Ford has pioneered some interesting vehicle security features in recent years amid a spike in theft, including Ford Guard Mode – a connected-vehicle security system that monitors vehicles in real-time and alerts owners of potential breaches, as well as Ford SecuriAlert, a smartphone app that alerts European owners if someone is trying to access their vehicle using its existing sensors. Now, the automaker is teaming up with ADT to create a new joint venture called Canopy that combines the former's AI-driven camera technology with the latter's security monitoring services to provide improved vehicle security.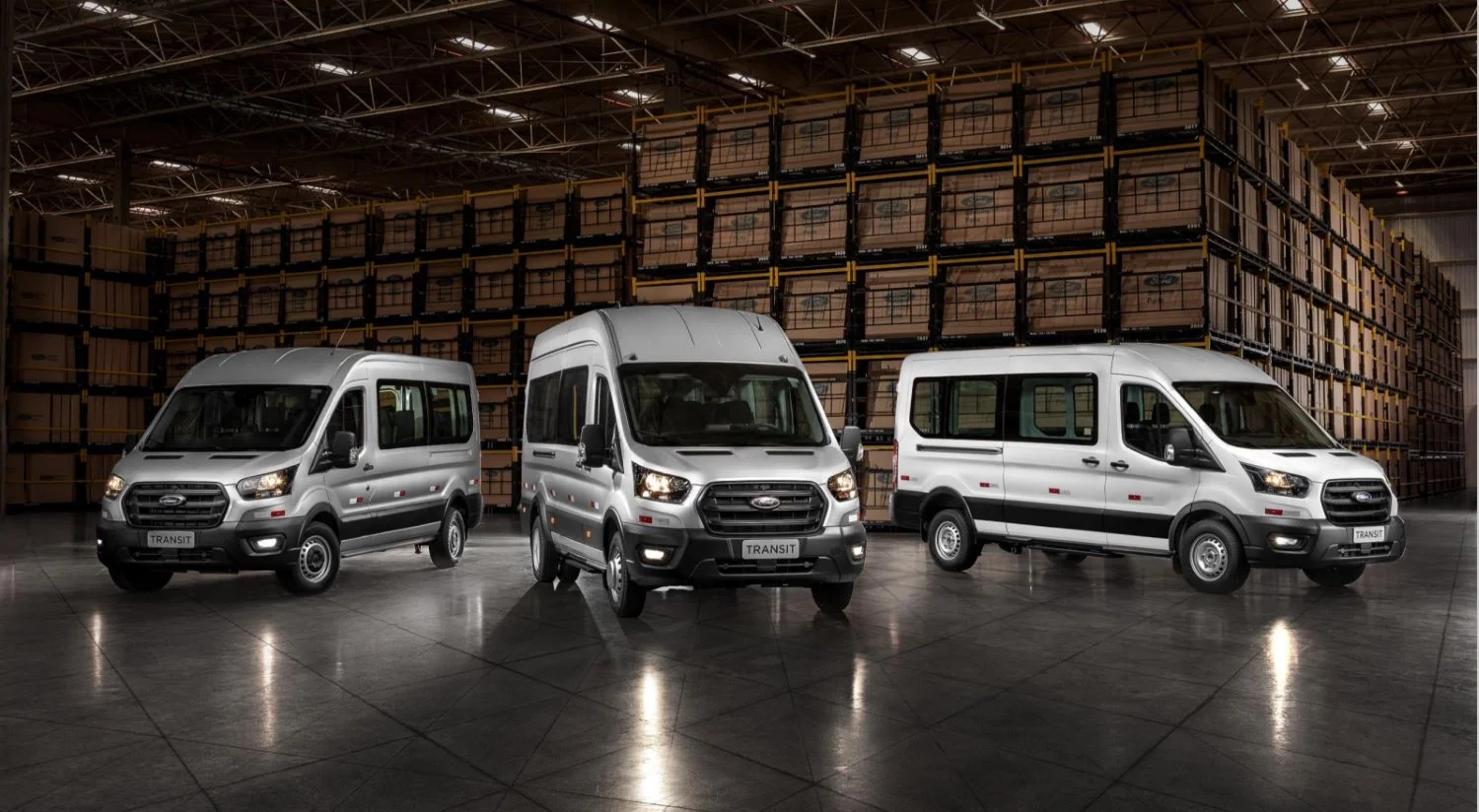 Canopy is expected to launch next year, providing multi-sensor security systems with available professional monitoring in the U.S. and the UK for a variety of retail and commercial models including the Ford F-150, Ford F-150 Lightning, Ford Transit, and E-Transit, with the possibility that integrated solutions appear on other makes and models in the future. Customers will be able to easily install the security systems themselves, according to Ford.
Canopy's security system will make use of acoustic sensors, onboard cameras, radar, LTE, and GPS, along with a camera that can be mounted either in a van's cargo area or a pickup's bed. AI technology will identify potential threats and report them, including breaking glass, metal cutting, or suspicious motion or sound. Customers will be able to view the camera remotely via their smartphone, as well as warn potential thieves using a two-way feature. In addition to smartphone alerts, ADT will also be notified of these sorts of nefarious activities, at which time agents can contact customers, fleet managers, or police to take additional measures.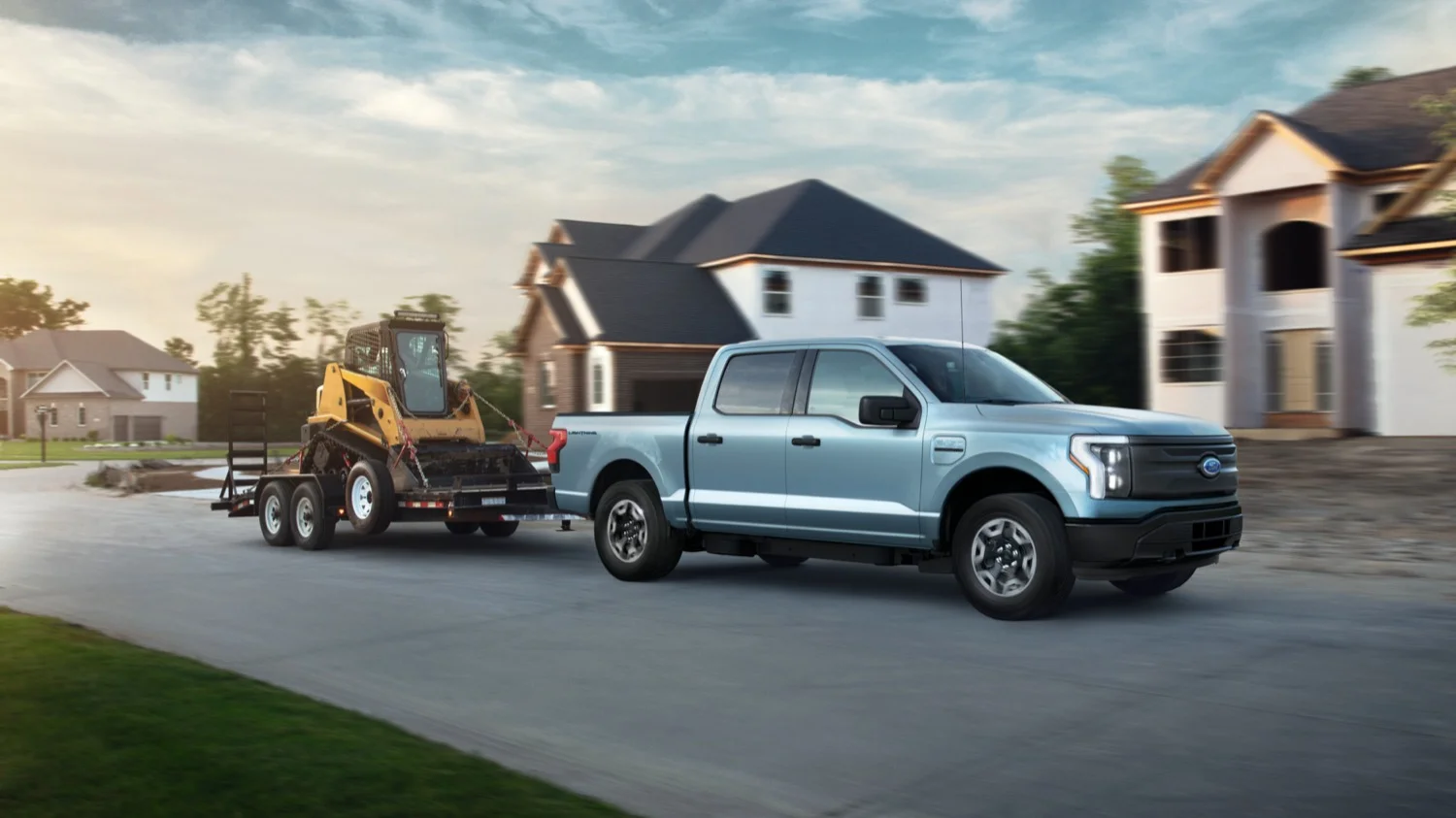 Ford and ADT's new joint-venture is still awaiting regulatory approvals, and initial funding is expected to close in the second quarter of 2022, with a total of  $100 million going toward the project over the next three years. When the first Canopy products arrive next year, they'll be available via Ford dealerships, major retailers, and online.
We'll have more on Canopy soon, so be sure and subscribe to Ford Authority for 24/7 Ford news coverage.