Ford's Michigan Central Station renovation has been going on since 2018, even pressing on in spite of the COVID-19 pandemic. The automaker is investing $350 million into its future 1.2 million-square-foot innovation and mobility campus, which will ultimately host 5,000 employees. The automaker is using 3D scanning technology as part of that process, which recently involved receiving a literal ton of concrete and discovering a cool historical artifact in the old building. Now, Ford will reportedly be expanding its planned Michigan Central Station complex to include a third building, according to Crain's Detroit Business.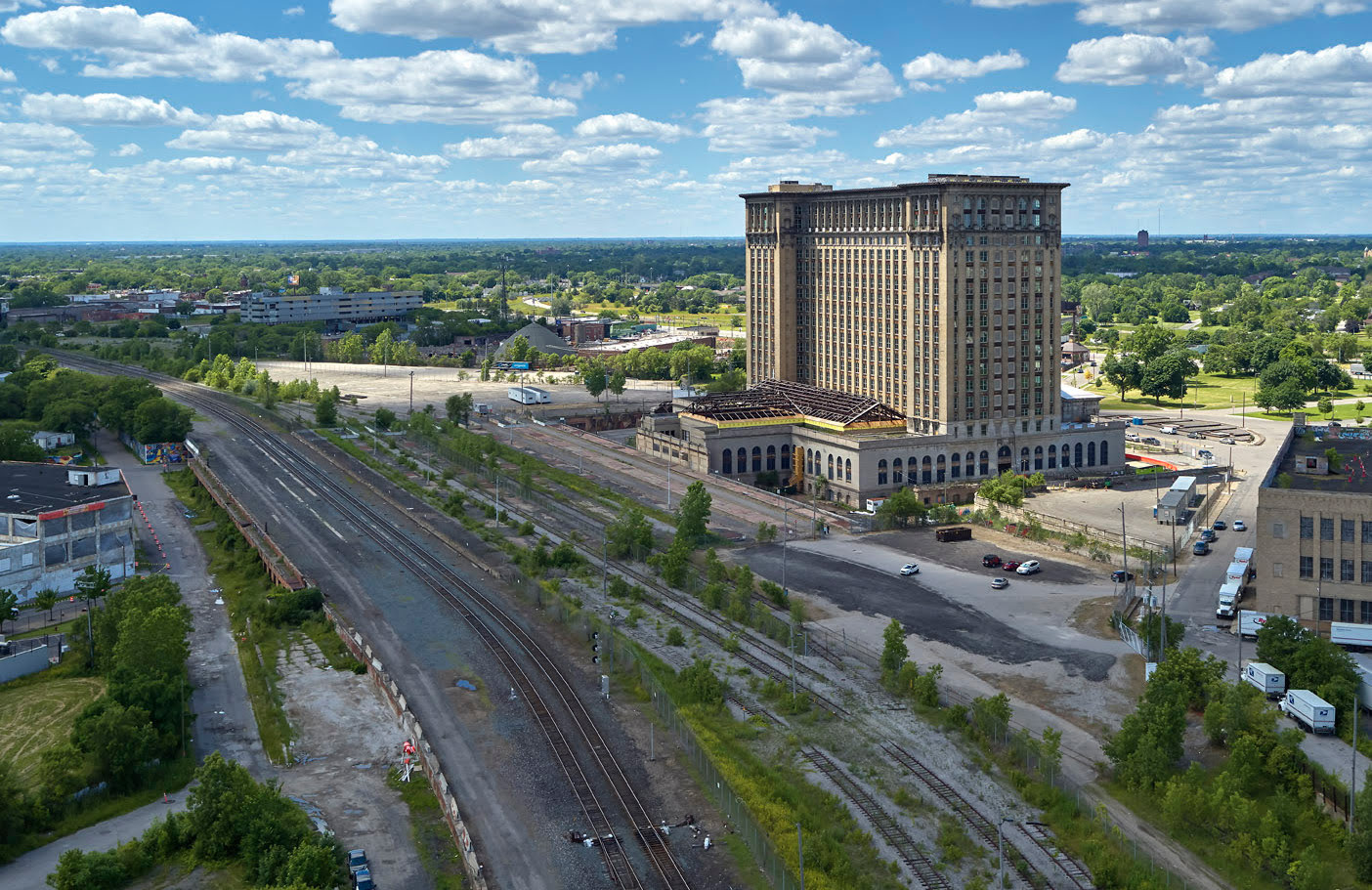 This third building will serve as additional office space for Ford's forthcoming mobility tech hub and will be located in a vacant lot across from the train station on Vernor Highway that is currently being utilized by construction workers as a parking lot. As of now, the third office building is in the early planning stages, and no final decisions regarding the layout or square footage have been made. It's also currently unclear when construction of the building will begin.
Originally, Ford planned on erecting a third building at the complex on Rosa Parks Boulevard at the site of a former brass factory that has since been torn down but ultimately decided against that as it works to concentrate the density of the campus around the train station and Roosevelt Park. "We shifted from (the old brass factory) site to really have the density around the train station. That allowed us to think about (the brass factory) differently," said Rich Bardelli, Ford's construction manager for the Michigan Central Station project.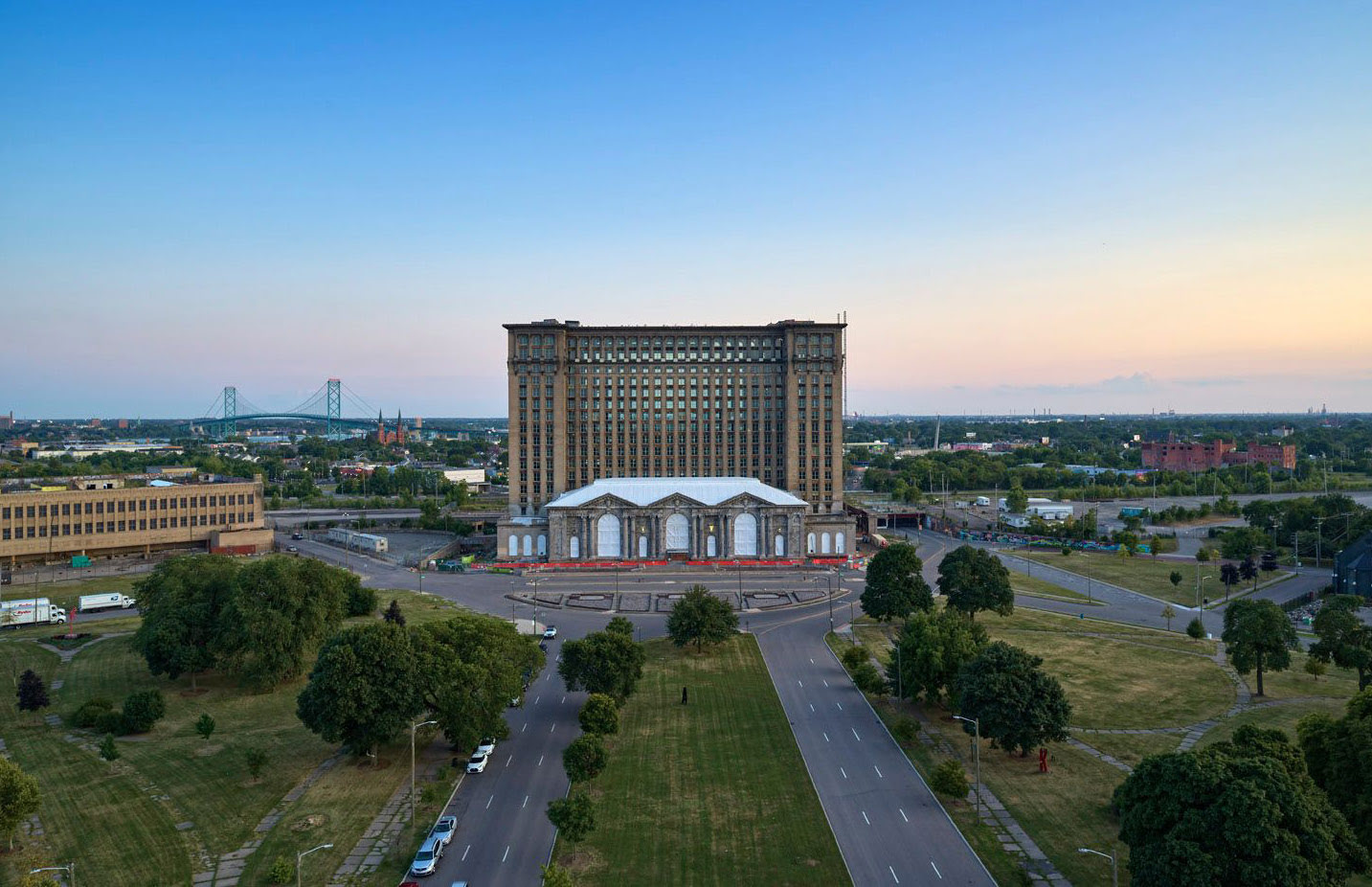 Renovations to the second building at Michigan Central – a former book depository that served as Detroit's main post office in the 1930s – are expected to be completed by the end of June, after which Ford employees and mobility companies can start utilizing the space this summer.
We'll have more on Michigan Central Station soon, so be sure and subscribe to Ford Authority for 24/7 Ford news coverage.