Goodyear and Ford have enjoyed a cozy relationship in recent years, as the former provides tires for a number of Blue Oval models including the off-road-focused 2022 Ford Expedition Timberline, Ford Super Duty Tremor, and the 2021 Ford Bronco, which the tiremaker even changed the name of from "Wrangler" to "Territory" so the Bronco wouldn't have to roll around on tires bearing the name of its biggest competitor. After acquiring Cooper Tire early last year, Goodyear launched its first-ever dedicated EV tire last month, and now, it has developed its most sustainable tire to date, which will very likely wind up on future FoMoCo products.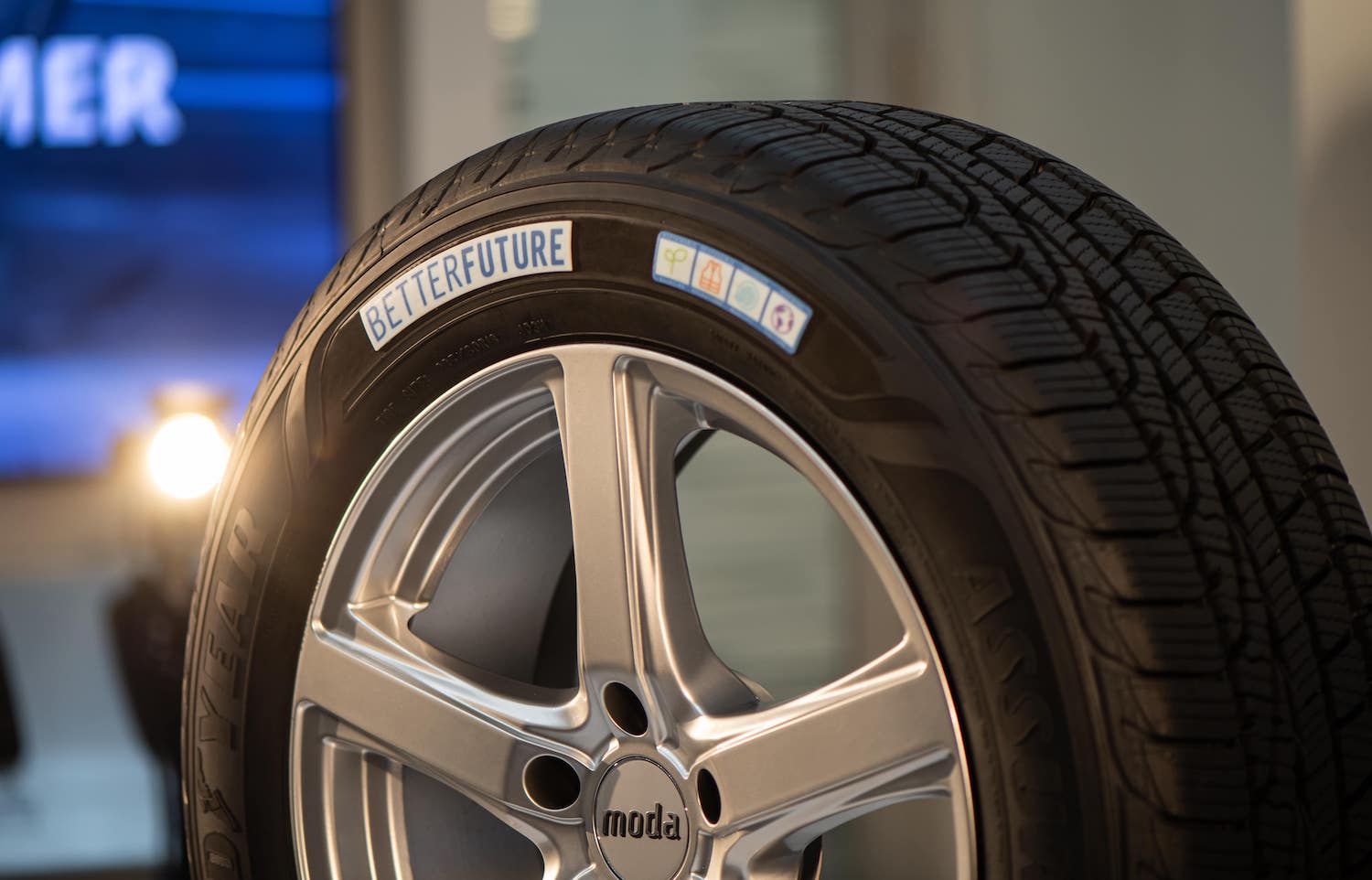 Goodyear's new sustainable tire is made from 70 percent sustainable material, which consists of 13 different "ingredients" covering nine different categories. That includes three different types of carbon blacks – used to reinforce a tire compound – which is traditionally made from burning petroleum products. In this case, Goodyear utilizes methane, carbon dioxide, and plant-based oil to make these carbon blacks, which produces fewer carbon emissions.
Goodyear also uses soybean oil in its eco-friendly tire to further reduce its dependence on petroleum-based products that help keep a tire's rubber compound pliable in changing temperatures, as well as silica, which is made from discarded material and helps improve grip and reduce fuel consumption. Finally, Goodyear takes the polyester from recycled plastic bottles and other plastic waste and converts it into technical-grade polyester used to make tire cords.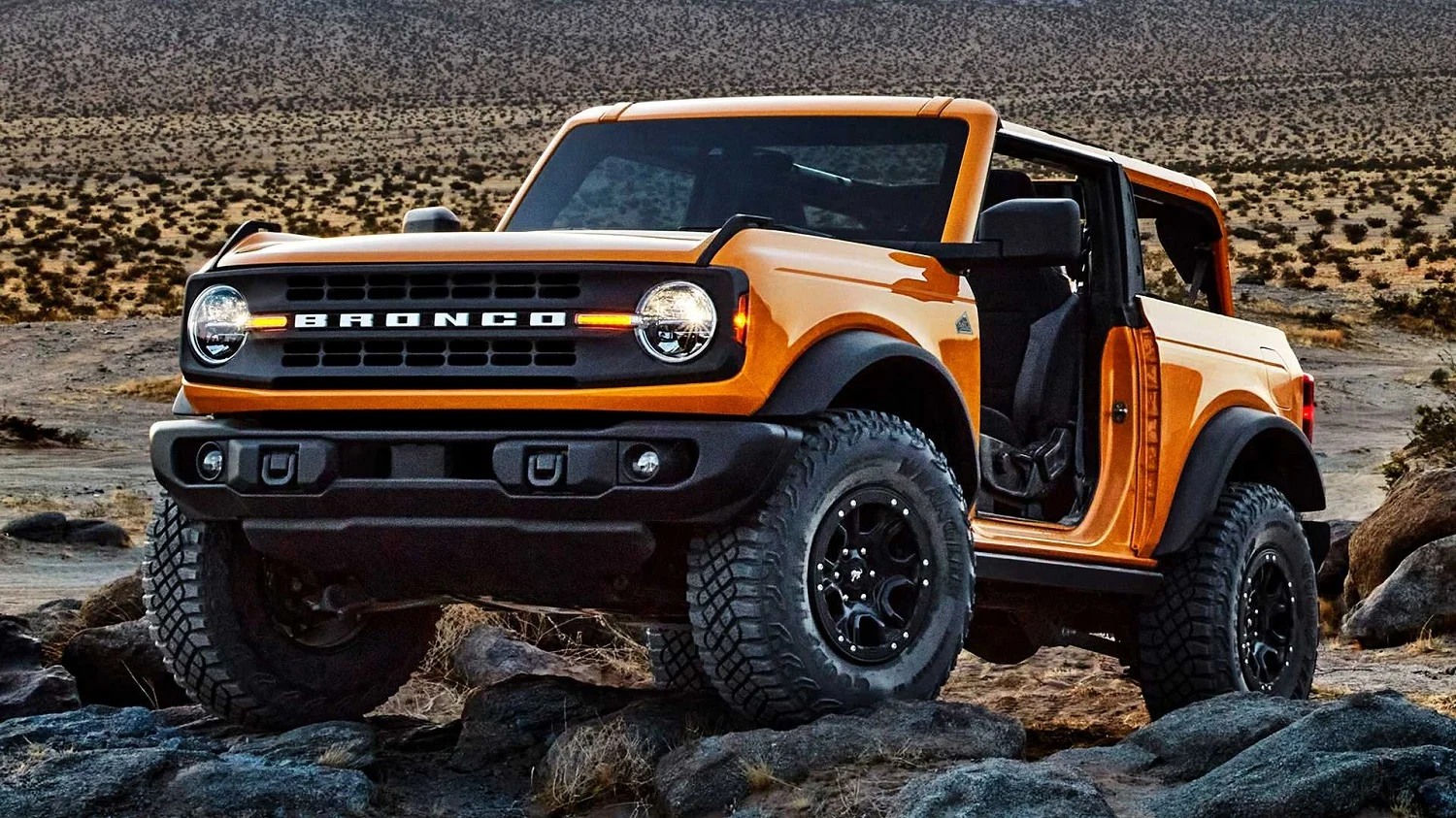 "We set an ambitious goal in 2020 to create a tire made 100 percent from sustainable materials in 10 years, and our scientists and engineers have made great progress toward that goal," said Chris Helsel, senior vice president, global operations and chief technology officer. "This is an exciting achievement that demonstrates our commitment to increasing the use of sustainable materials in our tires."
We'll have more on this new tire technology soon, so be sure and subscribe to Ford Authority for 24/7 Ford news coverage.