With the semiconductor chip shortage and other pandemic-related supply chain issues wreaking havoc on automotive production, inventory has hovered around record low levels for the better part of a year now. This has led many dealers to mark up what vehicles are on the lots in an effort to make some sort of profit. However, hot new products like the Ford Bronco and Ford F-150 Lightning have also been the recipients of big markups over the last few months, which recently drew the ire of FoMoCo to the point where it sent out a memo warning dealers about nefarious actions that may violate sales agreements. Now, it appears that Ford's chief cross-town rival – General Motors – has taken similar action, according to GM Authority.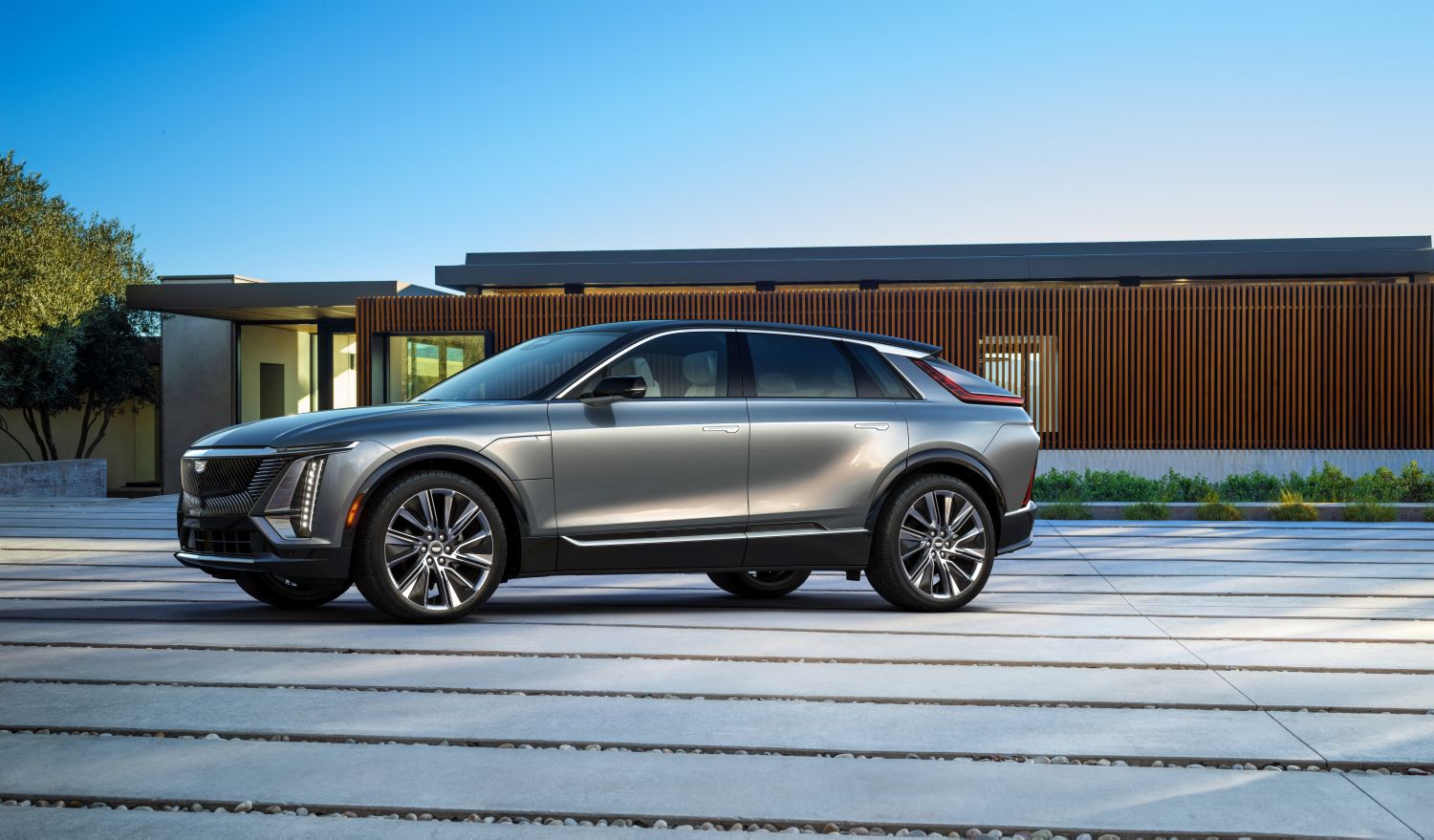 GM reportedly sent a memo to dealers warning them not to apply markups to a number of desirable new and future products including the 2023 Chevy Corvette Z06, 2024 Chevy Silverado EV, Cadillac Lyriq, GMC Hummer EV pickup, Hummer EV SUV, GMC Sierra EV, Chevy Equinox EV, and Blazer EV.
In the letter, the automaker said that it will be "forced to take action if it learns of any unethical sales practices or brokering activities that undermine the integrity" of its brands, which includes redistributing allocation from a dealership or "other recourse prescribed by the Dealer Sales and Service Agreement."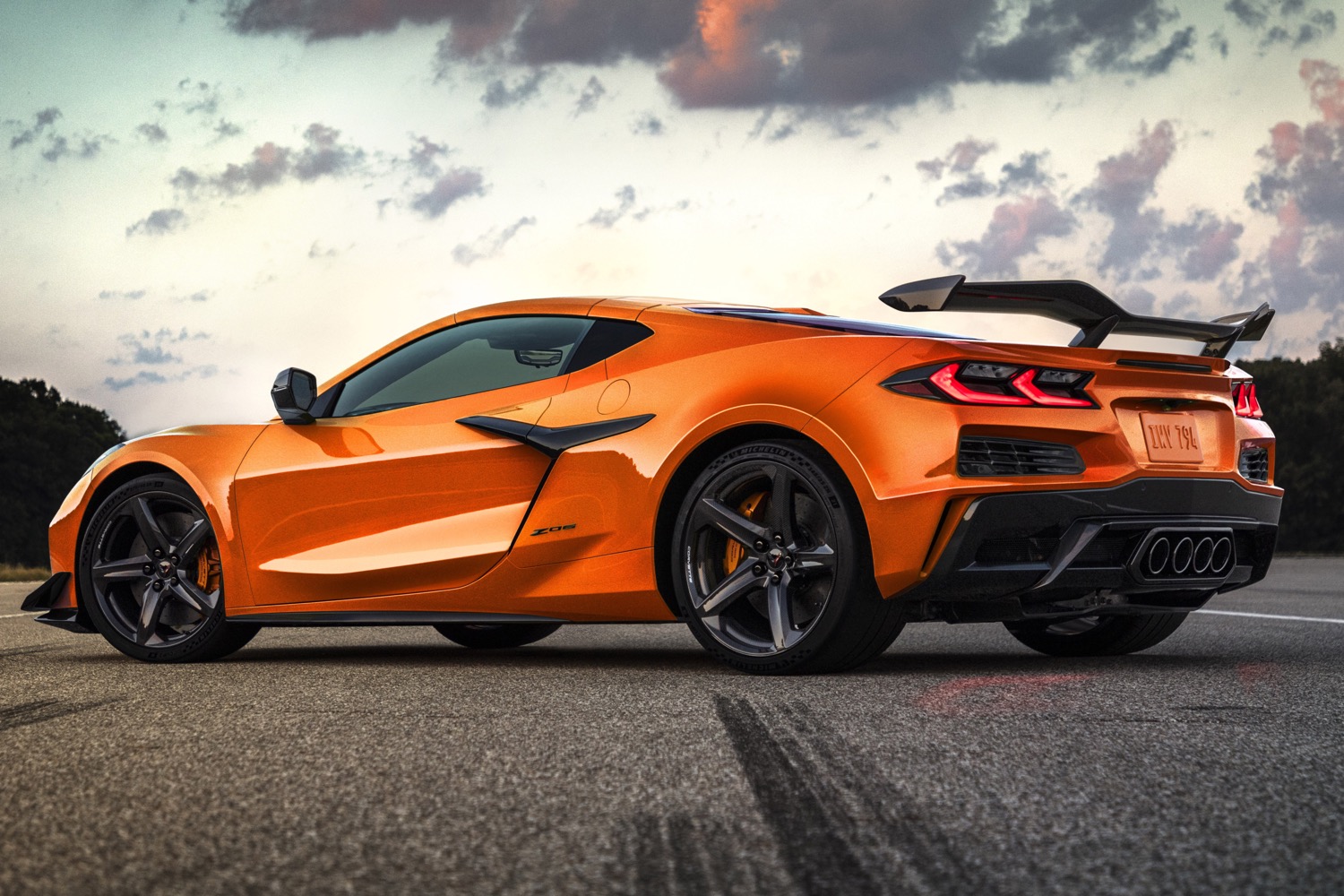 Neither Ford nor GM can technically stop dealers from charging markups on vehicles, but it's clear that both automakers realize that this practice is a blemish on its reputation. In the case of the F-150 Lightning, some dealers were charging reservation holders thousands of dollars to simply guarantee that they receive a 2022 model year vehicle, which prompted Ford to send out its own letter threatening to take away allocations if it catches dealers engaging in such practices, even if the vast majority of dealers are not charging over MSRP for the new all-electric pickup.
We'll have more on everything Ford's competition is up to soon, so be sure and subscribe to Ford Authority for 24/7 Ford news coverage.