Ford Pro – the automaker's dedicated, global vehicle services and distribution business solely dedicated to commercial and government customers – was revealed back in May, and has since launched software tools and a series of complementary services, which will also cater to electric vehicles. As Ford prepares to launch the 2022 Ford F-150 Lightning Pro and E-Transit – the all-electric version of the Ford Transit – the automaker knows that it must also provide robust charging solutions to support it, and thus, recently launched Ford Pro Charging. Now, it seems as if this rather new entity already has some competition in the form of a pair of new EVs called the Indigo Flow and Flow Plus.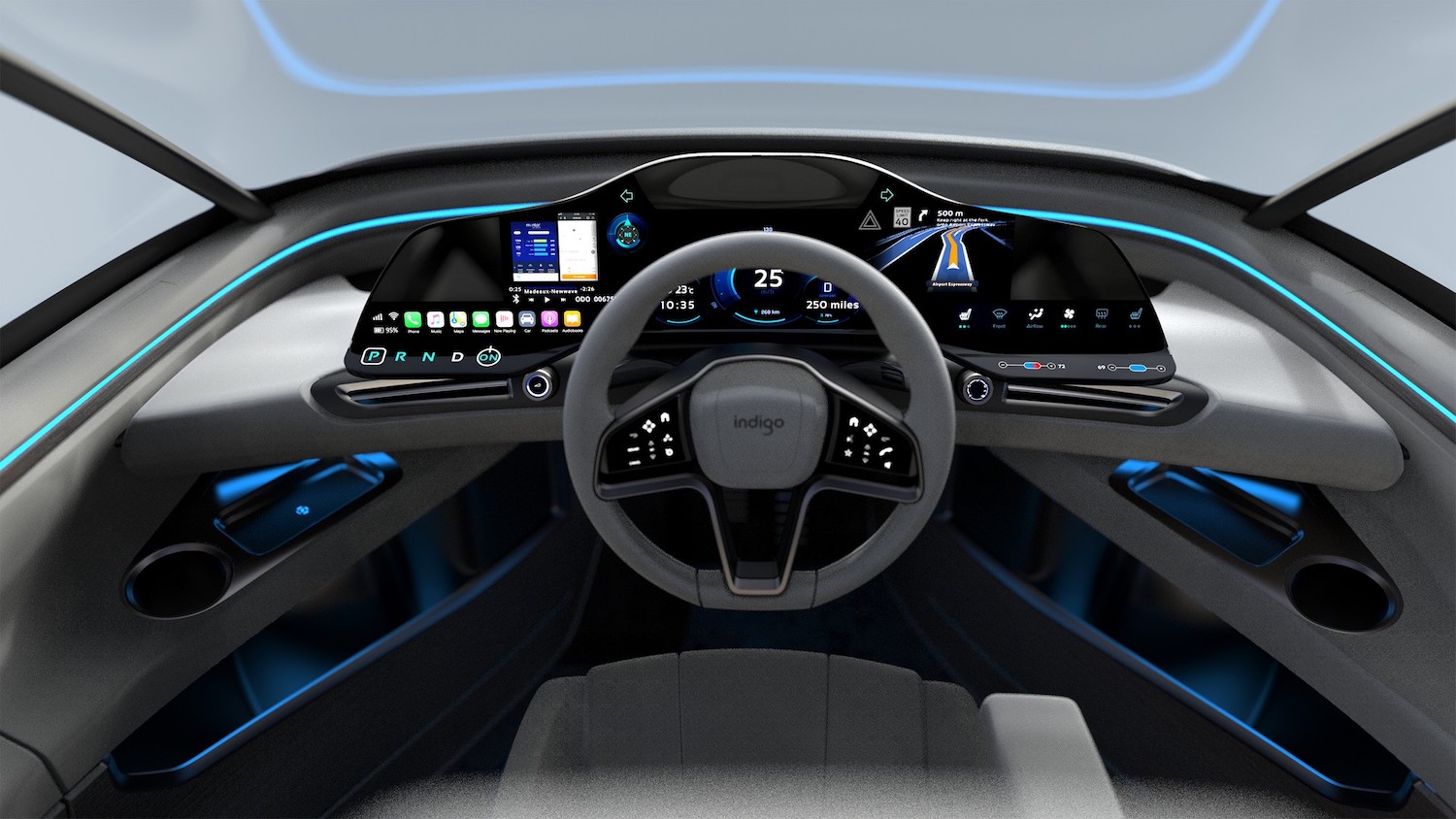 The Indigo Flow and Flow Plus were revealed at this week's Consumer Electronics Show (CES) by a company called Indigo Technologies, an automotive OEM that is currently focused solely on rental and commercial vehicle fleets for now. Interestingly, Indigo directly cited the Ford Transit Connect as a direct rival for the Flow, though depending on pricing, it seems more like a natural competitor to the E-Transit, which is undergoing testing prior to its official launch in the coming months.
Like the E-Transit, the Indigo Flow and Flow Plus are all-electric vans that the company says will get up to 250 miles on a single charge courtesy of a 40 kWh battery. Both of these vehicles will be available to rent in major cities, and Indigo says that each offers a 25 percent lower cost per mile than an ICE-powered equivalent. Those that purchase one of the EV vans will also be able to get all-inclusive pricing with insurance, parking, and charging included, while fleets can improve fleet utilization rates with rentals for peak demand periods.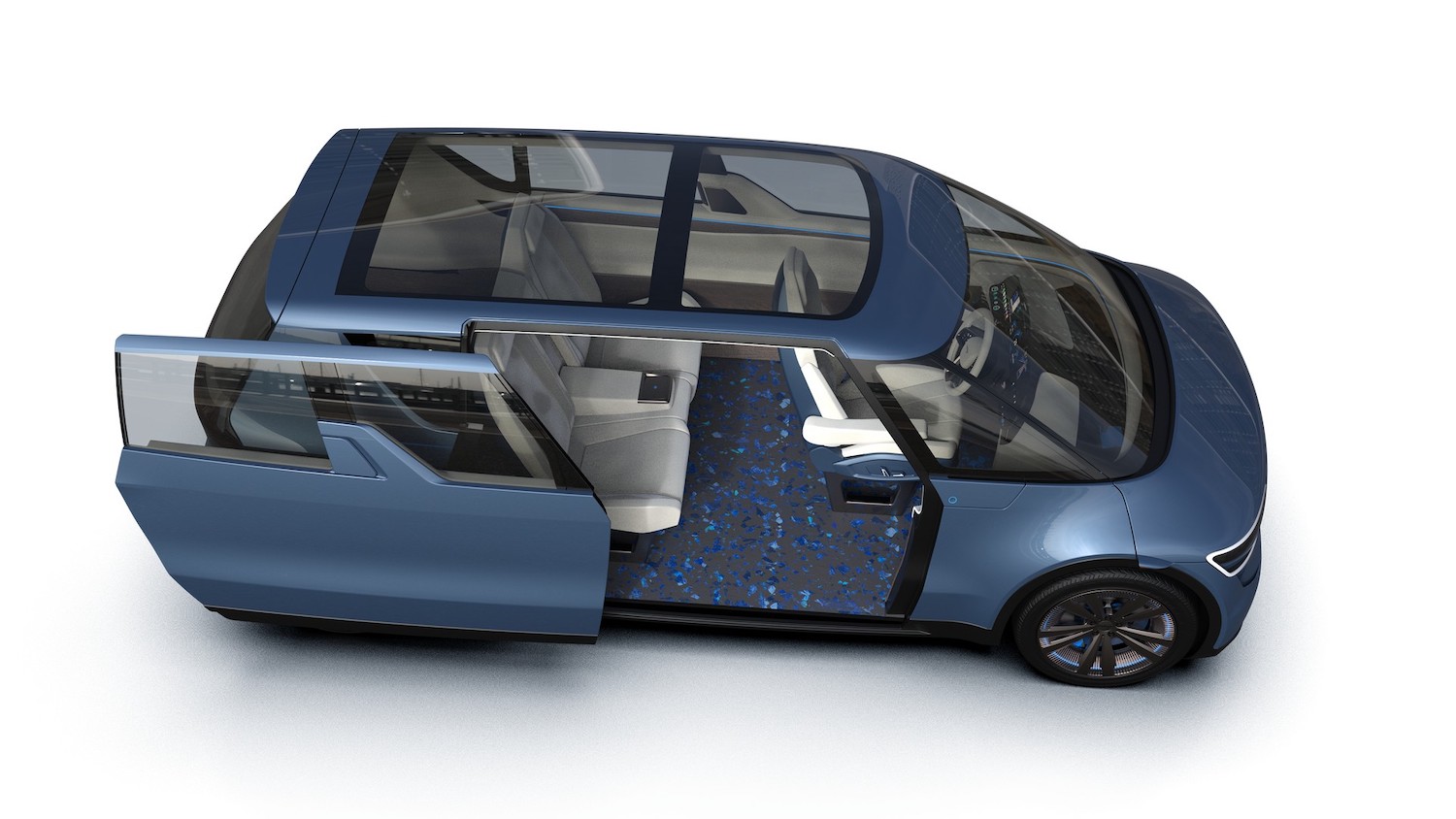 Aside from a central driving position, the Indigo Flow features "robotic wheels" that are touted as the "world's first all-in-one powertrain with simultaneous in-wheel electric propulsion and [an] electric active suspension." Each of these units produces 30 horsepower (22 kW) and 184 pound-feet (250 Nm) of torque.
"Indigo invented robotic wheels that uniquely enable more space and comfort for small urban EVs," said Will Graylin, CEO of Indigo. "Without the transmission and motor between the wheels, Indigo FLOW has a low, flat floor that provides more cargo space than any vehicle of its size. And the active suspension in each wheel makes for an amazing ride comfort at an affordable price that people will love."
We'll have more on everything Ford's competition is up to soon, so be sure and subscribe to Ford Authority for 24/7 Ford news coverage.