The semiconductor chip shortage has had a massive impact on automotive production over the last year or so, leading to substantial production cuts, near record-low inventory, record-low incentives, and record-high new vehicle prices over that same time period. This is obviously a problem for both automakers and consumers, though the chip shortage has proven to be a complex issue with no easy or quick solution. Opinions on when this shortage might end vary greatly, but now, a new report from the U.S. Department of Commerce suggests that microchip demand will continue to exceed supply for at least six more months.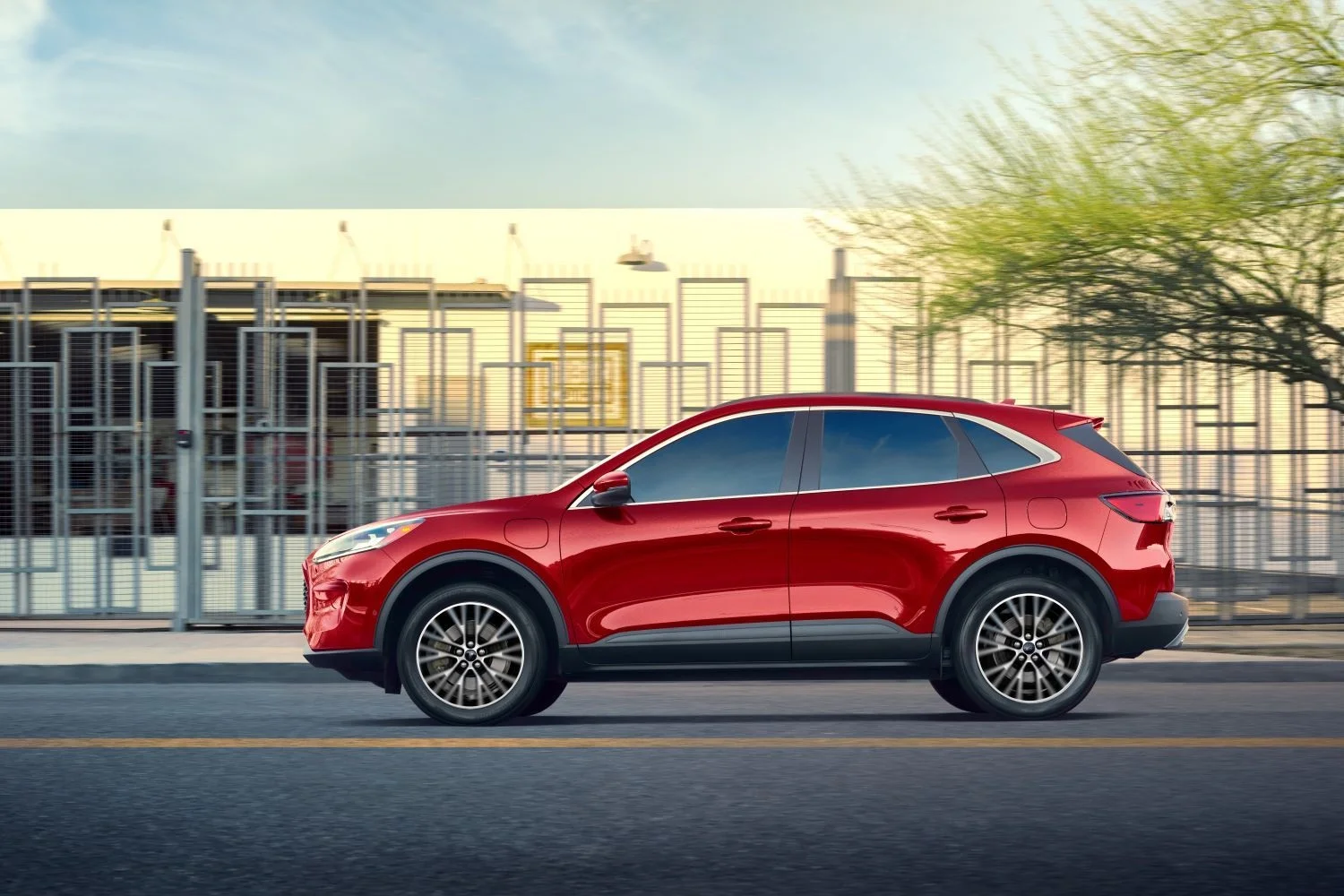 This data was acquired from chipmakers over the past several months following a request from the Biden administration that was made last November. Now, Commerce Secretary Gina Raimondo has released her report outlining the current state of microchip demand in relation to supply, and there is both positive and negative news to share in regards to those findings.
As Ford Authority reported yesterday, Intel announced plans to build what could soon become the largest semiconductor chip factory in the world in Ohio, while Ford and Global Foundries recently revealed that the two companies plan to work together to develop chips in the future, and GM announced a similar endeavor with seven different chipmakers.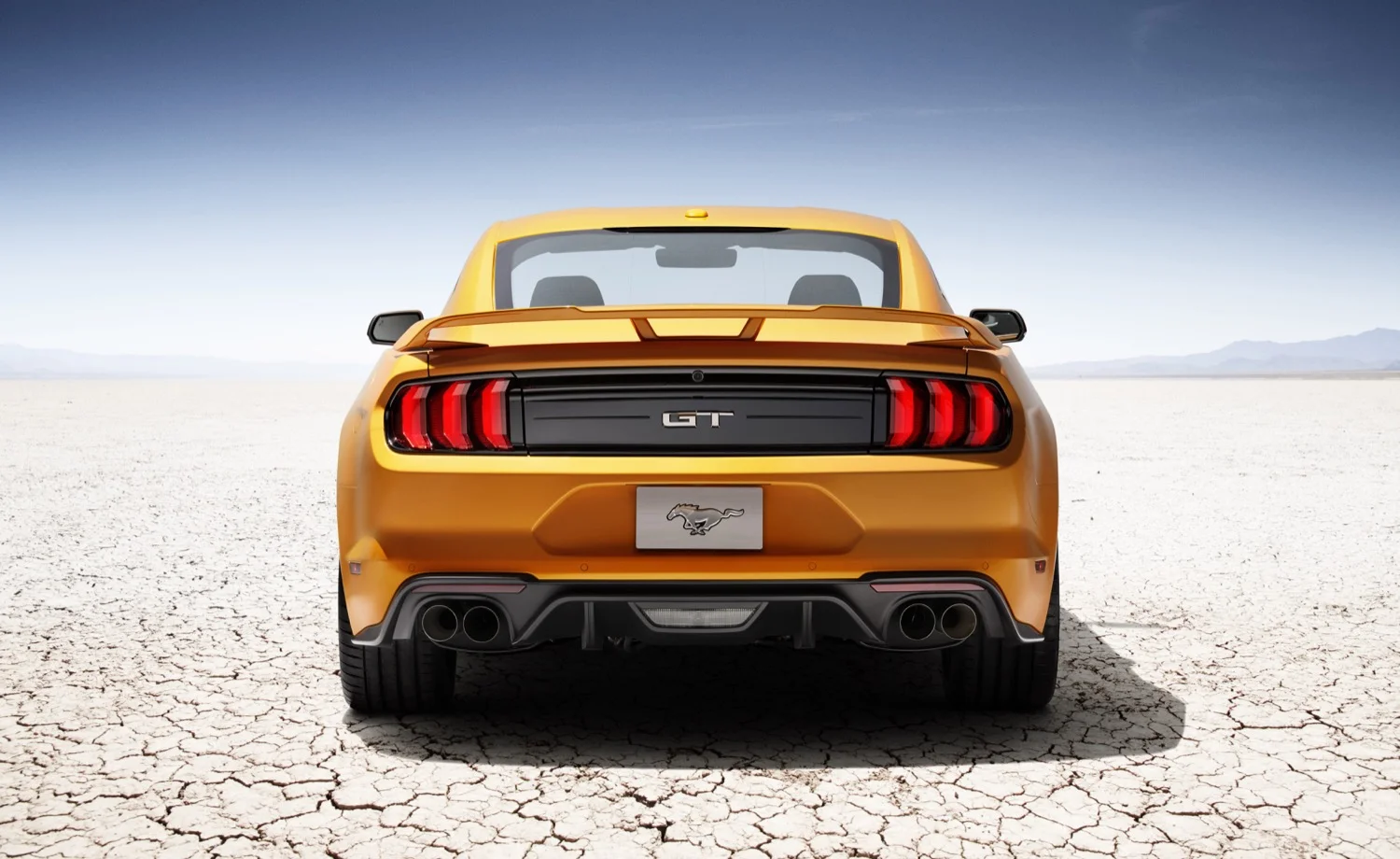 On the flip side, current chip plants are running at over 90 percent utilization, while demand remains around 20 percent higher than 2019 – a trend that is expected to continue for at least six more months. Days' supply has dropped from 40 to just 5 since 2019, meaning that any number of outside influences such as a natural disaster, political instability, or COVID outbreak could pose a serious threat to these already dwindling numbers.
Regardless, it's clear that this crisis is far from over, which is precisely why Ford and other automakers are working to make changes to the way they conduct business, while chipmakers are investing heavily in U.S. production.
We'll have more on the chip shortage soon, so be sure and subscribe to Ford Authority for 24/7 Ford news coverage.