New car affordability has plunged to new depths over the past year, thanks to a variety of factors. The semiconductor chip shortage and various supply chain issues caused by the pandemic are mostly to blame, as those problems have resulted in low inventory levels and record-high prices, both in the new and used vehicle market, as well as virtually non-existent new vehicle incentives. Inventory has improved somewhat over the last couple of months but is still far below its normal levels, all of which drove new car affordability to an all-time low in 2021, according to new data from Cox Automotive.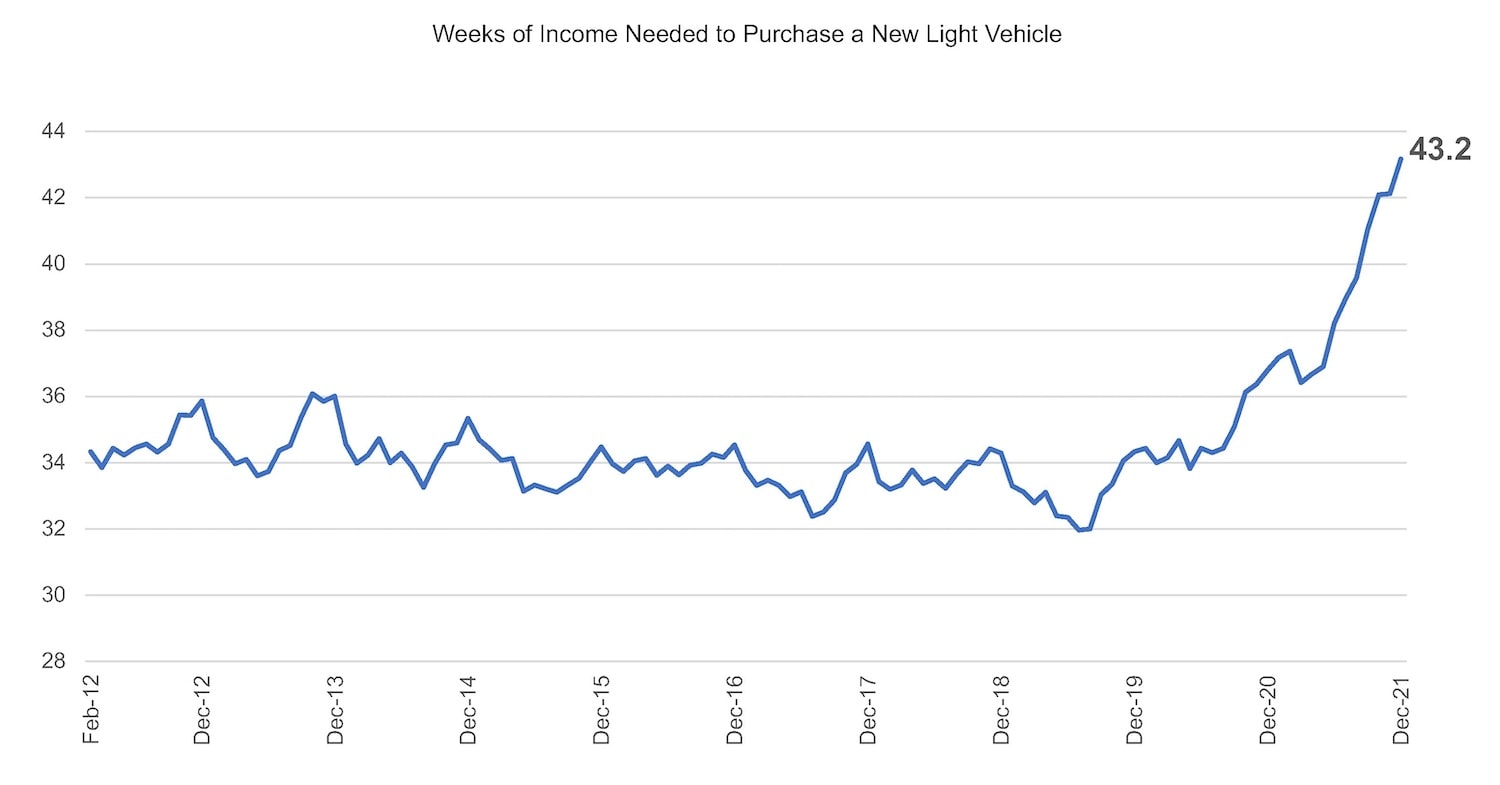 New vehicle affordability dropped once again in December as the number of median weeks of income needed to purchase the average new vehicle rose to 43.2 weeks compared to 42.1 weeks in November. This decline in affordability was aided by a new record average price paid for a new vehicle of $47,077, along with the worst month for incentives in 20 years, though median income remained stationary over the past month.
The only thing that helped new vehicle affordability last month was continued low-interest rates, as the average rate fell to the lowest it's been throughout the duration of the pandemic. Regardless, skyrocketing inflation and a lack of incentives more than compensated for that, causing the estimated average car payment to rise to a new record high of $688 per month, which is 19.7 percent higher than December of 2020.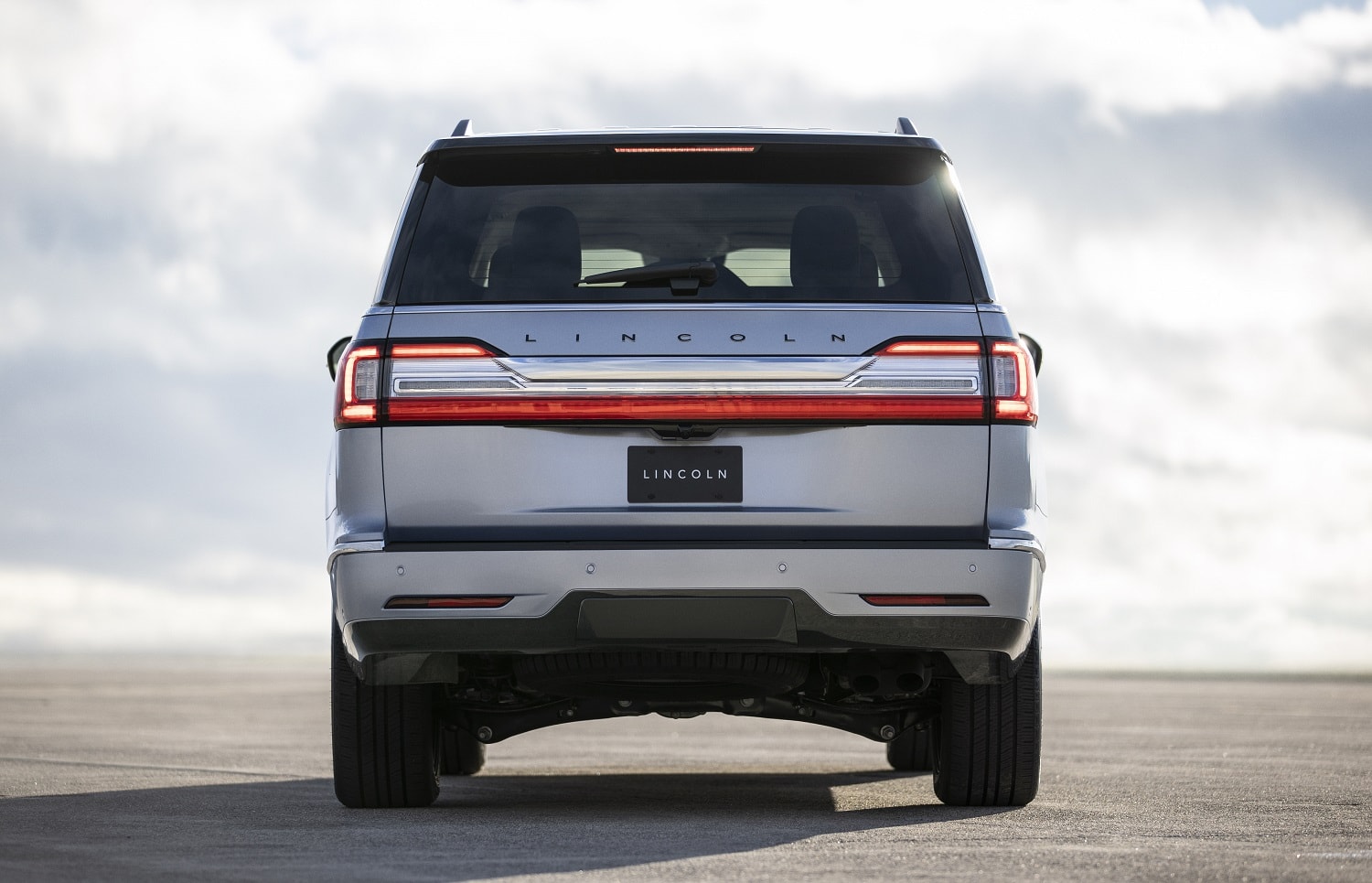 If that isn't bad enough, December's affordability figures are the worst ever recorded by this index data, which has been in use since January of 2012. With the recent news that the Federal Reserve is considering raising interest rates in the coming months and perhaps as much as four times in 2022, those numbers could get even worse as the year goes by, depending on how or if inventory improves in the coming months.
We'll have more on the state of the new vehicle market soon, so be sure and subscribe to Ford Authority for non-stop Ford news coverage.