The semiconductor chip shortage has wreaked havoc on automotive production for the better part of a year now, proving difficult for automakers to overcome. Ford CEO Jim Farley recently said that he expects the problem to last through 2023 at the very least, though the crisis may also prompt FoMoCo to make some more permanent changes to the way it does business. That includes a shift toward a more build-to-order paradigm, which is already in motion as Ford's retail orders have surged in recent months. It also means that dealer lots will stock far fewer vehicle configurations than before, according to a dealer memo seen by Cars Direct.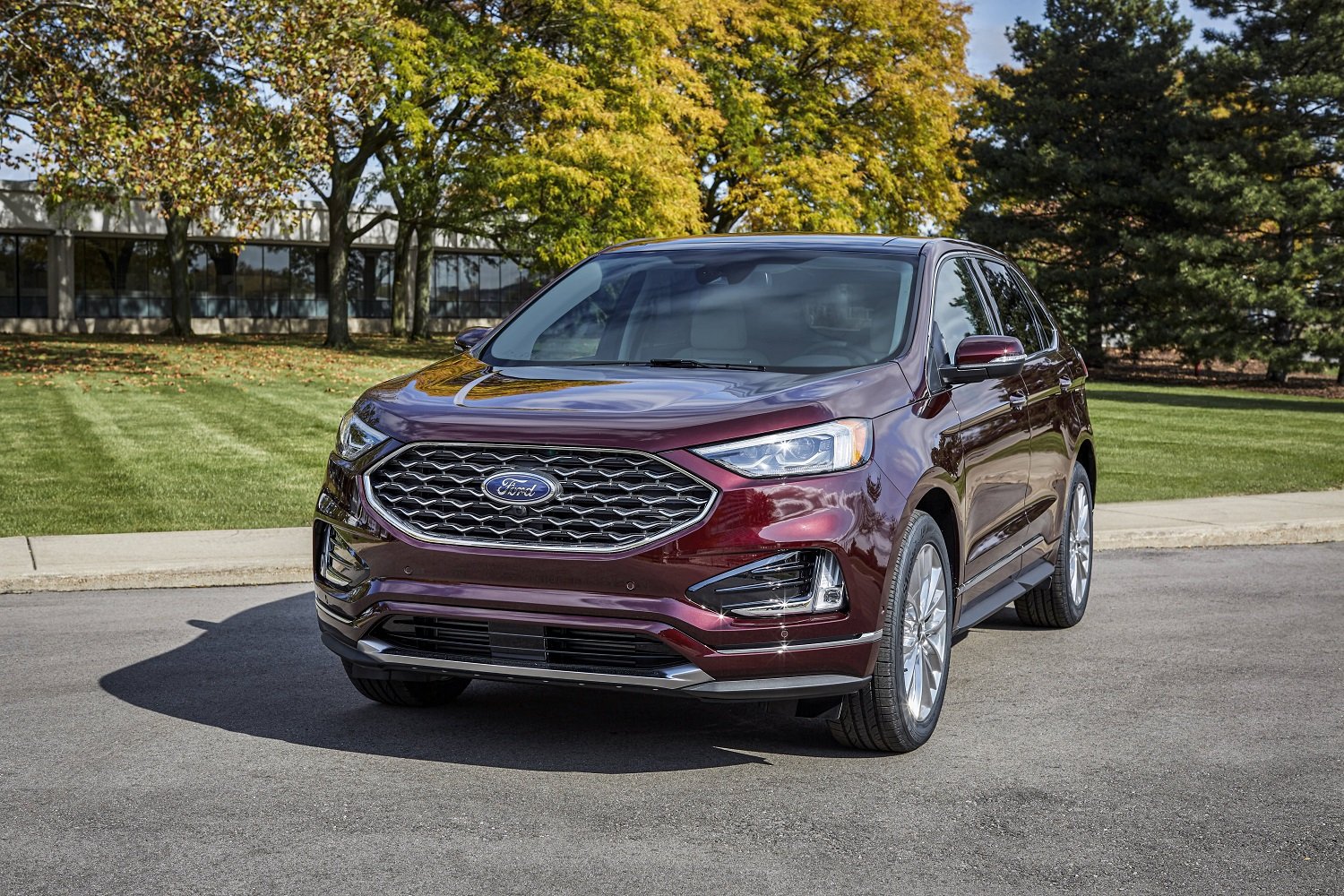 The memo refers to what Ford calls "inventory reframing," which involves slashing available vehicle configurations by a whopping 70-80 percent. Dealer stock will consist of vehicles sporting the company's better-selling configurations, based on regional sales data, for nine different models – the Ford Escape, Ford Bronco Sport, Ford Edge, Ford Explorer, Ford Expedition, Ford Ranger, Ford F-150, Ford Super Duty F-250, and Ford Mustang. These changes will begin taking place with late January or early February's wholesale allocation, according to Ford.
In addition to sales data, these configurations will also be based on dealer input. According to Ford, this change will positively impact business in a variety of ways, including speeding up inventory turns, reducing old inventory, lowering floorplan expenses for dealers, improving profitability, making forecasting a bit more predictable, and making it easier to manage inventory.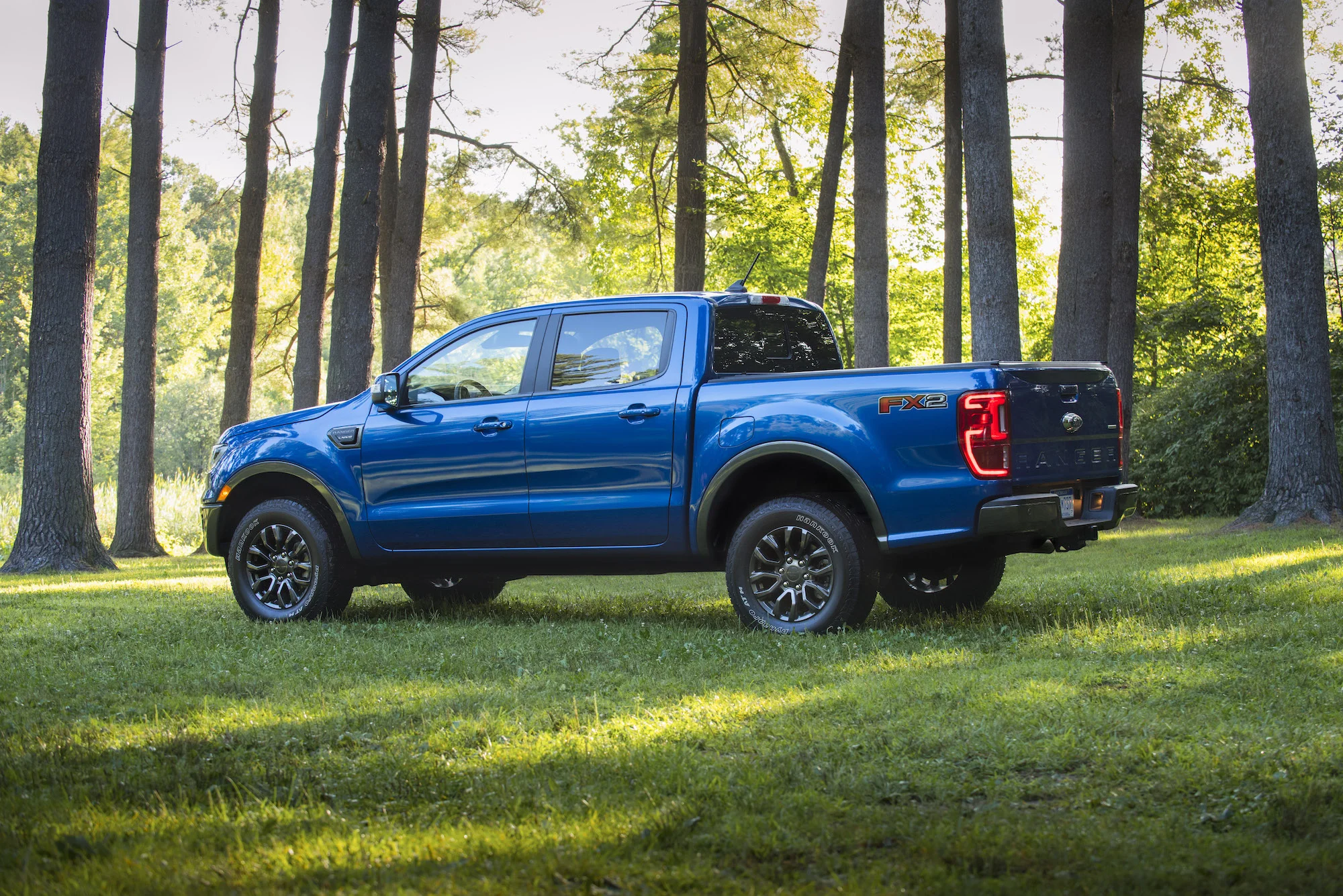 Meanwhile, customers that still want specific features or option packages will be able to custom order a vehicle with those items, but those that prefer to purchase vehicles from dealer lots will have far less to choose from moving forward.
We'll have more on Ford's shift to more of a build-to-order strategy soon, so be sure and subscribe to Ford Authority for around-the-clock Ford news coverage.