As Ford continues to invest heavily in all-electric vehicles and battery production, a number of its rivals are doing the exact same thing, including General Motors, Stellantis, Toyota, and Nissan. The latter previously announced that it planned to electrify its entire lineup by the early 2030s, but today, the Renault Nissan alliance, which also includes Mitsubishi, laid out its plans for a $26 billion EV roadmap that involves the launch of 35 new all-electric vehicles by 2030.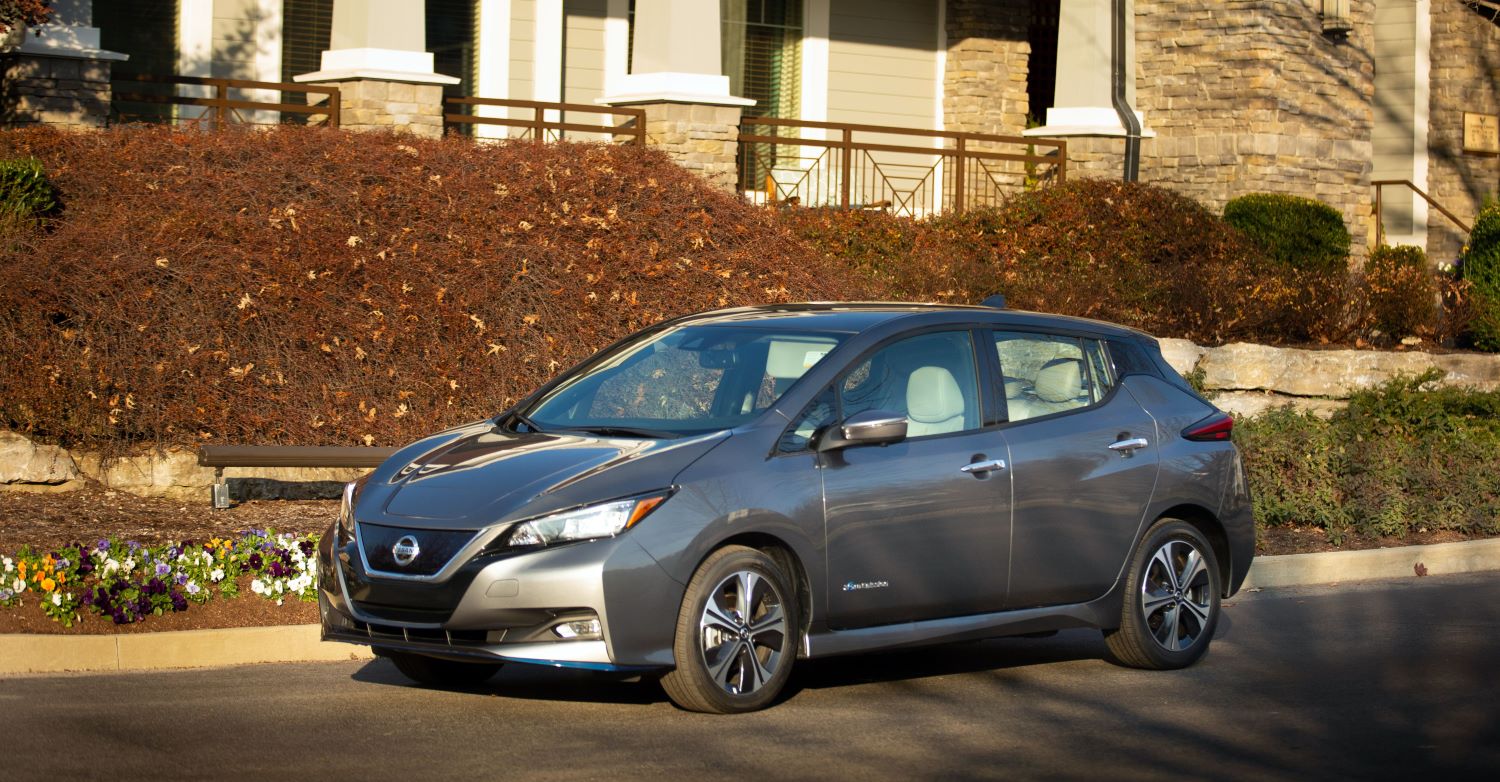 The vast majority of those 35 new models – 90 percent – will be built on one of five dedicated EV platforms, each representing a different segment. The first, dubbed CMF-BEV, will serve as the basis for Renault Nissan Mitsubishi's first round of new EVs, which are slated to launch in 2024 across multiple brands.
The automaker's goal is to reduce costs using these shared platforms, as well as powerplants and production facilities, all while differentiating its models in terms of design. Additionally, the alliance is working with common suppliers to achieve scale and affordability, particularly in terms of battery costs, which it aims to reduce by 50 percent in 2026 and 65 percent in 2028. By 2030, the automaker will have 220 GWh of battery production capacity.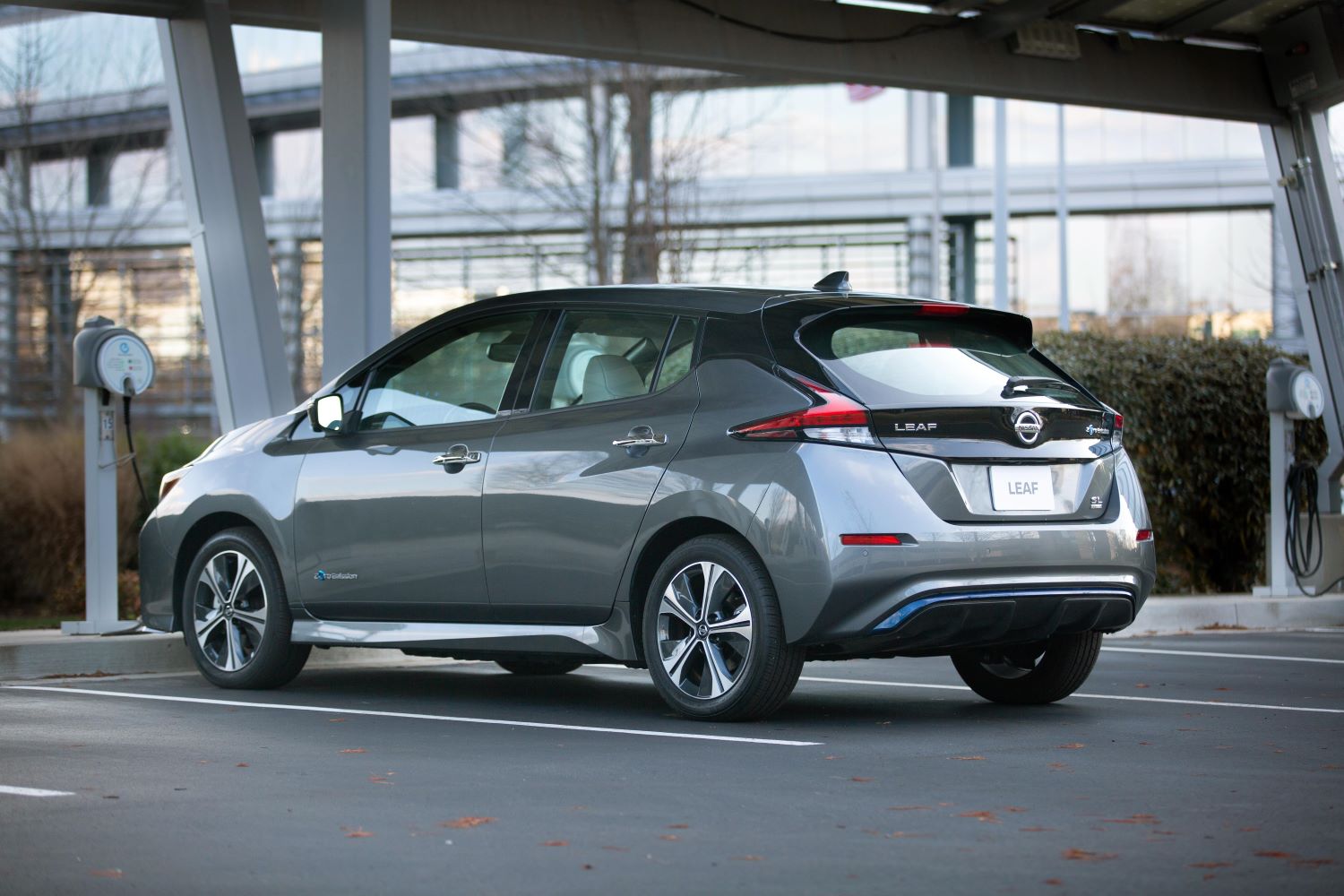 Perhaps more importantly, Renault Nissan Mitsubishi plans to mass-produce solid-state batteries by mid-2028, a technology that Ford is investing heavily in and one that is seen as the next major revolution in the world of EVs, as solid-state batteries are far more energy-dense than lithium-ion batteries.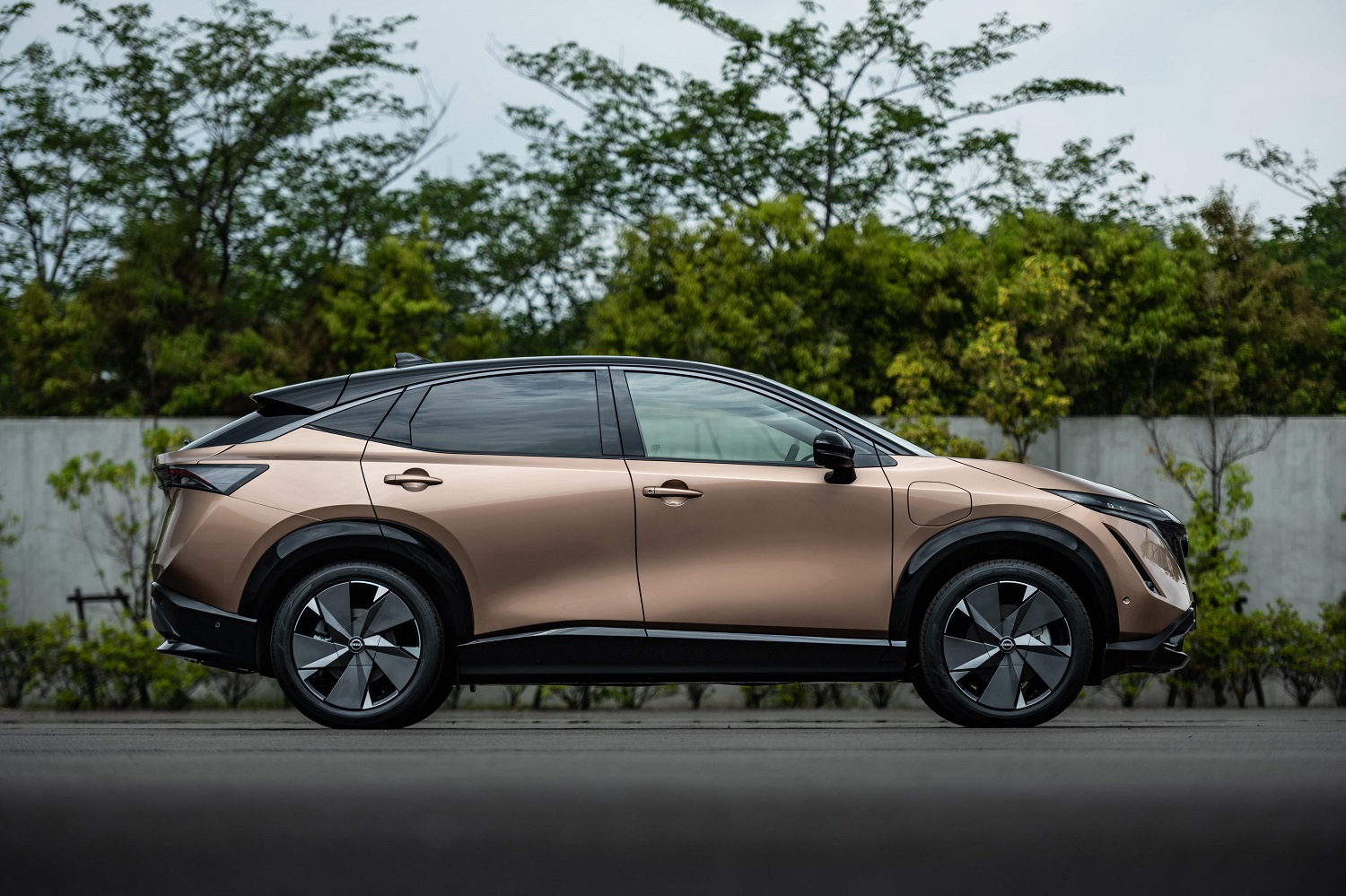 Finally, the automotive alliance is also investing heavily in autonomous driving technology and aims to have over 10 million vehicles across 45 models equipped with its self-driving tech by 2026. It plans on launching its very first full software-defined vehicle by 2025, which will be capable of receiving over-the-air updates for the entire lifespan of the vehicle.
We'll have more on everything Ford's competition is up to soon, so be sure and subscribe to Ford Authority for 24/7 Ford news coverage.