The used car market has been on fire in recent months, sending prices soaring to new record highs each month as used vehicles are turning out to be better investments than even the most hyped modern-day assets. This phenomenon has affected certain vehicles – like the Ford F-150 and Ford Escape – more than others and has also ignited serious competition among automakers and third-party companies like CarMax. Regardless, prices continue to rise. Back in November, the average used car listing topped $27k for the first time, and now, that figure has once again risen to a new record at $28,205, according to the latest data from Cox Automotive – even though used car supply continues to increase.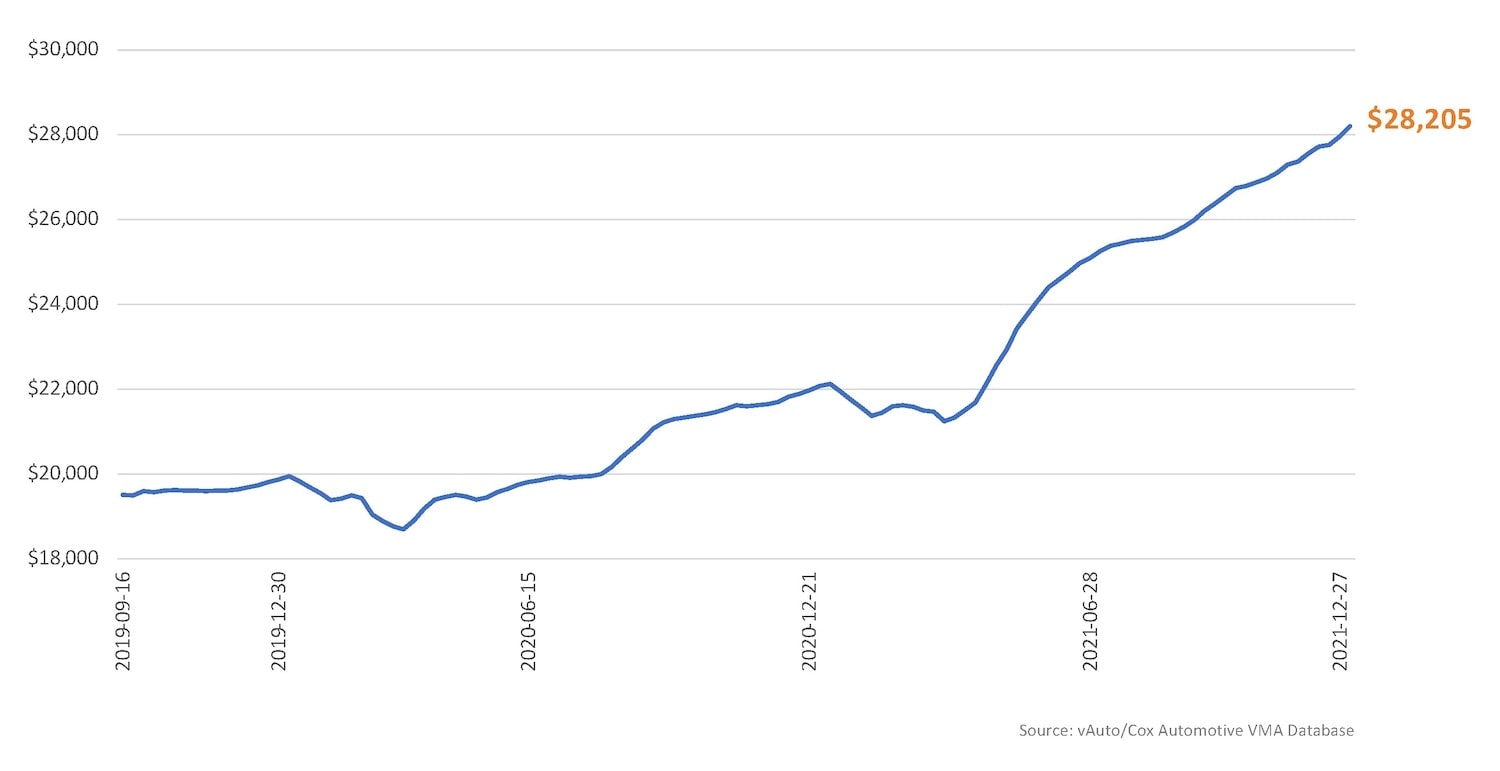 Used car supply rose to 51 days' supply in December, which is the highest it's been since January of 2021, and finished the month with 2.38 million units populating dealer lots in the United States. That's a significant improvement over November's 45 days' supply and 2.25 million units, though December's supply is still around 9 percent lower than one year ago. Meanwhile, days' supply bottomed out in April at just 30 days but has grown steadily in the months since.
While inventory has been improving and sales once again declined last month – this time by four percent – used vehicle prices continue to set new records with each passing month. November represented the first time prices surpassed $27k – coming in at $27,726 – while December also marked the first time that same figure climbed past the $28k mark. The average used car listing was up 28 percent last month year-over-year, and a whopping 42 percent higher than December 2019.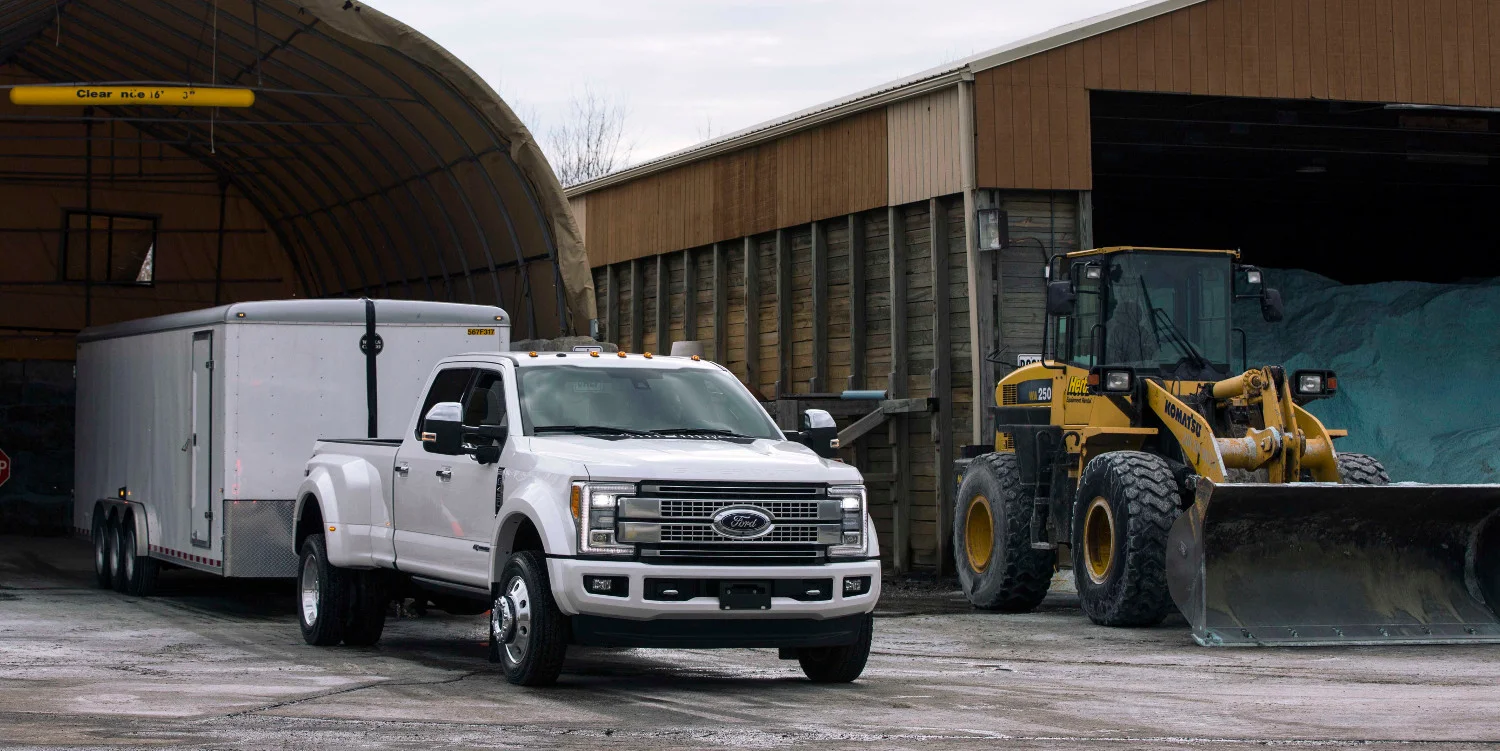 Meanwhile, the least expensive used vehicles continue to be the hardest to find, as sub-$10,000 listings had a 39 days' supply, compared to a 46-48 days' supply for vehicles priced between $10,000-$25,000, a 52 days' supply for vehicles priced at $25,000-$30,000, and 50 days' supply for vehicles priced over $30,000.
We'll have more on the state of the used vehicle market soon, so be sure and subscribe to Ford Authority for 24/7 Ford news coverage.