As Ford Authority has reported extensively over the past year-plus, the new, sixth-generation Ford Bronco has faced some major hardtop issues since the day it launched. First, Ford's molded-in color (MIC) hardtop supplier, Webasto, couldn't keep up with demand early on and was subsequently affected in a major way by the pandemic. Making matters worse, early hardtops had quality issues, prompting FoMoCo to replace those tops, destroy the old ones, and push most unscheduled 2021 Ford Bronco orders to the 2022 model year. However, as Ford Authority reported last month, a company called Advanced Fiberglass Concepts is developing an aftermarket hardtop for the 2021-2022 Ford Bronco, and now, it has released pricing for this new offering.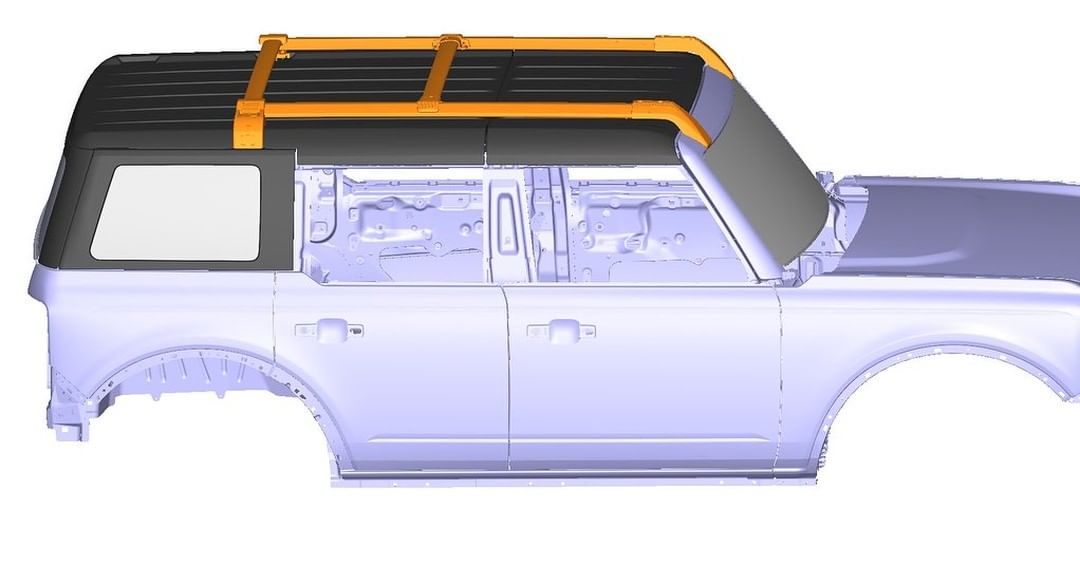 AFC will offer two different styles of hardtop for the Bronco – a one-piece top, which will start out at $5,250, as well as a modular top, which has an MSRP of $5,750. The company will begin accepting pre-orders for both tops on February 28th, 2022, at 4 pm PST, though no additional details – including shipping costs – have been released as of yet.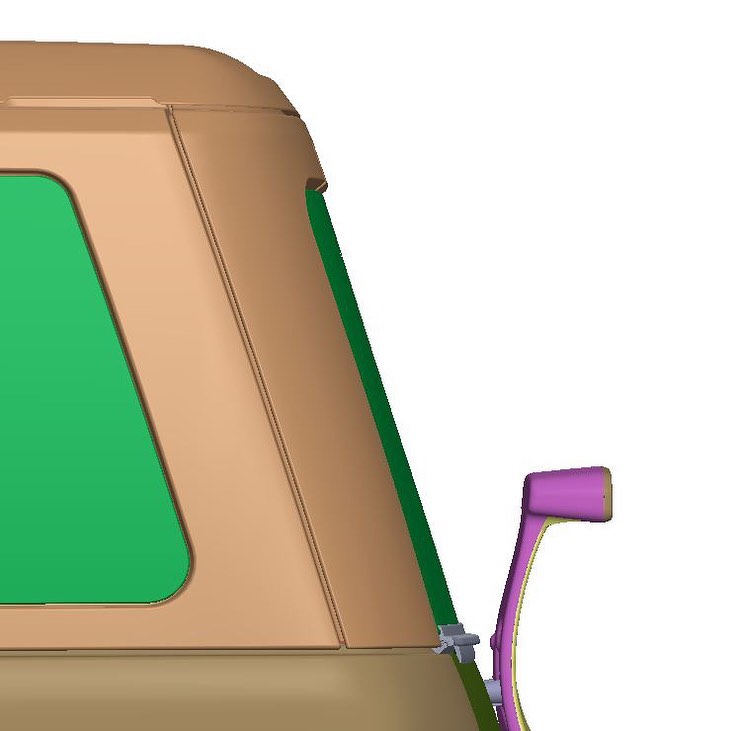 Paying $5k plus for a hardtop certainly seems like a lot of money, but it's worth noting that aftermarket Bronco soft tops retail for anywhere from $1,300-$2,500, depending on what sort of options one chooses. Also, Ford isn't currently selling hardtops to customers, and no other aftermarket company is, either. Thus, for those that got stuck with a soft top in an effort to speed up delivery, this is the only hardtop option – for now, at least.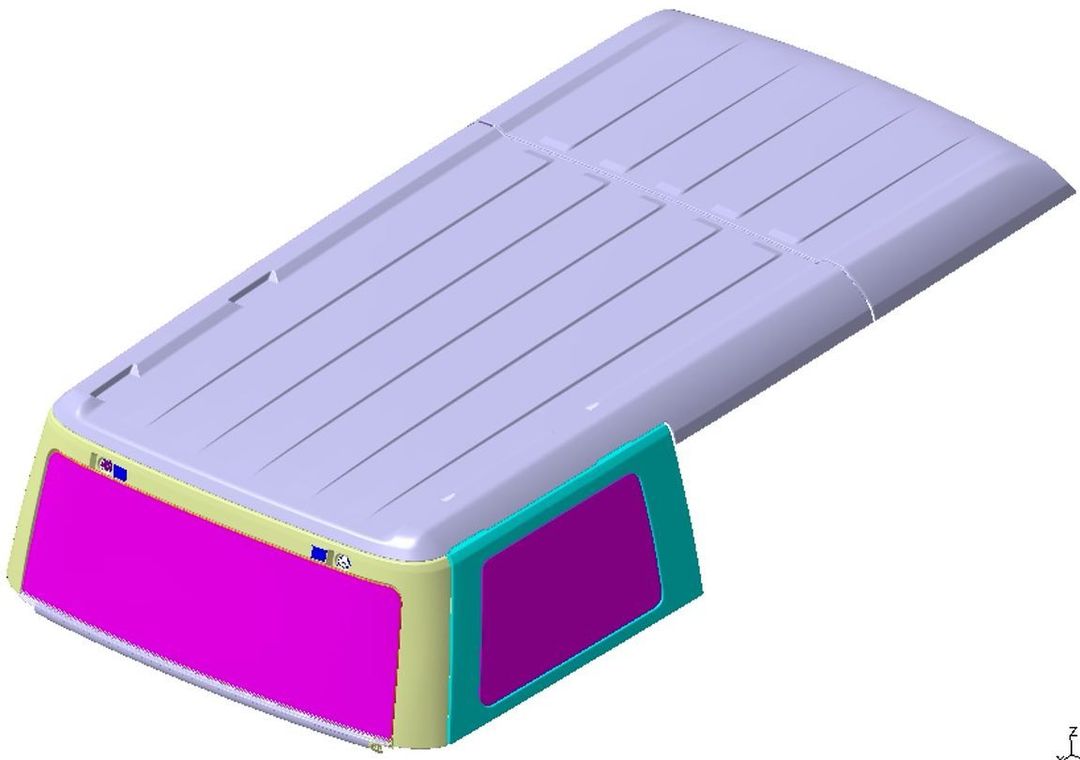 AFC's Bronco hardtops will offer quite a few more options than the factory MIC top, too. Both the one-piece and modular tops feature a "slant" in the rear, or, as it's more commonly referred to in the world of the Jeep Wrangler, a "fastback" design. The tops will be offered in three different finishes – white UV textured, black UV textured, and primer for those that want to color-match it to their SUVs.
Similar in weight to the OEM hardtop, ADV's tops will be compatible with roof racks, with plug-and-play wiper motors, defrosters, and washer fluid. Hinges, rear struts, and all glass are included, while sound deadening is optional. The hardtop will work with Ford's OEM hardtop prep kit, though ADV is also considering making its own. For now, at least, ADV is focusing on making hardtops for four-door Broncos only, though, with enough customer interest, it admits that it may look into making two-door tops as well.
We'll have more on this and all new Bronco aftermarket parts and accessories soon, so be sure and subscribe to Ford Authority for more Ford Bronco news and ongoing Ford news coverage.