As the launch of the 2022 Ford F-150 Lightning draws closer, some reservation holders will soon be looking at financing or leasing the new all-electric pickup in the coming weeks, seeking out the best possible deal in the process. As Ford Authority reported last week, residual values for the F-150 Lightning – at least those pertaining to the automaker's Options Plan, a type of balloon financing – look pretty favorable. However, Cars Direct has uncovered the 2022 Ford F-150 Lightning residual values for lessees, and those percentages aren't nearly as attractive.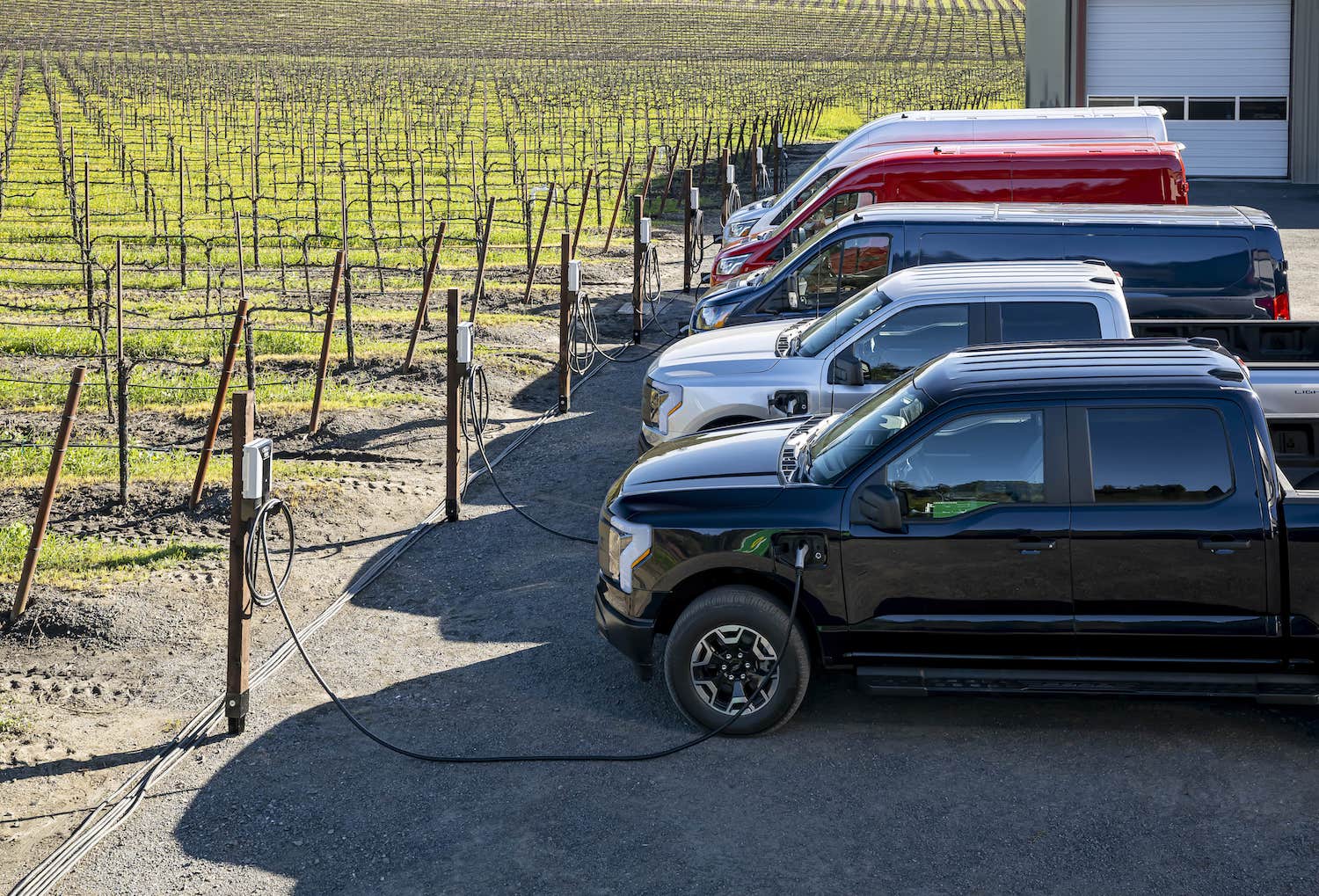 The base model, commercial-focused Ford F-150 Lightning Pro has a 36-month residual value of 60 percent, which isn't necessarily bad, but it is less than the ICE-powered F-150 XL at 63 percent and F-150 PowerBoost Hybrid at 65 percent. Couple that with the fact that F-150 Lightning lessees won't be eligible to receive the current $7,500 federal EV tax credit, and leasing the all-electric pickup doesn't seem like a great financial decision.
Of course, residual values – the estimated value of a fixed asset at the end of its lease term – are just one component when considering whether or not a lease is a good deal. Lease rates, cash back, incentives, selling price, and many other factors come into play as well. For now, however, those that don't mind paying a larger one-time payment at the end of the loan term might be better off going with Ford's Options Plan or a traditional loan.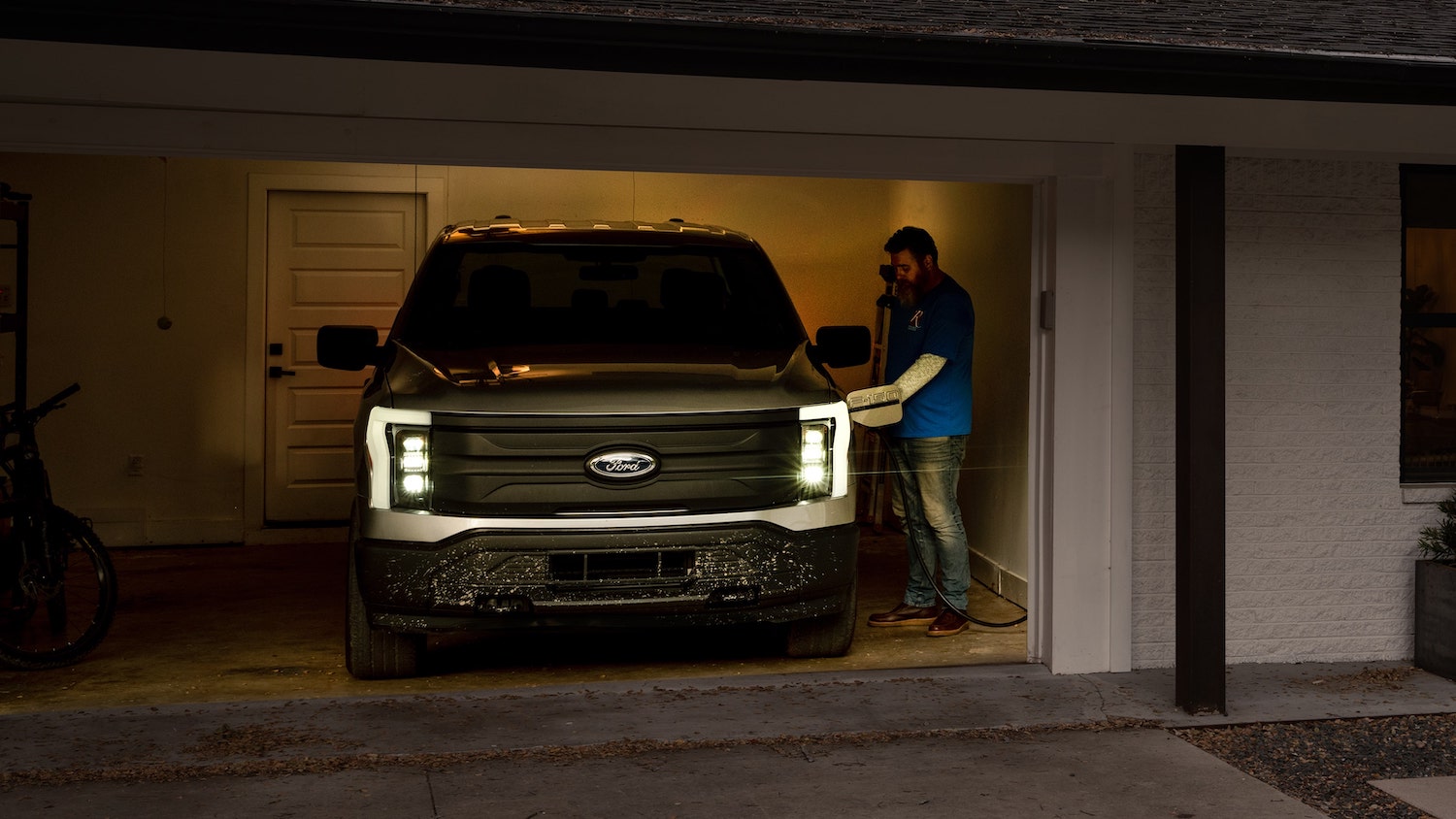 Obtaining an F-150 Lightning – which is among the most considered electrified vehicles at the moment – might prove to be difficult early on, however, as the automaker recently admitted that it won't be able to fulfill all of its customer orders in the 2022 model year, despite ramping up production significantly. Ford also imposed a one-year no-sale provision for customers, which will prevent them from flipping their new electric pickups for a profit, and excluded the F-150 Lightning from pre-order discounts. However, while some reservation holders have been surprised by markups in recent months, the automaker says that most dealers are selling the new model at MSRP.
We'll have more on the F-150 Lightning soon, so be sure and subscribe to Ford Authority for the latest Ford F-Series news, Ford F-150 news, F-150 Lightning news, and continuous Ford news coverage.