Ford's Pro Power Onboard generator that launched on the 2021 Ford F-150 has proven to be a very useful feature, helping folks power their homes during historic winter storms and natural disasters, which has earned it numerous awards over the past year or so. However, the 2022 Ford F-150 Lightning aims to take things a step further with its vehicle-to-vehicle charging capability and ability to power homes solely using electricity stored in its battery pack. Now, Ford has revealed exactly how the latter feature – dubbed Ford Intelligent Backup Power – will work.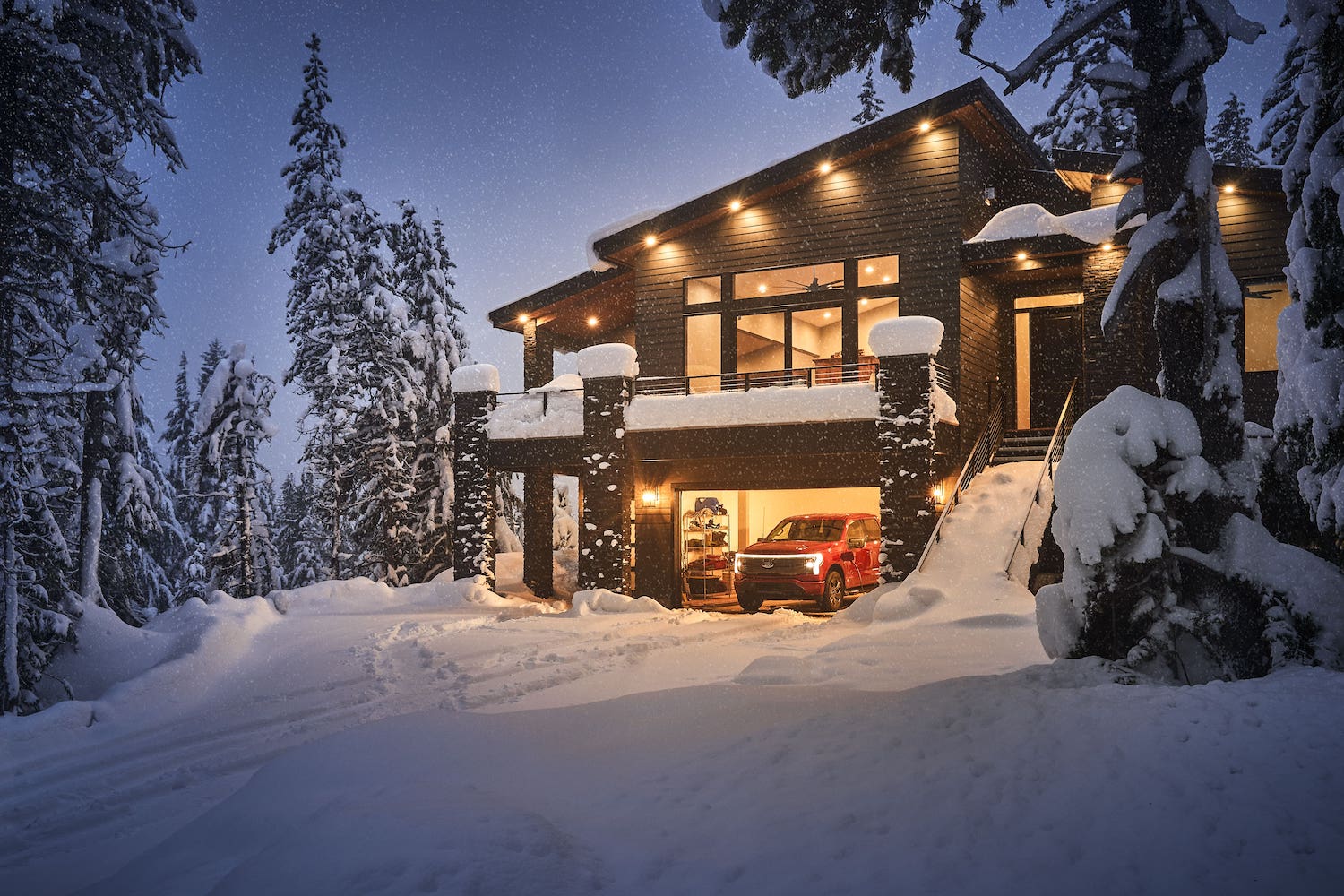 When it launches this spring, the 2022 Ford F-150 Lightning will be the first EV capable of powering an entire home, and Ford is partnering with leading solar company Sunrun to make this feature useful not only when the power is out, but also as a way to save money on electricity. Sunrun is also Ford's preferred company when it comes to installing at-home charging solutions like the 80-amp Ford Charge Station Pro and Home Integration System, which enables the F-150 Lightning to store and supply power to homes in a variety of ways.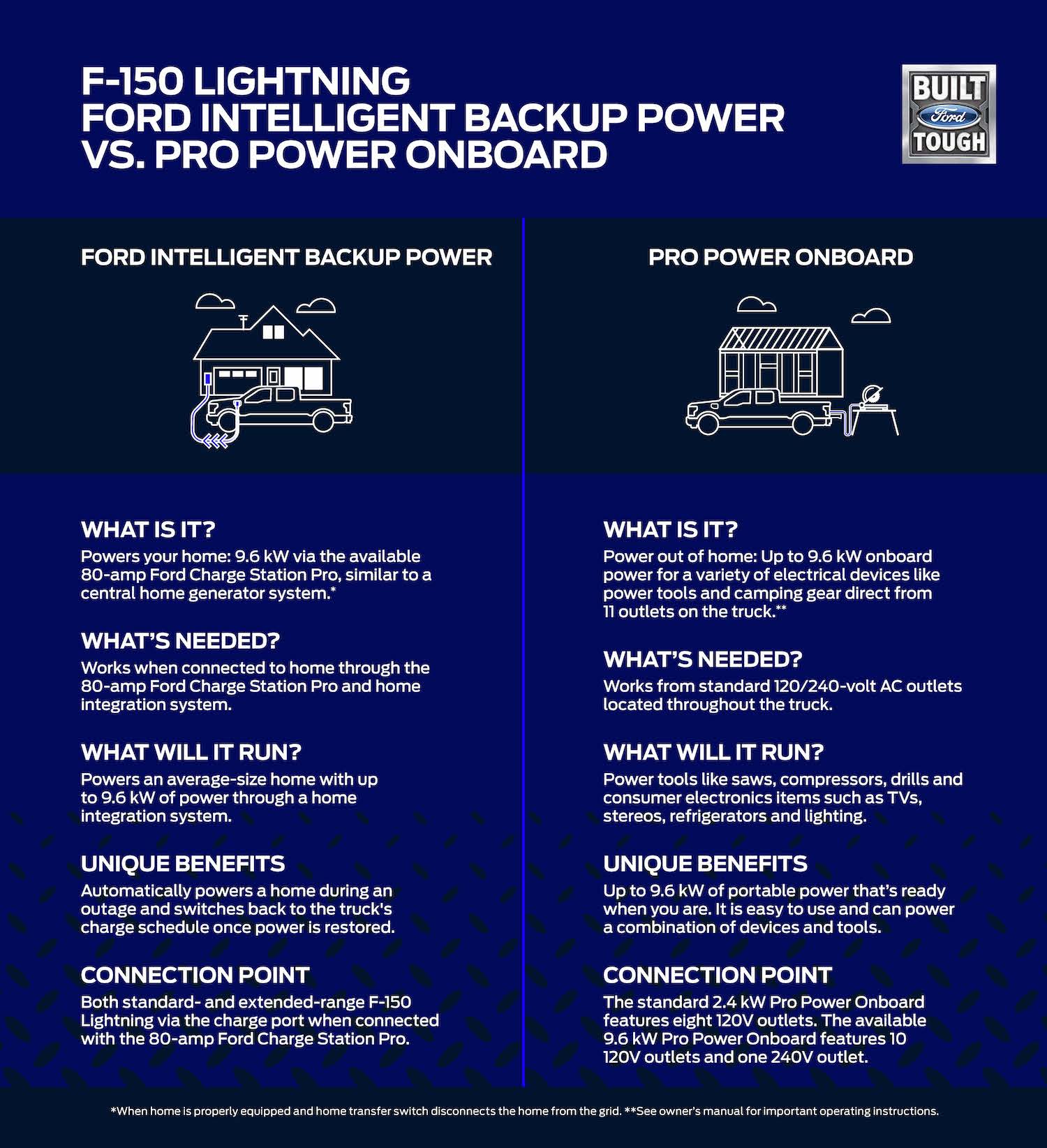 Ford Intelligent Backup Power allows owners to store up to 131 kilowatt-hours of energy and retrieve up to 9.6 kilowatts of power when equipped with the F-150 Lightning's extended range battery pack, which will set customers back at least $74k, as Ford Authority reported last month. Ford Intelligent Backup Power and the Home Integration System pair up to provide power automatically when needed, then revert back to the grid once power is restored. An F-150 Lightning equipped with the extended range battery pack can power an average home, which uses around 30 kWh of power per day, for up to three days, or 10 days when paired with solar power.
To take advantage of this ingenious power backup system, F-150 Lightning owners must have the Ford Charge Station Pro – which comes standard with extended range battery-equipped trucks and is optional with standard range models – as well as the Home Integration System, which is available through Sunrun. Later on, the automaker plans to add even more functionality to this feature, including the ability to use the F-150 Lightning to power homes when electricity rates are higher while replenishing the battery during off-peak hours.
We'll have more on Ford's Intelligent Backup Power system soon, so be sure and subscribe to Ford Authority for the latest Ford F-Series news, Ford F-150 news, F-150 Lightning news, and continuous Ford news coverage.