The refreshed 2022 Ford Focus was revealed back in October sporting a handful of minor styling tweaks and a few tech updates for both the regular and high-performance ST variants. Now, the Chinese version of the 2022 Ford Focus has leaked via the Chinese Ministry of Industry and Information Technology website, but it looks a bit different than the version we saw last fall, similar to the minor differences present on previous models like the Chinese version of the 2021 Ford Edge and 2023 Ford Explorer, the latter of which just leaked last week.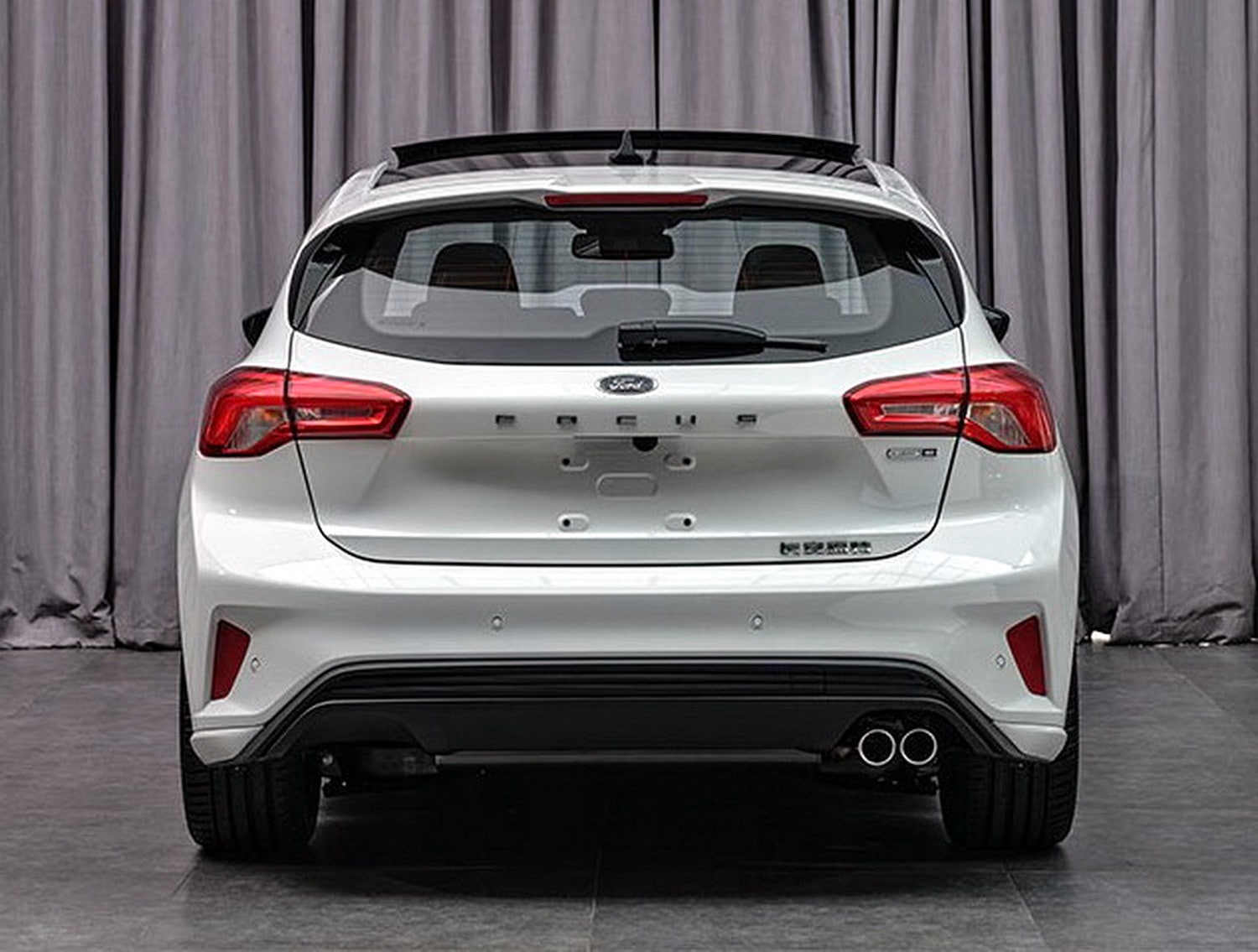 The differences between the Chinese 2022 Ford Focus and what the rest of the world is getting are minor, with the front end sporting a slightly different front bumper design and a dark-finished front grille. In the rear, the apron is a bit different and features some fake vents, while Chinese customers get an "S Edition" variant similar to Europe's ST-Line that has smaller intakes than the latter. Otherwise, the Chinese and European 2022 Focus models are identical in terms of appearances.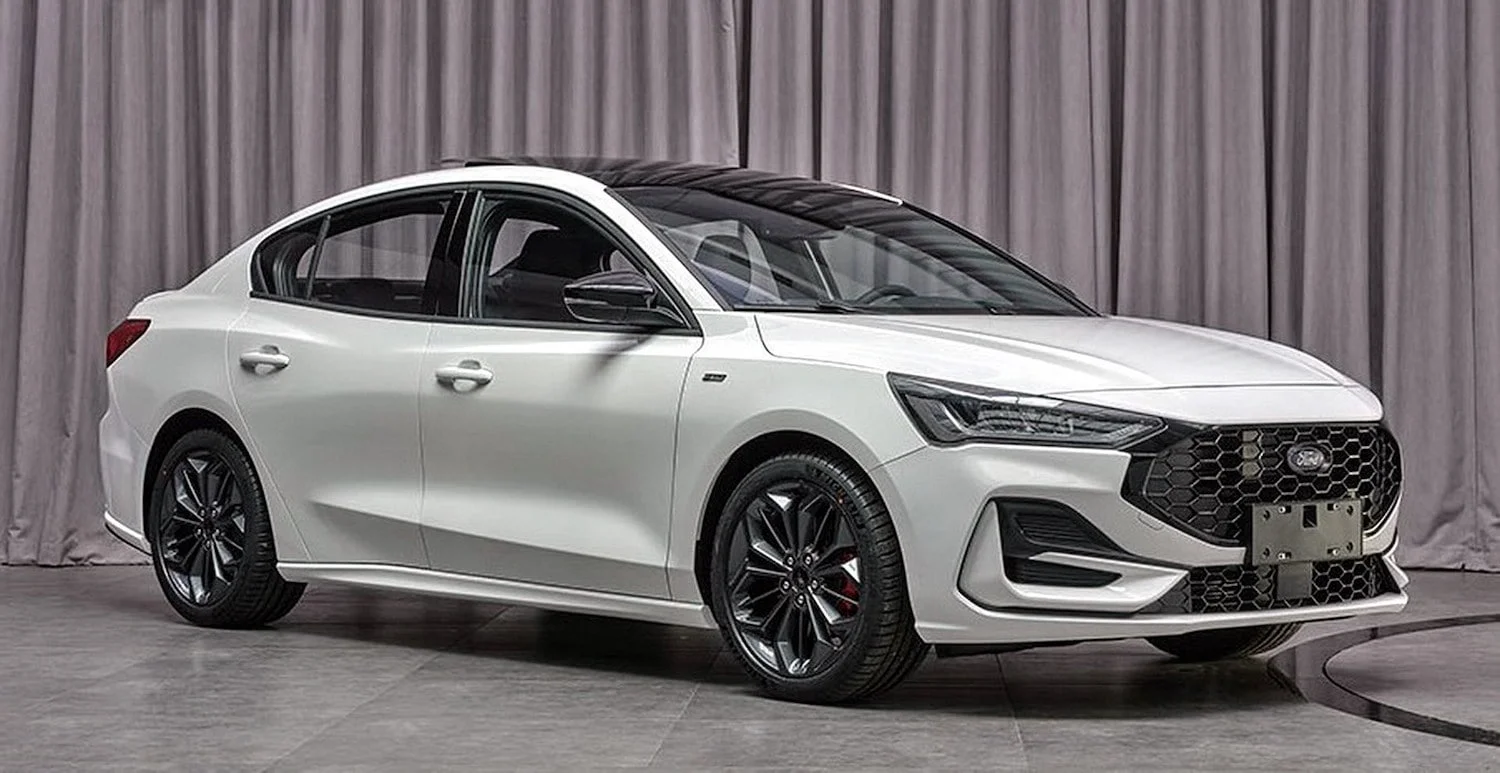 No photos of the Chinese 2022 Focus' interior have been posted, but it's safe to assume that it will mimic what we've already seen in the European model. That means a new 13.2-inch infotainment screen running SYNC 4, Ford Power-Up wireless software update capability, and a full suite of driver-assist features.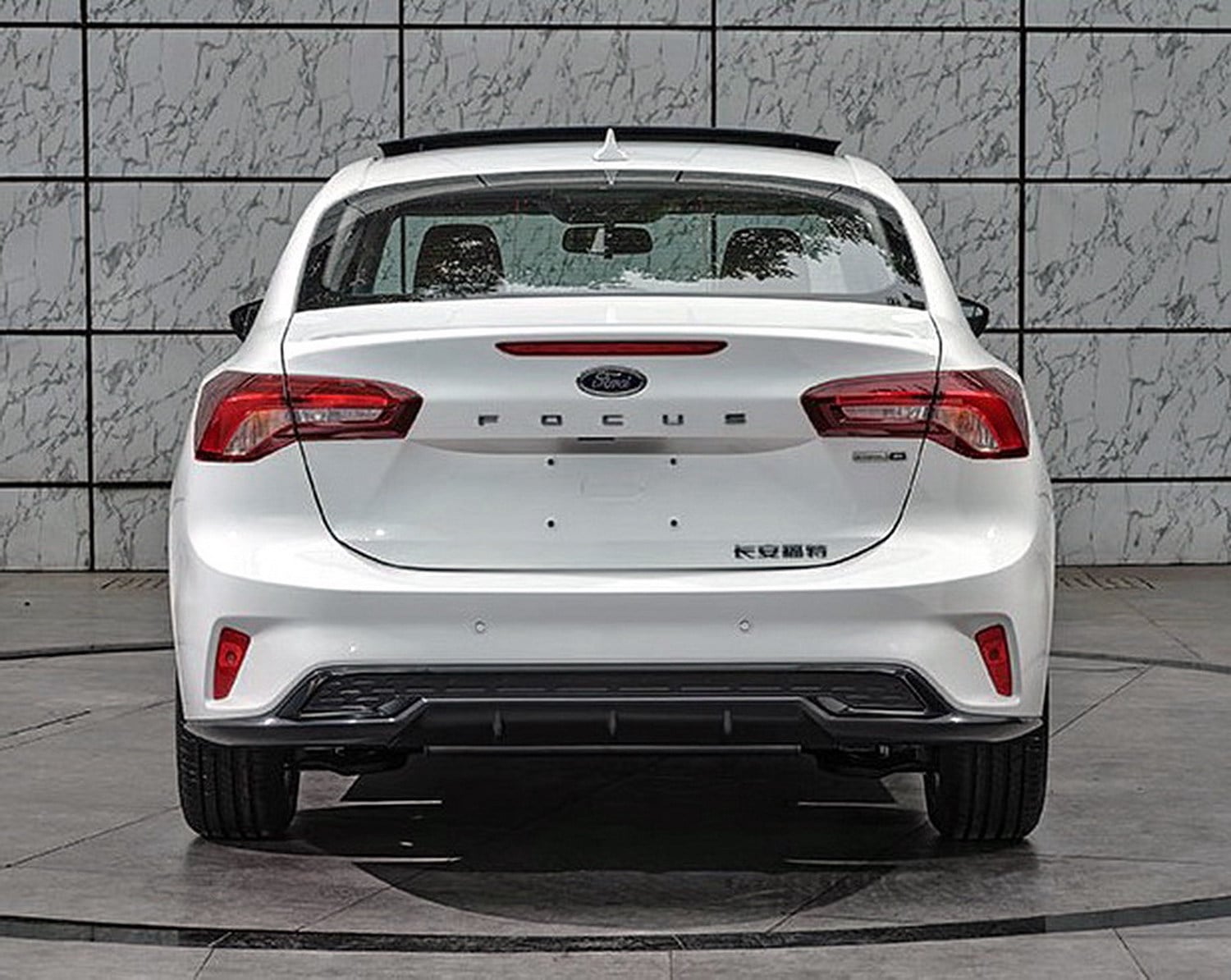 In terms of powertrains, the current-gen Chinese Focus is powered by Ford's 1.5L EcoBoost I-3, though it's currently unclear if that will change with the refreshed model. The European 2022 Focus is available with Ford's 1.0L EcoBoost Hybrid with 125 PS (123 horsepower) and 155 PS (153 horsepower) outputs, the 1.0L EcoBoost gas engine with 100 PS (98 horsepower) and 125 PS outputs, and 1.5L EcoBlue diesel engine with 95 PS (94 horsepower) and 120 PS (118 horsepower) power outputs. Transmission options consist of a six-speed manual, seven-speed dual-clutch Powershift automatic, and eight-speed automatic.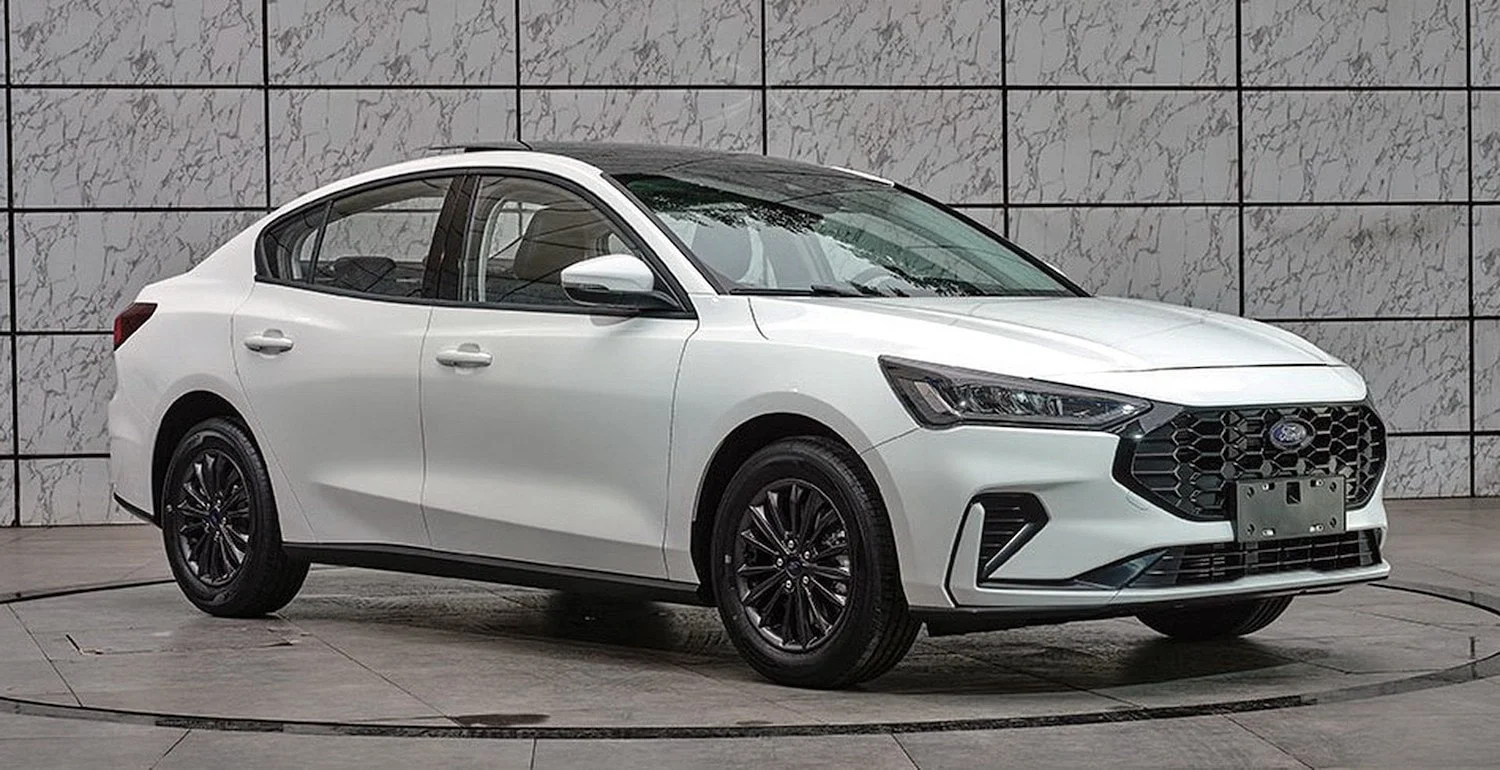 Regardless, as was the case with similar leaks surrounding the 2023 Ford Mondeo and Lincoln Zephyr, it shouldn't be long before the Chinese 2022 Ford Focus is fully revealed, at which time we'll know much more about the refreshed model.
We'll have more on the 2022 Focus soon, so be sure and subscribe to Ford Authority for more Ford Focus news and around-the-clock Ford news coverage.