One of the more intriguing things about the 2022 Ford Maverick – aside from its low starting price and excellent fuel economy – is the fact that the compact pickup is extremely DIY-friendly in a number of ways. Thus, it seems quite appropriate that a 2022 Ford Maverick Lego MOC (My Own Collectible) template has been created and is up for sale over at Rebrickable, a Lego enthusiast site.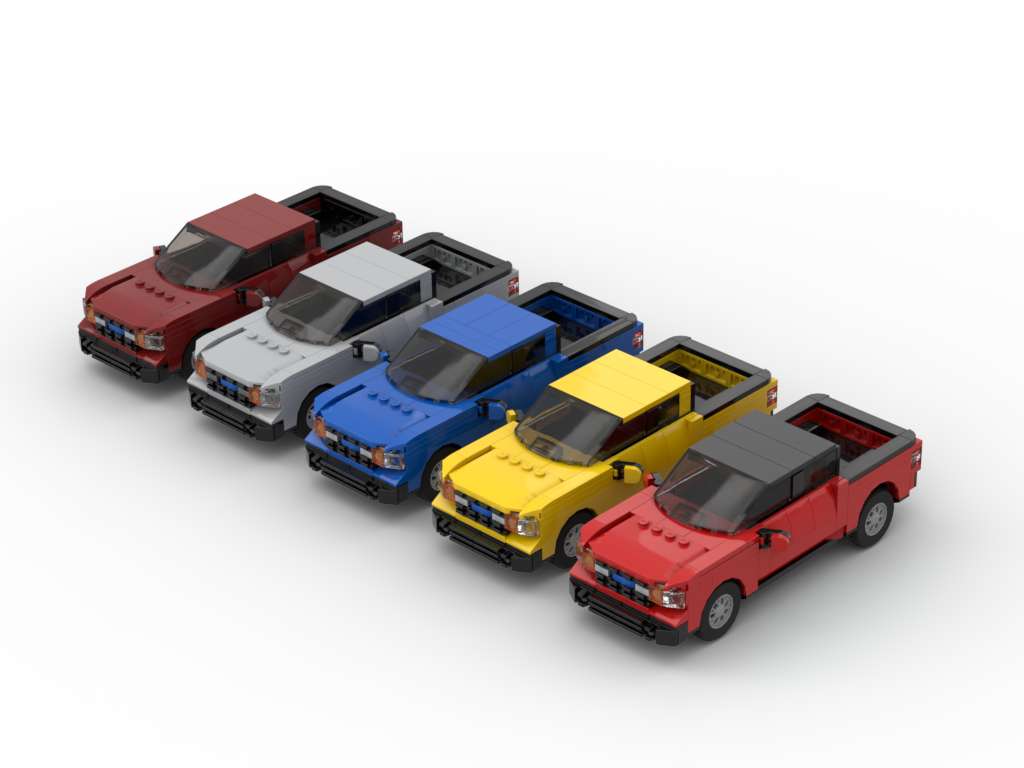 Lego MOCs are unofficial builds developed by creators, while the resulting digital templates of those builds are available to purchase as a guide so that others can easily recreate them in brick form. In this case, the Maverick MOC is available for a reasonable cost of $9, which nets fans a PDF file outlining how they can build their own Lego version of Ford's popular pickup.
This sort of ingenuity fits the spirit of the Maverick perfectly. In fact, the model marks the debut of The Blue Oval's Ford Integrated Tether System (FITS), which are essentially slots or receivers designed for matching mounts to slide into and hold accessories. Ford has placed a QR code sticker in the Maverick's bed, which, when scanned, gives owners access to the slot geometry used by FITS. That allows them to 3D print any kind of accessory they can possibly come up with at home and then use it in their pickup.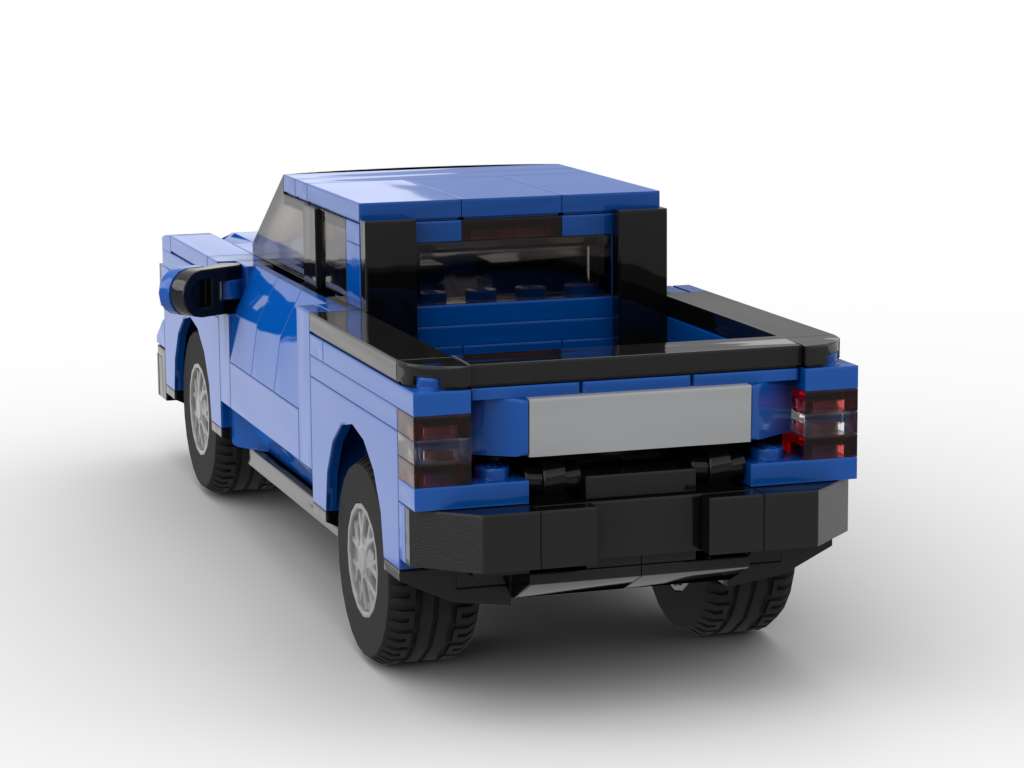 Additionally, the Maverick comes equipped with two 12-volt wire packages in the bed, which allow for all sorts of creative DIY projects, such as an air compressor or bed rail lighting. The pickup's new Flexbed – which allows owners to create various storage and organization solutions using Ford accessories or 2×4 or 2×6-inch boards and contains a number of tie-downs, threaded holes, D-rings, and a standard 12-volt outlet in the bed, plus a 110-volt, 400-watt outlet – also inspired the next-generation international market 2023 Ford Ranger, too.
We'll have more on the Maverick soon, so be sure and subscribe to Ford Authority for more Ford Maverick news and non-stop Ford news coverage.
H/T: Maverick Truck Club