The 2021 Ford Mustang Mach-E represented the very first model year for the new EV crossover, and it was a successful one by all accounts. After racking up numerous awards and earning praise from owners, most expected the Mach-E to carry over mostly unchanged for the new model year, and it has, for the most part. However, the 2022 Ford Mustang Mach-E has received a few updates, as well as a price increase across the board.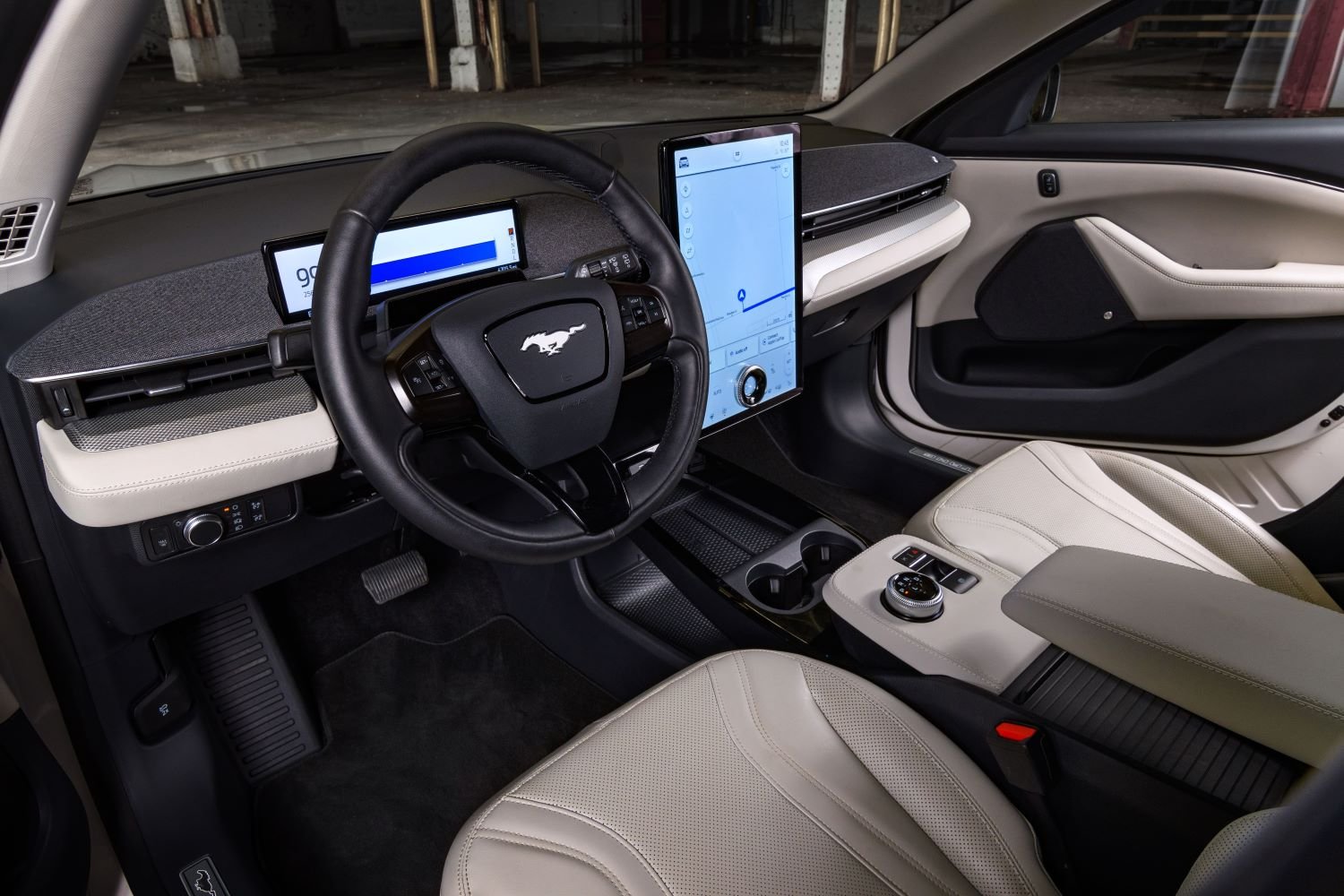 2022 Ford Mustang Mach-E Price Changes
Trim Level
2022 Ford Mustang Mach-E
2021 Ford Mustang Mach-E
2022 +/-
Standard Range RWD
Select
$43,895
$42,895
+$1000
Premium
$49,100
$47,600
+$1500
Standard Range eAWD
Select
$46,595
$45,595
+$1000
Premium
$51,800
$50,300
+$1500
Extended Range RWD
California Route 1
$52,775
$50,400
+$2375
Premium
$55,100
$52,600
+$2500
Extended Range eAWD
California Route 1
$55,475
-
-
Premium
$57,800
-
-
GT
$61,995
$59,900
+$2095
GT Performance Edition Package
$6,000
$5,000
+$1000
Destination and Delivery
$1,100
$1,100
$0
2022 Ford Mustang Mach-E prices have increased by anywhere from $1,000 for Select rear- and all-wheel drive models and the GT Performance Edition up to $1,500 for Premium rear- and all-wheel drive models, $2,095 for the GT, $2,375 for the California Route 1, and $2,500 for the Premium Extended Range rear-wheel drive Mach-E. Select rear-wheel drive models with the Extended Range battery are still the cheapest at $43,895, while the range-topping GT Performance Edition will cost at least $67,995.
Thanks to Ford's new "continuous improvement" approach, the 2022 Mach-E does gain some usable battery capacity for the new model year, which improves range across the board. After more than a year on the market, the EV crossover remains a hot commodity, with dealer inventory turning in just 14 days, which prompted Ford to increase production to 200,000 units annually by 2023.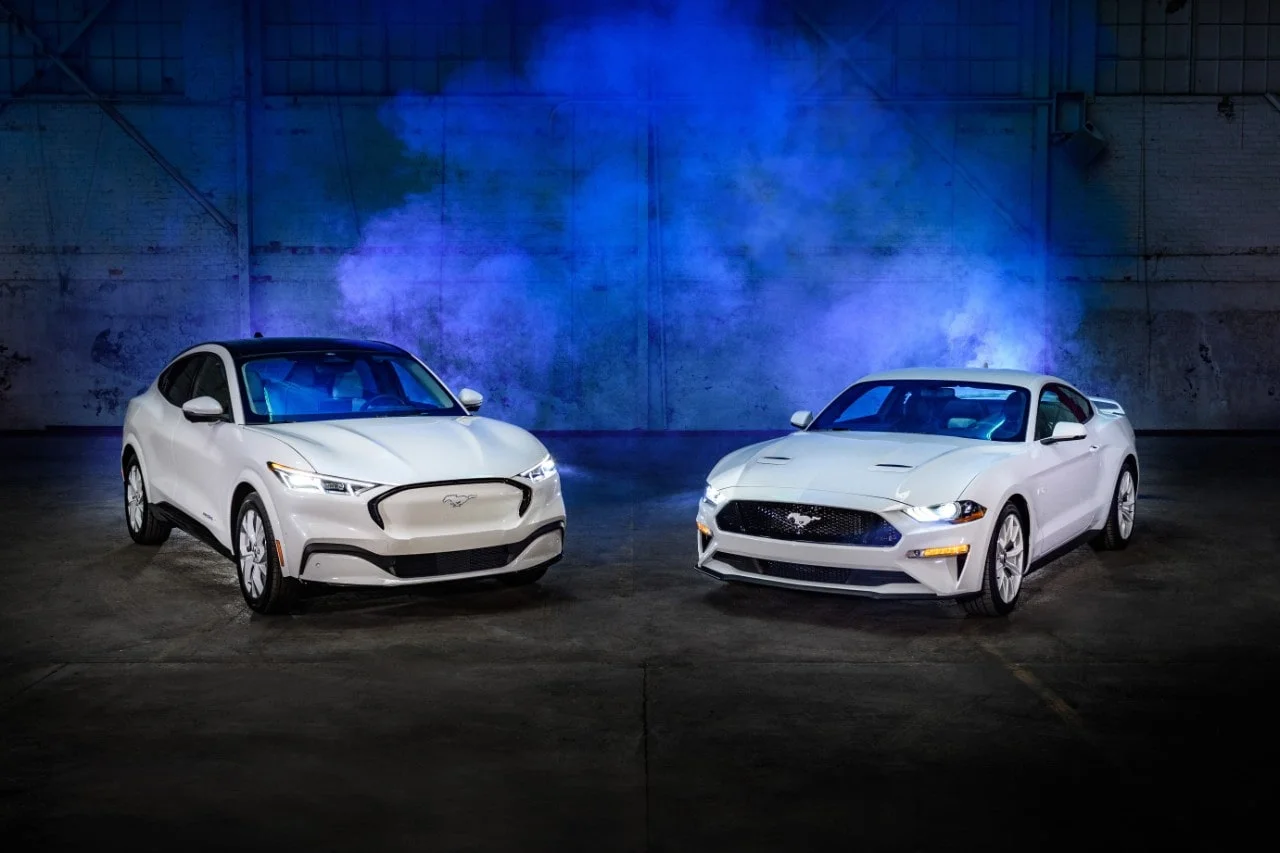 Meanwhile, the Mach-E has earned plenty of accolades in recent weeks, including being named one of the most satisfying electric SUVs to own, as well as taking away the distinction of being Consumer Reports' Top EV Pick from the Tesla Model 3, which had held that title for the last two consecutive years.
We'll have more on the Mach-E soon, so be sure and subscribe to Ford Authority for more Mustang Mach-E news and non-stop Ford news coverage.