The chip shortage is still throwing a wrench in FoMoCo's efforts to get production back on track to whatever the new normal will be. As Ford Authority previously reported, a paucity of semiconductors sidelined eight Ford assembly plants this week, a list that included plants responsible for popular vehicles like the Ford Bronco and Ford Mustang Mach-E. Now, Automotive News is reporting that next week will also see some plants alter their schedules, including both plants responsible for the 2022 Ford Super Duty.

For starters, the company is completely stopping production at the Ford Ohio Assembly Plant, which is responsible for the 2022 Ford Super Duty lineup, plus the Ford E-Series cutaway and chassis cab models. Additionally, the Ford Kansas City Assembly Plant will axe Ford Transit production while keeping its share of Ford F-150 production running, as it has a line dedicated to the light-duty pickup. The shuttering of the Ohio plant comes not long after production at the facility took a hit due to the ongoing blockade of the Ambassador Bridge.
Other plants will proceed with reduced shifts. The Ford Kentucky Truck Plant and Ford Chicago Assembly Plant will both go down to two shifts, while the Ford Dearborn Truck Plant is set to reduce its output to one shift. Taken together, these reduced schedules will result in less examples of the Ford Super Duty, Ford Explorer, Lincoln Aviator, Ford Expedition, and Lincoln Navigator being delivered to dealers in the coming weeks.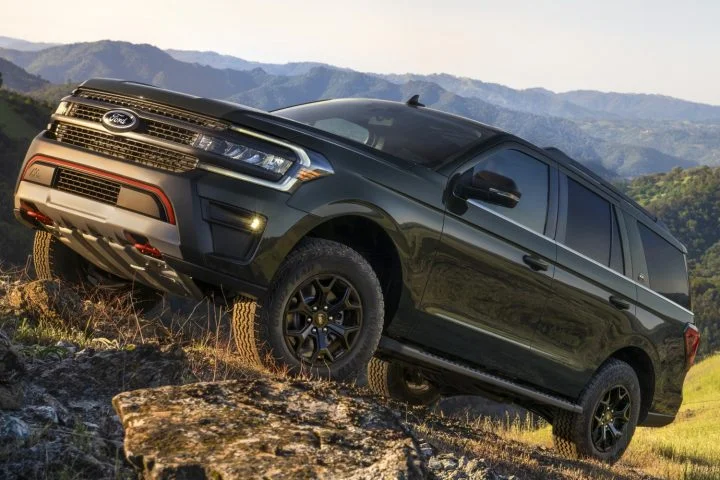 In all likelihood, this is not the last time production of the 2022 Ford Super Duty and other vehicles will be scaled back, as the chip shortage is an ongoing issue. As Ford Authority previously reported, chip demand is expected to exceed supply through the first half of this year, and Ford CEO Jim Farley stated that it will likely continue to impact the industry through 2023. Aside from a reduced inventory of vehicles, the shortage has altered the diversity of vehicles on Ford dealer's lots and prompted customers to switch to direct orders.
We'll report back on any additional plant closures as they're announced, so subscribe to Ford Authority for the latest Ford news coverage.