The all-new, next-generation, international market 2023 Ford Ranger was revealed back in November sporting some interesting new features, including a DIY-friendly bed, an e-shifter instead of Ford's traditional rotary dial, and a choice of one of two vertical SYNC 4 touchscreens. Now, the automaker has revealed that the 2023 Ford Ranger will also come standard with a digital instrument cluster, a feature that is optional in other Blue Oval vehicles including the Ford F-150.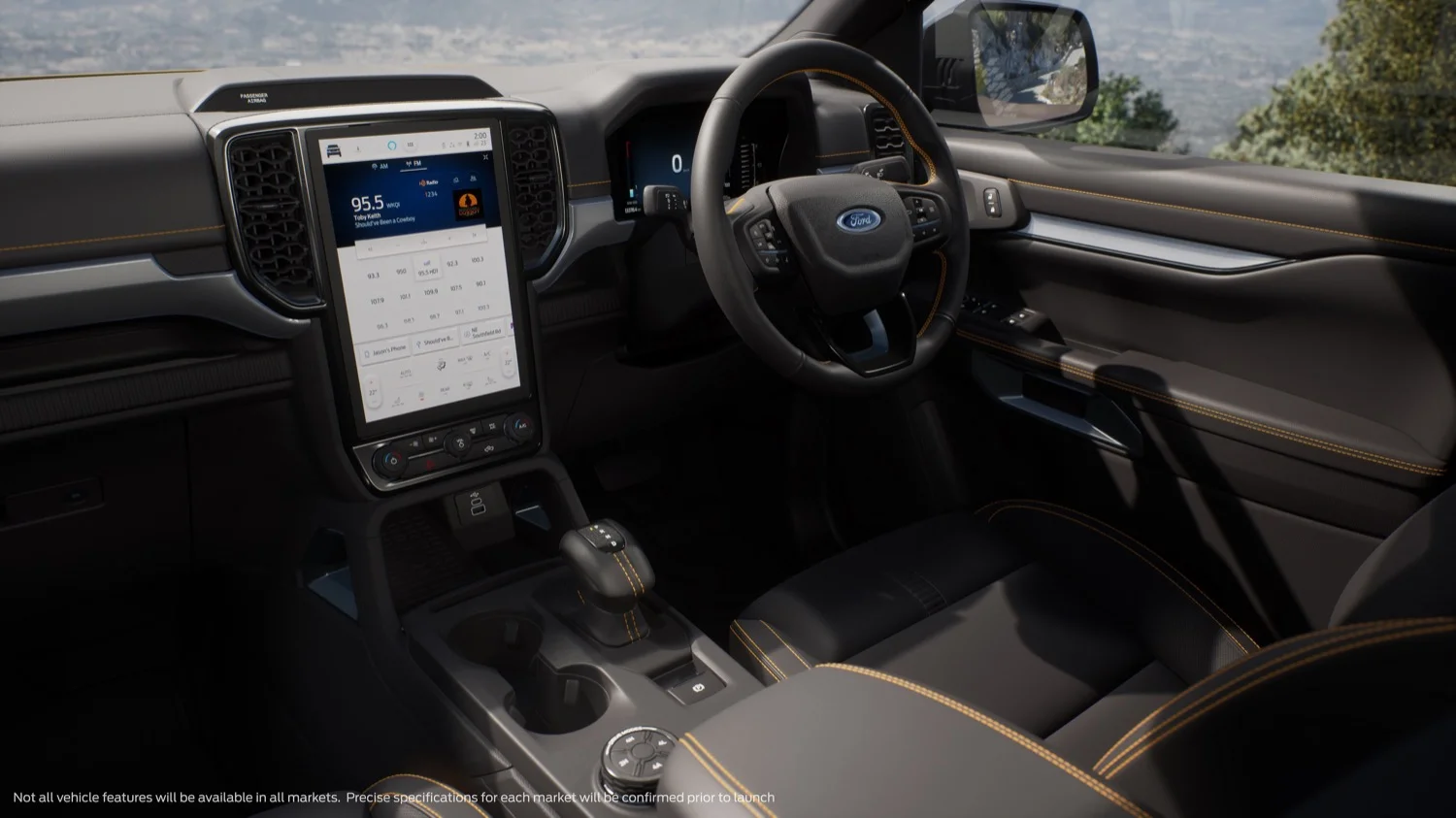 The 2023 Ranger does away with the old analog instrument cluster in favor of the fully digital 8-inch unit, which is also customizable. Drivers can toggle between driver-assist features, turn the tachometer on or off, add extra gauges, or even switch to a "calm" view, which removes information on demand from the digital display.
As is the case with other Blue Oval products, switching drive modes also results in a different animation playing on the screen, showing realistic body-style avatars as the driver toggles through those modes. The display also shows an animation when the pickup is started up and turned off. However, while the international market 2023 Ranger will feature a digital instrument cluster as standard equipment, it's currently unclear if that will also be the case with the North American variant, which has not yet been revealed.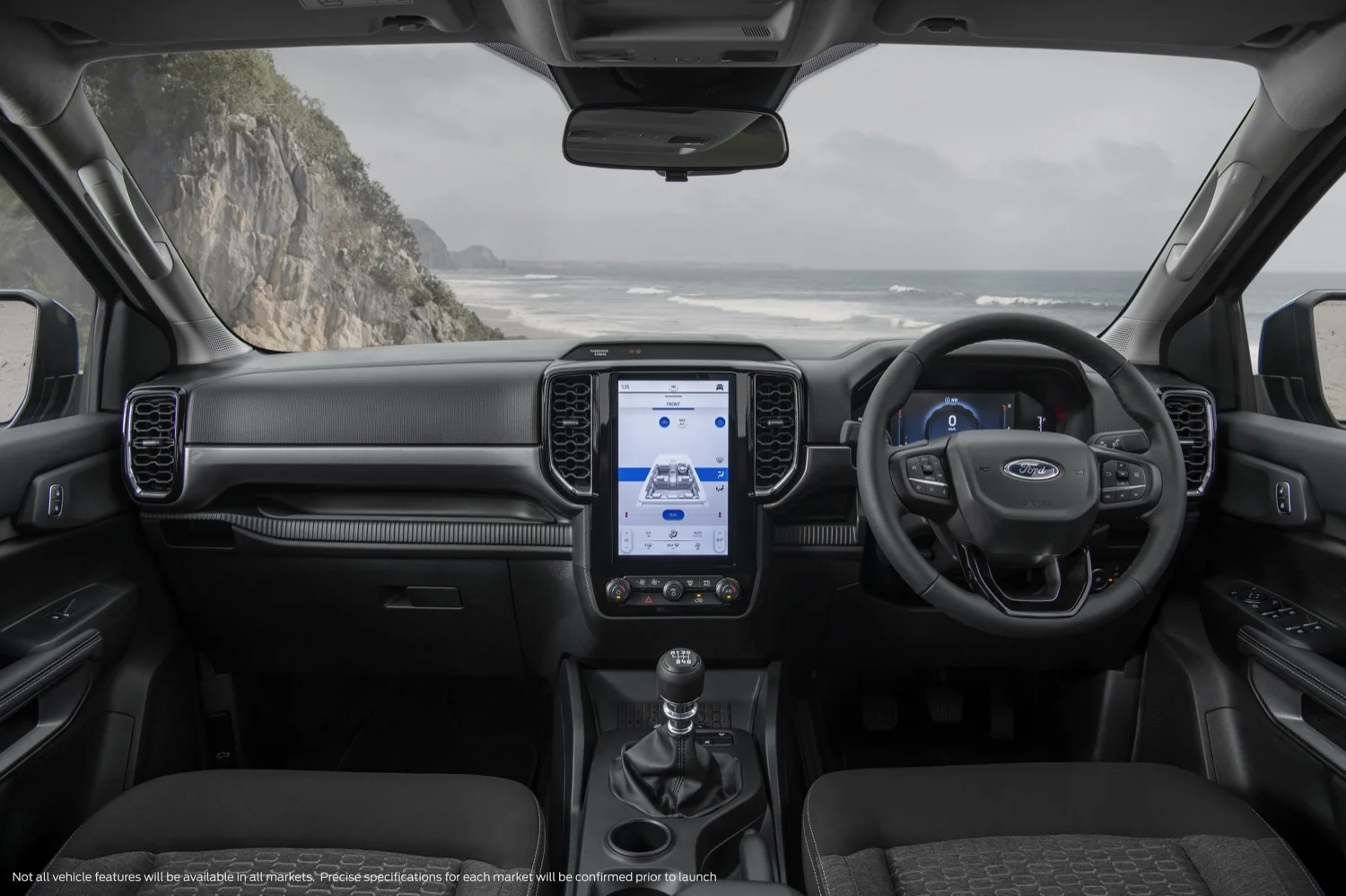 As Ford Authority exclusively reported last year, the next-generation Ford Ranger will represent the first of an eight-year production run. The new Ranger will enter production in Thailand and South Africa in 2022, and at the Ford Michigan Assembly Plant in the spring of 2023. 2023 Ranger order books are scheduled to open for European customers in late 2022, with the first deliveries expected in early 2023. Meanwhile, the next-generation Ranger Raptor will be available in the U.S. for the very first time, and as Ford Authority exclusively reported last week, will have a starting price of $52,500.
We'll have more on the new Ranger very soon, so be sure and subscribe to Ford Authority for more Ford Ranger news and ongoing Ford news coverage.