When the 2021 Ford F-150 was revealed, it introduced a number of new and innovative features to the long-running best-selling pickup, but one thing was missing – a physical owner's manual. Ford traded the paper manual for a digitized version in the new F-150 – which saved a literal ton of paper – though the truck does still come with some printed materials. It won't be alone in FoMoCo's lineup in that regard either, as the all-new 2023 Ford Ranger will also come with a digital owner's manual, the automaker has revealed.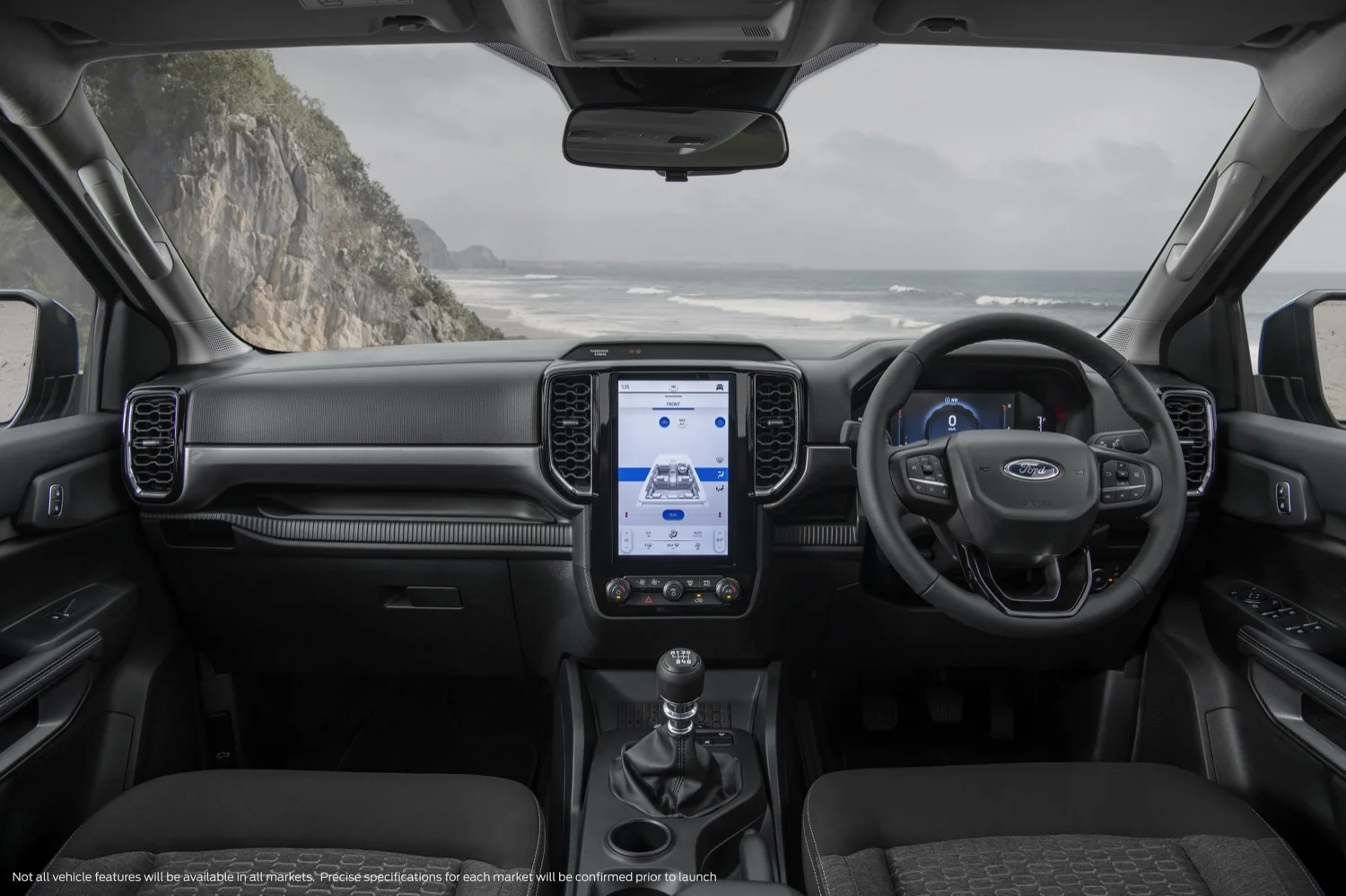 Like the F-150's digital owner's manual, the 2023 Ford Ranger guide will boast useful how-to videos and in-depth information on the pickup's features via its SYNC 4A touchscreen. The digital owner's manual is one of many new features present in the international market version of the 2023 Ranger (the U.S. variant hasn't been revealed just yet), including a DIY-friendly bed, an e-shifter instead of Ford's traditional rotary dial, and a standard digital instrument cluster.
As Ford Authority exclusively reported last year, the next-generation Ford Ranger will represent the first of an eight-year production run. The new Ranger will enter production in Thailand and South Africa in 2022, and at the Ford Michigan Assembly Plant in the spring of 2023. 2023 Ranger order books are scheduled to open for European customers in late 2022, with the first deliveries expected in early 2023.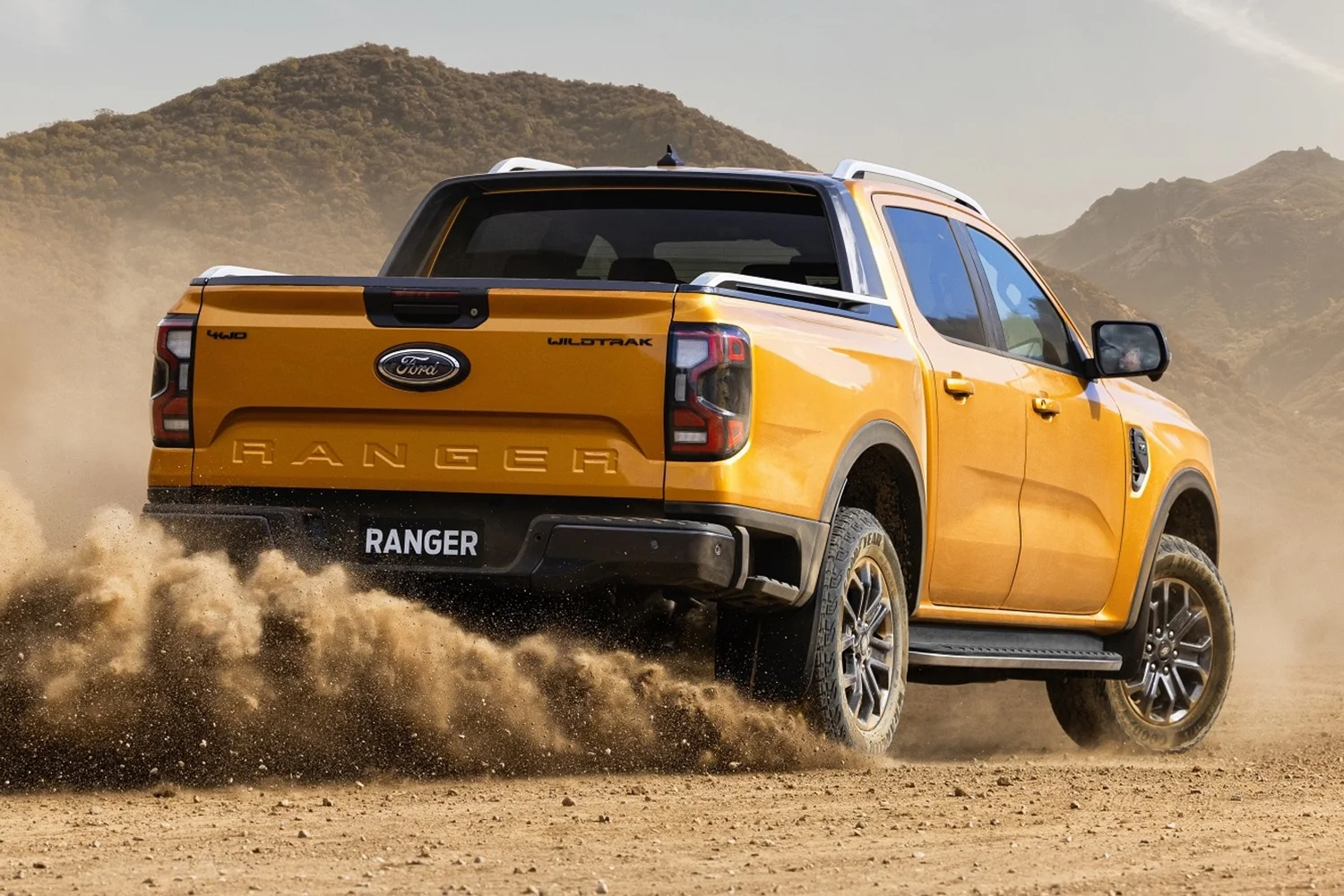 Meanwhile, the next-generation Ranger Raptor will be available in the U.S. for the very first time, and as Ford Authority exclusively reported last week, will have a starting price of $52,500. The 2023 Ranger Raptor will also come equipped with the larger of the regular Ranger's two infotainment screens, Code Red interior accents, paddle shifters, and other unique features, as Ford Authority exclusively reported yesterday.
We'll have more on the new Ranger very soon, so be sure and subscribe to Ford Authority for more Ford Ranger news and ongoing Ford news coverage.