As Ford Authority reported last June, the forthcoming next-generation USPS mail carrier built by Oshkosh Defense will utilize a number of Ford-sourced components, including engines, transmissions, suspension parts, and more. However, the Oshkosh Defense Next Generation Delivery Vehicle (NGDV), as it's otherwise known, has faced considerable scrutiny from lawmakers and the EPA in recent months for the fact that 90 percent of these new mail carriers will be powered by internal-combustion engines, with just 10 percent slated to receive all-electric power by 2023. Now, a recently released environmental impact statement from the EPA has revealed that this means the vast majority of NGDVs will be powered by a Ford 2.0L I-4 of some sort.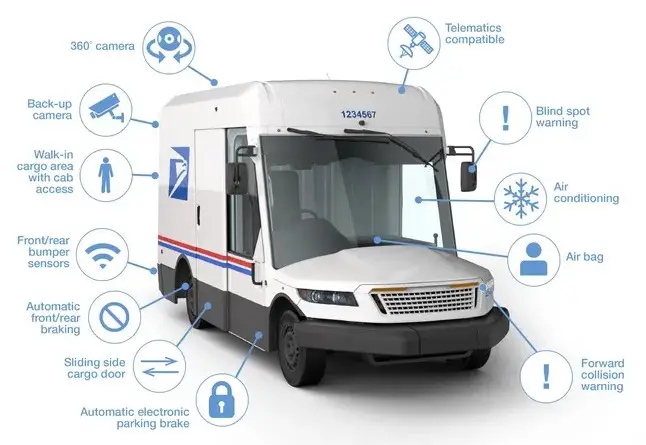 It's currently unclear which Ford 2.0L I-4 will be used in the NGDV. It could be the naturally-aspirated version used in the Ford Transit Connect and Ford EcoSport, which makes 162 and 166 horsepower in those applications, respectively. Alternatively, the NGDV could use Ford's 2.0L EcoBoost I-4, which boasts an output of 250 horsepower. No information regarding transmissions is currently available, but the EcoBoost pairs the 2.0 with a six-speed automatic, the Transit Connect has an eight-speed gearbox, and the EcoBoost powerplant is mated to an eight-speed transmission in the Ford Maverick, Ford Bronco Sport, Ford Escape, and Ford Edge.
Current, whichever Ford 2.0 is slated for use in the NGDV is estimated to return just 14 miles-per-gallon, but this is a usage rating from a real-world application – not the typical lab rating provided by the EPA. Of course, this is all subject to change, as none of these decisions have been finalized yet. However, if it stands, the vast majority of NGDVs will be Ford-powered.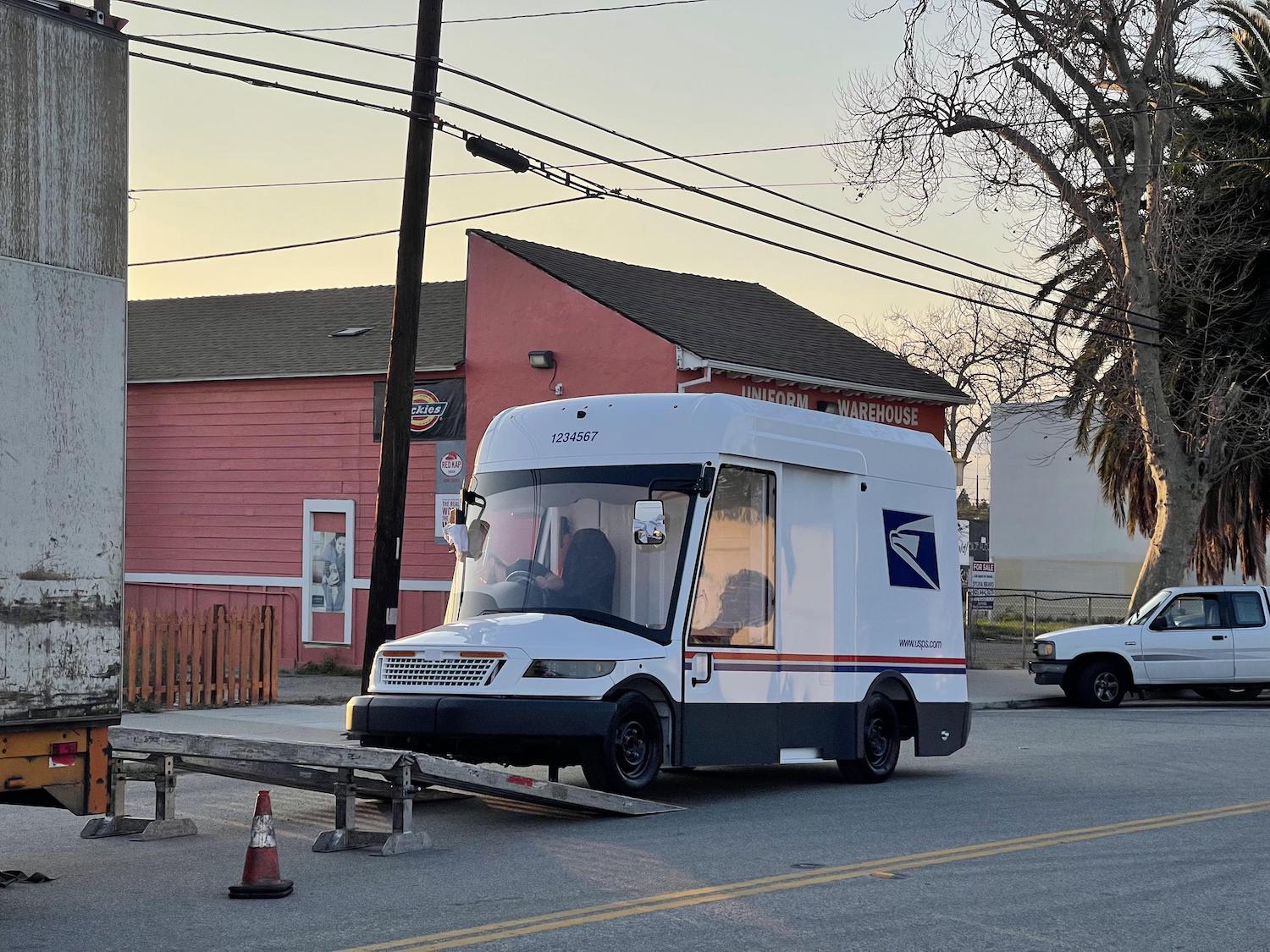 The NGDV is slated to replace the long-running Grumman Long Life Vehicle (LLV), though the Post Office's plan to secure just 5,000 EVs – around 10 percent of its future fleet – has drawn quite a bit of criticism following President Joe Biden's executive order directing the federal government to electrify its entire fleet. Regardless, USPS plans to move forward with this transition, as Ford Authority reported yesterday, and will expand its EV fleet as its financial position improves.
We'll have more on the next-gen postal delivery vehicle soon, so be sure and subscribe to Ford Authority for non-stop Ford news coverage.