Ford's Michigan Central Station renovation has been going on since 2018, even pressing on in spite of the COVID-19 pandemic. The automaker is investing $350 million into its future 1.2 million-square-foot innovation and mobility campus, which will ultimately host 5,000 employees. Ford is using 3D scanning technology as part of that process, which involved receiving a literal ton of concrete and discovering a cool historical artifact as the complex was also recently expanded to include a third building. Now, on the heels of its decision to partner with Google for future vehicle operating systems, Ford will also be teaming up with the tech giant at Michigan Central for autonomous vehicle research and training efforts as well.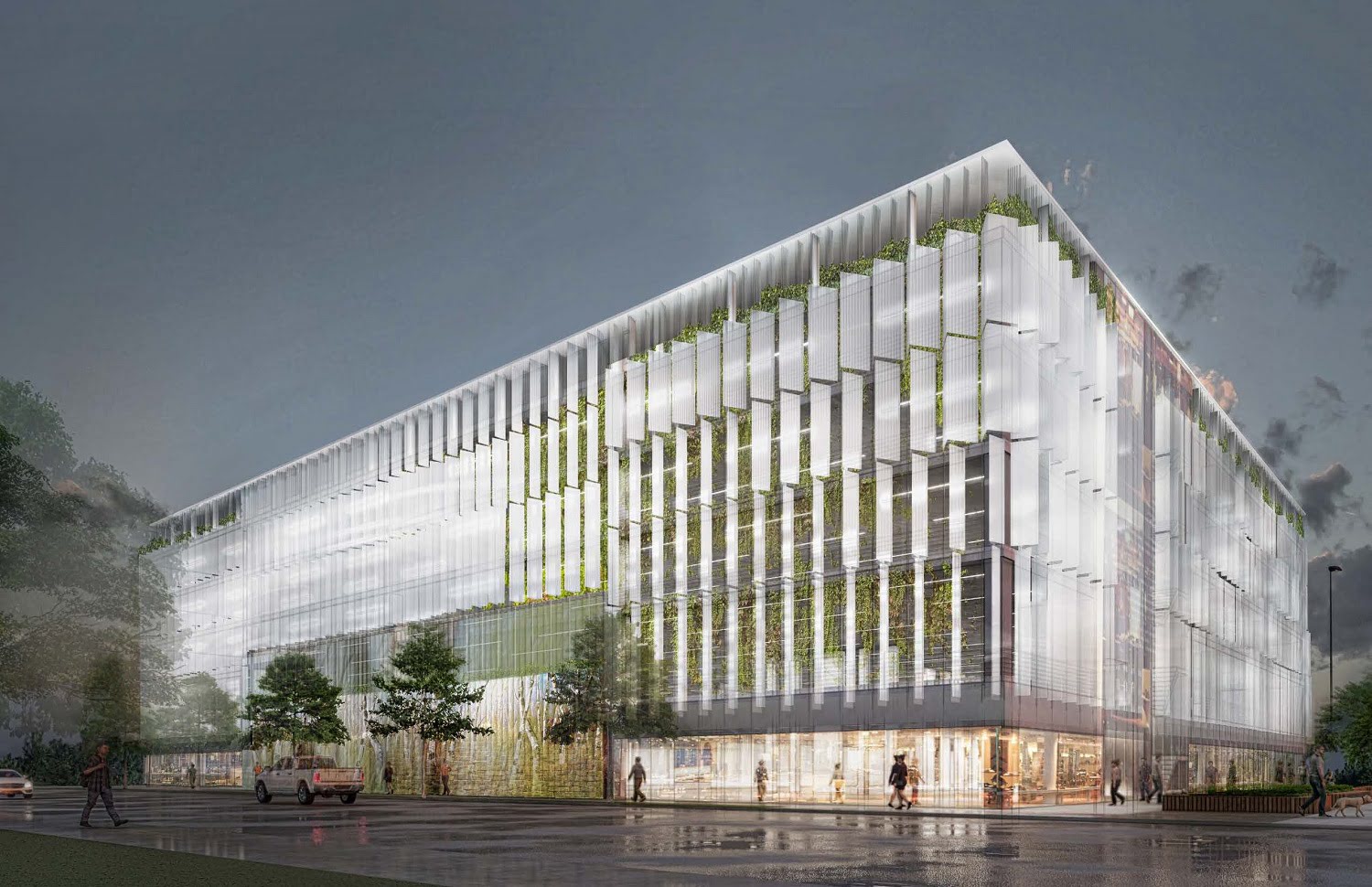 Google is the very first founding member of the Michigan Central innovation district to join Ford, which is also launching a public-private partnership with the state of Michigan and the city of Detroit. Google and Ford – along with other Founding Members – aim to define the future of mobility at the new campus, an effort that will include the former providing cloud technology for mobility projects, as well as workforce development training for local high school students and job seekers.
Google will open a new Code Next Lab at the campus that will teach high schoolers computer science, while the company will also partner with M.A.D.E. Institute, Dress for Success Michigan, and Streetwise Partners to offer its Google Career Certificate program, which equips people with the skills necessary to take on in-demand jobs in just six months.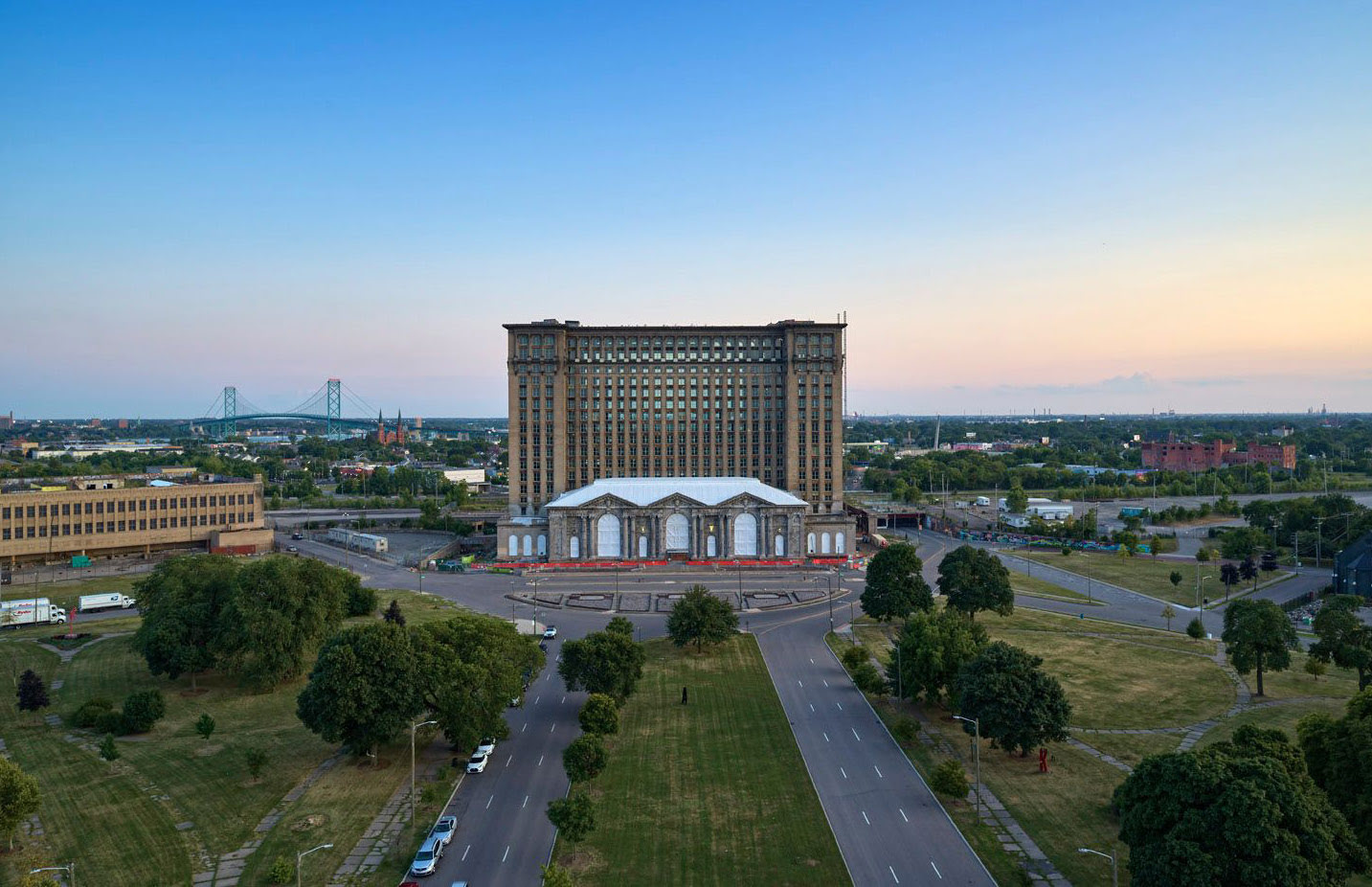 "Only a few short years ago, I announced Ford's investment in Detroit because I believed in a vision that reimagined the iconic Michigan Central train station and surrounding area as a place of possibility again," said Bill Ford, executive chair, Ford Motor Company. "Today's announcements reflect our commitment to that vision, attracting the best and the brightest to come together to solve some of the world's toughest challenges. The arrival of Google as a founding partner is exactly the kind of investment and progress I knew was possible to revitalize our hometown. And I could not be more pleased that the City of Detroit and the State of Michigan are also joining us in this ambitious effort. I know it is only the beginning of what we can achieve together."
We'll have more on Michigan Central Station soon, so be sure and subscribe to Ford Authority for non-stop Ford news coverage.