Ford has put a considerable amount of effort into improving the safety of our roadways for not only those driving automobiles, but also bicyclists, pedestrians, and others that use alternative modes of transportation. Those efforts include creating software that allows a wide variety of mobile transportation to communicate in real-time and a smart mirror that helps drivers better spot cyclists, pedestrians, and other vehicles that may be behind them, even when windowless rear doors or partitions are in the way, as well as expanding its Share The Road campaign, which aims to foster greater understanding between road users to help make the streets safer for everyone. Now, new Ford audio systems may also help alert drivers to the presence and location of pedestrians in the near future as well.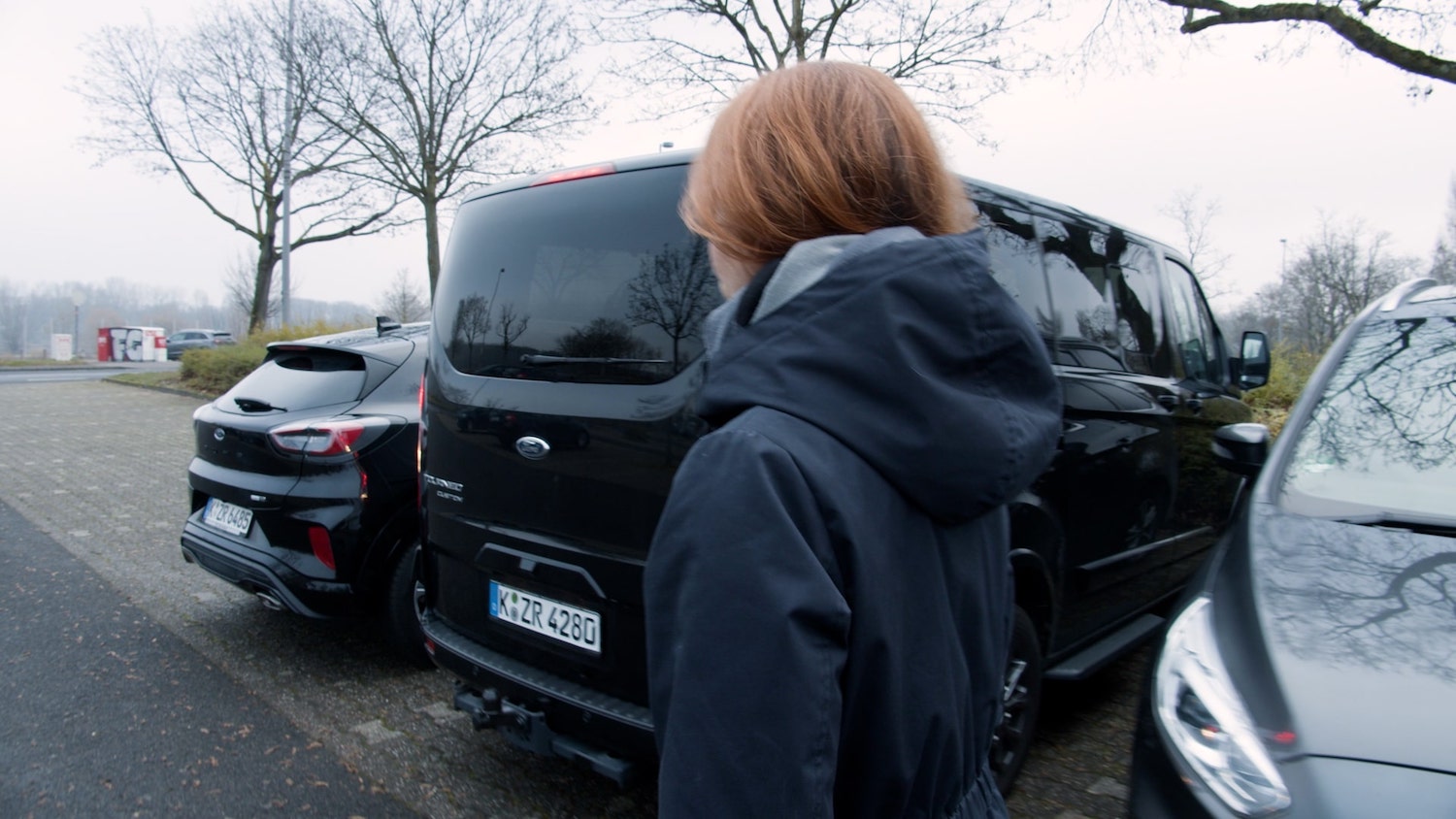 In the coming years, Ford audio systems may be capable of enhancing existing driver alerts – which give off warning tones or visual displays to warn drivers of the presence of pedestrians – by conveying the location of other road users or pedestrians. The systems could use a variety of sounds to accomplish that, ranging from footsteps to bicycle bells. These direction audio alerts would help the driver to easily identify what sort of hazard might be near their vehicle, as well as where it's located.
Directional Audio Alert utilizes newly-developed software and information gathered from existing driver-assist sensors to select the appropriate sound and play it through the speaker closest to the obstacle. In early testing, this technology showed a lot of promise, as drivers identified the type of obstacle and direction accurately 74 percent of the time. In the future, Ford engineers believe that this type of technology could be improved with the use of 3D spatial sound currently used in movie theaters.
"Today's warning tones already inform drivers when they need to take care and be vigilant," said Oliver Kirstein, SYNC software engineer, Enterprise Connectivity, Ford of Europe. "Tomorrow's technology could alert us to both exactly what the hazard is and where it is coming from."
We'll have more on this and all new Ford safety tech soon, so be sure and subscribe to Ford Authorityfor around-the-clock Ford news coverage.