Ford automatic emergency braking systems have come a long way over the past few years. While just two percent of the automaker's vehicles were equipped with this feature back in the 2017 model year, Ford automatic emergency braking (AEB) was installed on over 95 percent of FoMoCo vehicles produced between September 1st, 2020, and August 31st, 2021, reaching its own goal of doing so a full two years ahead of schedule as it aims to make more and more safety technology standard equipment. Now, the Insurance Institute for Highway Safety (IIHS) has found that Ford's AEB system outperformed many of its rivals at night in a recent test.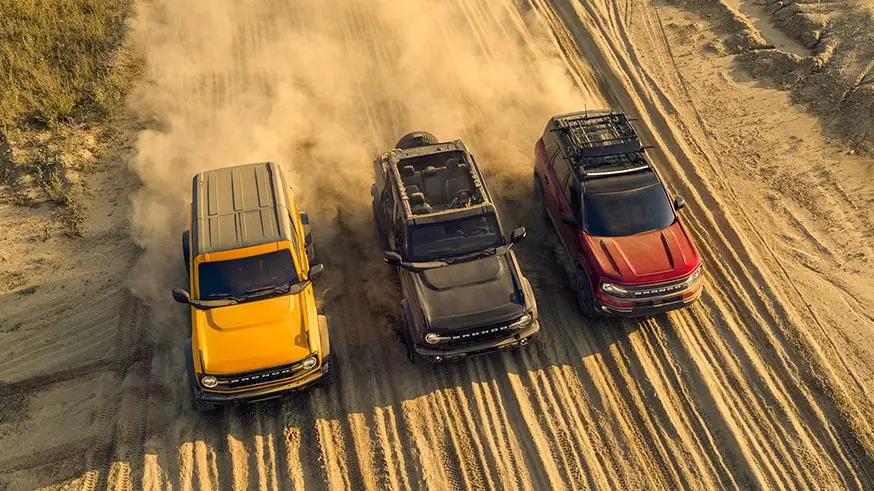 The IIHS recently found that the presence of AEB systems on vehicles reduces pedestrian-related crashes by 27 percent, while injury crash rates were 30 percent lower. However, those advantages vanish when vehicles are driven at night, at which point most AEB-equipped vehicles are no safer than vehicles without the technology. Those findings have prompted the IIHS to come up with a new nighttime AEB test that it plans to present the results from later this year.
For its very first nighttime test, IIHS compared eight crossovers from different manufacturers – a 2019 Subaru Forester, 2019 Volvo XC40, 2020 Honda CR-V, 2020 Hyundai Venue, 2021 Chevrolet Trailblazer, 2021 Ford Bronco Sport, 2021 Toyota C-HR, and 2022 Volkswagen Taos. Each was subjected to the agency's standard vehicle-to-pedestrian evaluation in total darkness on the covered track at the IIHS Vehicle Research Center and tested twice – first with the high-beam headlights on, and then the low beams on.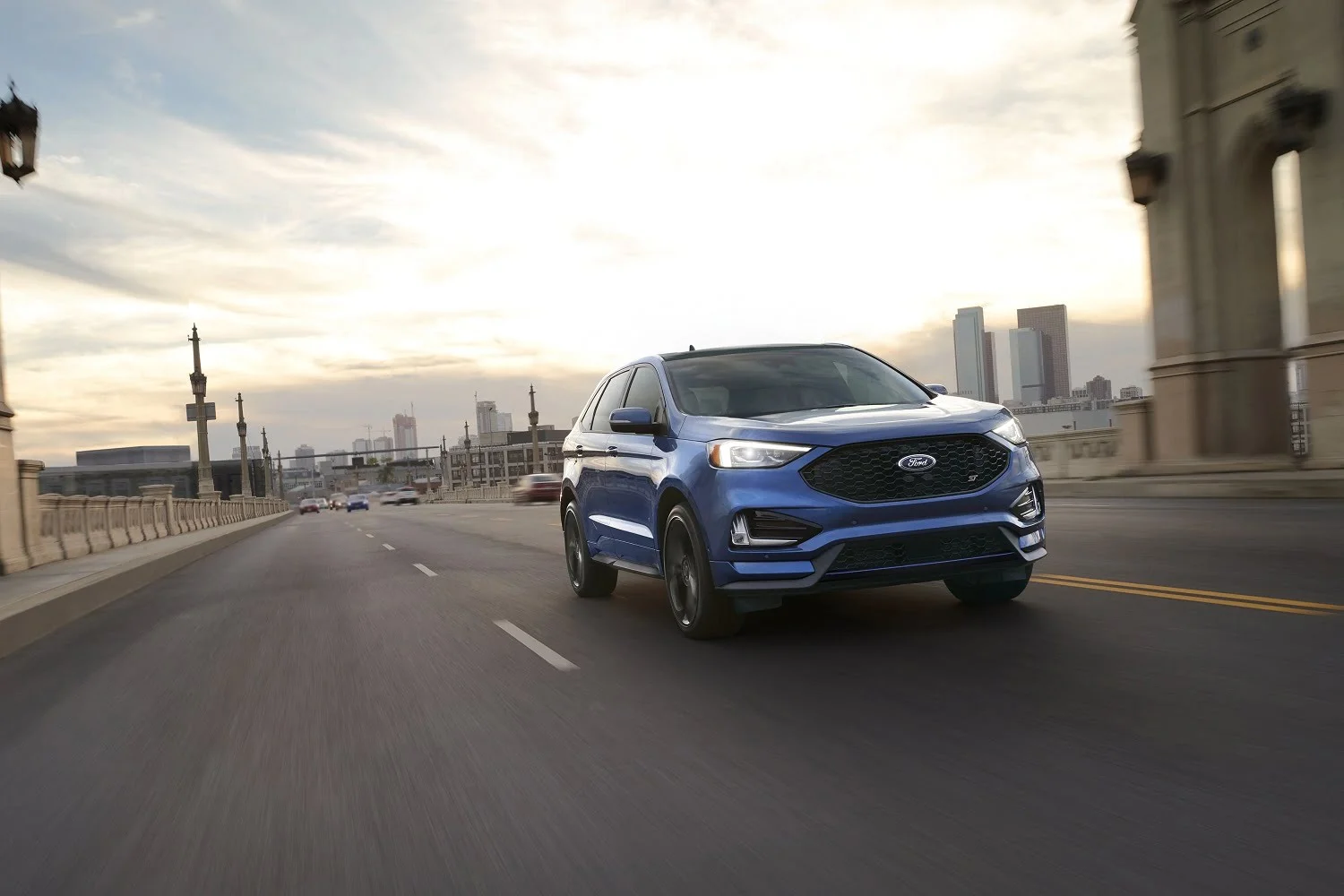 The two best performers in the nighttime testing were the Ford Bronco Sport and Toyota CH-R, both of which utilize a combination of cameras and radar in conjunction with AEB technology. The Bronco Sport recorded a 60 percent average speed reduction in the nighttime testing, while the CH-R came in at 83 percent with optional upgraded headlights and 73 percent with the standard headlights. These performances are notable given the fact that pedestrian deaths from auto crashes have risen a whopping 51 percent since 2019 – an alarming trend that the IIHS is aiming to address.
We'll have more on Ford's safety efforts and technology soon, so be sure and subscribe to Ford Authority for around-the-clock Ford news coverage.