Ford Blue Oval City and BlueOvalSK Battery Park were originally announced last September as new, sprawling complexes set to be built in Tennessee and Kentucky. At the former location, the automaker will produce electric vehicles, including a next-generation electric Ford F-Series model, which will ride on its own dedicated platform, as well as batteries, while also housing suppliers and creating around 6,000 much-needed new jobs. After receiving approval for an incentive package from the state, FoMoCo began searching for suppliers after announcing that Walbridge would be the lead contractor on the project, though Ford Blue Oval City is already on the map – quite literally. Now, Ford has added two more contractors to the job, according to Crain's Detroit Business – Barton Malow Co. and Gray Construction.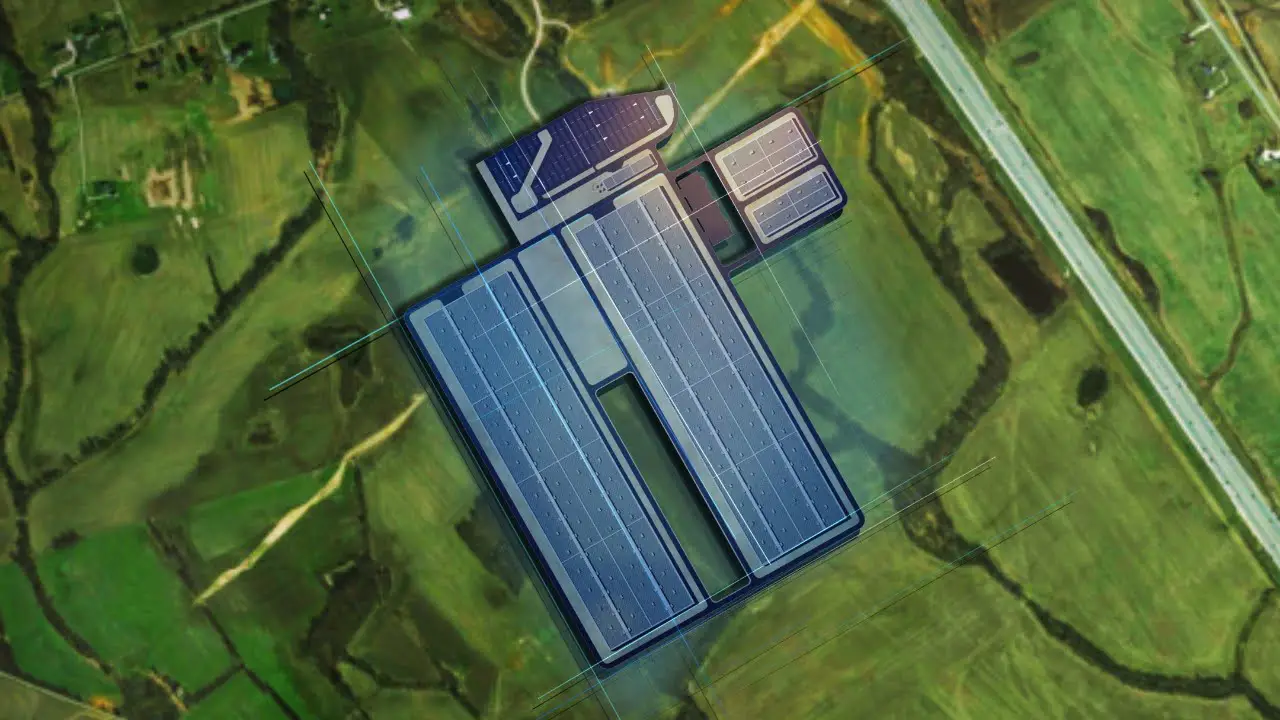 "Barton Malow is excited to play a role in helping Ford accelerate America's shift to electric vehicles," Barton Malow CEO Ryan Maibach said. Maibach also noted that his company is bringing in Gray Construction to "leverage their extensive understanding of the local market."
"Ford, SK Innovation, Barton Malow, and Gray are all committed to hiring a diverse local workforce to build the BlueOval SK Battery Park and this is the first step in ensuring that Kentuckians will be part of creating a new era of advanced manufacturing for this country," said Greg Christensen, director of Ford electric vehicle footprint manufacturing.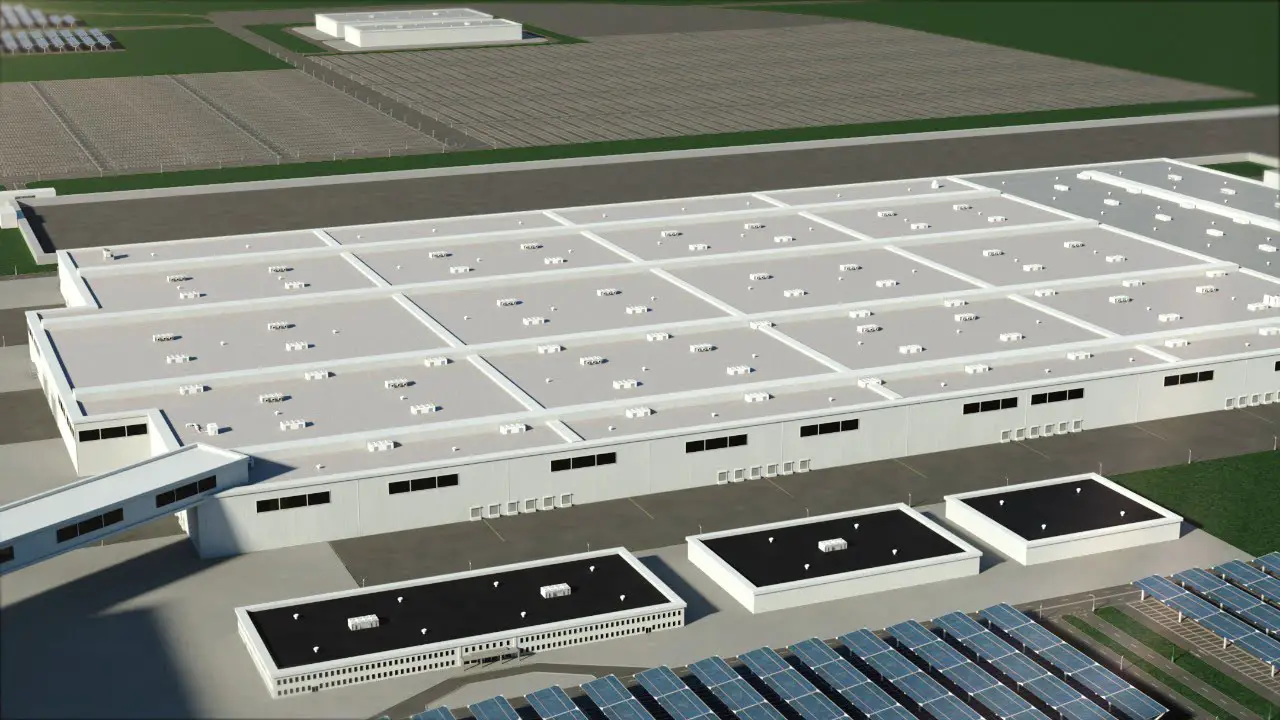 The development of Blue Oval City is a critical component of Ford's EV pivot as it prepares to eventually transition its entire North American lineup to electric vehicles. The automaker increased its planned EV investment to $30 billion by 2025 last year, and CEO Jim Farley recently revealed plans to double Ford's planned global annual production of electric vehicles to 600,000 units per year by 2024.
We'll have more on Blue Oval City soon, so be sure and subscribe to Ford Authority for non-stop Ford news coverage.