Ford Blue Oval City was originally announced last September as a new, sprawling complex set to be built in Stanton, Tennessee. There, Ford will produce electric vehicles, including a next-generation electric Ford F-Series model, which will ride on its own dedicated platform, as well as batteries, while also housing suppliers and creating around 6,000 much-needed new jobs. That last number will be an important one as well, as the area surrounding Blue Oval City has been in a steady economic decline for years now. However, according to the Associated Press, Ford is obligated to create at least 5,000 full-time jobs to satisfy the terms of a $500 million dollar grant it's receiving from the state of Tennessee.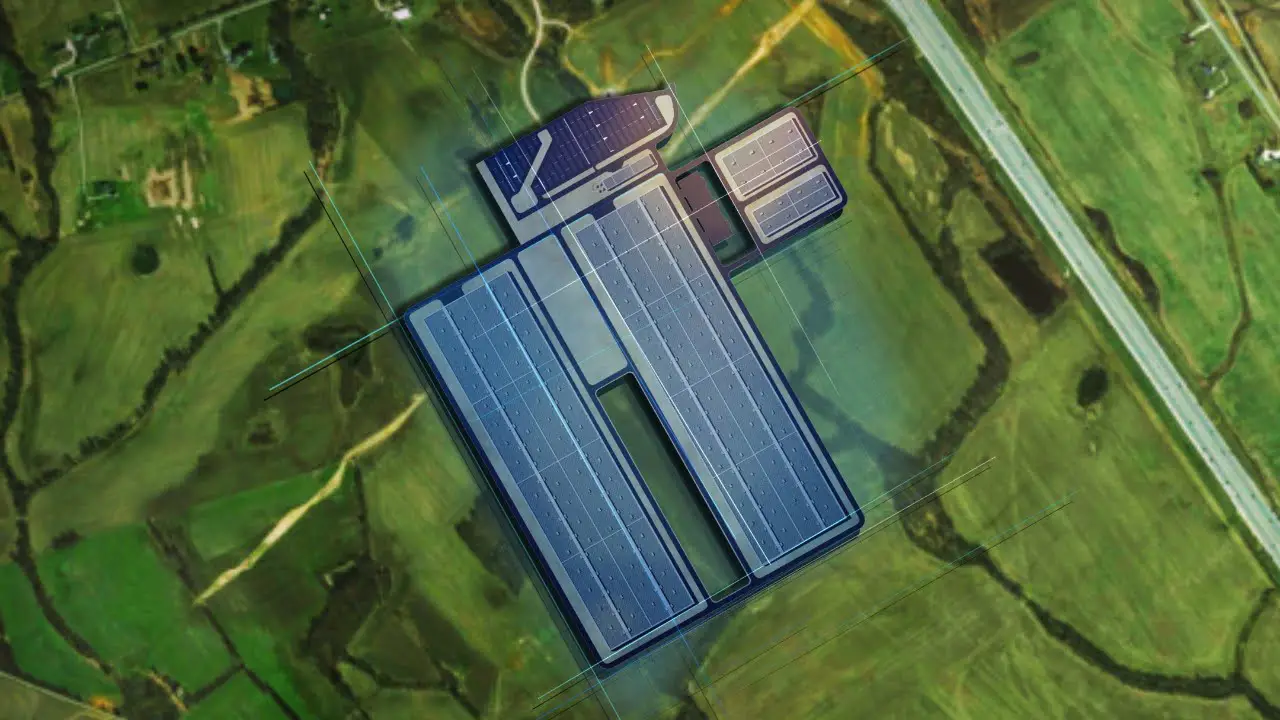 The Megasite Authority of West Tennessee's board of directors approved the lease for the 3,600 acres of land Ford Blue Oval City will reside on just yesterday, but one of the conditions of that lease relies on Ford creating 90 percent of the 5,760 jobs it has committed to across 10 years, which equates to 5,184 jobs. If the automaker fails to meet that goal, it would have to pay back at least part of the $500 million dollar grant to the state, plus $175 million, which is the estimated value of the land. This provision is intended to provide the state of Tennesse with a little protection for its large investment of capital in the project.
That $500 million in capital grant funds is part of a larger $900 million dollar package approved back in October, which provides Ford with incentives and the infrastructure upgrades needed to support the construction of the giant new facility. As for the lease, it grants that large parcel of land to Ford through 2051 at the cost of just $1 in rent.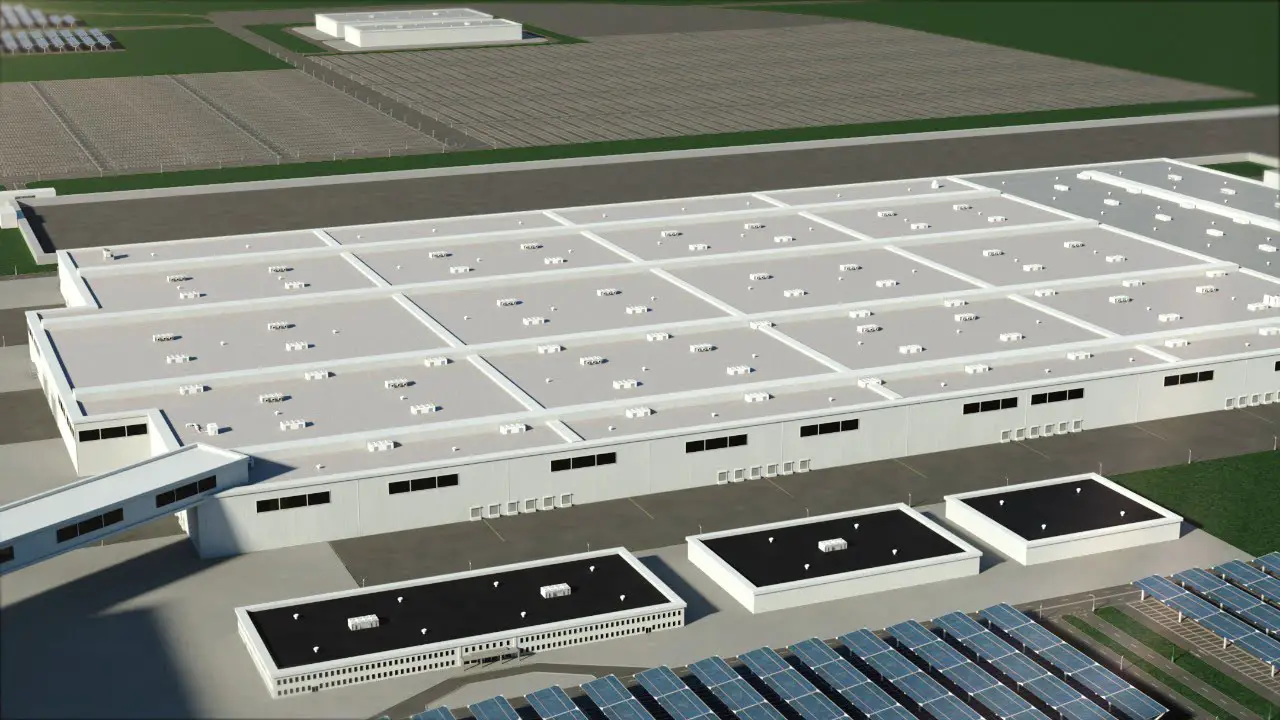 FoMoCo recently began searching for suppliers after announcing that Walbridge would be the lead contractor on the project, though Ford Blue Oval City is already on the map – quite literally. Earlier this week, Ford added two more contractors to the job as it aims to start construction later this year with production beginning by 2025.
We'll have more on Blue Oval City soon, so be sure and subscribe to Ford Authority for non-stop Ford news coverage.