California was one of the first states to truly embrace all-electric vehicles, and as a result, it has a far larger percentage of registered EVs present than any other state. Couple that with the fact that more automobiles are registered in California than any other U.S. state, and that also makes it a rather important one for the Ford brand. Luckily for The Blue Oval, it commands a pretty hefty market share there, according to the Q4 2021 California Auto Outlook report from the California New Car Dealers Association (CNCDA).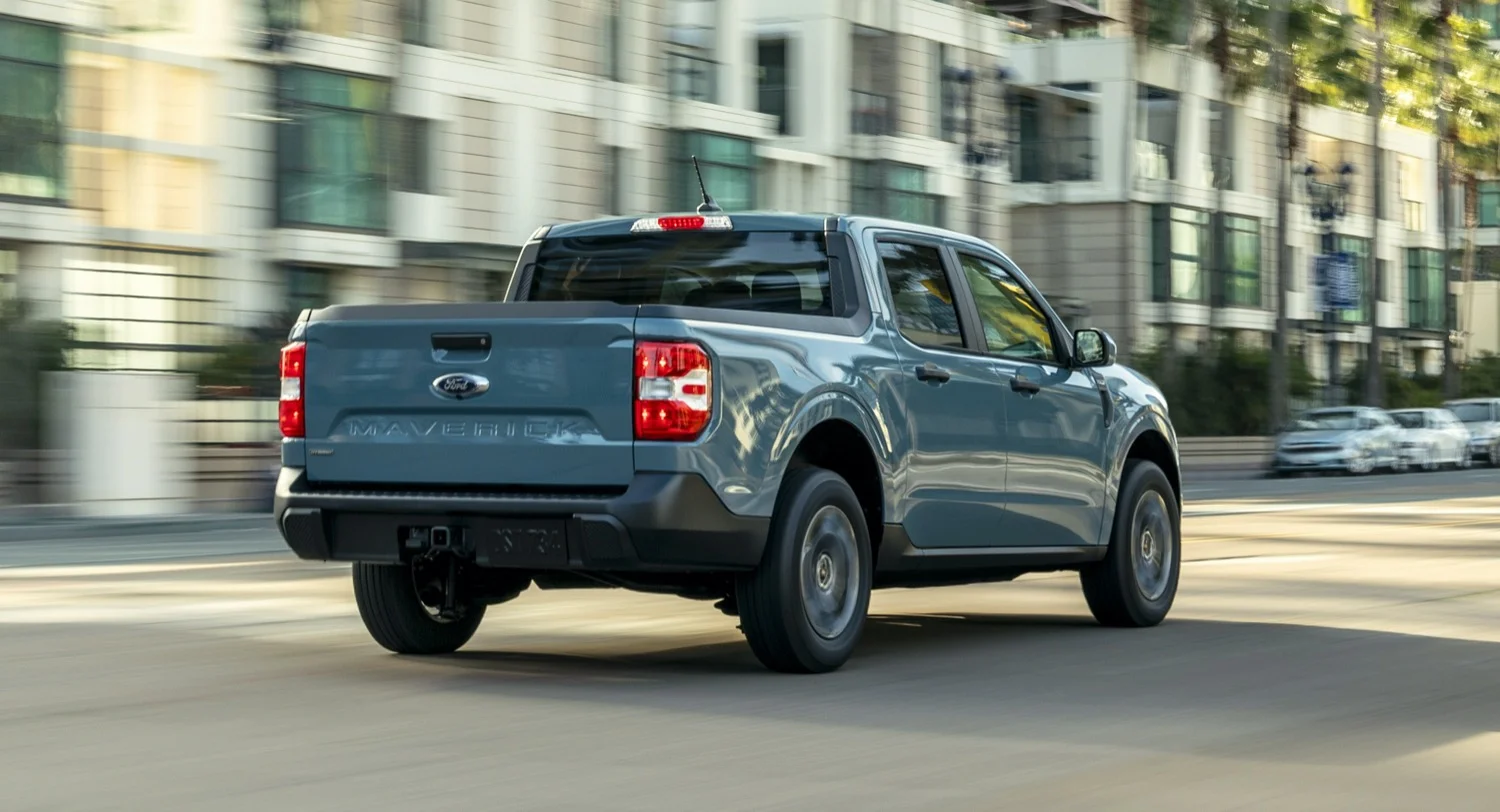 With a market share in California of 7.9 percent, the Ford brand ranks third among all automakers behind only Toyota at 18.1 percent and Honda at 10.8 percent. Ford's market share in that state is a bit behind its total U.S. share, however, which comes in at 12 percent, while both Toyota and Honda enjoy a higher market share in California than nationwide. Ford beat out a number of its competitors in this regard, however, including Chevrolet, Tesla, Nissan, Kia, Hyundai, Subaru, Jeep, Ram, and Mazda.
In 2021, California experienced a 13.3 percent increase in new vehicle registrations, going from 1,639,166 to 1,856,391, while the total U.S. only gained 3.3 percent, increasing from 14,575,255 in 2020 to 15,060,287 last year. However, it's worth noting that California's new vehicle registrations dropped dramatically in 2020 – by 22 percent versus the national total of 14 percent – amid the onset of the pandemic, so last year represents more of a recovery than anything else.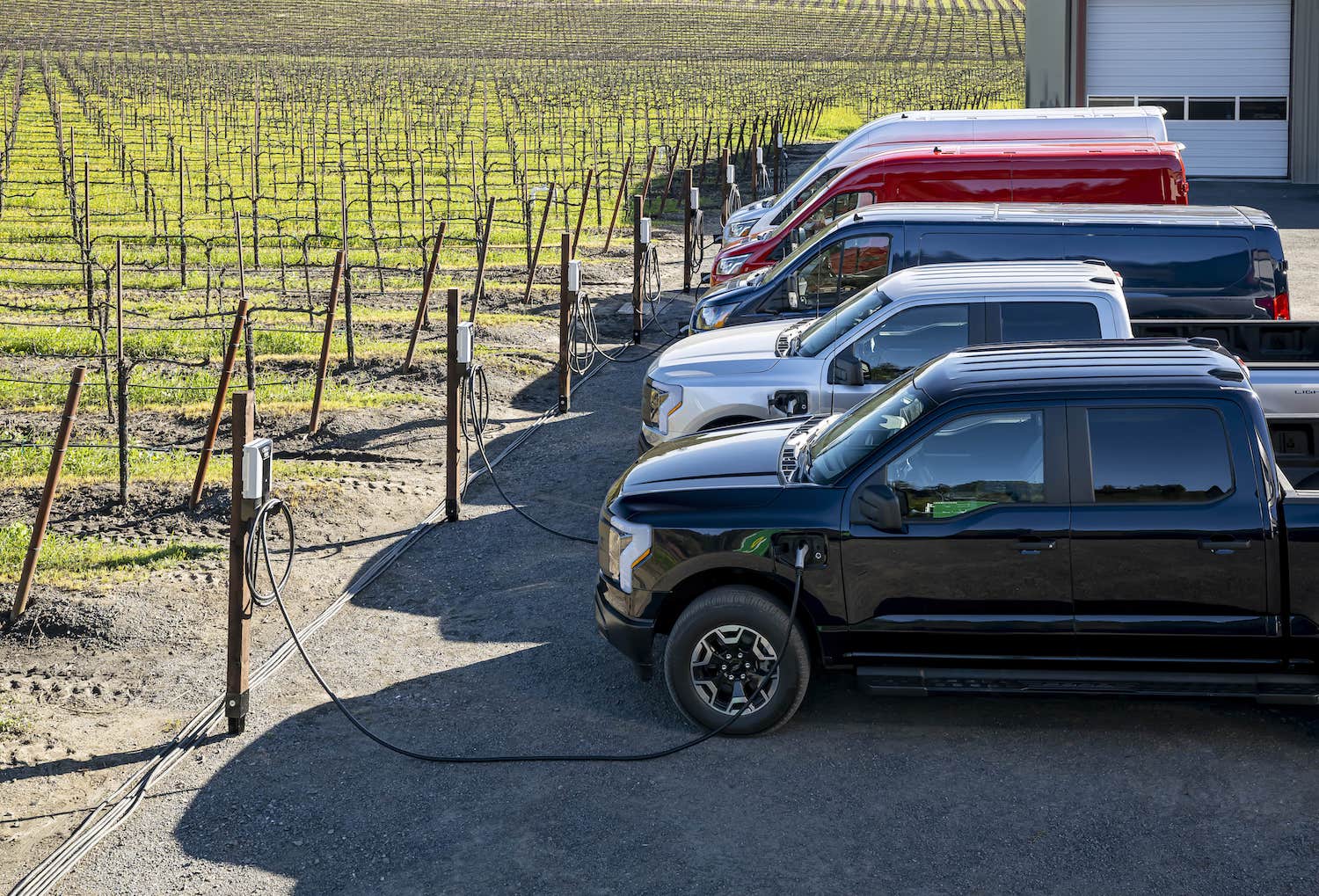 Meanwhile, a number of new Blue Oval vehicles have found favor in The Golden State recently, including the 2022 Ford Maverick, as most of its reservation holders hailed from California, while the Ford F-150 Lightning and E-Transit are currently participating in a pilot program on three California-based farms. Ford is also teaming up with Redwood Materials to launch a new EV battery recycling program in that same state, while FoMoCo recently launched a sustainable charging program for California-based owners, too.
We'll have more insights like this to share soon, so be sure and subscribe to Ford Authority for ongoing Ford news coverage.