The 2021 Ford Bronco quickly became a hot commodity among consumers, as Ford racked up well over 160,000 reservations for the reborn SUV while it struggled to produce enough to satisfy that demand due to supply chain constraints and hardtop issues. Even today, as the 2022 Bronco has entered production, it's still rather difficult to get one's hands on this model, and many early reservation holders are still waiting to take delivery. Dealer inventory is often slapped with huge markups, further compounding the issue. But when it comes to Ford Bronco allocations, it seems that larger dealers are benefitting from a strategy that isn't solely focused on filling orders on a first-come, first-served basis, according to Bloomberg.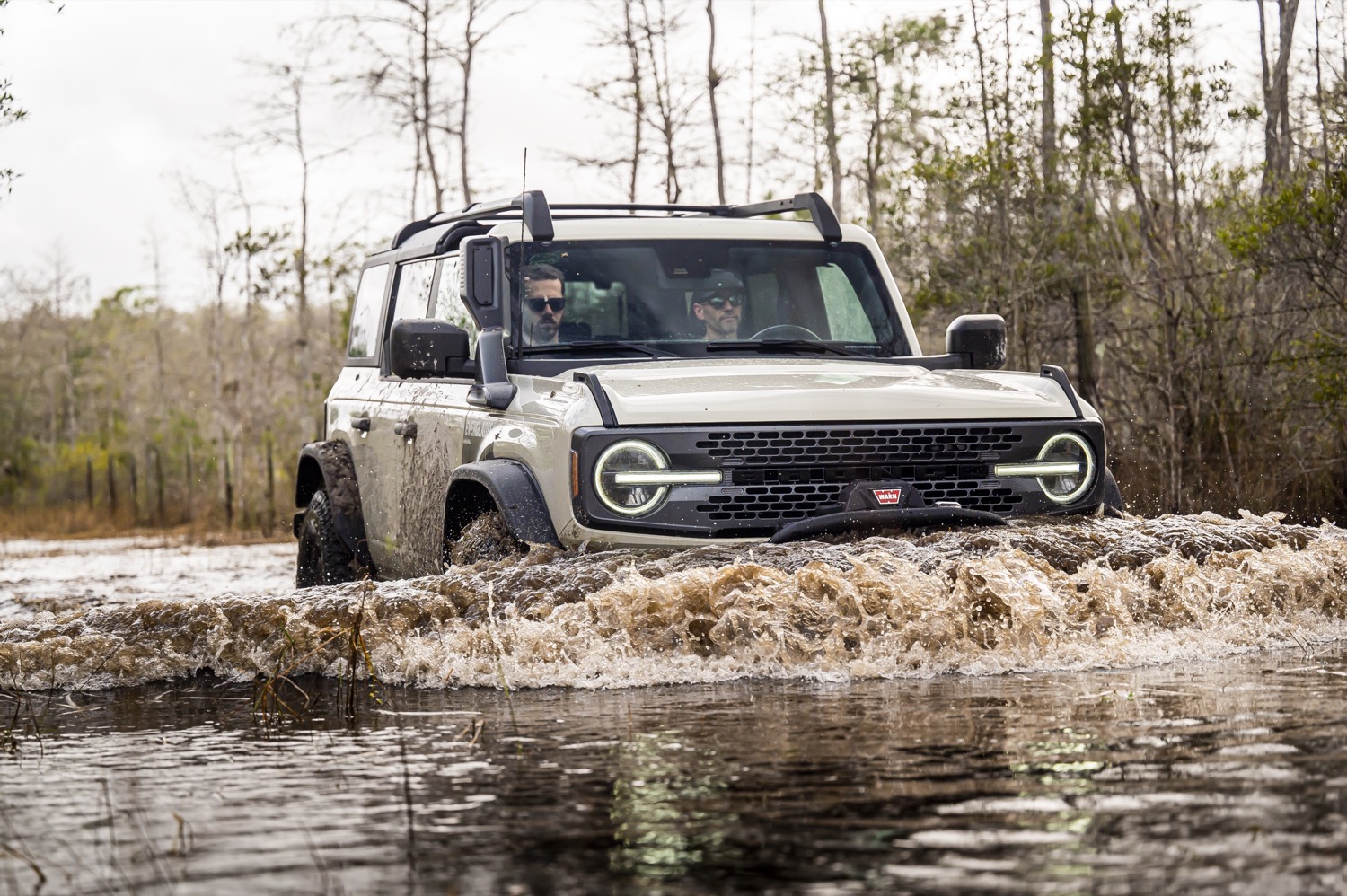 While Ford is filling its Bronco reservation order conversions in regards to timestamps – with supply-constrained features playing a factor as well – larger dealerships are taking priority over smaller ones in terms of which receive Bronco allocations, according to the report. The automaker's allocation formula favors not only big dealers in large cities but also those that sell less popular models.
In the case of the Bronco, around 50 percent of Ford's shipments were routed based on online reservations, while 25 percent were shipped based on the physical location of the dealership with larger markets receiving priority, while the last quarter were divided up based on sales volume. Back in October, this formula was tweaked to give increased preference to dealers that sell more units of the Ford Bronco Sport as well.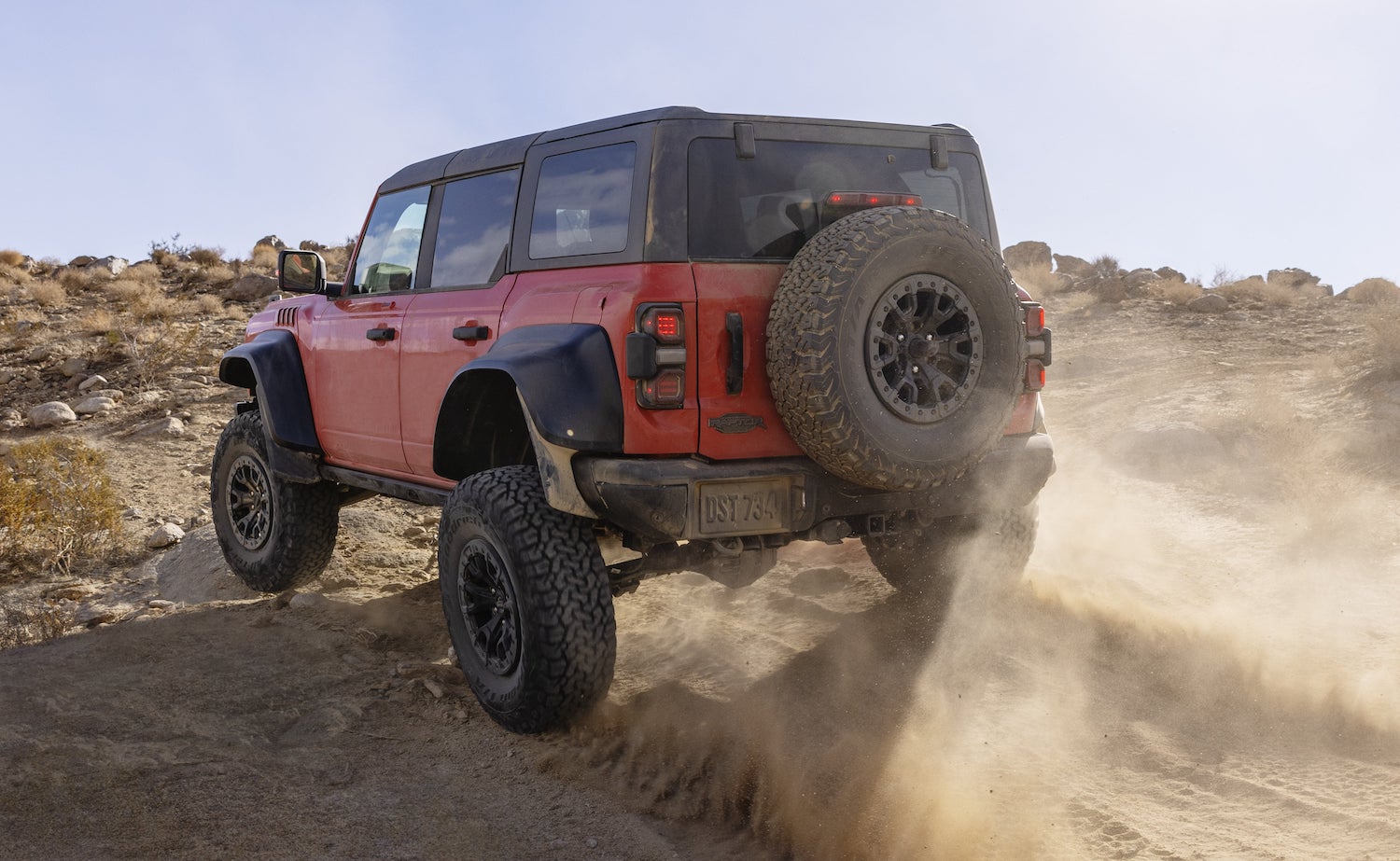 At the same time, Ford has also reduced the percentage of Bronco sales that must be matched to a name on the digital order list from 80 percent to 60 percent, meaning that any walk-in customer can purchase four out of the ten Broncos that arrive at dealers. Regardless, still facing supply constraints including the semiconductor chip shortage, Ford isn't in a position to boost production of the red-hot SUV, either.
"It's really frustrating; it's frustrating for everyone," Ford CEO Jim Farley told Bloomberg. "All we can do at this point is scale as fast as we can and break the constraints and communicate to (buyers) what's realistic."
We'll have more on the Bronco soon, so be sure and subscribe to Ford Authority for more Ford Bronco news and around-the-clock Ford news coverage.