The Ford Bronco remains a hot commodity months after its initial launch, with many day one reservation holders still waiting to take delivery of their SUVs while dealer inventory is turning in a swift seven days. A number of supply chain constraints – including the chip shortage and hardtop issues – continue to limit production, which has a long way to go to catch up with demand. Thus, it should come as no surprise that the Ford Bronco was one of the fastest-selling vehicles in January – albeit in the used vehicle category, according to data from iSeeCars.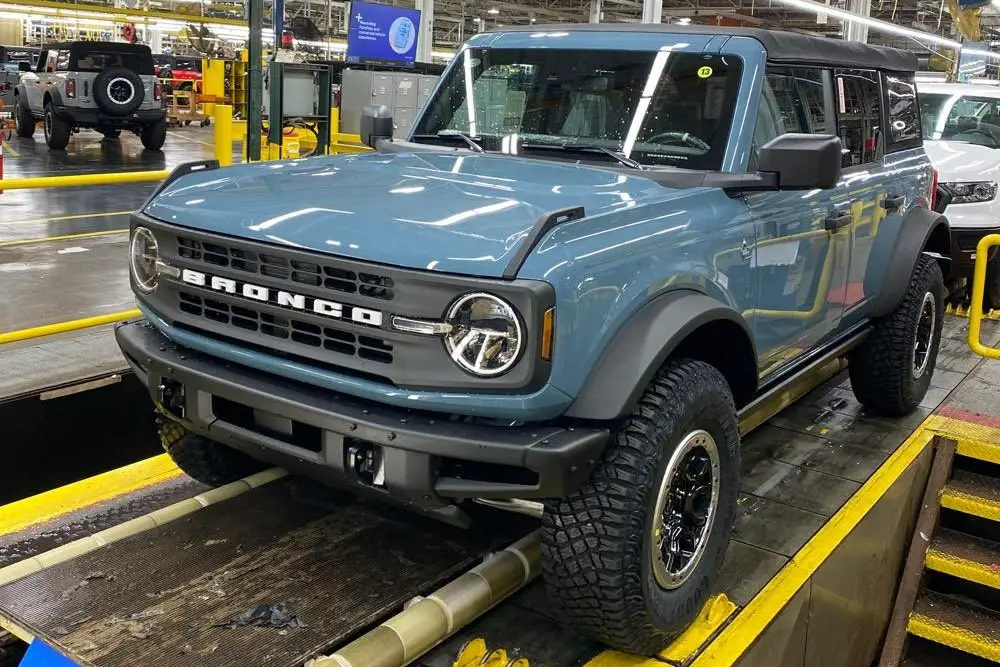 It may seem unusual for the Ford Bronco – which is barely a year old – to make the cut as the 17th fastest-selling used vehicle in the U.S., but there are a few good reasons for this. For starters, some dealers have been moving new Bronco inventory to used vehicle lots as a way to avoid Ford's ire in regards to marking up those vehicles. Many owners are also taking advantage of the fact that even used Broncos are selling for considerably more than MSRP and making a quick buck, too.
Thus, the Ford Bronco took, on average, 30.1 days to sell in January at a lofty average transaction price of $73,573. This trend doesn't seem likely to change, either, as Ford struggles to build enough Broncos to satisfy demand. In fact, hardtop woes continue to plague production, as Ford Authority recently reported, while other supply-constrained features include everything from paint protection film to the Towing Capability package.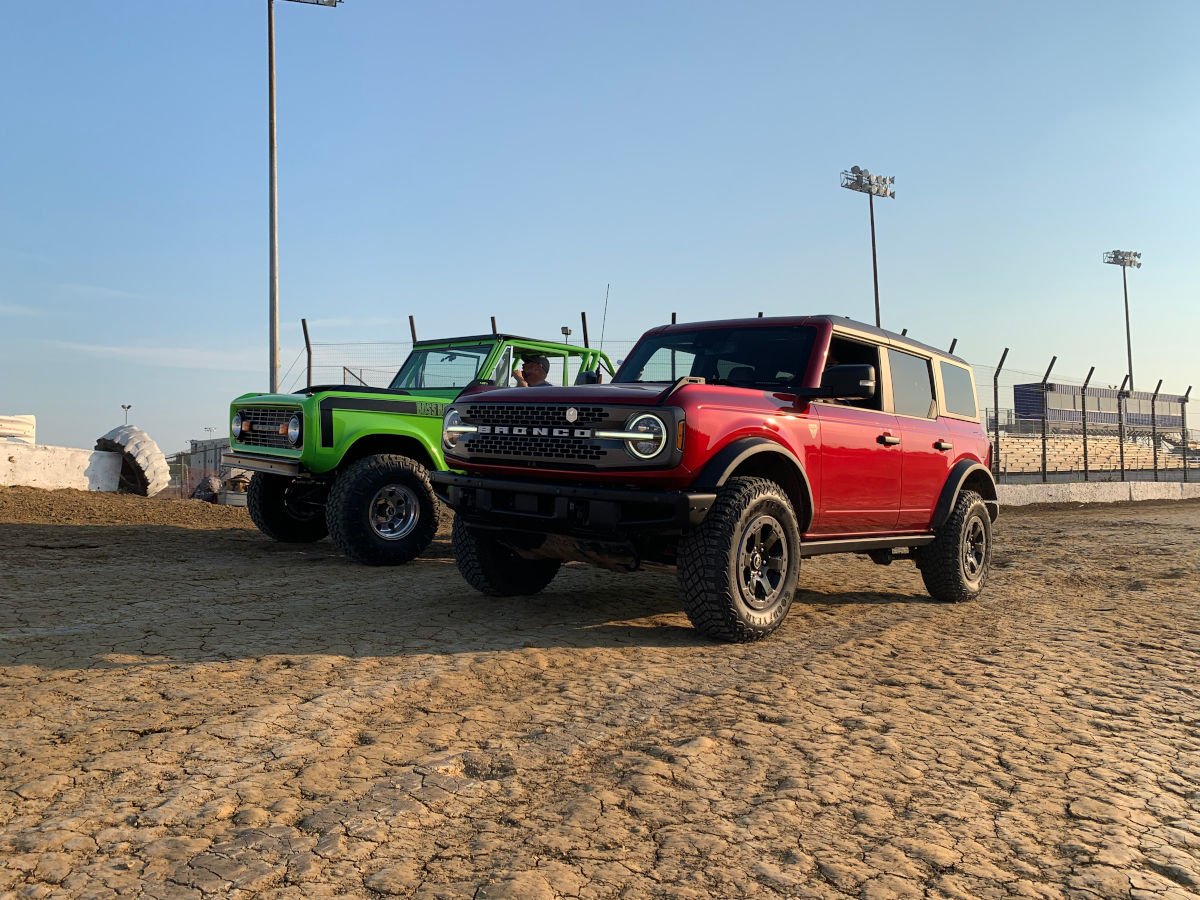 Meanwhile, many Bronco buyers are paying cash and purchasing the SUV as a second vehicle – not a primary mode of transportation, which is helping to fuel markups and lofty used prices. Making matters worse, Ford's current allocation formula favors larger dealers in major markets, which has left many rural dealers struggling to fill orders from early reservation holders and gives off-the-street customers the chance to buy one without having to wait – for a price, of course.
We'll have more on the Bronco soon, so be sure and subscribe to Ford Authority for more Ford Bronco news and non-stop Ford news coverage.