After months of teasers and spy photos, the 2022 Ford Bronco Everglades was revealed earlier this month as a new, more capable variant of FoMoCo's off-road SUV designed to ford deep water. It joins the 2022 Ford Bronco Raptor in The Blue Oval's special edition lineup for the Bronco's second year of production, though each figures to be the first of many to come. Regardless, if it wasn't for Ford Bronco chief engineer Jolanta Coffey, this special model probably wouldn't have ever come to fruition, as Coffey revealed in a recent interview with the Detroit Free Press.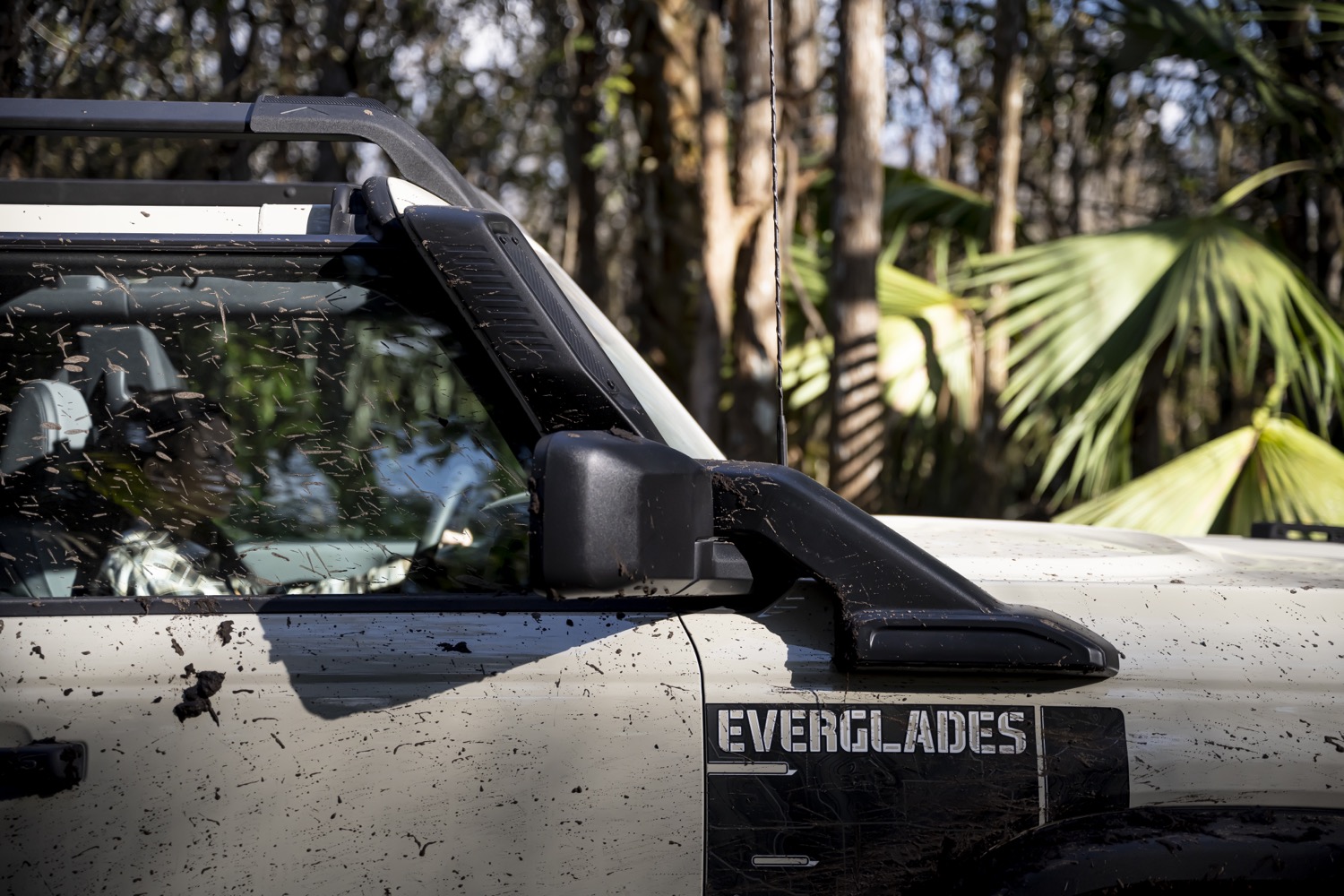 Coffey moved to the U.S. from Poland at the tender age of 10  – knowing virtually zero English – as her stepfather wanted to get closer to his family and seek out greater economic opportunities. Coffey managed to learn the native language while attending a private Catholic school, and eventually earned a master's degree at the University of Michigan. She's been working for Ford since 1996, moving her way up from customer service to Bronco chief engineer, and has played a pivotal role in the SUV's rise from the ashes.
Coffey and her team were determined to put a snorkel on the Bronco to allow owners to ford deep water – an unprecedented and risky move at the time. "Anything you try and do which is extreme, it's hard basically," said Paul Wraith, chief Bronco designer. "It makes people nervous." "We've created this innovative execution that nobody's done before. There's nothing to go on, there's nothing to copy," Coffey added. Regardless, her experience succeeding against adversity paid off in this instance.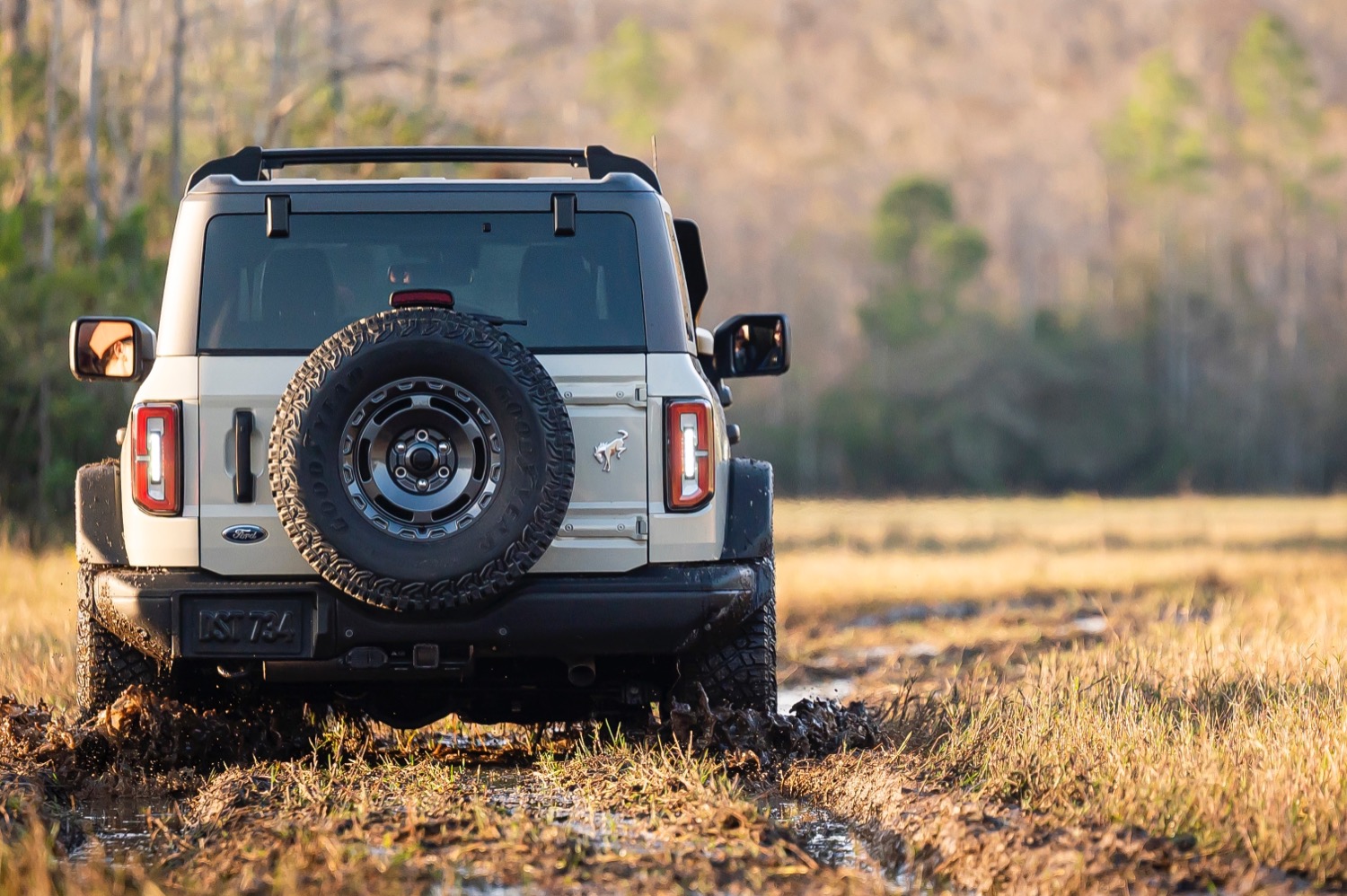 "The chief engineer's job is kind of the worst in the entire industry," Wraith said. "They get it from all sides. Considering the number of things Jolanta has to manage, taking on essentially an innovation project could seem like a real risk. Like, 'I don't want to deal with that.' But her … focus is so absolute … I massively respect her ability to keep these unbelievable number of variables in check."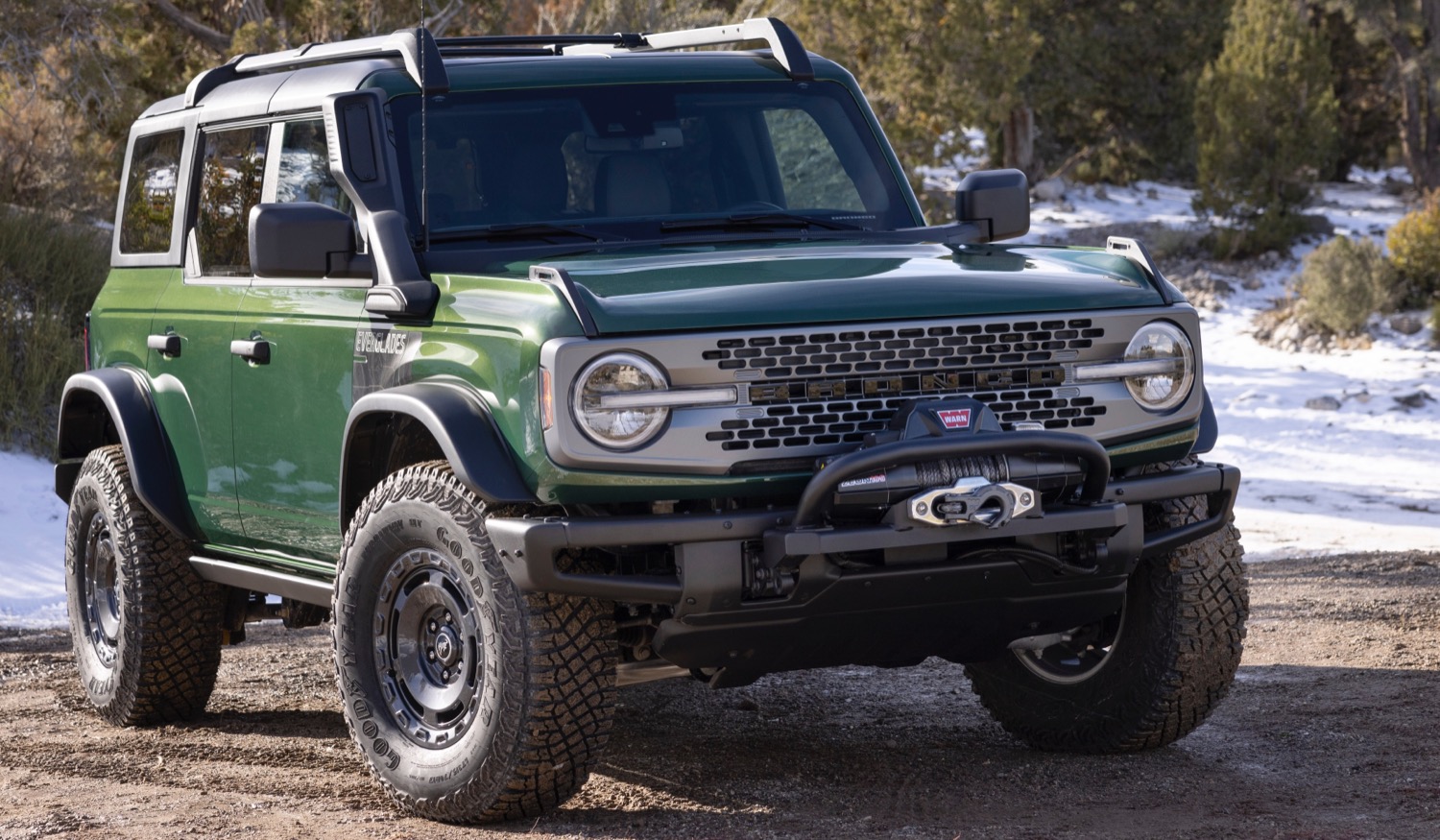 Given the positive reaction surrounding the reveal of the Bronco Everglades and the fact that Ford will stop taking orders for the 2022 Bronco soon, it seems that Coffey's risk has certainly paid off. However, she's just one of Ford's brilliant up-and-coming female engineers, joining the highly-regarded Linda Zhang – chief engineer of the Ford F-150 Lightning – in that regard.
We'll have more on the new Bronco Everglades soon, so subscribe to Ford Authority for the latest Ford Bronco news, Ford Bronco Everglades news, and non-stop Ford news coverage.