The Ford Bronco Sport remains red hot, more than a year after its launch, as the rugged compact crossover is turning in just 17 days on dealer lots. The Bronco Sport has earned plenty of accolades along the way, including a spot on Consumer Reports' recommended vehicles list and being named one of the best SUVs on the market that cost less than $30k. However, finding a Ford Bronco Sport at MSRP has proven difficult in some cases, as has locating one at all. As it turns out, Ford's dealer allocation formula for the crossover plays a big role in that.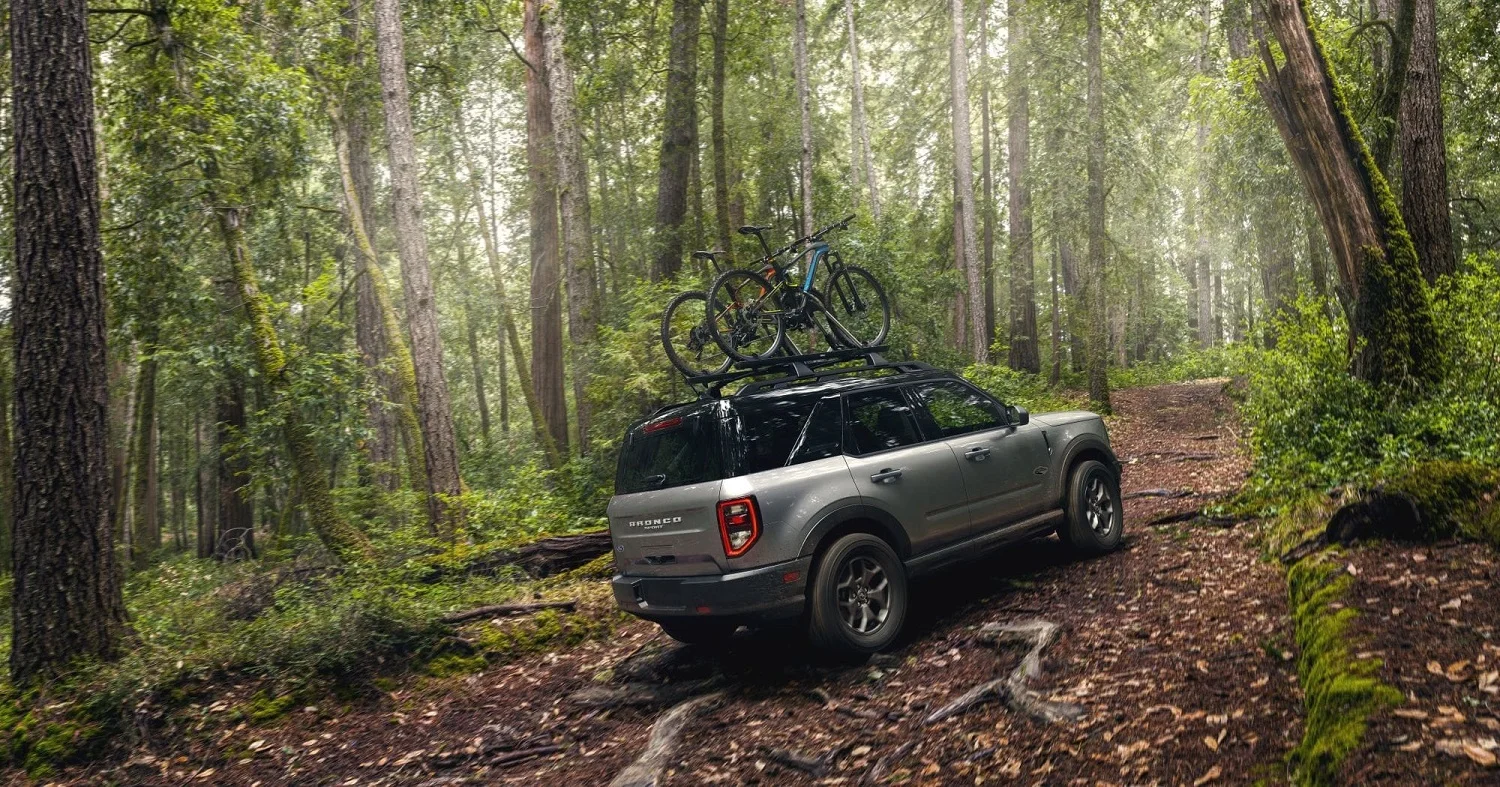 As Ford Authority reported yesterday, Bloomberg recently discovered the details behind the allocation formula of the Bronco Sport's big brother – the Ford Bronco. Turns out, this formula heavily favors bigger, large market dealerships, and doesn't rely solely on reservation timestamps, as originally thought. But another interesting piece of this story is the fact that the Bronco Sport is also susceptible to that formula as well.
Larger dealers are receiving more Bronco Sports, which isn't terribly surprising nor shocking, but as it turns out, the crossover's sales are directly tied to Bronco allocation now as well. Ford reportedly tweaked its Bronco allocation formula back in October, at which time it began rewarding dealers who sell more Bronco Sports with additional Bronco allocations.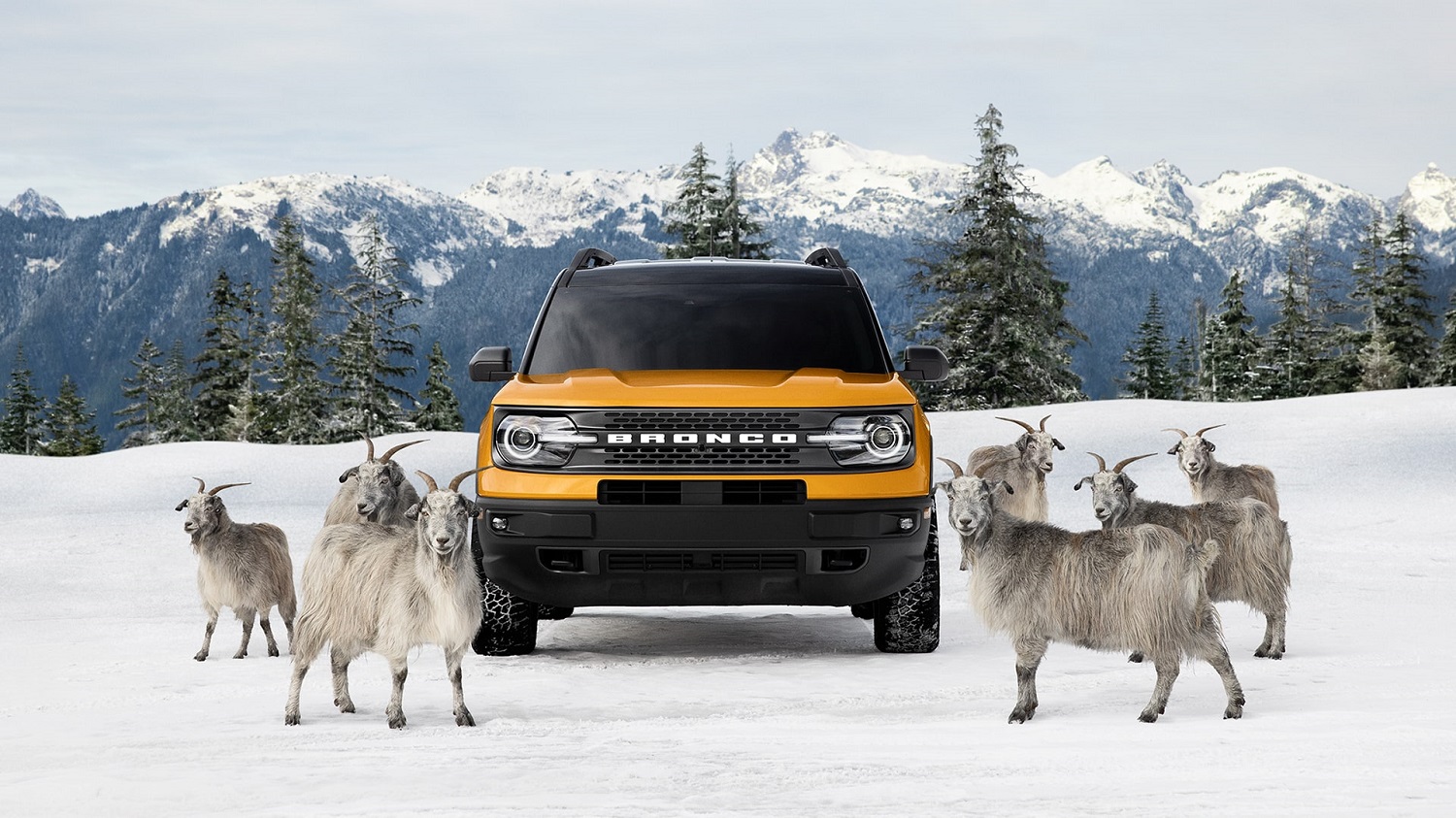 This isn't exactly unusual in the world of automobiles and other consumer goods, as companies often reward retailers with additional allocations of hot, desirable products if they sell more run-of-the-mill, less desirable items throughout the year. Regardless, it's definitely an interesting piece of Ford's complex allocation puzzle, and somewhat of a letdown for smaller, more rural dealers trying to capture more of the Bronco's desirable pie.
We'll have more on the Bronco Sport soon, so be sure and subscribe to Ford Authority for more Bronco Sport news and continuous Ford news coverage.