The Ford Hermosillo Assembly Plant is currently responsible for two in-demand vehicles at the moment: the 2022 Ford Bronco Sport and the 2022 Ford Maverick. The former model is in its second year of production, while the latter pickup debuted last fall, and racked up so many orders that Ford won't take any additional ones until the 2023 model year. When an assembly plant is tasked with getting out red-hot vehicles as quickly as possible, there's always the potential for quality to take a nosedive. Fortunately, that doesn't seem to be the case at Hermosillo, at least according to an internal competition where the plant prevailed over The Blue Oval's other North American facilities to win the President's Quality Awards for 2022.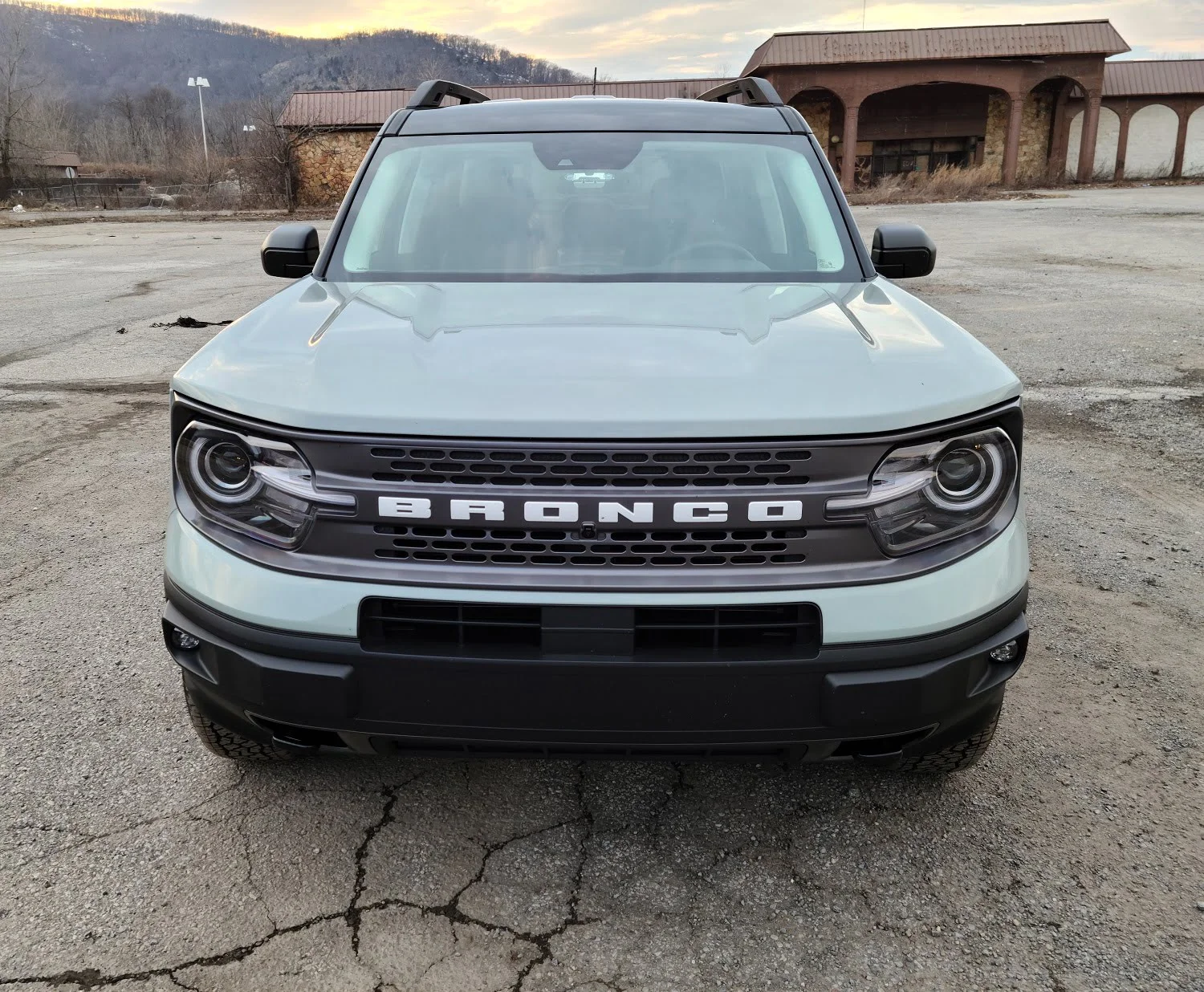 The award is internally conducted by the Ford Quality Office and is an annual affair that rates The Blue Oval's North American stamping, assembly, and powertrain plants on several metrics. First up is the Net Promoter Score, which is sent to customers and employed to gauge vehicle satisfaction. In this particular case, owners of the Ford Bronco Sport were polled. The second quality indicator used in the award process is R/1000, which refers to repairs needed for every 1,000 vehicles at the plant. Similarly, the Months In Service indicator is based on the number of units that are evaluated at a Ford service center months after a customer takes a vehicle home. The evaluation is used to measure factory defects.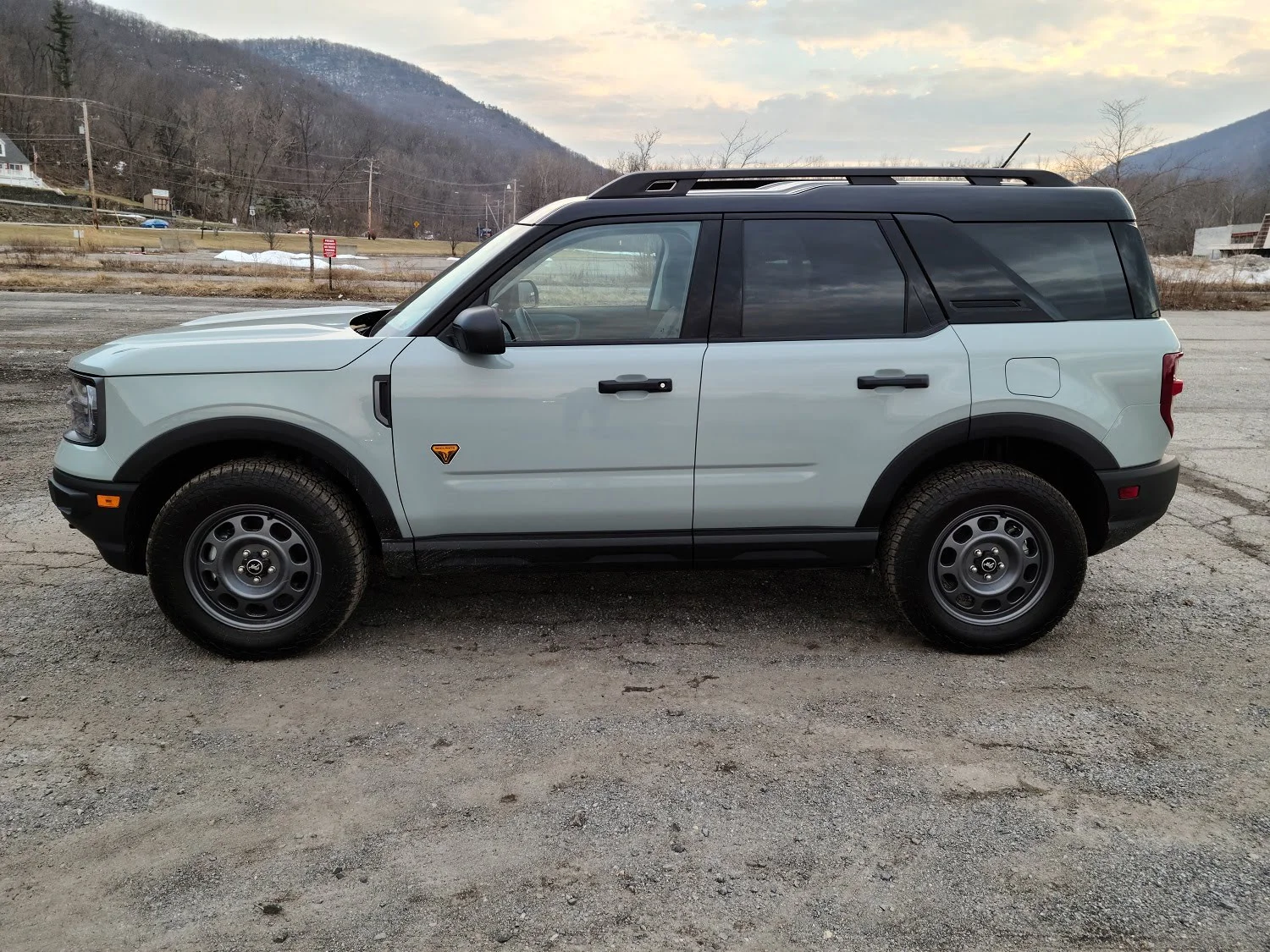 The last metric, Cost Per Unit, isn't strictly based on quality, but instead concerns the manufacturing costs incurred when producing a vehicle. Once again, the Ford Bronco Sport is the vehicle the company evaluated for this metric. Exact breakdowns weren't provided, but the company stated that the plant achieved excellent results in all four indicators. An internal company award process for superlative performance regarding assembly plants might not be significant in itself, but as Ford Authority previously explained, a third party source essentially validates Hermosillo's first place finish. That's because Consumer Reports compiled enough data from 2021 Ford Bronco Sport owners to conclude that the model boasted above average reliability for its first year of production. As a result, the publication put it on its list of the best SUVs under $30,000.
Going forward, the Sport's initial quality may indicate that its sibling, the Maverick, will also follow suit, although data about the pickup's reliability will most likely surface later in the year. In any event, the Sport is still winning over customers, taking about 17 days to turn at dealers in December 2021.
We'll have more on the Bronco Sport soon, so subscribe to Ford Authority for the latest Ford Bronco Sport news and continuous Ford news coverage.