Back in 2019, the National Highway Traffic Safety Administration opened an investigation into certain Focus, Fusion, and Lincoln MKZ models over faulty door latches that could fail, causing the doors to open unintentionally. Roughly a year later, a handful of Ford door latch recalls were issued to address the problem on Fiesta, Fusion, and MKZ models, as well as a similar issue where the door would not close properly. Now, it appears that those Ford door latch recalls were sufficient in resolving these problems, as the NHTSA has closed its investigation into the matter, according to Car Complaints.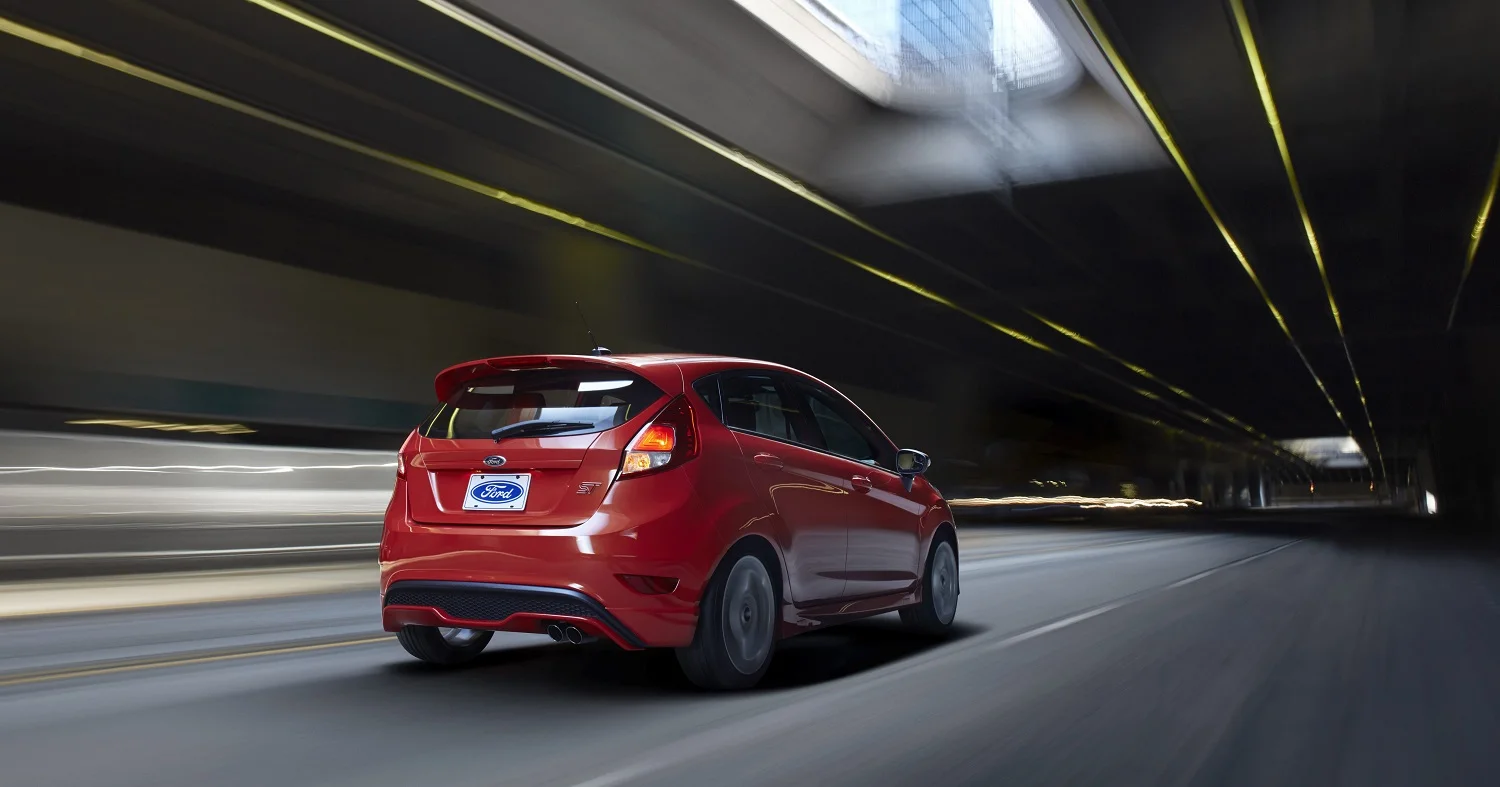 The NHTSA opened its very first investigation into faulty Ford door latches back in 2014, focusing strictly on Fiesta models. That investigation was expanded to include the 2012-2014 Ford Fiesta, 2013-2014 Ford Fusion, and 2013-2014 Lincoln MKZ the next year, encompassing a total of 337,000 vehicles. After Ford issued its first recall shortly thereafter, the automaker then proceeded to issue another in August 2016 that totaled 830,000 vehicles, followed by a third in September that affected 2.3 million units.
That wasn't the end, however, as Ford issued yet another door latch recall in March 2017 that added another 211,000 vehicles to the mix, while the NHTSA opened another investigation into the matter following hundreds of customer complaints pertaining to the aforementioned models. Many of those customers claimed that they were still having door latch issues even after repairs had been performed on those vehicles, too.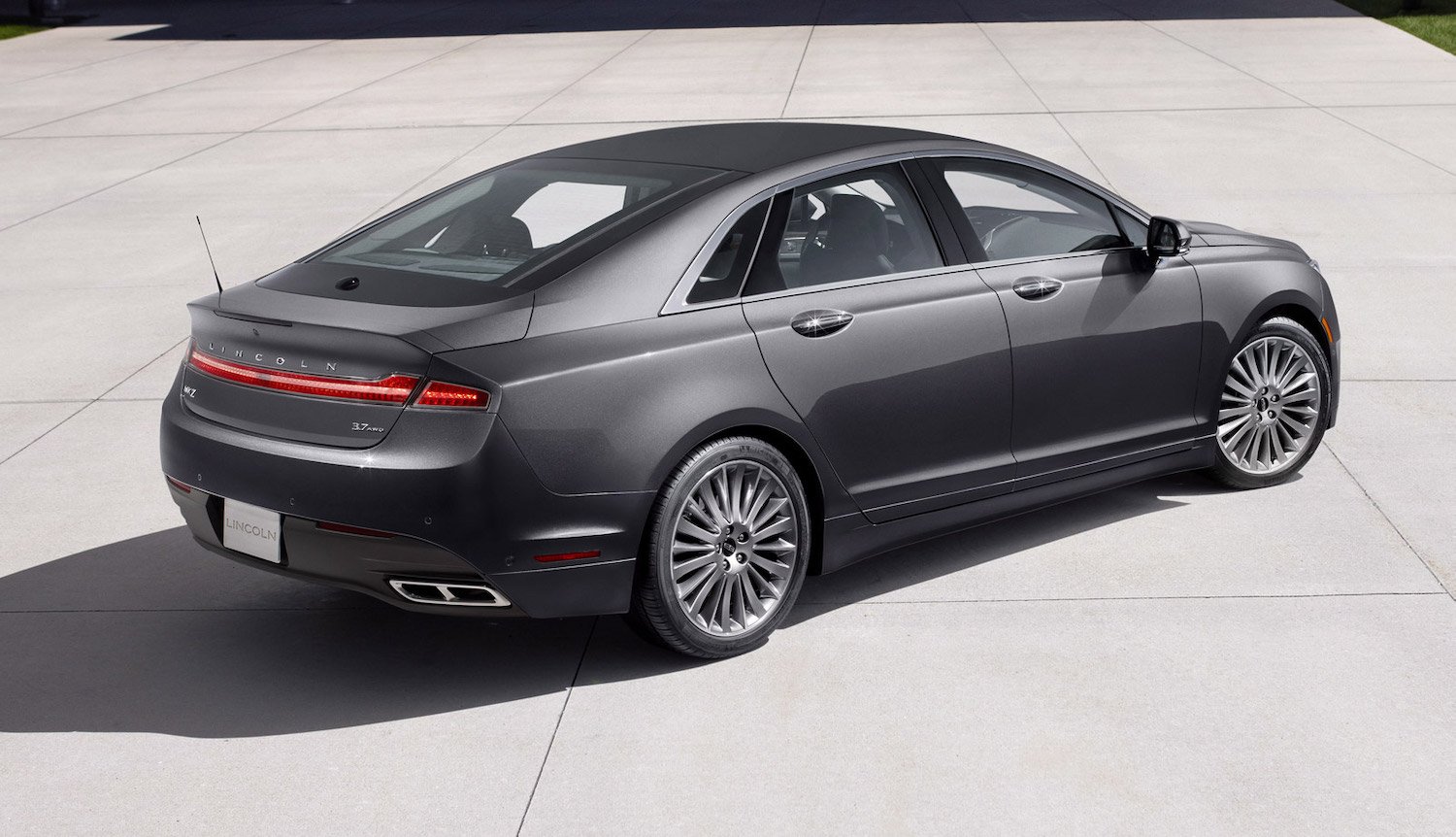 That, as it turns out, wasn't the end of this saga for FoMoCo either, as it issued yet another recall in March 2020 including vehicles that weren't addressed by prior recalls, followed by another one in June 2020 that covered 2 million vehicles that were repaired improperly. Regardless, the NHTSA now says that it believes these problems have been addressed in a satisfactory manner, though it did leave open the possibility that it could take further action if needed in the future.
We'll have more on this and all Ford recalls soon, so be sure and subscribe to Ford Authority for 24/7 Ford news coverage.