Earlier this month, Ford Authority reported on forthcoming Ford employee bonuses for 2022 following a challenging year that was riddled with supply chain constraints and numerous pandemic-related flareups. Now, as white collar workers continue to see their return-to-work dates get pushed back, it seems that the annual Ford employee bonuses for those salaried workers will be doubled following a bit of controversy regarding their payout formula, according to the Detroit Free Press.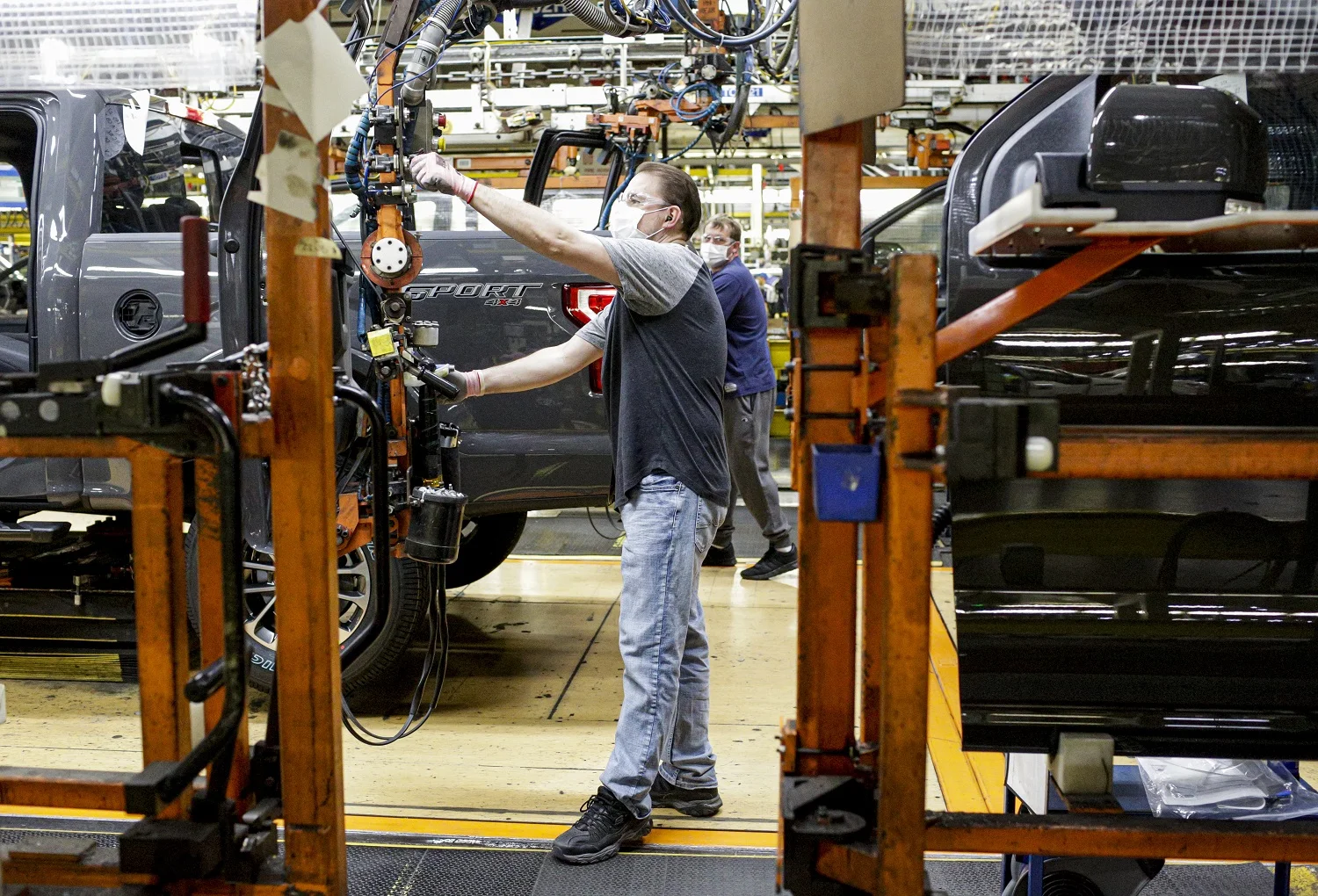 The controversy started after Ford's cross-town rival – General Motors – announced its earnings earlier this month, at which time it also revealed that salaried workers would receive a performance bonus based on a 200 percent across-the-board company performance factor. Just a couple of days later, Ford also announced its earnings, but did not elaborate on bonuses until days later, when it revealed that its bonus formula would be based on a 54 percent payout for lower-level salaried workers and their managers, and a 135 percent payout for senior managers, regional directors, global directors, executive directors, and vice presidents. These numbers were reportedly based on global performance goals, rather than those based solely in the U.S.
The fact that Ford had chosen to give high-level salaried workers a better bonus than lower-level ones, as well as the fact that it focused on global performance didn't settle well with employees, many of whom complained about the decision directly to CEO Jim Farley. Farley and a group of executives including Bill Ford promptly decided to cut the bonuses of around 40 top-level employees at the automaker and double the dollar amount being distributed to lower-level employees in one fell swoop.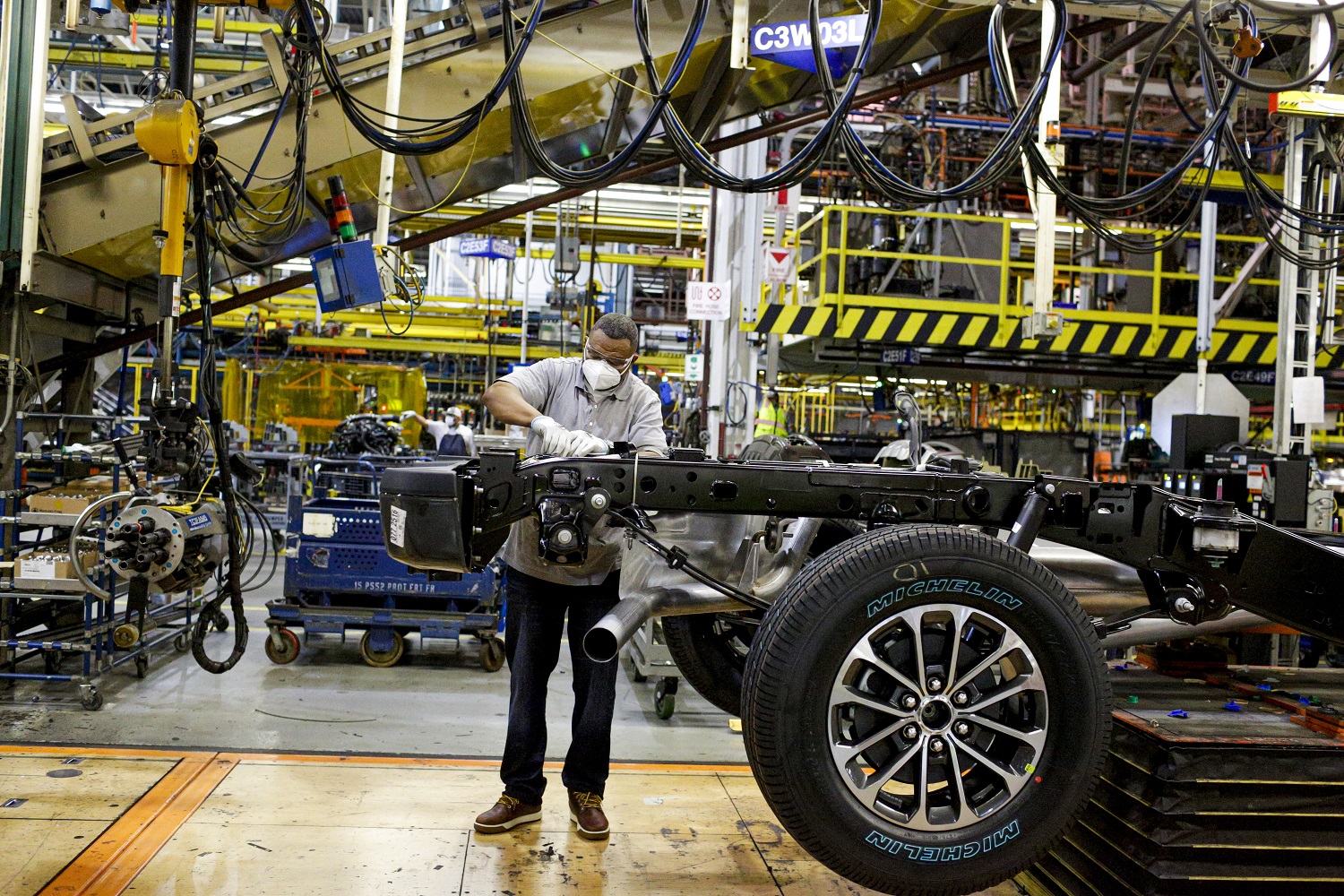 "Our bonuses are going to go down to help pay for this," Farley told the Detroit Free Press. "That's just kind of the ethos of our company. The leadership of the company and the working level will get the same bonuses. The working levels will go up approximately double and leadership team will go down to the same level. As far as the leadership team, there's no daylight between any of us. We're here to serve the employees. You know that's my philosophy. That's why we're making this change. This change is all about serving our employees – having our top management and our team in North America be on the same page."
At the same time, Farley admitted that this may not be the case every year. "There may be years we don't make adjustments and there may be years when we do," he said. "We felt in this case it was the right thing to do."
We'll have more on Ford's employee bonuses soon, so be sure and subscribe to Ford Authority for 24/7 Ford news coverage.