One of the biggest concerns revolving around a major shift toward electric vehicles is what to do with all of the worn-out batteries these vehicles will present years down the road. However, a number of companies have stepped up to open battery recycling centers in recent months, with the promise that 100 percent of those batteries can in fact be recycled. This includes Ford EV batteries, as the automaker previously announced a partnership with Redwood Materials – a leading battery materials company – to create a battery recycling and domestic battery supply chain for electric vehicles. Now, that effort has kicked off as Ford EV batteries for both hybrid and all-electric vehicles are being recycled in California.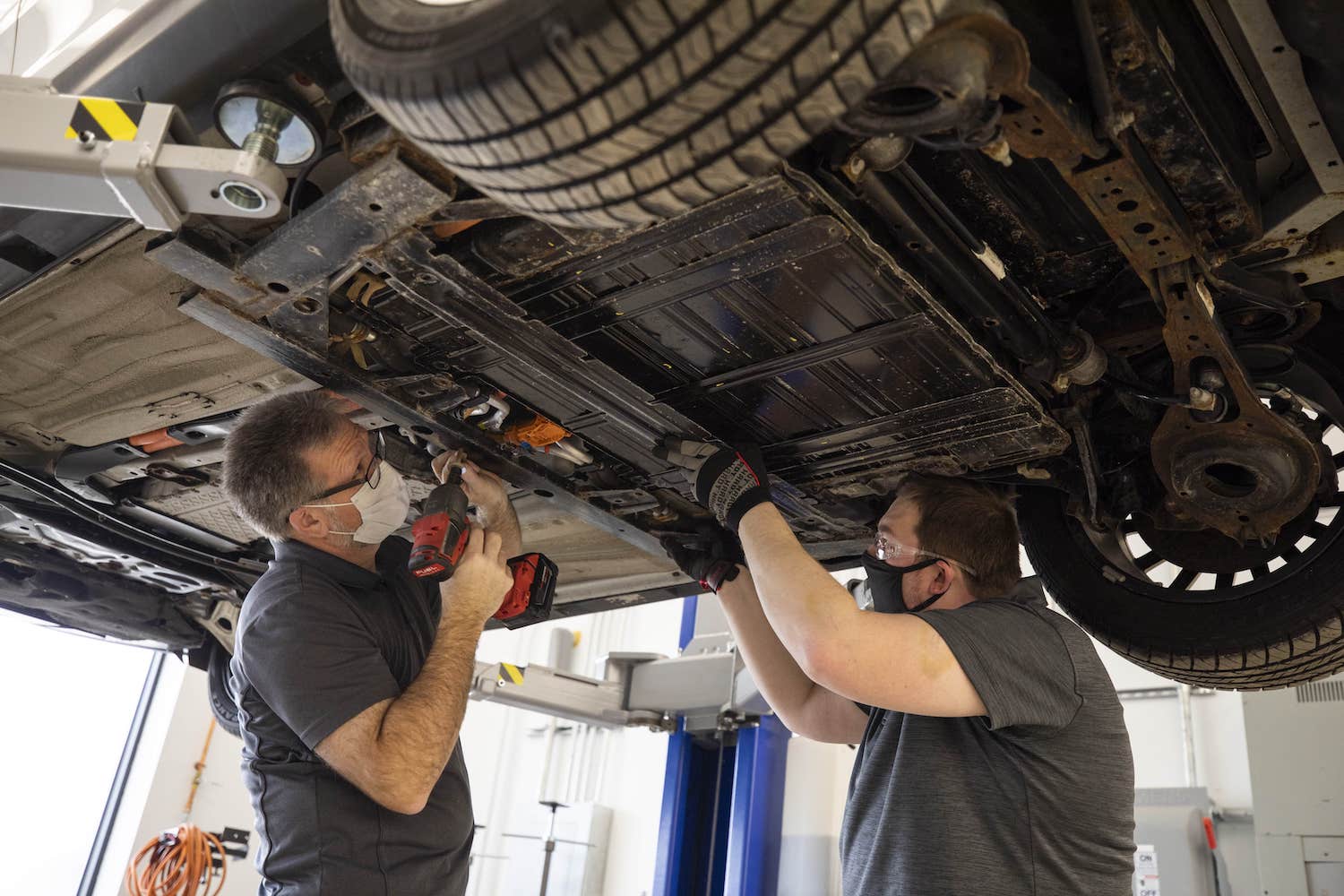 "We are excited to be strengthening our partnership with Redwood Materials in identifying solutions for electric vehicle batteries that have reached the end of their useful lives," said Ford CEO Jim Farley. "This new program with Redwood Materials will help Ford lead America's transition to sustainable and carbon-neutral EV manufacturing and ultimately help make electric vehicles more environmentally responsible and affordable for our customers. I want to thank JB Straubel and the Redwood team for bringing their world-class technology and know-how to our joint effort."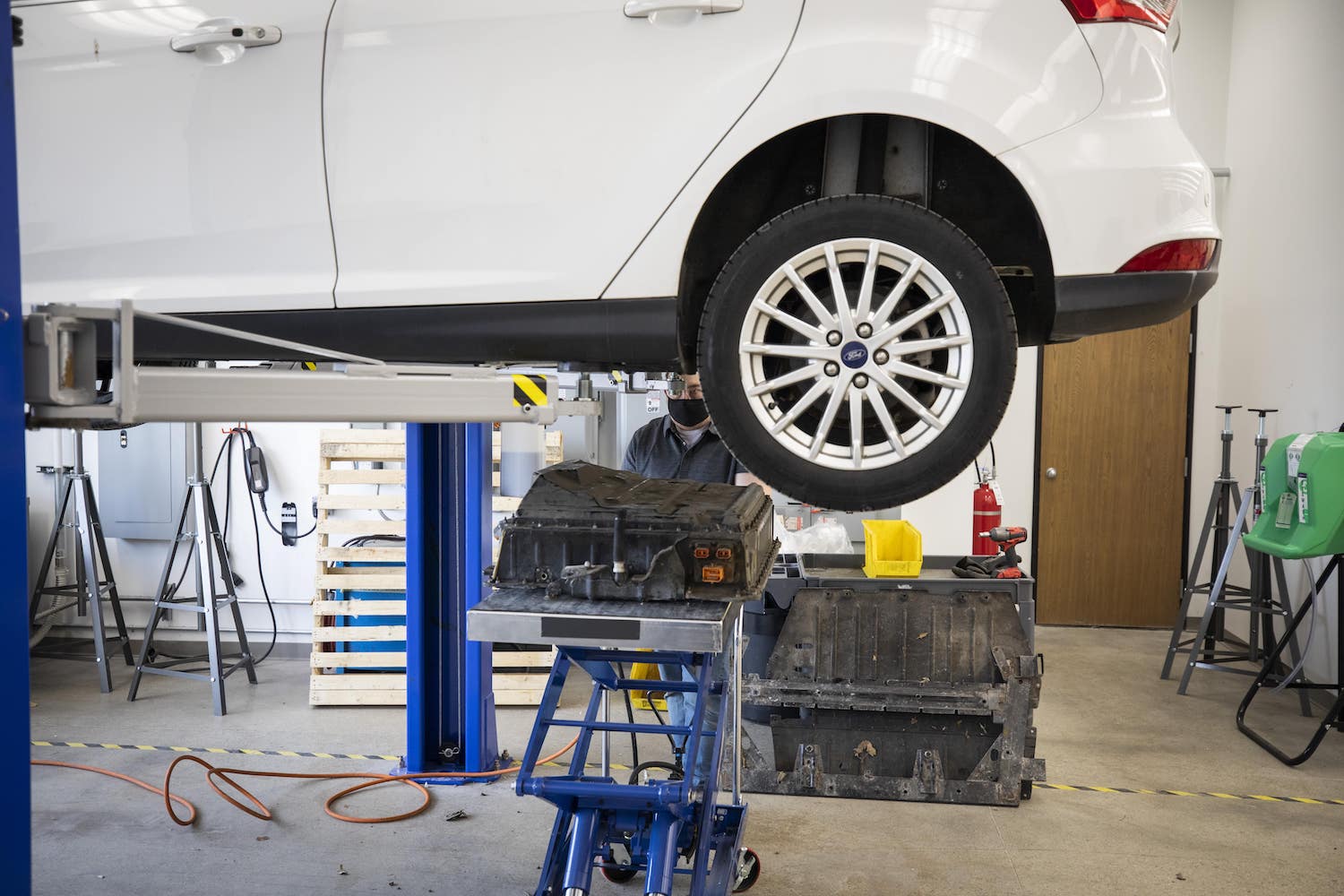 As part of this pilot program, Redwood will work with dismantlers and dealers to collect end-of-life lithium-ion (Li-ion) and nickel-metal hydride (NiMH) batteries in California, transport them back to its facility, and recycle them. The recycled battery materials can be reused in the creation of new battery cells, preventing them from ending up in landfills and reducing the need to mine and import raw materials including lithium.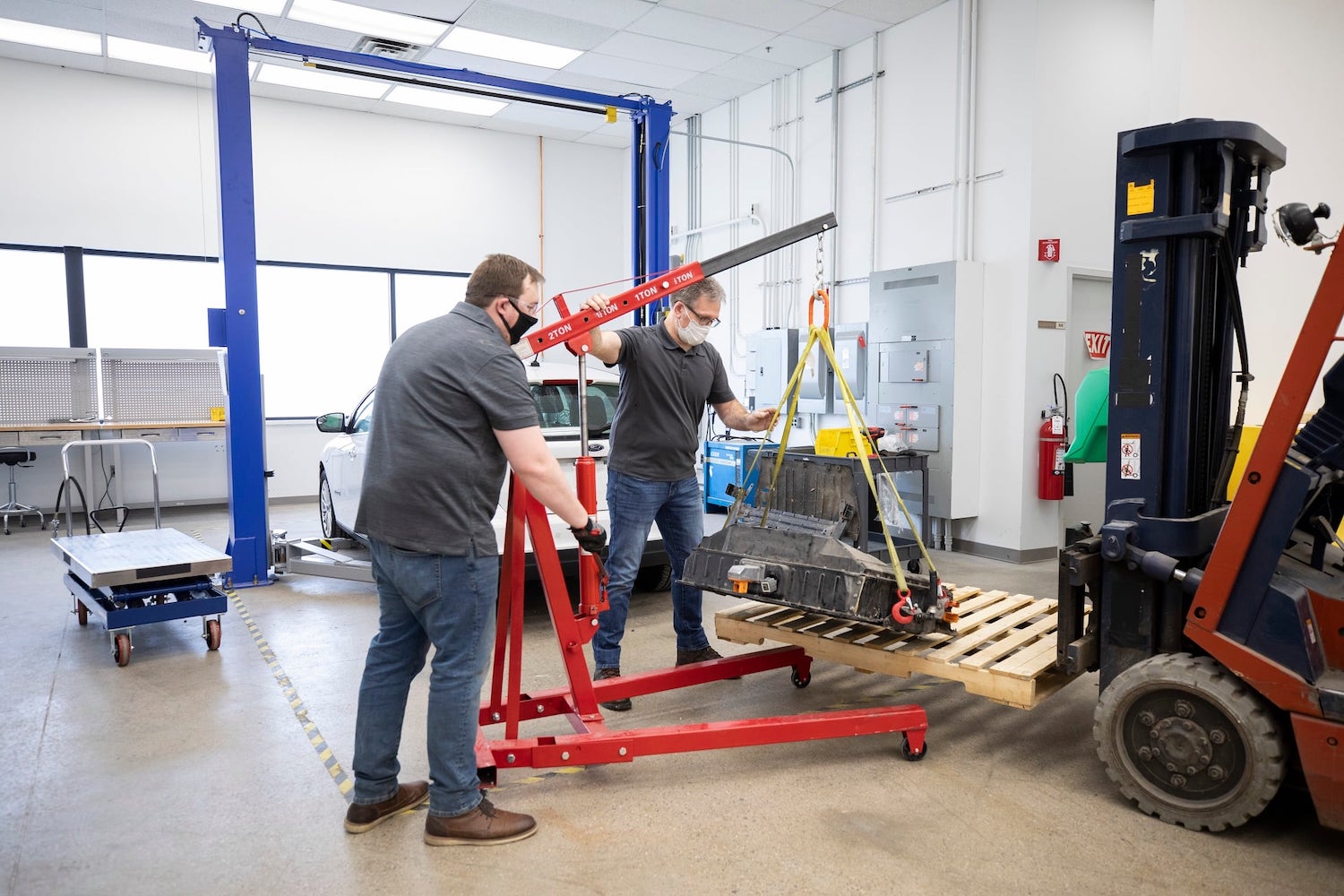 The state of California was a natural choice as the perfect location to begin this program, as an estimated 42 percent of electrified vehicles on the road in the U.S. are registered there. With the first wave of EVs nearing retirement or in need of new batteries, now is the perfect time to begin recycling old Ford EV batteries as the rest of the country begins to warm up to electrified vehicles as well.
We'll have more on this partnership soon, so be sure and subscribe to Ford Authority for ongoing Ford news coverage.