Last September, Ford announced that it would be ending its manufacturing operations in India after racking up operating losses of more than $2 billion over the last 10 years. This decision had far-reaching implications, prompting employees to seek government protections amid multiple protests, while dealers have also sought help from the Indian government after they were exposed to potential liability concerns. The head of Ford India – Anurag Mehrotra – then resigned, even though the automaker will continue to import and sell vehicles in that market. Now, it seems that the current Ford EV pivot may have it reconsidering its decision to stop manufacturing in India, according to Reuters.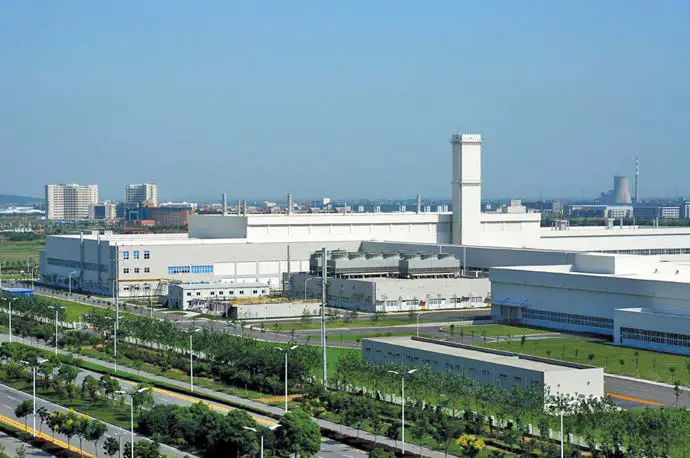 A Ford spokesperson told the news source that it is currently "exploring the possibility of using a plant in India as an export base for EV manufacturing," though "there have been no specific discussions on this right now, but it is not out of the realm of future consideration." Such a move would mark a stunning turnaround mere months after Ford decided to shutter its entire manufacturing operations in that country, but there is a good reason for such a move.
As Reuters also reported today, Ford is one of a handful of automakers that are eligible for $3.5 billion in government incentives in India that are aimed at boosting the production of electric and hydrogen fuel-powered vehicles and their components, cutting the cost of imported fuel, and reducing pollution. Those incentives range from 8 to 18 percent of a vehicle's sales value, which would be gifted to companies approved by the Indian government that meet certain guidelines.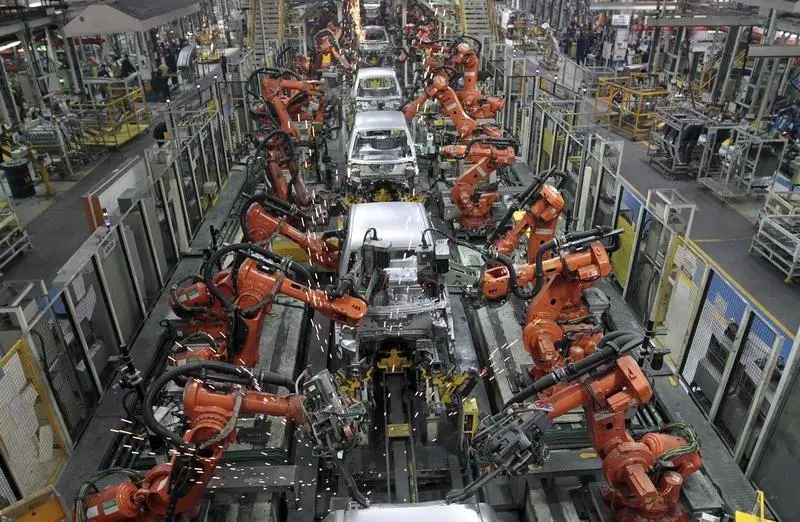 The current Ford EV pivot would seem to make this a financially viable move for the automaker after it has historically struggled to turn a profit in that country over the past two decades. Producing vehicles locally does provide a number of cost benefits as well, which has the automaker reconsidering its big decision from last year.
We'll have more on this as soon as it's available, so be sure and subscribe to Ford Authority for ongoing Ford news coverage.