As all-electric vehicles become more and more common on our roads amid Ford's big EV pivot, the need for repair work will inevitably increase as well. However, working on EVs is a bit different than repairing an ICE-powered vehicle, a fact that Ford is well aware of. Since the launch of the Ford Mustang Mach-E, the automaker has rolled out special dealer training for the crossover, teamed up with Bosch to provide virtual reality training, sent out "you see what I see" headset diagnostic tools, and partnered with I-Car to provide hybrid and EV repair training courses. Now, new Ford EV technician training has been introduced at the Universal Technician Institute (UTI) as well.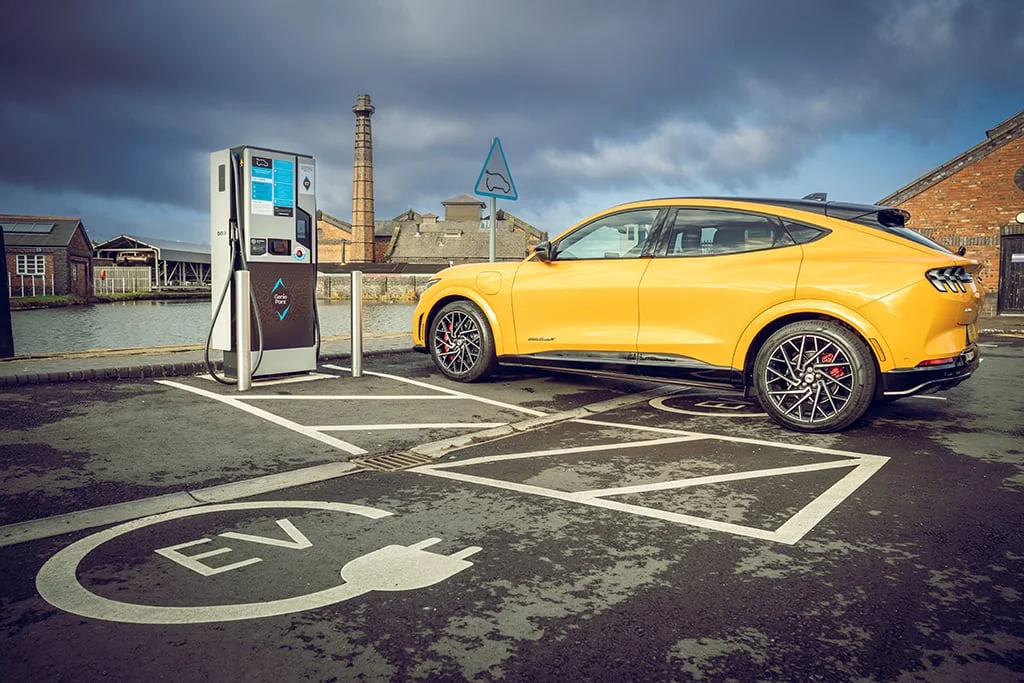 "Ford has been working with UTI for more than 20 years to ensure our students receive state-of-the-industry training to prepare them for a rewarding, lifelong career in the transportation industry," said UTI CEO Jerome Grant. "Demand for our graduates remains strong, and by staying at the forefront of new technologies like EV, we are building the workforce of tomorrow and supplying automakers like Ford with the skilled technicians they need to adapt to consumer demand."
The special Ford EV technician training course is now part of UTI's 15-week-long Ford Accelerated Credential Training (FACT) program and nine of its campuses. Students that participate in the training program must first complete UTI's automotive technology or automotive/diesel technology program to be eligible, and will then receive training on a variety of subjects including high voltage systems safety, hybrid vehicle components and operation, battery electric vehicle (BEV) components and operation, high voltage battery service, and hybrid and EV operation and diagnosis.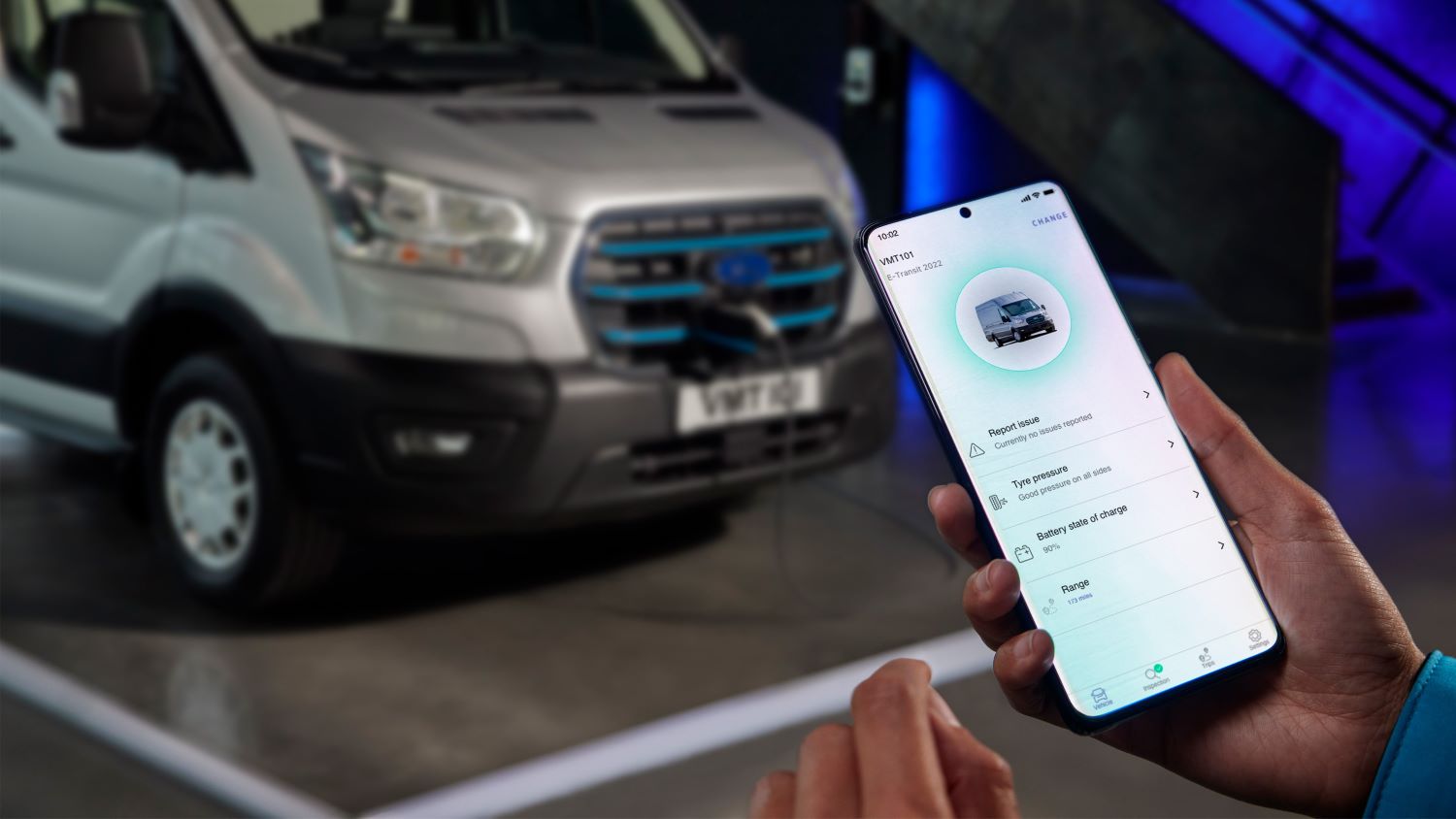 "Ford has been investing in building a pipeline of qualified technicians for years now, and our alliance with Universal Technical Institute allows us to do that through the Ford FACT program," said Elizabeth Tarquinto, Ford Manager of Technical Support Operations. "The enhancements we're making to the program ensure that Ford and Lincoln Dealers across the country will be able to find certified technicians ready to work on the vehicles of the future and help them keep up with consumer demand for hybrid and electric vehicle service."
We'll have more on Ford's electric vehicle strategy soon, so be sure and subscribe to Ford Authority for continuous Ford news coverage.