Time and time again, the best-selling pickup in the U.S. – the Ford F-Series, consisting of the Ford F-150 and Ford Super Duty – has landed on the "top stolen vehicles" list in both America and Canada. Making matters worse, clever thieves have figured out ingenious ways to hack a vehicle's key fob, allowing them to take off with these ultra-popular pickups in record time. This growing problem once again hit the headlines recently after more than a dozen Ford F-150 pickups were stolen in Edmonton, Canada over the course of this past weekend, according to CTV News.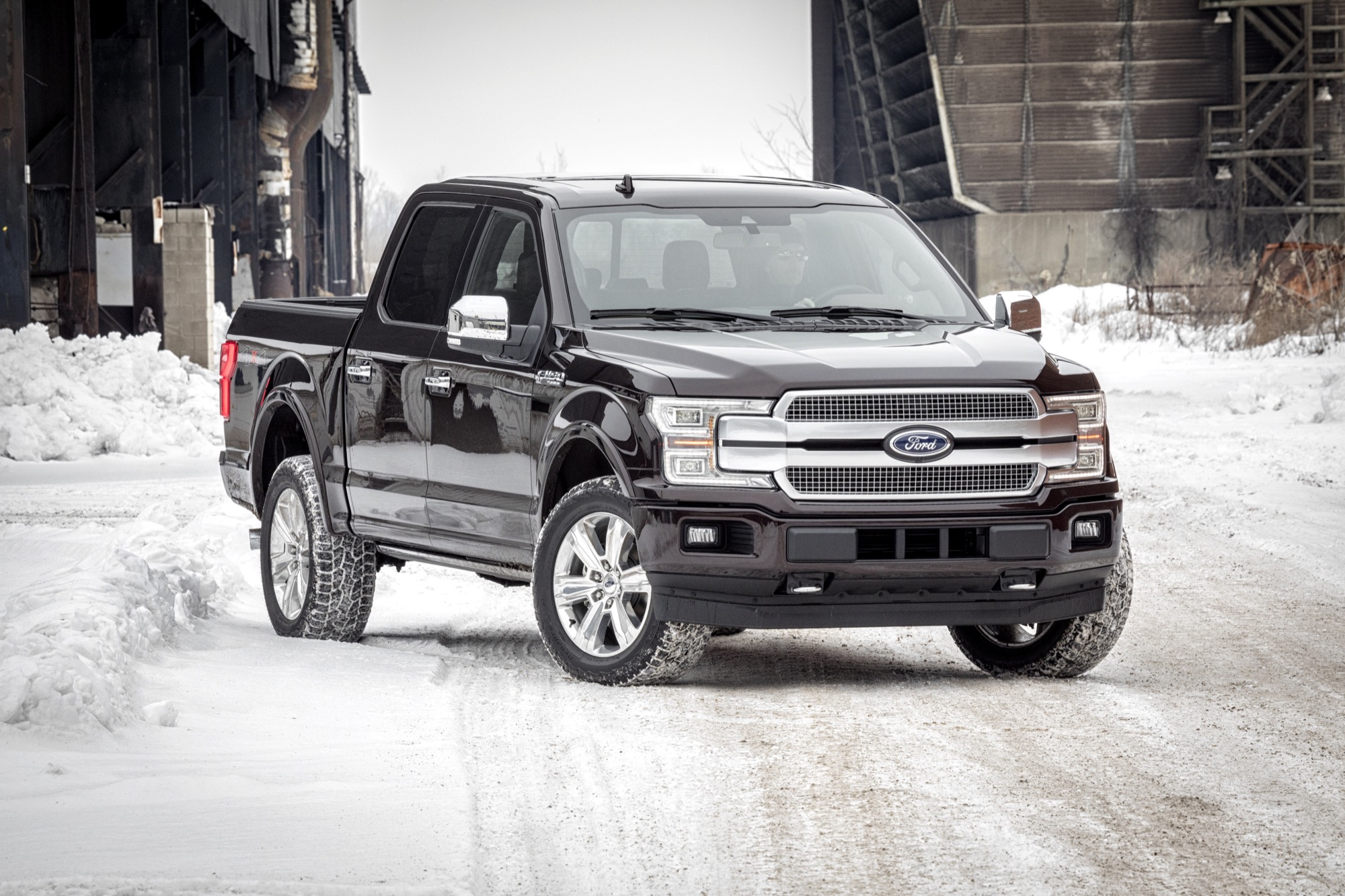 The Edmonton Police Service noted that all of the stolen trucks were 2018, 2019, and 2020 models with push-button start, which have been in particularly high demand due to the ongoing chip shortage, a problem that thieves are taking full advantage of. "What happened there in Edmonton more than likely those trucks are gonna be loaded on a railcar and probably they're gonna go to B.C., get loaded on a container vessel, and shipped to various different countries overseas," said security expert Jeff Bates.
"One person will be in the driveway or the parking lot where the vehicle is parked and the other person will be up near the door of the home with an antenna or a receiver," Bates added. "And basically what they do is they boost the signal of the factory key fob, they increase its range, and they make the truck think that the owner is who is starting the truck. They have a device or a tool that goes in through the OBD2 port, the onboard diagnostic port. And essentially it boosts the truck into thinking a new key is programmed for the vehicle. They can do that in a matter of minutes."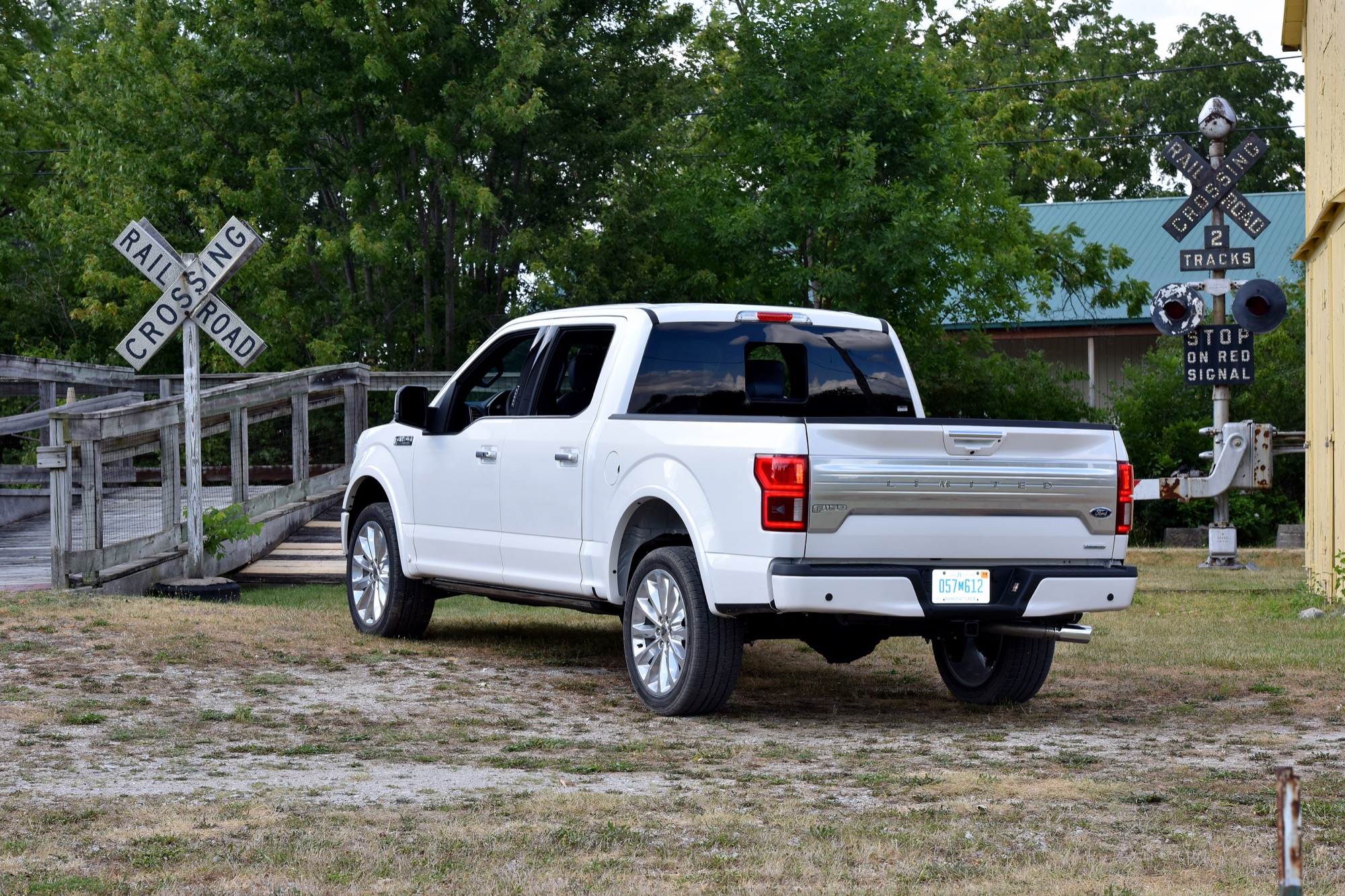 Both Bates and police provided a few tips to prevent this from happening, beginning with parking these pickups in a garage or a well-lit area. Car alarms, GPS tracking devices, other vehicle-recovery systems can also help stop theft, or at least assist in recovering the vehicle in the event that it is stolen.
We'll have more on the F-150 and auto theft stories soon, so subscribe to Ford Authority for the latest Ford F-Series news, Ford F-150 news, and around-the-clock Ford news coverage.
A special hat tip goes out to Ford Authority reader Fraser, who alerted us to this news!