Back in 2019, a $1.2 billion dollar Ford fuel economy class-action lawsuit was filed alleging that FoMoCo knowingly misrepresented fuel economy numbers for the Ford F-150 and Ford Ranger by 10-15 percent. Another similar Ford fuel economy class-action lawsuit was filed roughly a year later alleging that F-150 and Ranger models were sold with inaccurate fuel economy ratings listed on the window stickers and that The Blue Oval cheated on fuel economy testing, then advertised and sold the trucks with the wrong fuel economy estimates. Now, a Michigan federal judge has dismissed the lawsuit – which has since been consolidated from multiple cases – according to Car Complaints.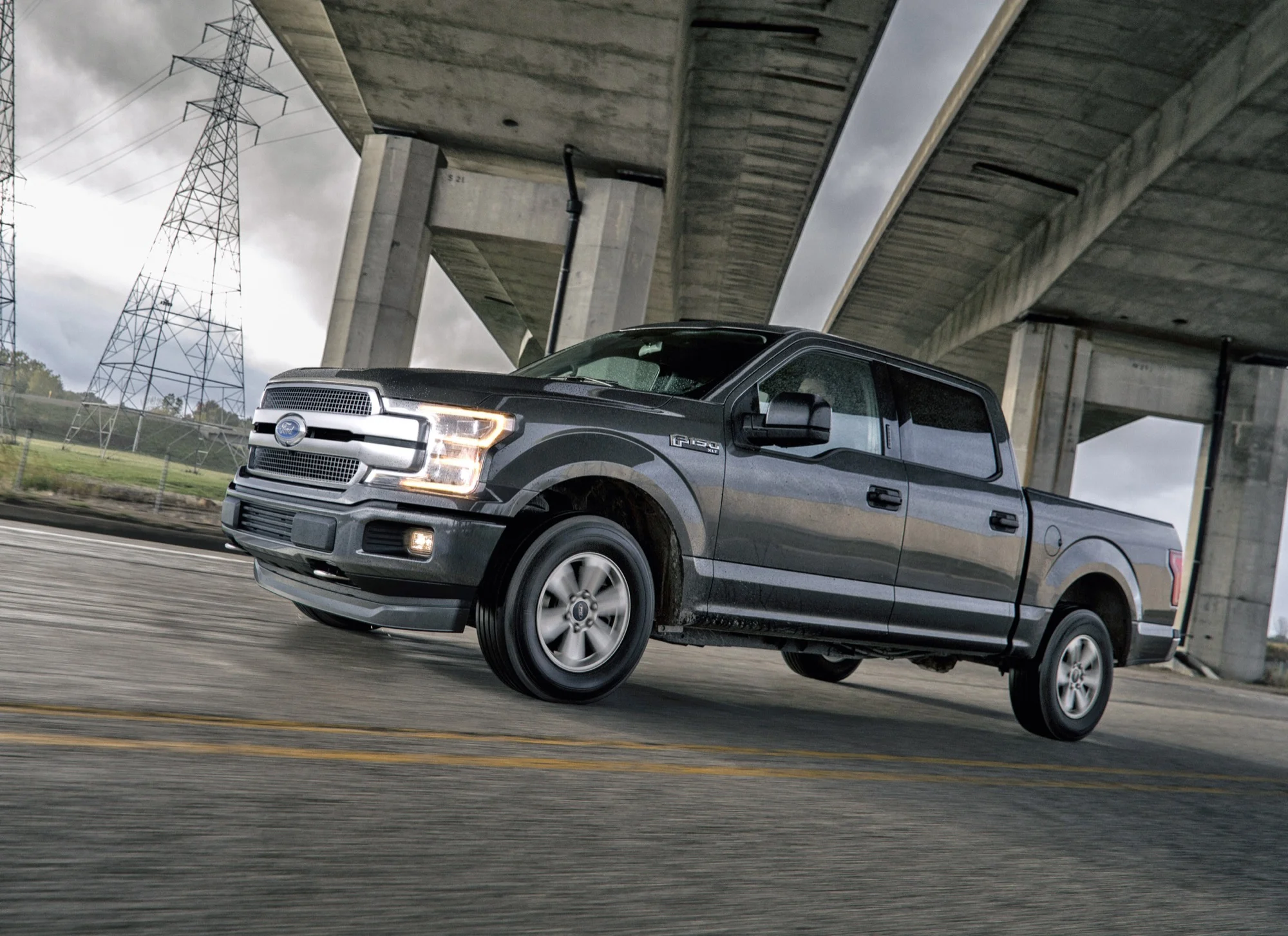 Plaintiffs in the lawsuit claimed that both the Ranger and F-150 feature fuel economy ratings that are considerably higher than what the window stickers state, which forces owners to pay thousands of dollars more for fuel over the course of ownership than expected.
Regardless, Judge Sean F. Cox agreed with Ford's argument that the lawsuit and its claims must be dismissed because they're preempted under federal law, and for the fact that "EPA fuel economy estimates are not, and have never been, guarantees of real-world fuel economy performance." The judge agreed and noted that mileage will vary. "Ratings are a useful tool for comparing the fuel economies of different vehicles but may not accurately predict the average [miles per gallon] you will get," Cox said.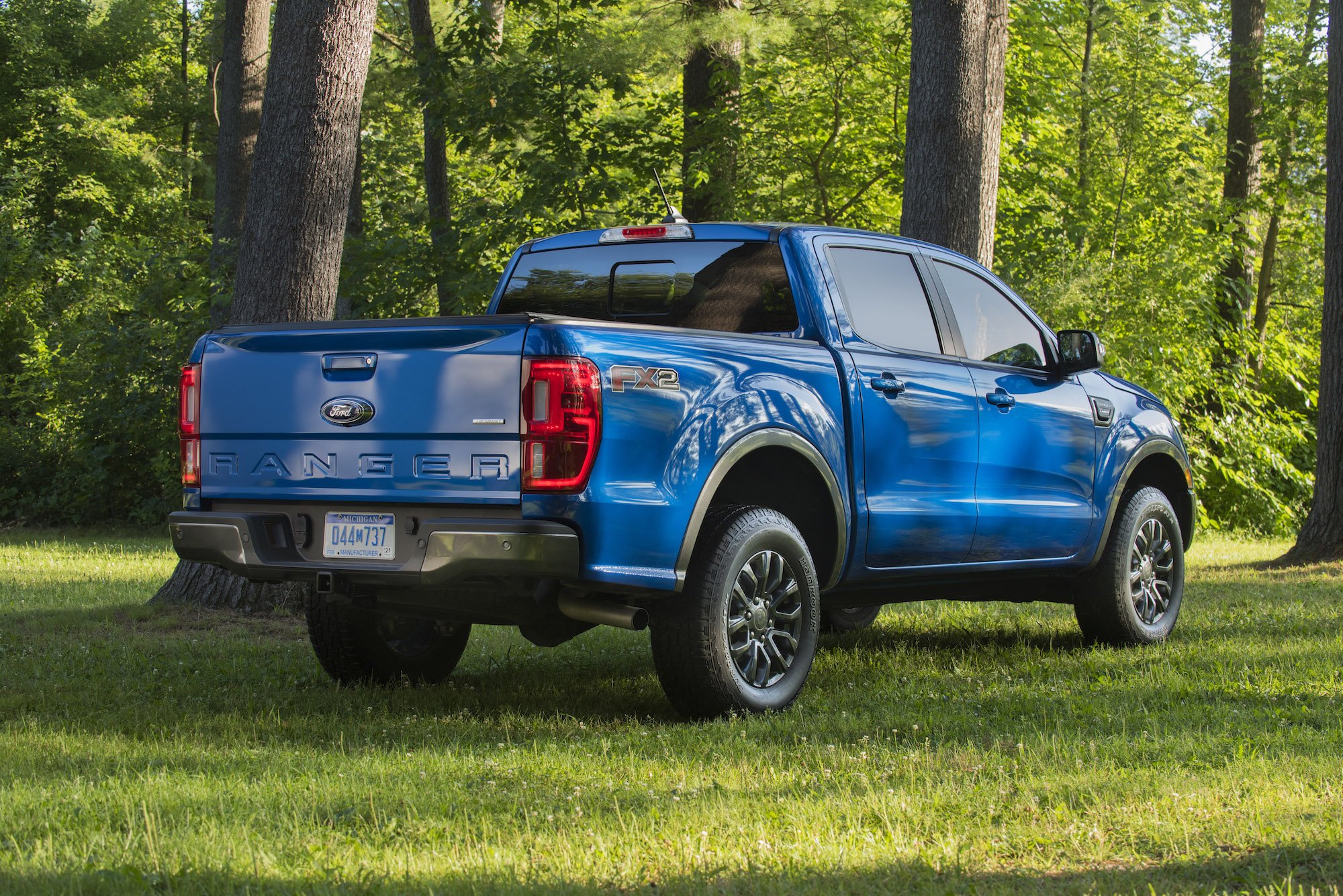 Ford has noted all along that the EPA's fuel economy ratings are in fact estimates, and Cox also pointed out that window stickers are required to state that "actual results will vary for many reasons, including driving conditions and how you drive and maintain your vehicle." The EPA also stresses that real-world driving "will often yield different results than those obtained under the EPA's testing process."
We'll have more on all Ford lawsuits soon, so be sure and subscribe to Ford Authority for the latest Ford F-Series news, Ford F-150 news, Ford Ranger news, Ford lawsuit news, and continuous Ford news coverage.