Plug-in hybrids have proven to be incredibly popular in Europe as gas prices rise and emissions standards tighten, and both the Ford Explorer PHEV and Ford Kuga PHEV have been big sellers for FoMoCo in that region as it transitions away from gas and diesel-powered vehicles. However, many have argued that plug-in hybrids aren't much better for the environment than the strictly ICE-powered vehicles that they're slowly replacing, and tougher emissions rules may phase them out sooner rather than later. Ford currently plans on transitioning to all-electric vehicles in Europe by 2030 or sooner, but the Kuga and Explorer PHEV will face a tougher test in the meantime, according to Reuters.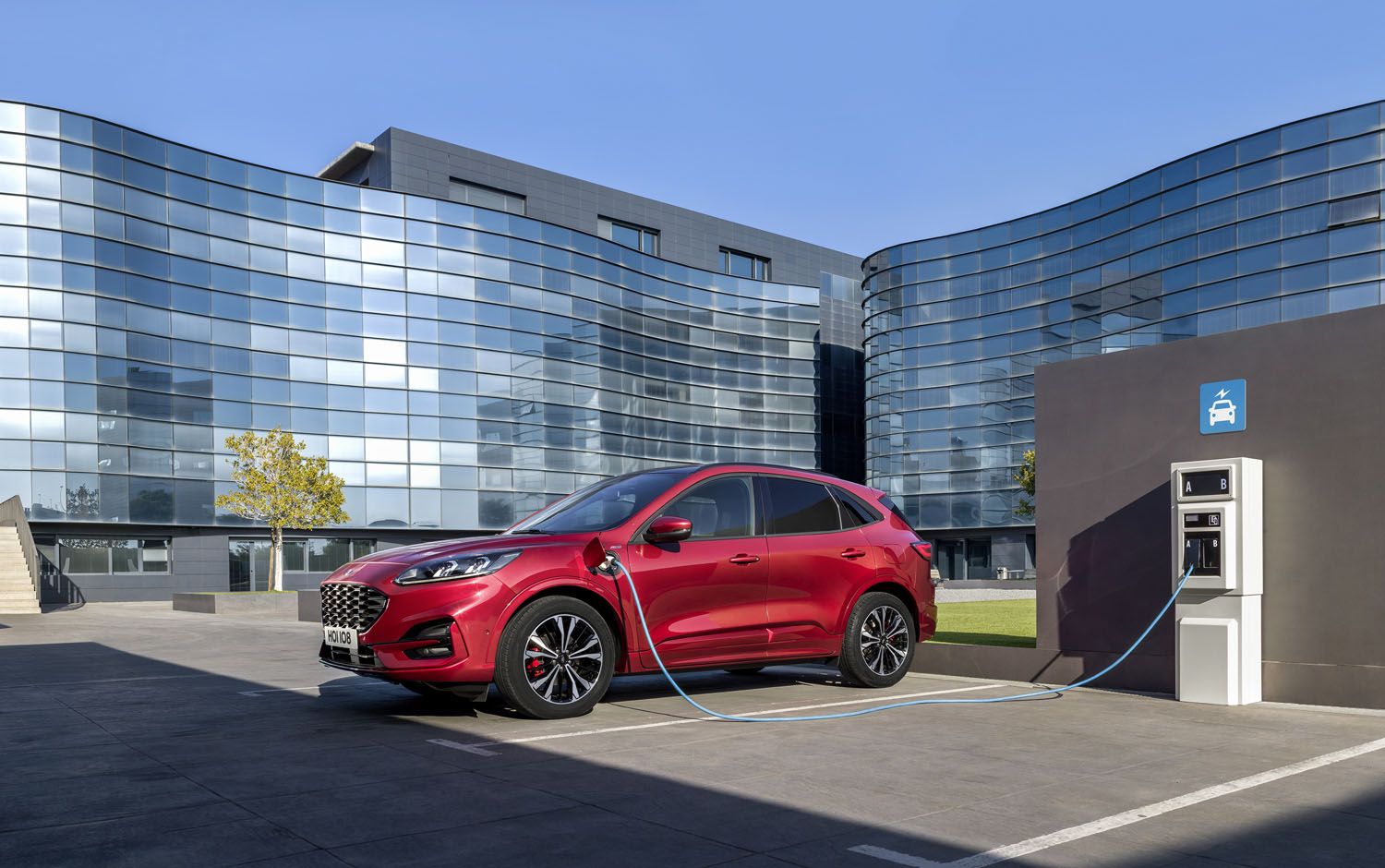 The European Union is currently planning to change the way it measures carbon dioxide emissions from plug-in hybrid vehicles, according to the report, in response to critics who say the current testing methods are measuring around four times fewer emissions than real-world results. The revised test is expected to be enforced starting in 2025 and will incorporate data from fuel consumption meters to give a more realistic view of how hybrid vehicles utilize internal combustion engines.
"The utility factor will be changed," Petr Dolejsi, sustainable transport director of the European Automobile Manufacturers Association (ACEA) told Reuters. "We are starting to collect the data from the vehicles…it is an ongoing process." A European Commission official acknowledged that the EU is considering making an amendment to its current rules, but did not provide any additional details on the matter.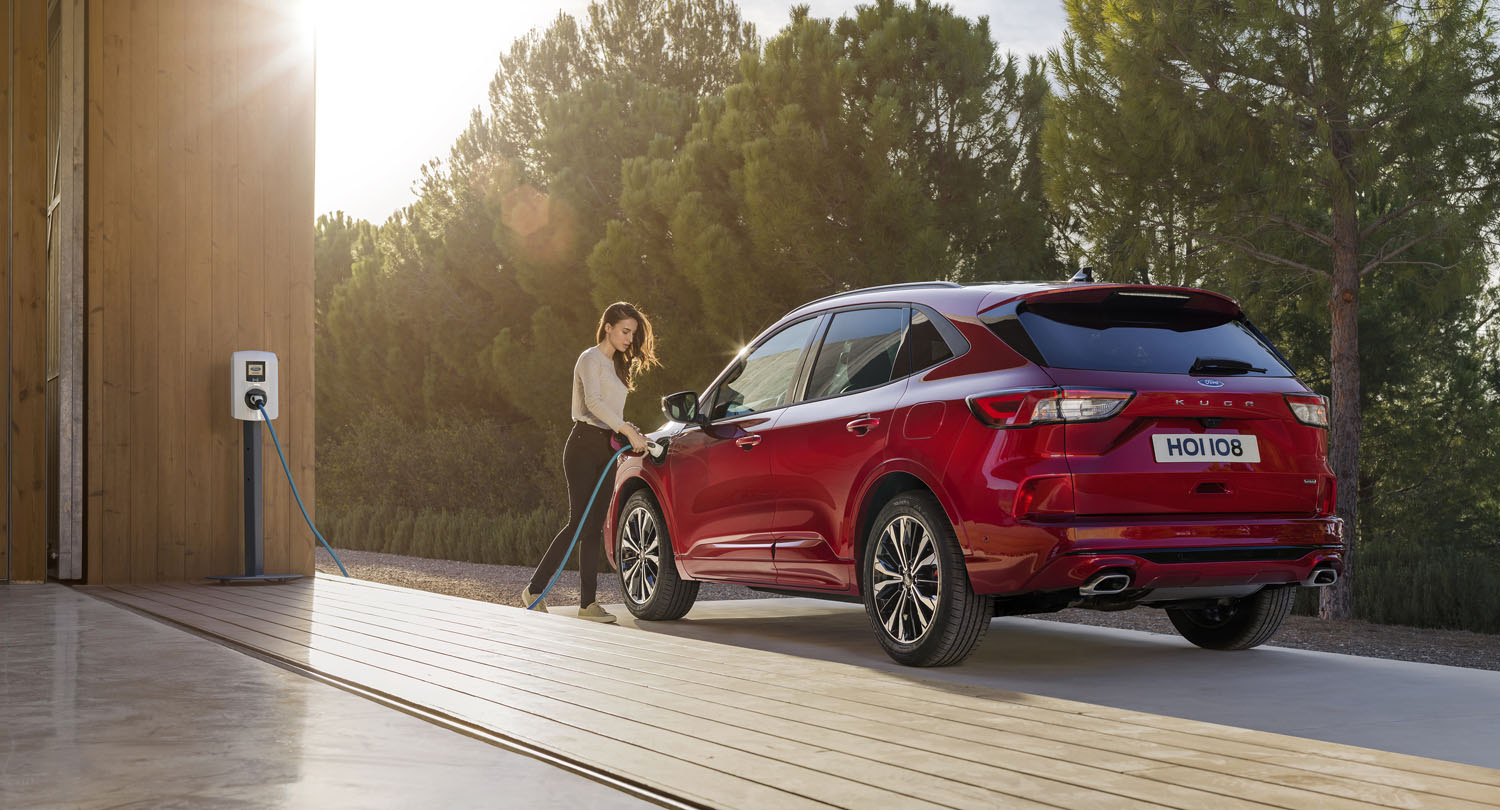 The current Worldwide Light Vehicles Testing Procedure (WLTP) was designed based on actual data regarding how and where people drive, but inspectors oversee a standardized test for all vehicles, whether they be ICE-powered, hybrid, or all-electric. Proponents argue that these tests don't accurately measure emissions from hybrid vehicles, however, which reportedly rely on gas engines twice as much as current test results indicate, are charged less often, and have a shorter all-electric range.
We'll have more on these prospective changes in EU emissions laws soon, so be sure and subscribe to Ford Authority for more Ford Explorer news, Ford Kuga news, and non-stop Ford news coverage.