Ford's efforts to help protect the environment in every aspect of its operation have been well documented in recent years. After recently launching a new sustainable financing framework to fund future projects, the automaker released its first-ever integrated sustainability and financial report last year. As far as its production facilities go, the automaker recently created a 6,727 square-foot forest at the Ford Pacheco Assembly Plant in Argentina, which recycled 93 percent of its waste in 2020, while the Ford Chihuahua Engine Plant in Mexico has earned a pair of environmental awards. Now, the Ford Louisville Assembly Plant in Kentucky can be added to that list, as it has earned a 2021 Pollution Prevention Award from the U.S. Environmental Protection Agency (EPA).
Back in 2020, the Ford Louisville Assembly Plant began implementing a pollution prevention project to reuse treated wastewater in the paint pre-treatment process to reduce the volume of waste water sent from the plant to the Publicly Owned Treatment Works wastewater treatment facility. That effort helped slash more than 5 million gallons of city water use, which equates to over 22 gallons per vehicle and a cost savings of approximately $50,000.
"Ford is proud to match our sustainability ambition with bold, transformative action that aims to help protect our communities as well as our planet," said Bob Holycross, vice president, sustainability, environment and safety engineering. "Our environmental stewardship begins long before our vehicles leave the assembly line, and the innovative work being done at Louisville Assembly Plant is a perfect example of how our employees are helping make our sustainability aspirations a reality."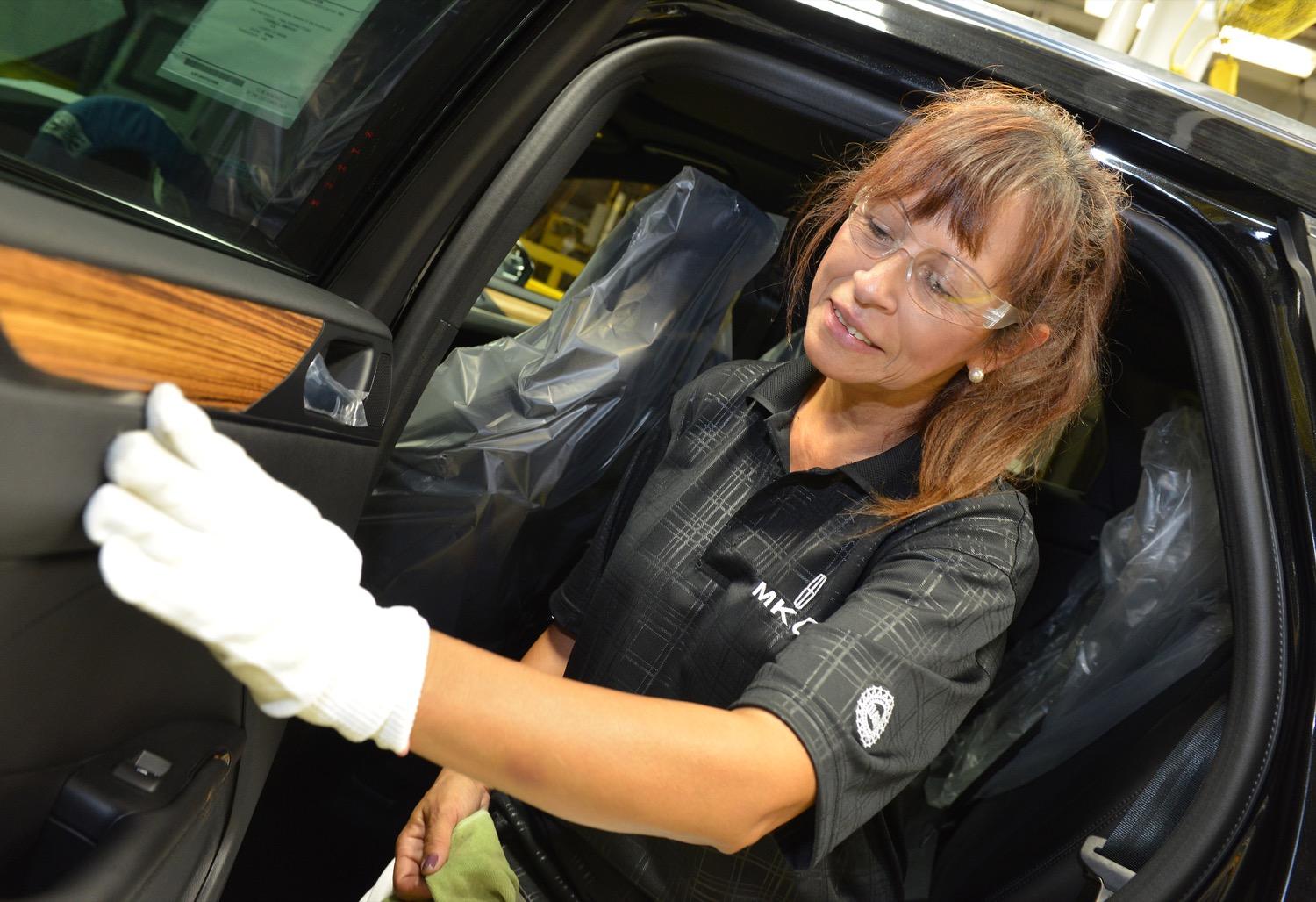 In addition to saving water and money, this pollution prevention project also helps Ford inch closer toward its goal of using only freshwater fit for human consumption. In total, the automaker has saved over 2.5 billion gallons of water since 2020 through its recycling and water conservation programs.
We'll have more on Ford's conservation efforts soon, so be sure and subscribe to Ford Authority for ongoing Ford news coverage.