Ford Motor Company is hardly standing still in regards to its EV transition plan. As Ford Authority previously reported, in May 2021, The Blue Oval announced its intention to increase its EV investment from $22 billion to $30 billion by 2025. While those are hardly figures to sneeze at, it appears that things have changed in Dearborn, as Bloomberg is reporting that the automaker is planning to kick things up a notch, in terms of its financial outlay for EV development and the very structure of the company itself. If all components of the plan come to fruition, the company would be adding an additional $20 billion to its EV spending to convert more assembly plants to produce fully electric vehicles and spinning off some of its operations to garner increased favor from Wall Street.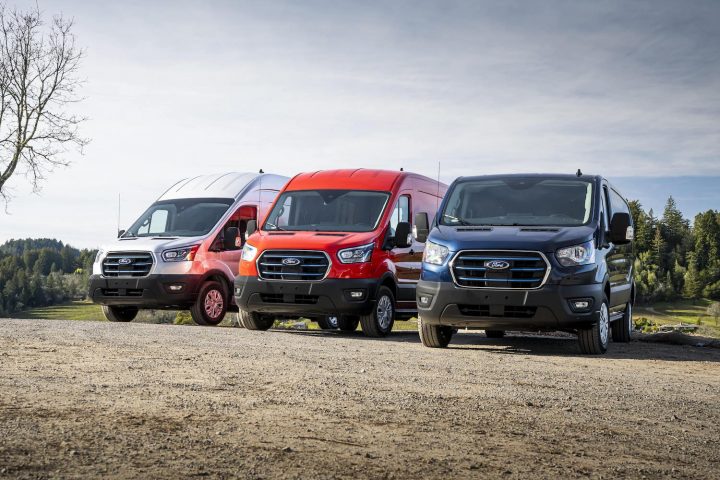 The plan, which appears to lack solid details at this juncture, is the brainchild of Doug Field, who joined the company last fall as its chief technology and embedded systems officer. The exec did time at both Apple and Tesla, and is apparently concocting the new EV investment and reorganization framework based on actions the latter company has already embarked upon. In terms of straight cash, the new plan would see the automaker spend between $10 billion to $20 billion on top of previously announced financial commitments, in an effort to convert more plants to EV production. In addition to a hiring spree to recruit more engineers, the plan might also involve a partial spinoff of its EV business, a move designed to attract more investors into the fold. That spinoff would apparently involve low volume vehicles, as opposed to more mainstream EVs underneath the traditional corporate umbrella.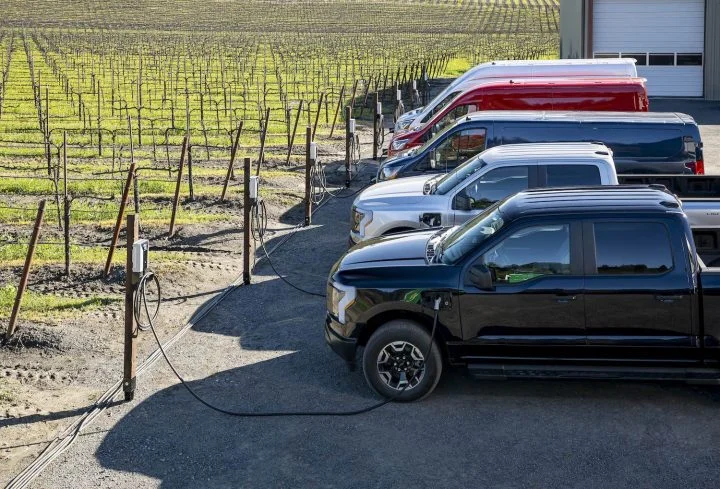 This latest report arrives not long after the company outlined an expansion of its EV production goals. As Ford Authority previously reported, it is planning to produce 600,000 EVs globally by 2024. In tandem with that targeted figure are plans to scale up production of the Ford Mustang Mach-E to 200,000 units per year by 2023 and the Ford F-150 Lightning to 150,000 units per year by 2024. Additionally, Ford Europe will soon begin producing small EVs based on the VW MEB platform, with plans for that market to fully transition away from gasoline powered vehicles before 2030. Currently, The Blue Oval has no concrete timeframe as to when North America would go fully electric, but it is primarily focused on EVs rated at under 8,000 pounds for their gross vehicle weight ratings.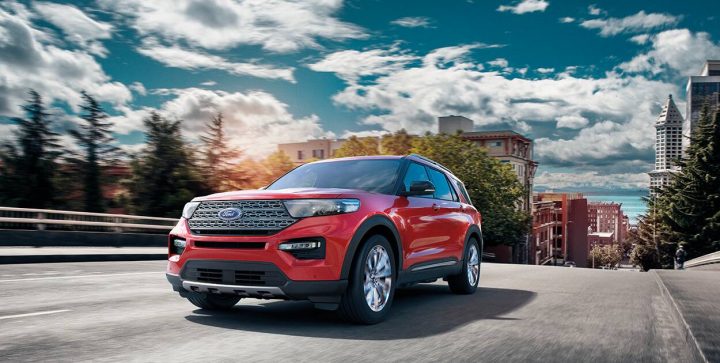 Additionally, the company will focus on its core "icons" and commercial vehicle lineups when it comes to converting its product range to fully electric power. At the moment, two dedicated EV platforms with proprietary Ford IonBoost technology is envisioned for those vehicles, which likely include stalwarts like the Ford Explorer. The Blue Oval has largely hitched its wagon to South Korean battery manufacturer SK Innovation for the crucial EV components and revealed plans to spend $7 billion on three plants for the express purpose of supplying batteries for the company's entire North American EV lineup starting in 2025. The company's ultimate goal is a $20k EV.
We'll have more on this breaking news soon, so subscribe to Ford Authority for continuous Ford news coverage.