Last year, former Ford engineer, owner of engineering consulting firm Munro & Associates, Inc., and YouTuber Sandy Munro completed a teardown of a 2021 Ford Mustang Mach-E. Munro then sat down with Mach-E chief engineer Donna Dickson to discuss his findings, which included some opportunities with the EV's cooling system and frunk. Dickson revealed that Ford would be making continuous, year-to-year improvements and tweaks to the Mach-E, and that proved true when the 2022 model launched with more usable battery capacity and better range, updates that the 2021 model won't get, in spite of the EV's over-the-air-update capability. Regardless, it seems that the automaker has made some other improvements to the Ford Mustang Mach-E that have also reduced its assembly cost.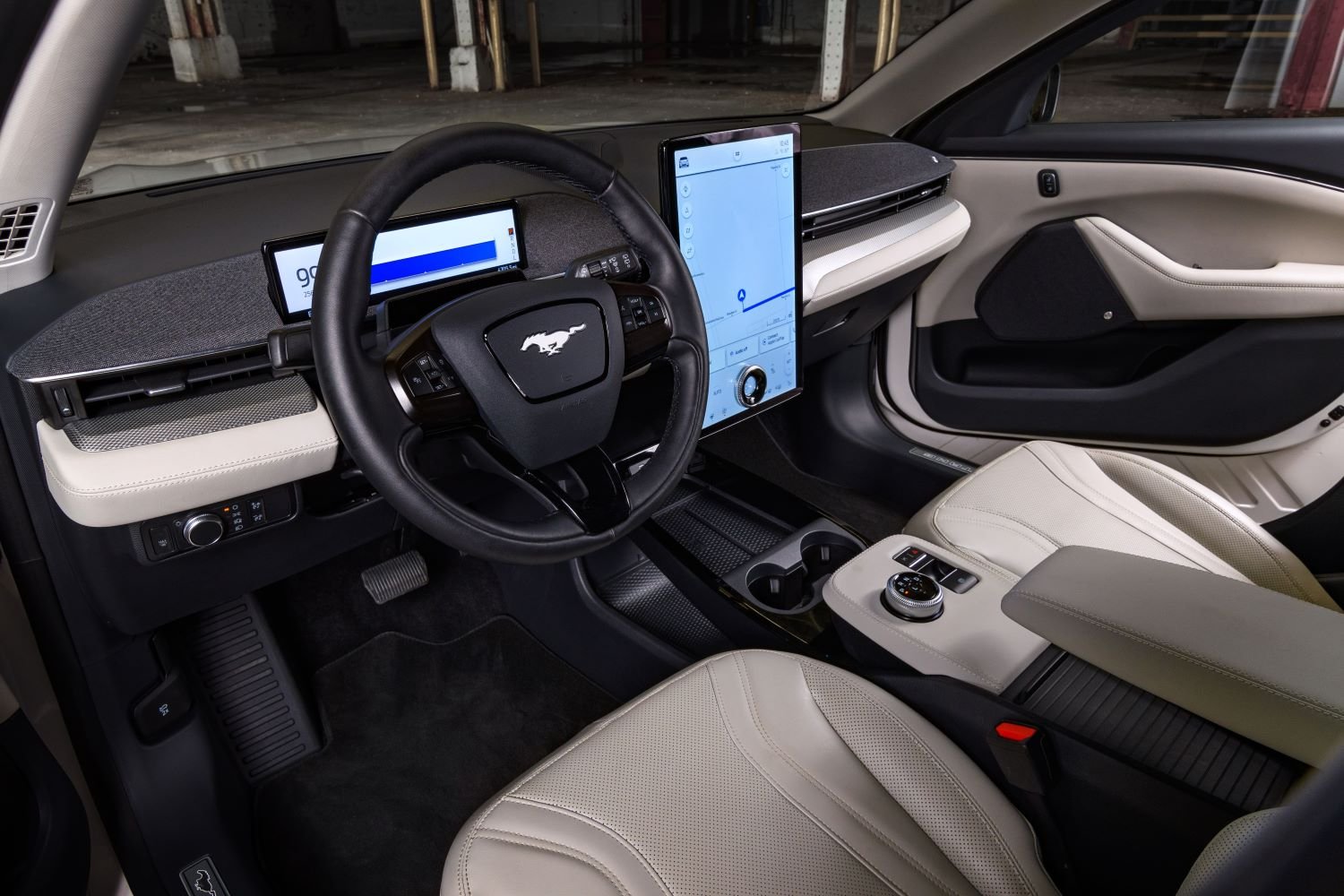 Ford CEO Jim Farley revealed on the automaker's recent earnings call that it brought the Mach-E development team back together to figure out ways to reduce costs and improve profit margins, and that resulted in a $1,000 reduction in the EV crossover's bill of materials. This approach is quite different from the status quo in the industry, which typically involves waiting for a mid-cycle refresh or redesign to reduce costs or improve efficiencies.
"He said, 'Gone. Stop that. Take that away,'" Darren Palmer, Ford's general manager of battery-electric vehicles, told Automotive News in a recent interview. "We now do continuous improvement. You don't wait for a model year; you just continually drop them in. It's not about stripping the car," Palmer added. "It's about giving them things they love, but simpler."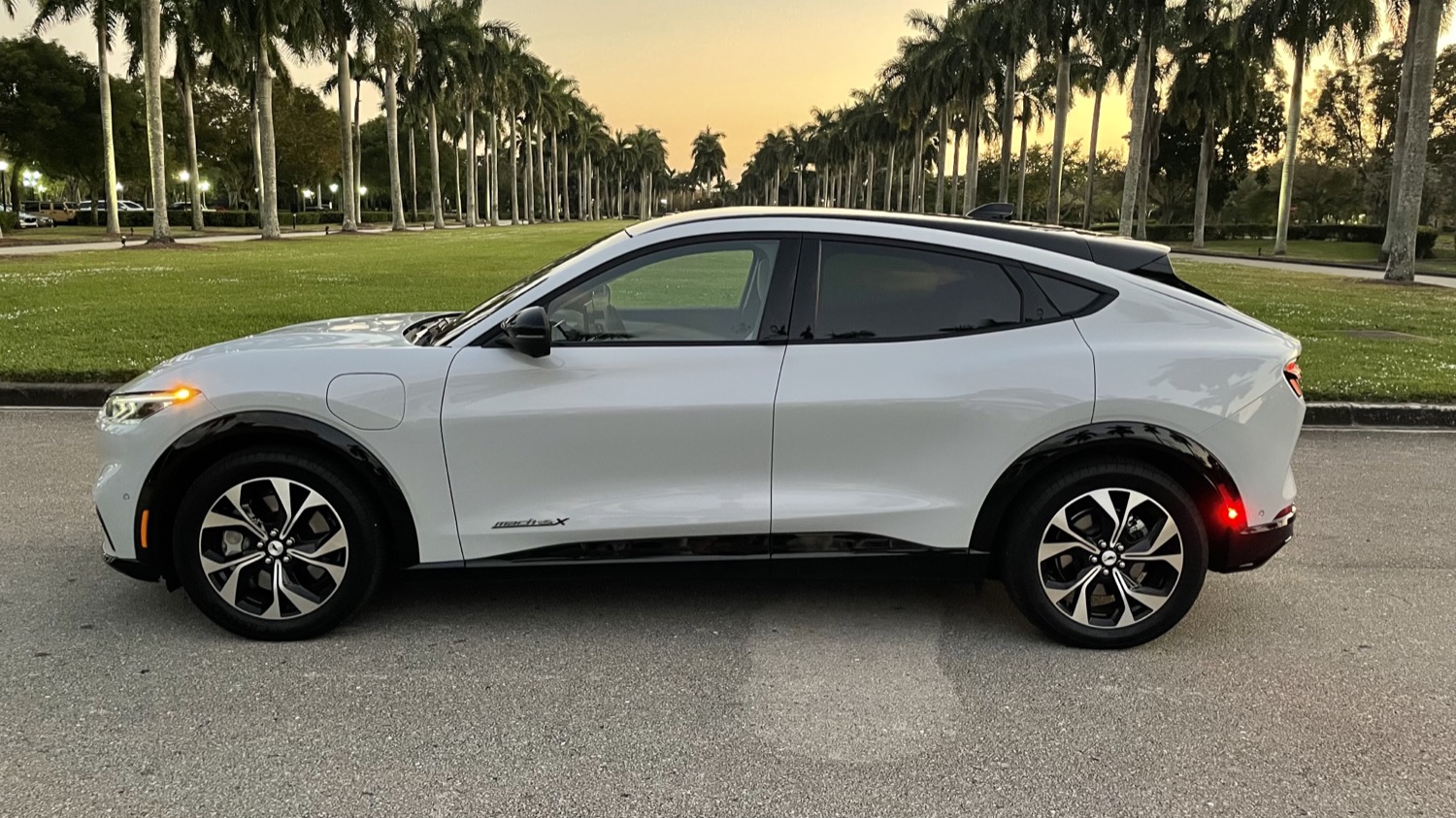 Ford accomplished this cost-cutting measure by studying competitor products, connected vehicle data, and social media input, which led to a number of changes, including the reduction in frunk pieces from nine to two. The automaker also discovered that it could save money by adding heated seats to trims that didn't come with them, which reduced complexity and decreased costs through increased scale. Finally, Ford also eliminated two of the four motors used in the cooling system, as well as a third of the hoses present.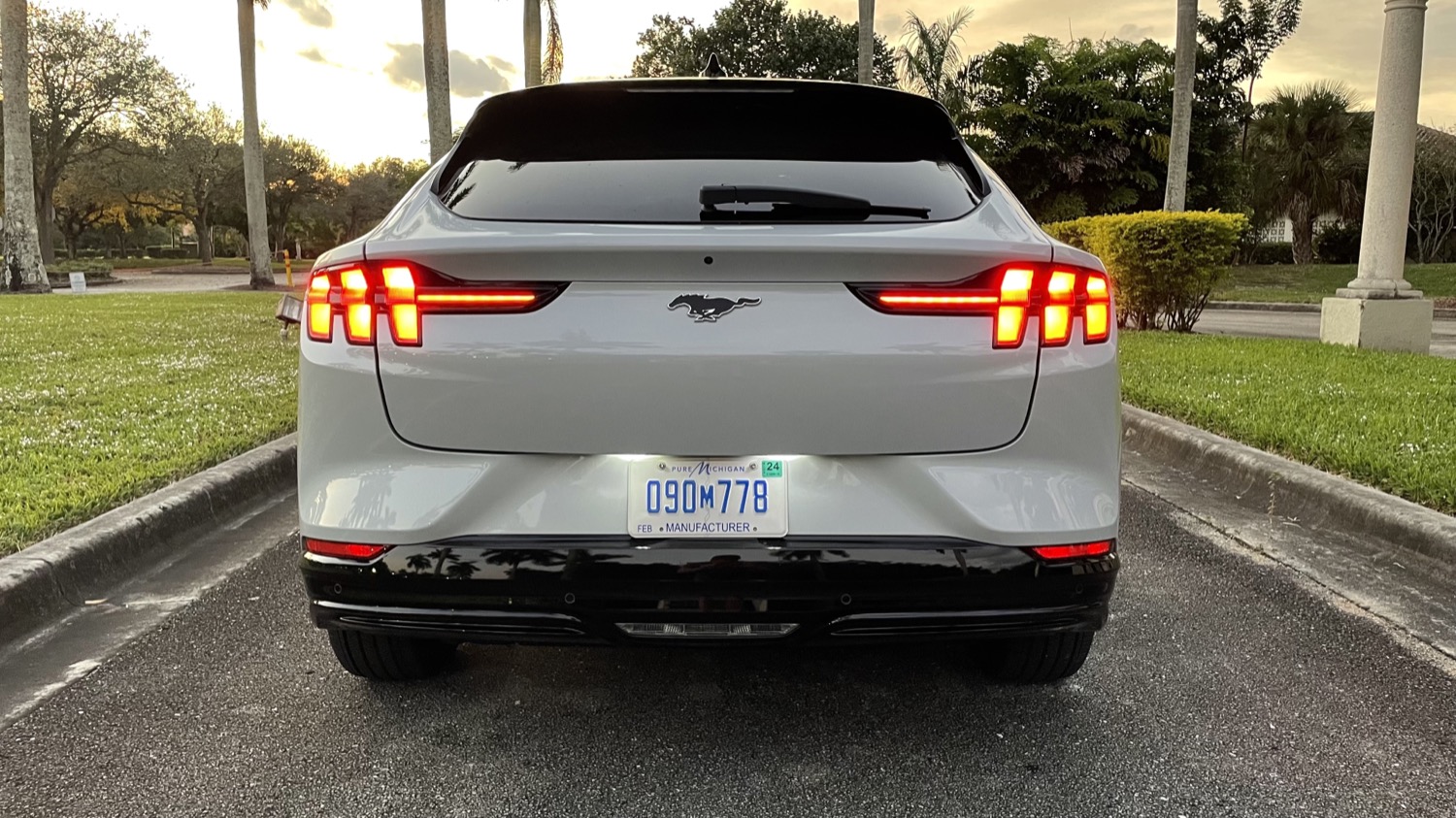 "Those are the opportunities we're going after," Farley said. "And we are not going to wait for next year. We're not going to wait for a minor change. We are going to reengineer that vehicle now and then use that expertise for Lightning, E-Transit, and, of course, our all-electric platforms."
We'll have more on the Mach-E soon, so be sure and subscribe to Ford Authority for more Mustang Mach-E news and 24/7 Ford news coverage.