Much like its namesake – the Ford Mustang – the all-electric Ford Mustang Mach-E is quickly gaining favor with the aftermarket. In recent months, we've seen a number of custom Mach-Es loaded with aftermarket parts emerge, including the Tjin Edition California Route 1, Shelby Mustang Mach-E GT, and the Austin Hatcher Foundation Mach-E GT, to name a few. Now, long-time pony car parts maker Steeda has released yet another performance upgrade for the EV crossover – an adjustable rear sway bar.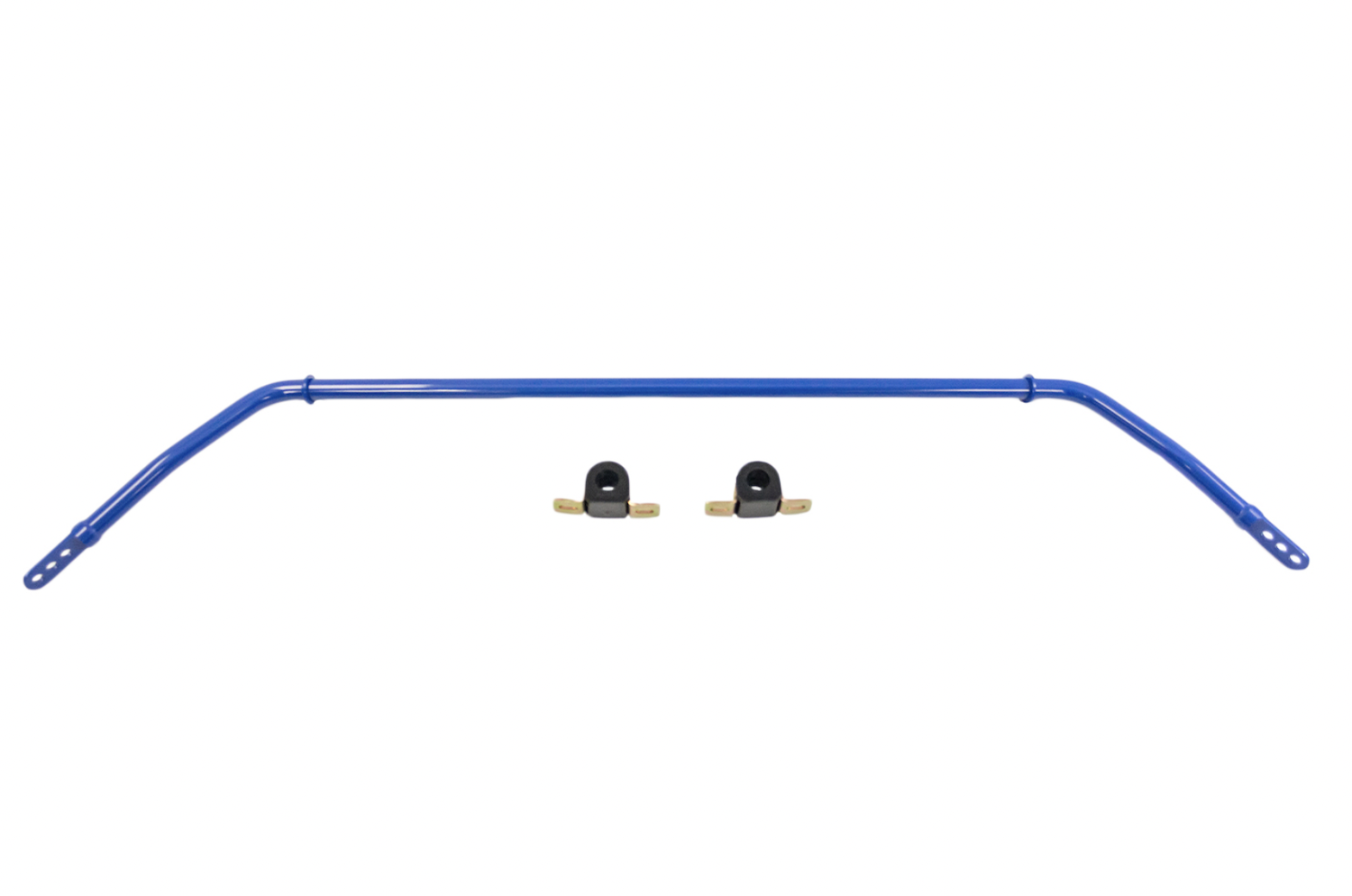 Steeda's Ford Mustang Mach-E adjustable rear sway bar fits 2021 and 2022 models and retails for $249.95. The tuner points out that the rear end of the crossover can use a little stiffening, as it's prone to body roll when cornering, even with the heavy battery pack giving it a low center of gravity. Thus, this new part helps out in that department, giving the Mach-E better response to steering inputs, eliminating body roll, reducing understeer, and resulting in flatter cornering and better overall handling.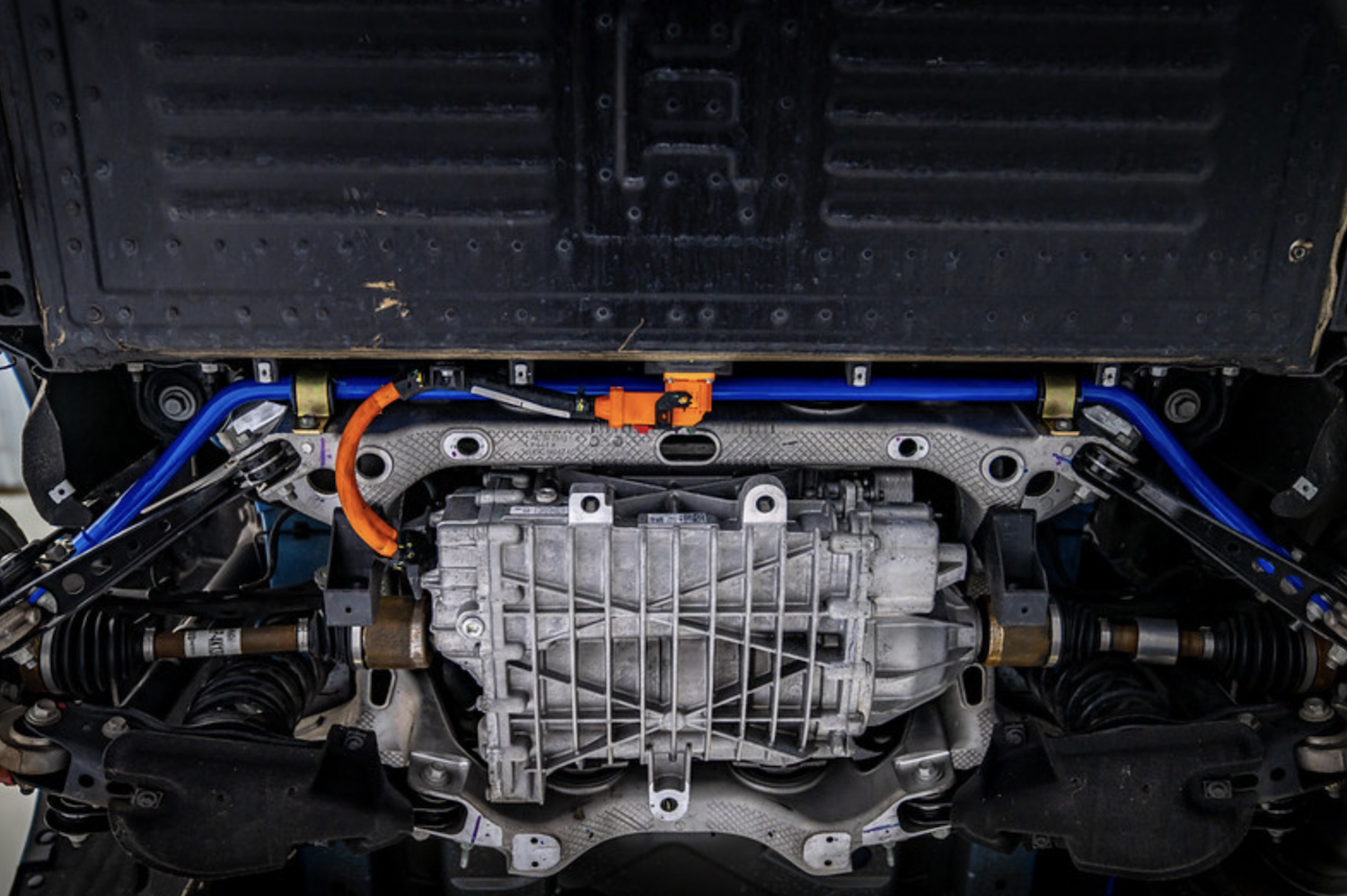 Another benefit of Steeda's Mach-E sway bar is that it features three different adjustments, which allows owners to tweak it to their specific preference. While the OEM rear sway bar has a rate of 200 pounds, the Steeda unit offers 250, 300, and 350-pound rates, and changing between them is simple – just move the bolts to the corresponding holes.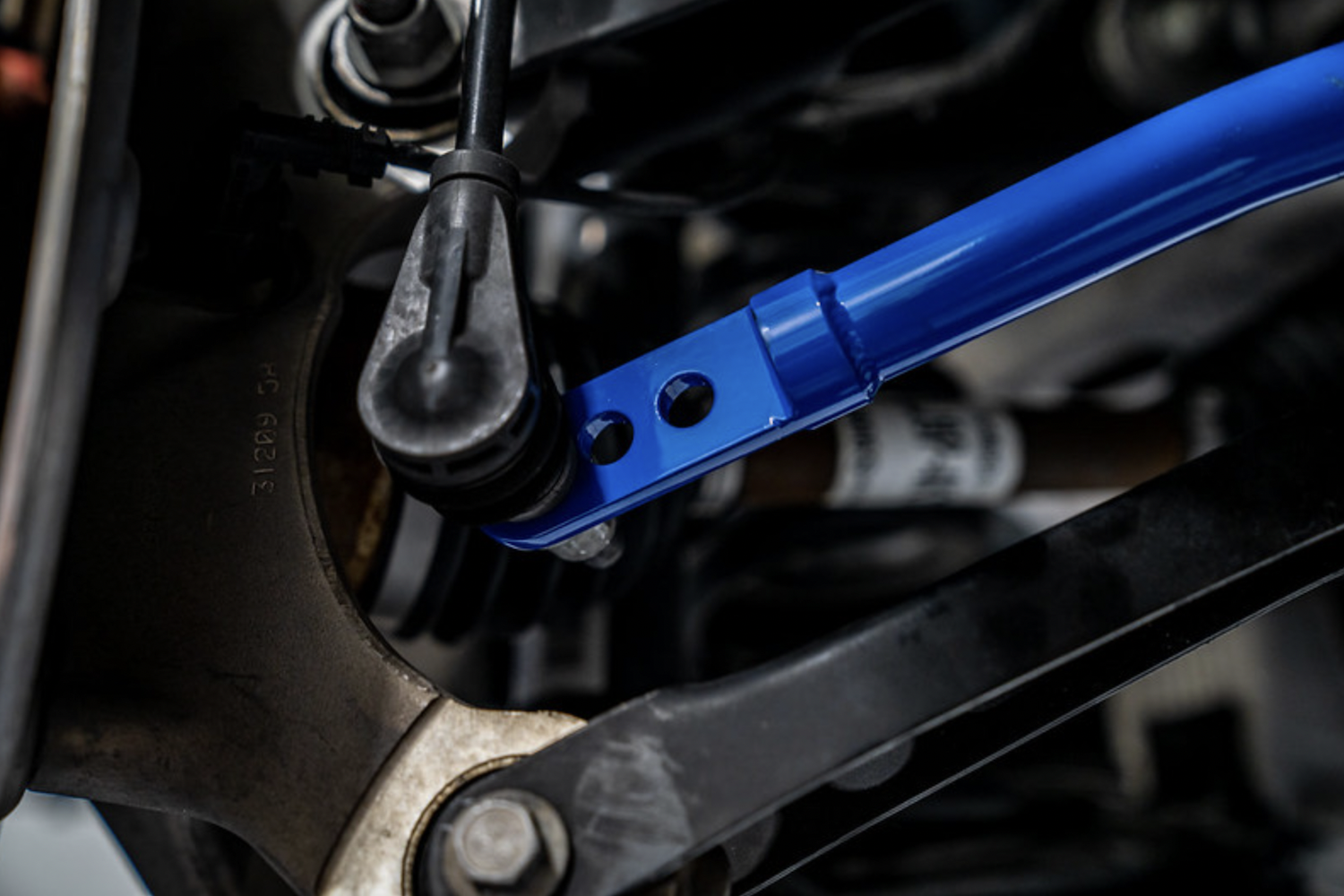 Increasing the rate of the sway bar improves control when towing and carrying heavy payloads as well, all without affecting straight-line performance. Steeda's Mach-E rear sway bar kit comes with CNC machined billet steel ends and all of the bushings and brackets required for installation, and is easy to install in around an hour using nothing more than basic hand tools.
We'll have more new parts and accessories to share soon, so be sure and subscribe to Ford Authority for more Mustang Mach-E news and around-the-clock Ford news coverage.