Ford Motor Company has enjoyed tremendous success among new-vehicle shoppers considering electrified models in recent months, as the Ford Mustang Mach-E, Ford F-150 Lightning, Ford Maverick Hybrid, and Ford F-150 PowerBoost have all landed on Kelley Blue Book's most considered electrified vehicles list recently. Now, KBB's Q4 Brand Watch Study has been released, and the Ford Mustang Mach-E has once again maintained its position among the top considered electrified models.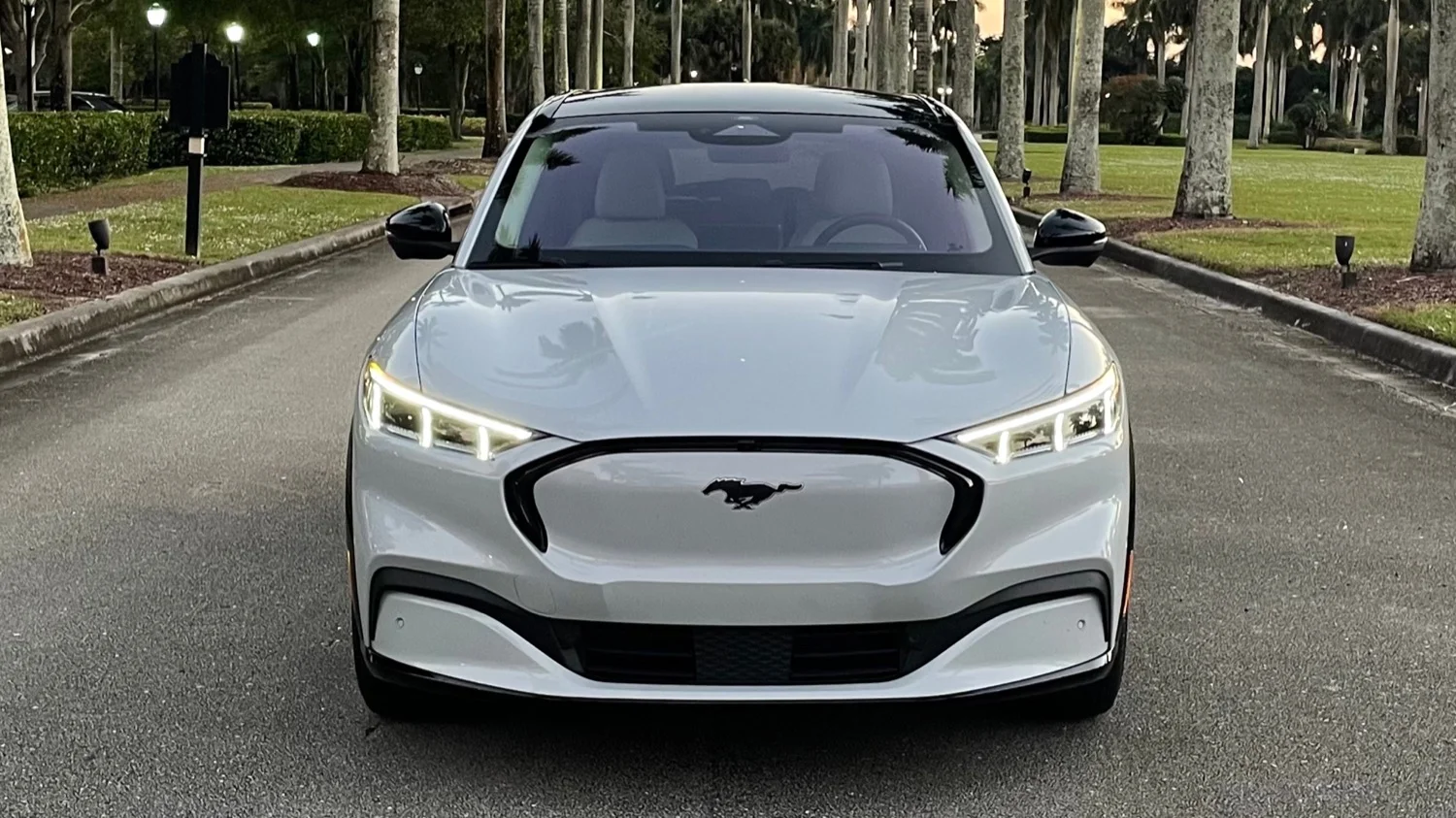 In the last quarter, the Mach-E was the sixth most-considered electrified vehicle among new-vehicle shoppers, ranking it behind the Toyota RAV4 Hybrid, Tesla Model 3, Tesla Model Y, Honda CR-V Hybrid, and Maverick Hybrid, but ahead of the Toyota Highlander Hybrid, Volkswagen ID.4, F-150 Lightning, and Ford F-150 PowerBoost.
This now marks three consecutive quarters that the Mach-E has made KBB's top considered electrified vehicles list, going from fifth to ninth and now sixth. KBB previously attributed that slip to production issues related to the chip shortage, which caused some customer delivery delays. Ford is currently working on ramping Mach-E production up to 200k units annually by 2023 amid high demand, as Consumer Reports' 2022 Top EV Pick also ranked as one of the fastest-selling used vehicles in January while new dealer inventory is turning in just 14 days.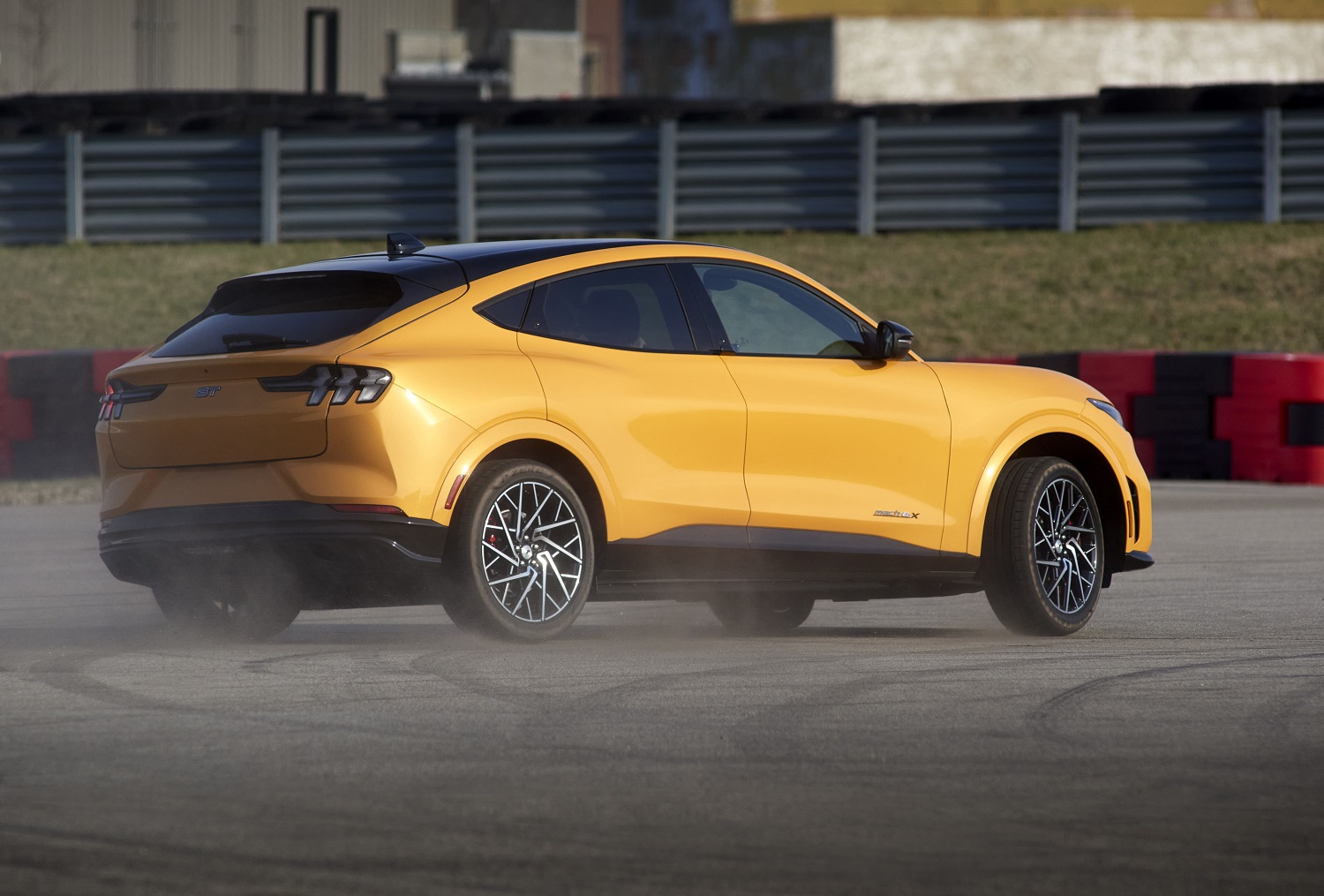 KBB's Brand Watch report – a customer perception survey that analyzes consumer shopping behavior to see how different brands and models stack up against each other – found that consumer interest in electrified vehicles continues to grow with each passing quarter, once again setting a number of new records in Q4. Last quarter, a total of 28 percent of new-vehicle shoppers considered an electrified model, up from 24 percent in Q3. Of that group, 20 percent considered a hybrid and 13 percent considered an EV, all of which are new highs.
We'll have more on the Mach-E soon, so be sure and subscribe to Ford Authority for more Mustang Mach-E news and ongoing Ford news coverage.