Over-the-air (OTA) updates have quickly become a big part of Ford's future business plan, as well as a way to extend the life of vehicles and continuously roll out new features to owners on a regular basis, from the comfort of their own home. However, that may not soon be the case in West Virginia if a proposed bill – HB 4560 – passes, as it would effectively ban owners from receiving Ford OTA updates, as well as updates from other automotive manufacturers.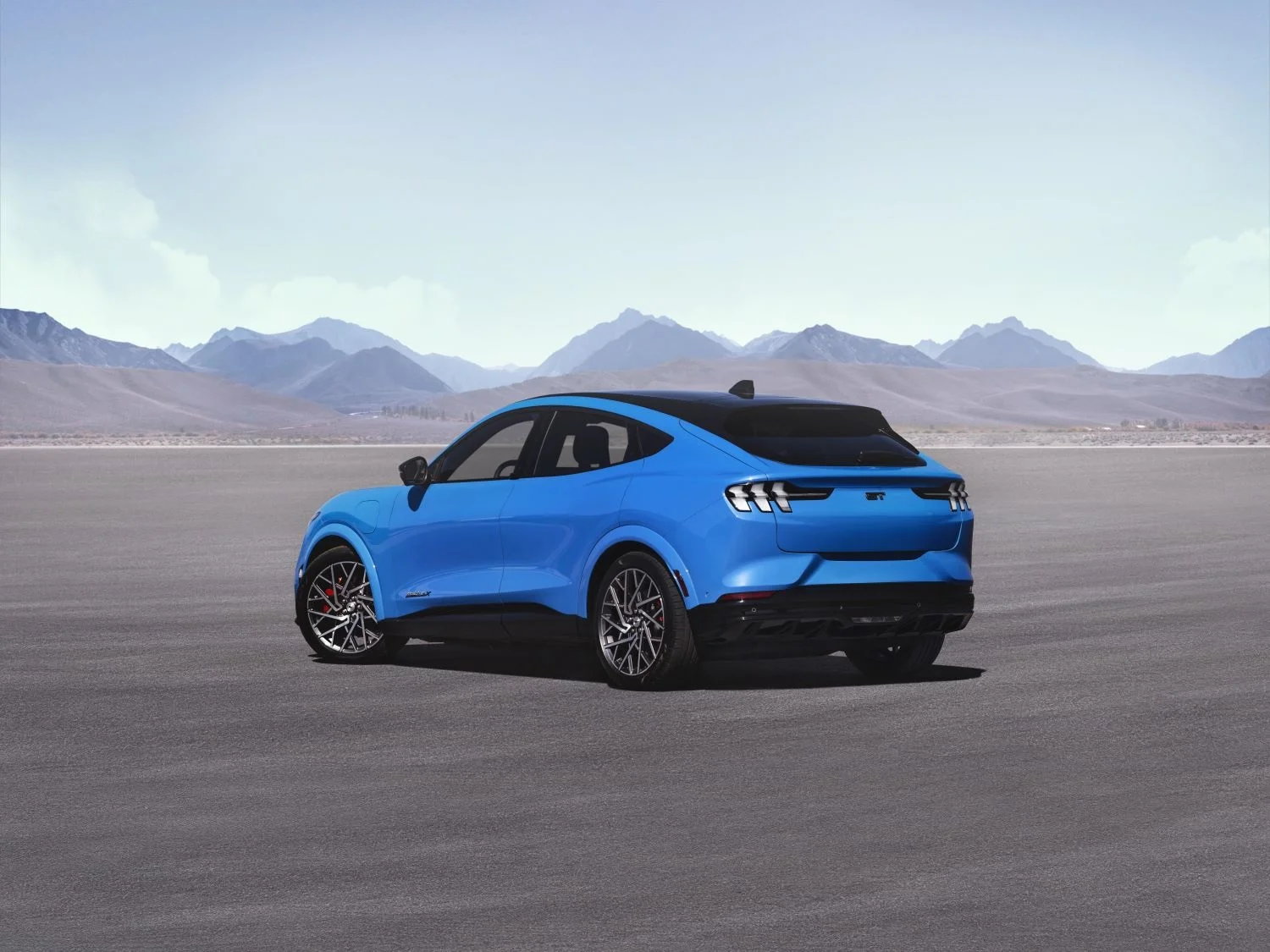 The bill aims to ban the direct delivery of Ford OTA updates to customers, to be more specific, though it would allow dealers to perform these updates, which effectively defeats the purpose. Unsurprisingly, the lobby group Alliance for Automotive Innovation – which counts Ford and a number of other automakers among its members  – strongly opposes the bill, according to a letter obtained by Clean Technica.
"Rather than leveling the playing field between dealers and manufacturers, this bill would drastically alter the rights and obligations of automotive manufacturers and their franchised dealers in West Virginia," the letter reads. "Many of the proposed changes would benefit dealers but would ultimately impose costs and inconvenience on the citizens of West Virginia."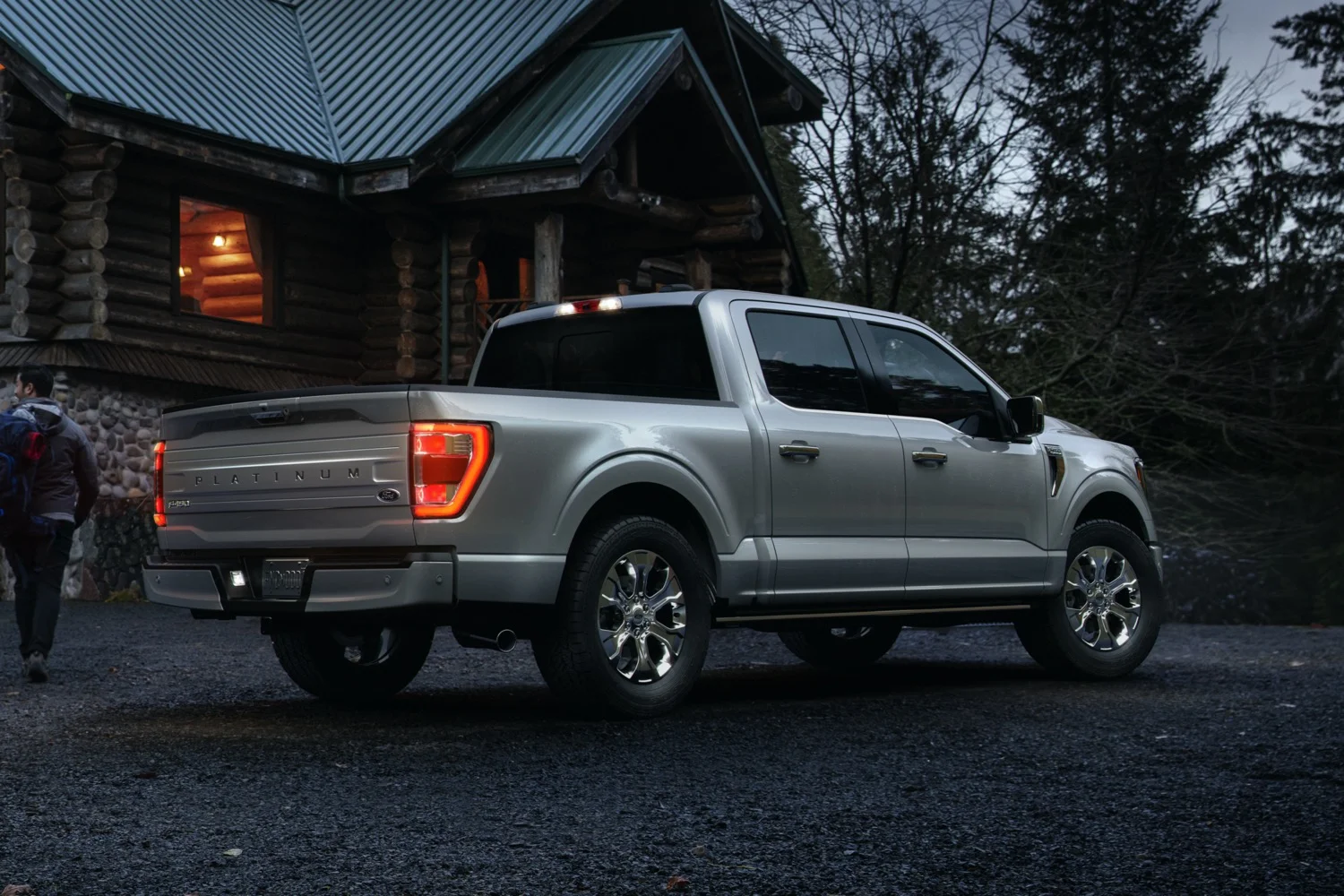 The bill – which aims to protect dealer interests – specifically notes that OTA updates related to navigation and entertainment systems are excluded. Regardless, OTA updates have become an increasingly popular way to deliver not only new features and bug fixes to vehicles, but also address safety features in some cases.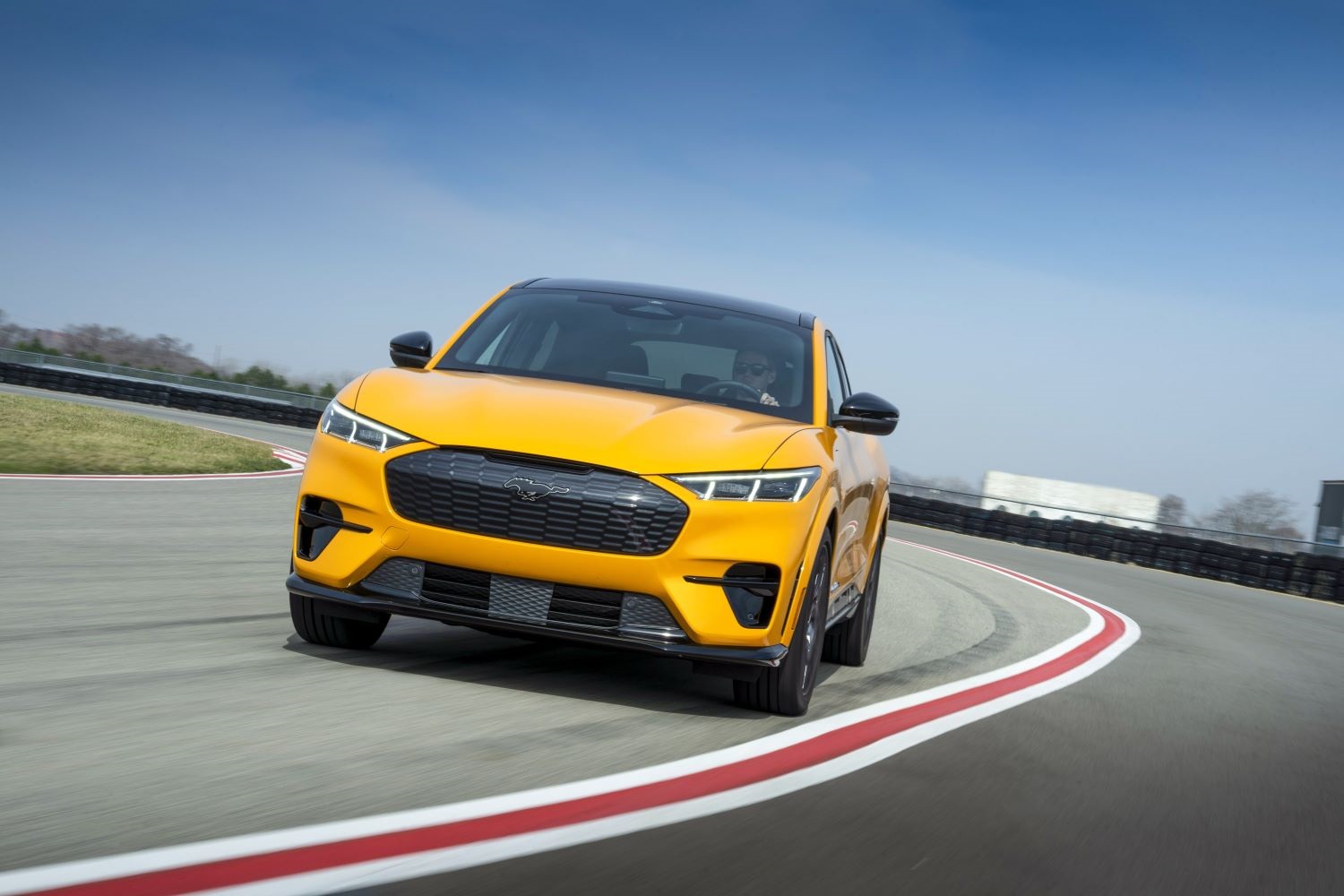 Ford's "Power-Up" over-the-air software updates – which began rolling out in the 2021 Ford F-150 and 2021 Ford Mustang Mach-E last year – have been very popular with owners thus far. The automaker expects to have over 32 million OTA-capable vehicles on the road by 2028 and believes that those updates will go a long way in extending product cycles and make frequent mid-cycle refreshes obsolete later on down the road.
We'll have more on this bill as soon as it's available, so be sure and subscribe to Ford Authority for 24/7 Ford news coverage.