Ford Motor Company has filed a patent for a digital personal assistant with a configurable personality, Ford Authority has learned.
The patent was filed on August 17th, 2020, published on February 17th, 2022, and assigned serial number US20220051071A1.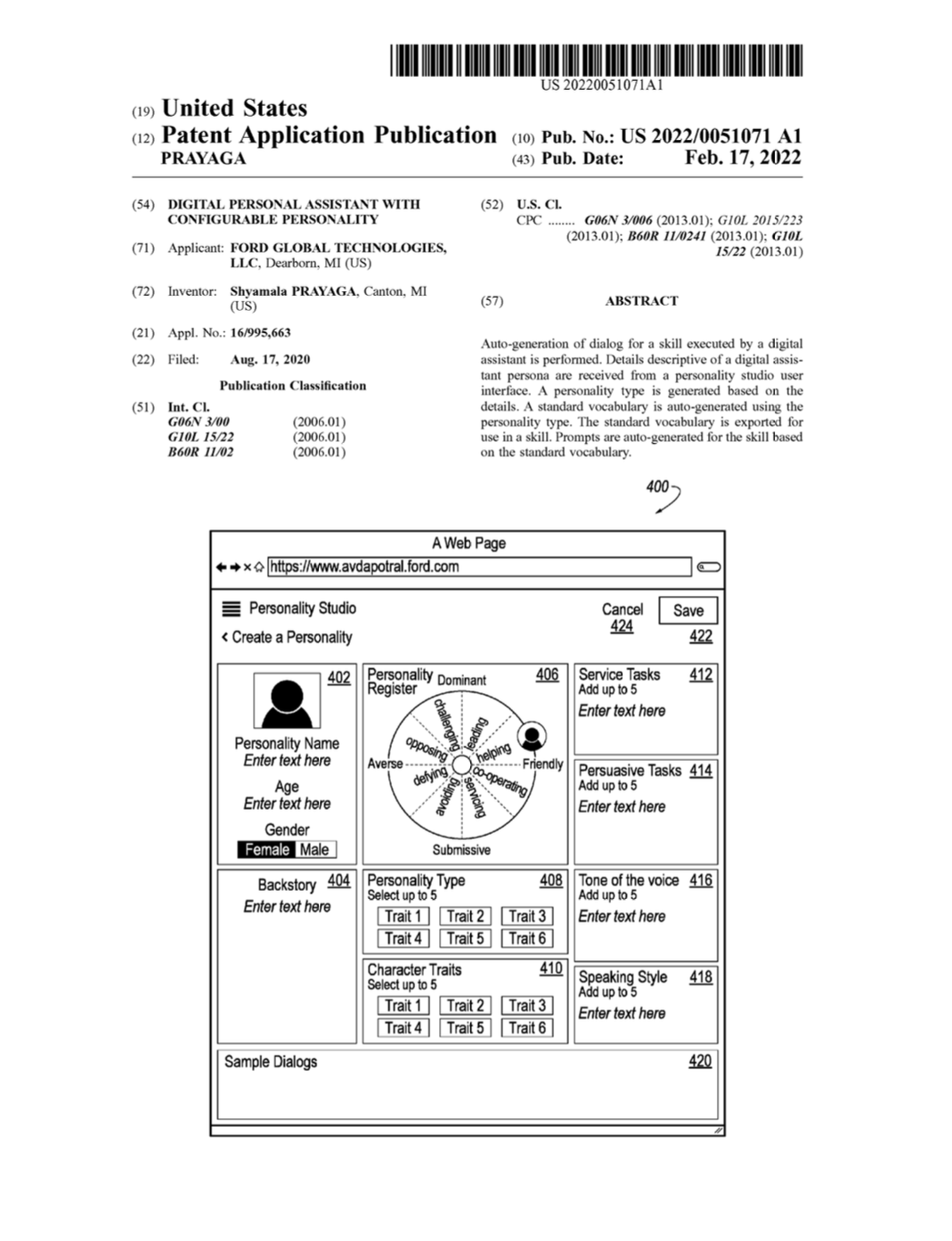 The Ford Authority Take
This concept behind this new Ford patent seems to be somewhat similar to existing digital assistants such as Amazon's Alexa, Apple's Siri, and Microsoft's Cortana, though it offers user-selectable personality traits, which could potentially make interactions a bit more interesting. Overall, this digital assistant could serve as an evolution of existing SYNC software, which already acts as an assistant of sorts, though without the functions mentioned in this patent.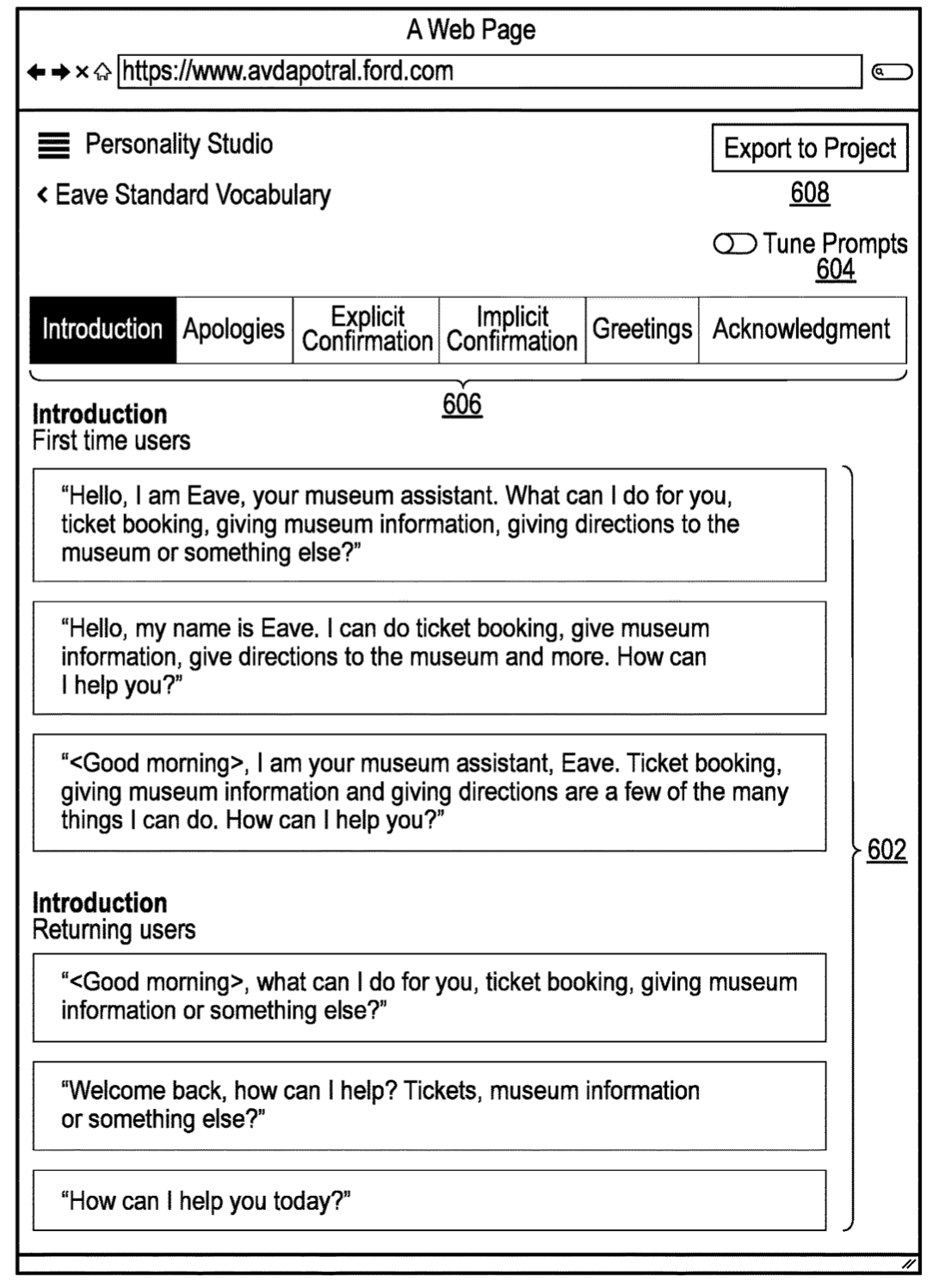 The patent describes a system capable of providing different types of responses based on the user's preference, ranging from simple rewordings to a total adjustment in personality. The system would also be capable of learning a user's preferences over time, adjusting to meet them by changing the vocabulary it uses, as well as tone and personality.
It's certainly an interesting concept and one that could prove to be a bit more entertaining than the current and oftentimes bland experience provided by existing digital assistants. For those that want a bit more personality from their robotic interactions, this digital assistant could presumably achieve that by tweaking tone, pitch, speed, and pronunciation to better suit owners and their own preferences.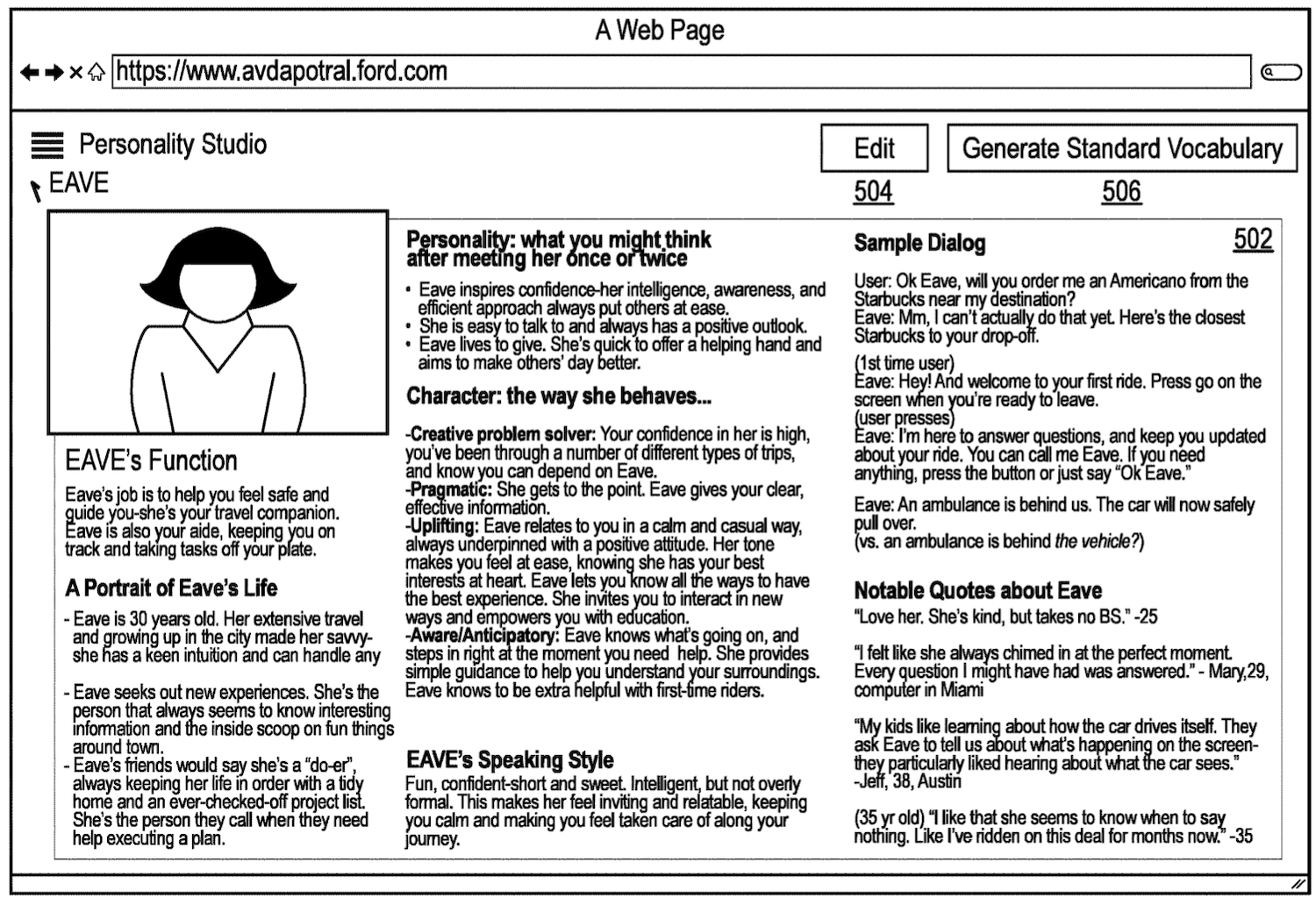 While many patents often seem to be unlikely to ever make it to real-world applications, this one actually sounds viable, and perhaps even a natural progression of the digital assistants we already use in our daily lives. In fact, Ford already offers something similar in the new Evos, a China-only crossover – its Virtual Personal Assistant, which provides an emotional and personalized human-machine interface experience.
We'll have more on this and all Ford patents soon, so be sure and subscribe to Ford Authority for the latest Ford trademark news, Ford business news, and 24/7 Ford news coverage.