Ford Motor Company has filed a patent for a manual transmission with an electric clutch, Ford Authority has learned.
The patent was filed on December 19th, 2018, published on November 11th, 2021, and assigned serial number 11174940B2.
The Ford Authority Take
Manual transmissions, as a whole, have been increasingly difficult to find in vehicles over the past several years as more and more consumers shun them for automatic gearboxes. Regardless, the Ford Bronco launched last year with a new 7-speed manual that has proven pretty popular with buyers thus far, to the point where it can be paired with the Sasquatch Package for the 2022 model year.
Manual transmissions have largely fallen out of favor, however, as automatics now shift quicker than a human can, coupled with the fact that they're simply a bit of a chore to drive in heavy traffic. However, this new Ford patent aims to make manuals a bit more liveable by using an electric clutch, which allows the driver to shift using only their hand – no clutch leg required.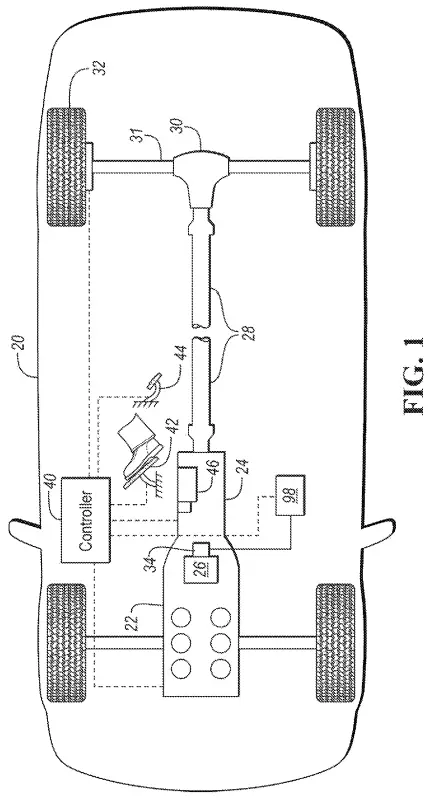 The Ford patent describes how this system might work, starting with a vehicle controller that's capable of operating the clutch via hydraulics, which is pressurized using a master cylinder. When the driver shifts into a different gear, the system automatically sends a signal that in turn operates the clutch, though it could also be disengaged if the driver wants the full experience of enjoying a traditional manual transmission by operating the clutch themselves.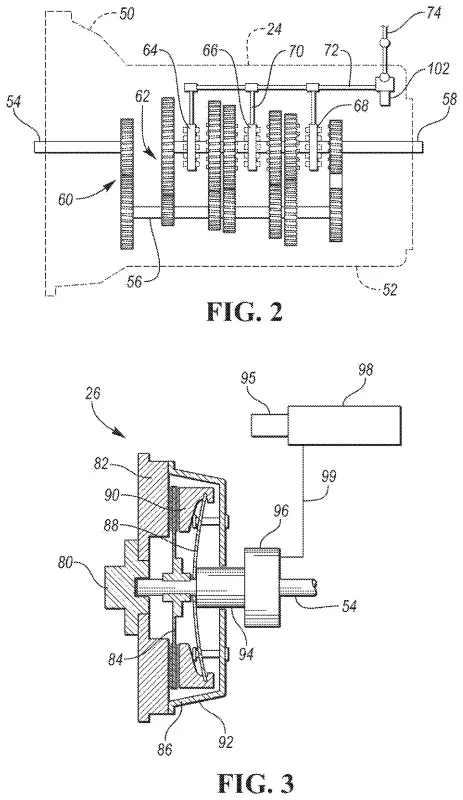 Such a system would make manual transmissions a bit more approachable for those that may have otherwise shunned them, though this patent depicts a rather complicated setup compared to a traditional row-your-own gearbox. Regardless, it could also save the manual as driver-assist features like automatic emergency braking and adaptive cruise control are making them cost-prohibitive as take rates rapidly decline.
We'll have more Ford patents like this to share soon, so be sure and subscribe to Ford Authority for 24/7 Ford news coverage.