Ford has issued a number of recalls over the past year, including, most notably, for Ford F-150 unintentional tailgate openings and damaged driveshaft issues, select 2021 Ford Mustang Mach-E models with defective windshields, Ford Escape and Lincoln Corsair models due to a defective rear camera issue, one 2021 Escape Hybrid over a high voltage battery failure, and certain Ford Transit vans over a driveshaft separation issue. Those, plus more, added up to Ford receiving the not-so-coveted distinction of having the most recalls issued in 2021, according to the Detroit Free Press.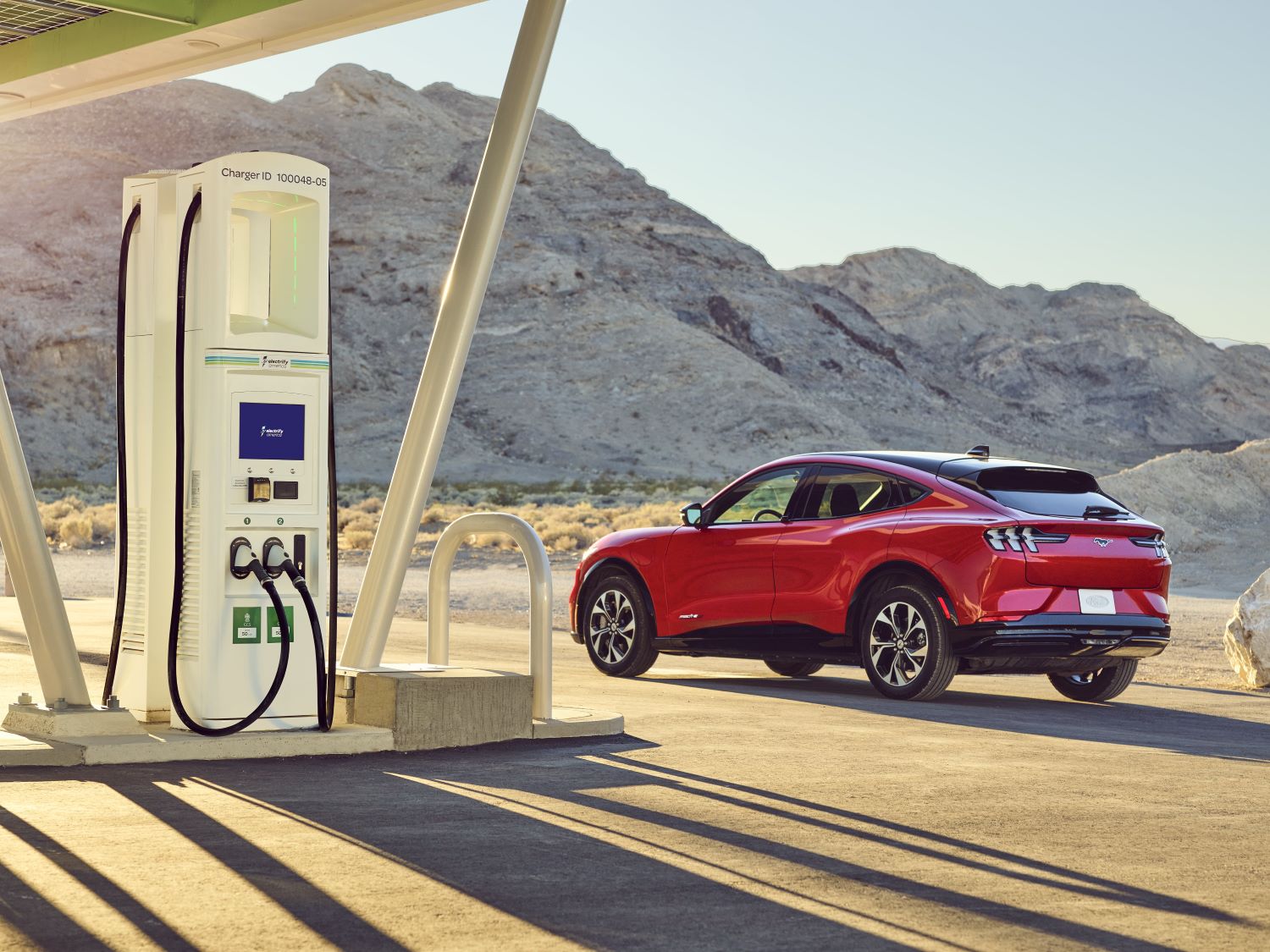 Ford earned the status of having the most recalls of any automotive manufacturer last year by issuing a total of 53, beating out Mercedes-Benz (49), Daimler Trucks (46), General Motors (44), and Stellantis (38), which round out the top five. However, GM topped all of its rivals in terms of the sheer number of vehicles recalled with nearly 8 million, while Ford finished second in that regard with 5.4 million.
It's worth noting, however, that the ongoing Takata airbag recalls have largely skewed these numbers. A grand total of 67 million vehicles have been recalled since 2008 due to these defective airbags, which can explode and cause injury or even death. While Honda began recalling vehicles for this issue in November of 2008, both Ford and GM challenged the defect, delaying recalls in the process. In total, Ford issued nine airbag-related recalls last year, affecting 2.8 million vehicles. Regardless, Ford believes that its recall process is ultimately beneficial to customers.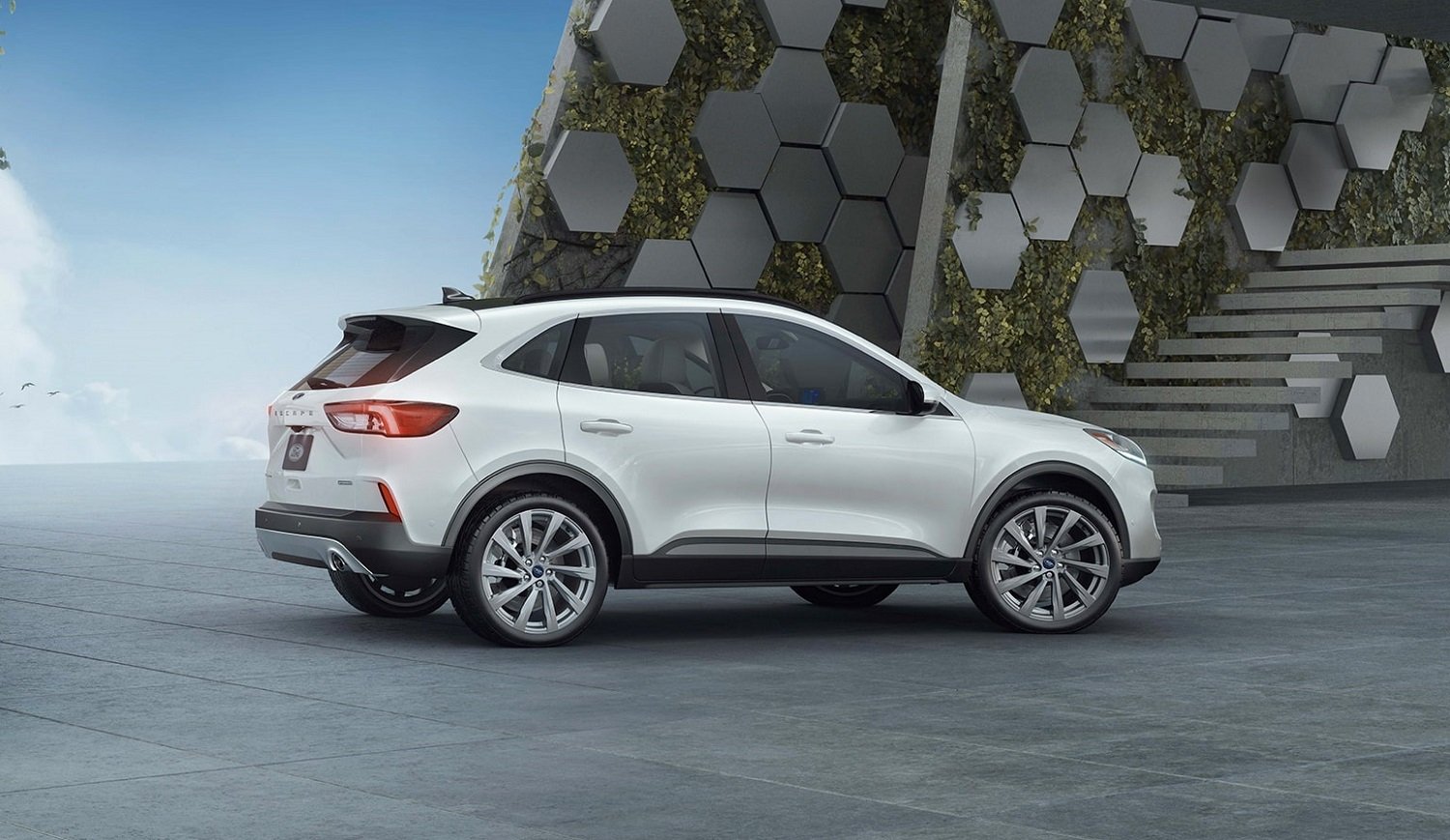 "Our goal is to identify issues quicker to minimize any impact to our customers," Ford spokesman Said Deep told the Free Press. "Using early detection tools and embedded modem data, our new technologies are identifying potential customer concerns much faster. This, combined with data analytics, allows us to rapidly address issues in the field. Initially, that approach may increase the number of actions, but overall limit the number of customers inconvenienced by recalls."
We'll have the latest on all FoMoCo recalls as they're issued, so be sure and subscribe to Ford Authority for more Ford recall news and 24/7 Ford news coverage.