Ford is the largest employer of UAW autoworkers in America, currently touting over 56,000 union members in its workforce. Each year, those members also get profit-sharing checks, which averaged $6,600 in 2020, as well as $3,625 last year. Now, after the UAW announced that it will trade its current delegate model and hold direct elections for its officers last week, Ford UAW workers are set to get profit-sharing checks averaging $7,377, which they will receive on March 10th, according to the Detroit Free Press.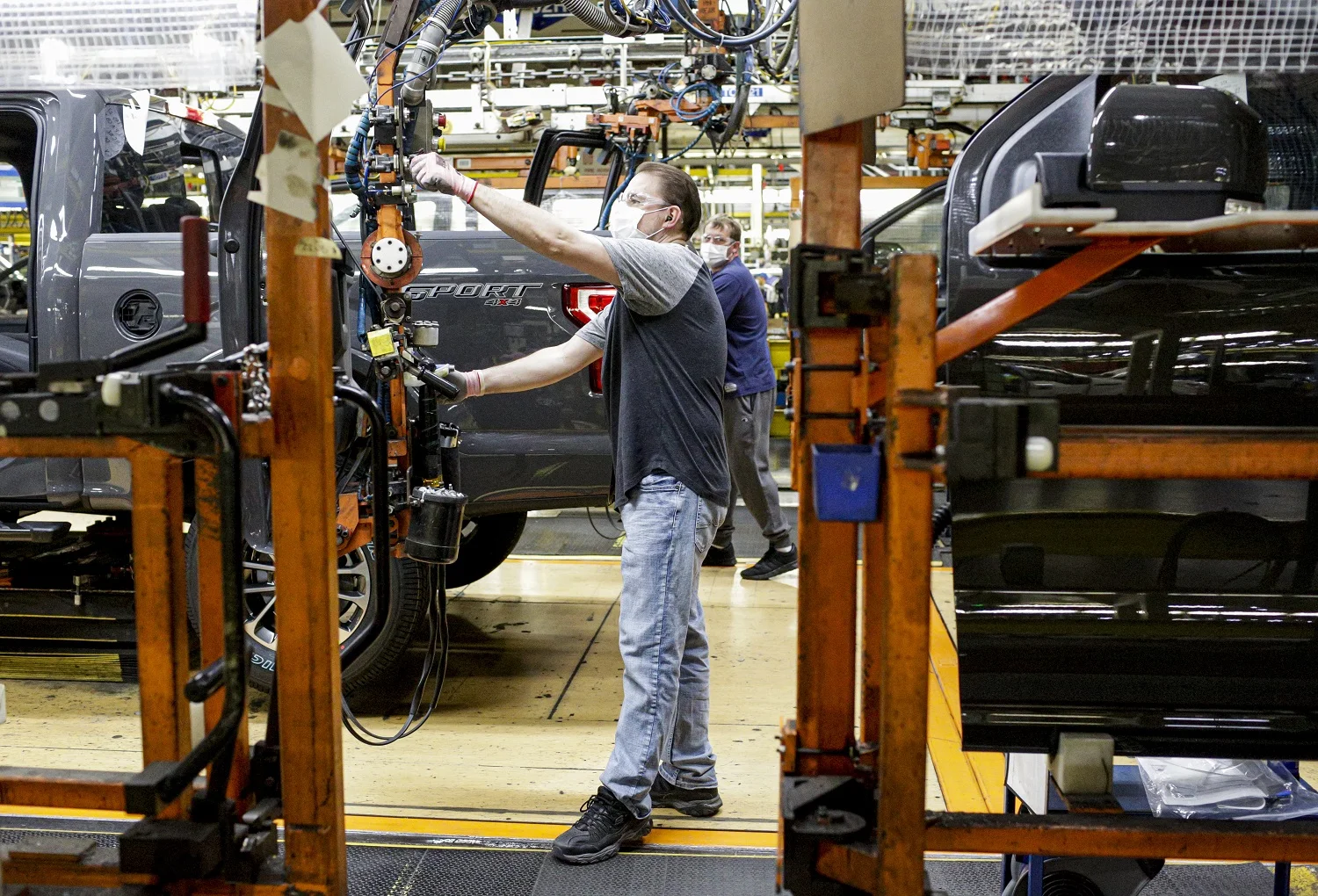 That's quite a large increase from 2021, roughly doubling last year's profit-sharing check average after months of supply chain constraints – including the semiconductor chip shortage – led to hundreds of thousands of units of lost production and idle time at Ford's plants across the globe. Regardless, those same conditions have also sent new vehicle prices soaring, while Ford has focused on producing its more profitable models, which translates to more profit and more profit sharing for employees.
Ford made around $10 billion in adjusted earnings before taxes and interest last year, an increase of $2.5 billion from 2020. The automaker's outlook for 2022 is even better, with projected earnings of between $11.5-$12.5 billion.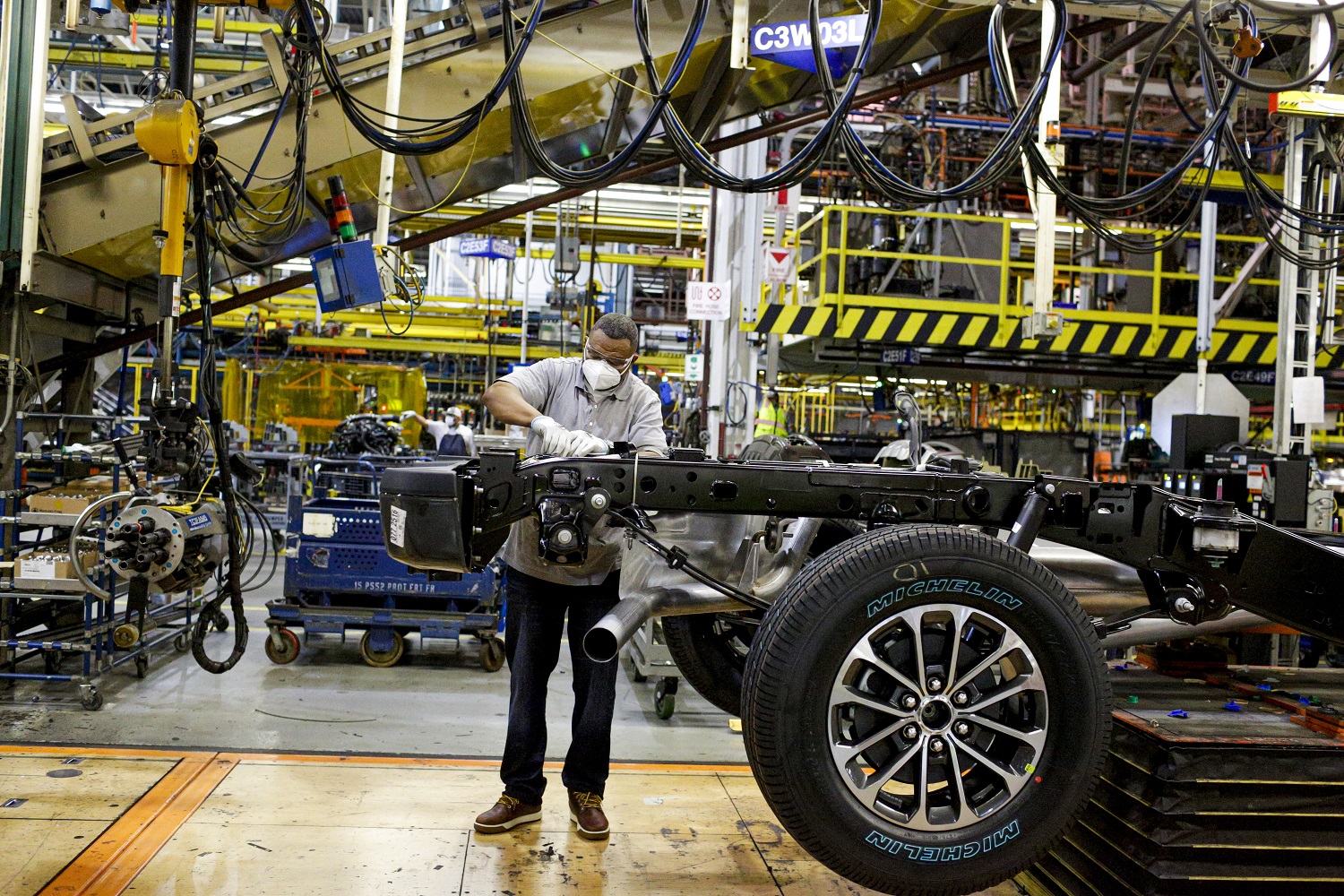 "UAW Ford members worked diligently and remained dedicated to produce the finest built products in the world during a year that presented great challenges due to the pandemic and unprecedented supply chain issues," said Chuck Browning, director of the UAW Ford Department. "Their contributions to Ford Motor Company's profits under such conditions are to be commended and our members should be very proud of this great accomplishment."
"Although official notification from Ford will not take place for several weeks, as a result of our collective bargaining agreement with the company, our members are expected to receive an average of $7,377 in profit sharing with variation based on hours worked over the course of the year. UAW President Ray Curry and I extend well-deserved congratulations and share deep appreciation for our hard-working UAW members at Ford."
We'll have more on Ford and the UAW soon, so be sure and subscribe to Ford Authority for 24/7 Ford news coverage.