Lincoln Motor Company has changed dramatically in the many years it's been in existence, even as the core of the brand's luxury-focused offerings remains intact. Lincoln is preparing to go fully electrified by 2030 with its first EV coming this year, while a Lincoln Aviator EV will join the lineup in late 2024, though no decision has been made on where it will be built. Meanwhile, Lincoln Motor Company sales in China surpassed U.S. sales for the first time ever last year as the brand prepares to launch the all-new 2023 Zephyr in that market. If nothing else, it's clear that Lincoln is at a pivotal point in its illustrious history, and it also just so happens to be celebrating a full century since FoMoCo founder Henry Ford purchased it.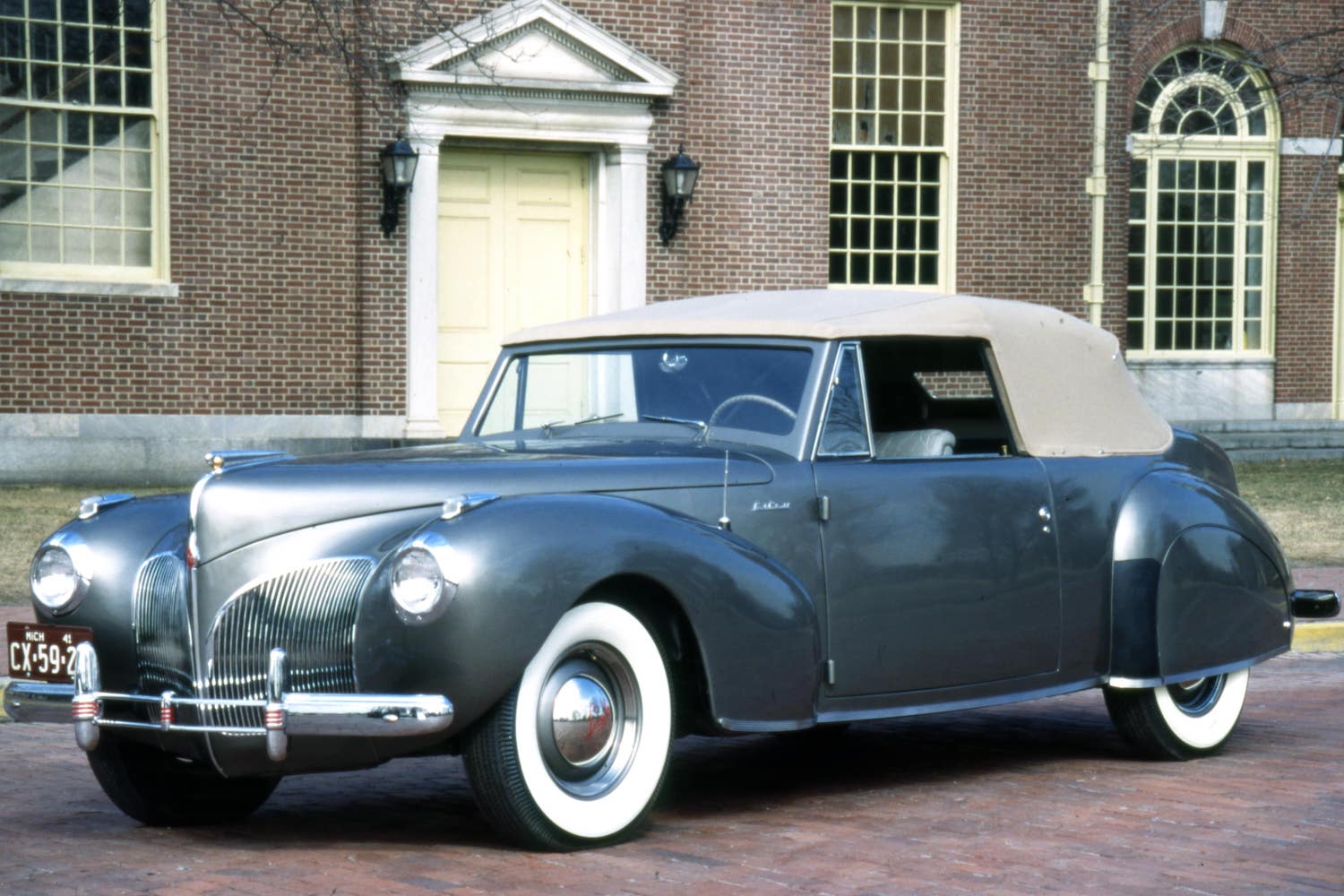 When Ford bought Lincoln from inventor and engineer Henry Leland for a total of $8 million dollars back on February 4th, 1922, it's unclear if he knew at that time just what would become of his purchase, but now, history tells the tale. Regardless, it was Edsel Ford that can be credited with much of Lincoln's success, as he took the helm as president of the luxury brand from the time of its purchase until his death in 1943.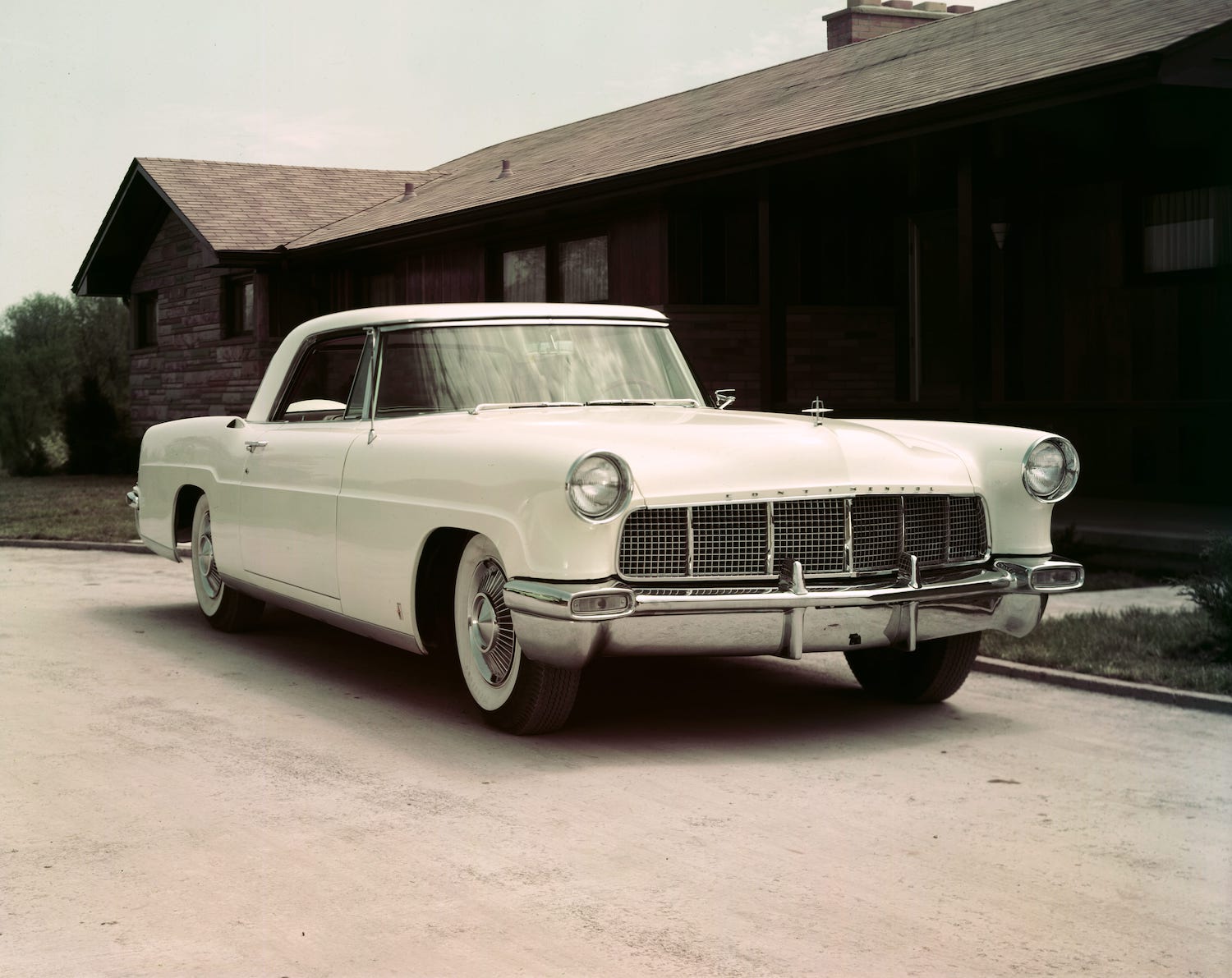 Edsel focused on making Lincoln a brand that exuded both style and luxury in an affordable package, leading to the creation of iconic models such as the 1936 Zephyr and 1939 Continental, the latter of which helped establish an entirely new segment in America – the personal luxury car. It would follow up those early models with some more that cemented Lincoln's place in automotive history, including the legendary Continental Mark II.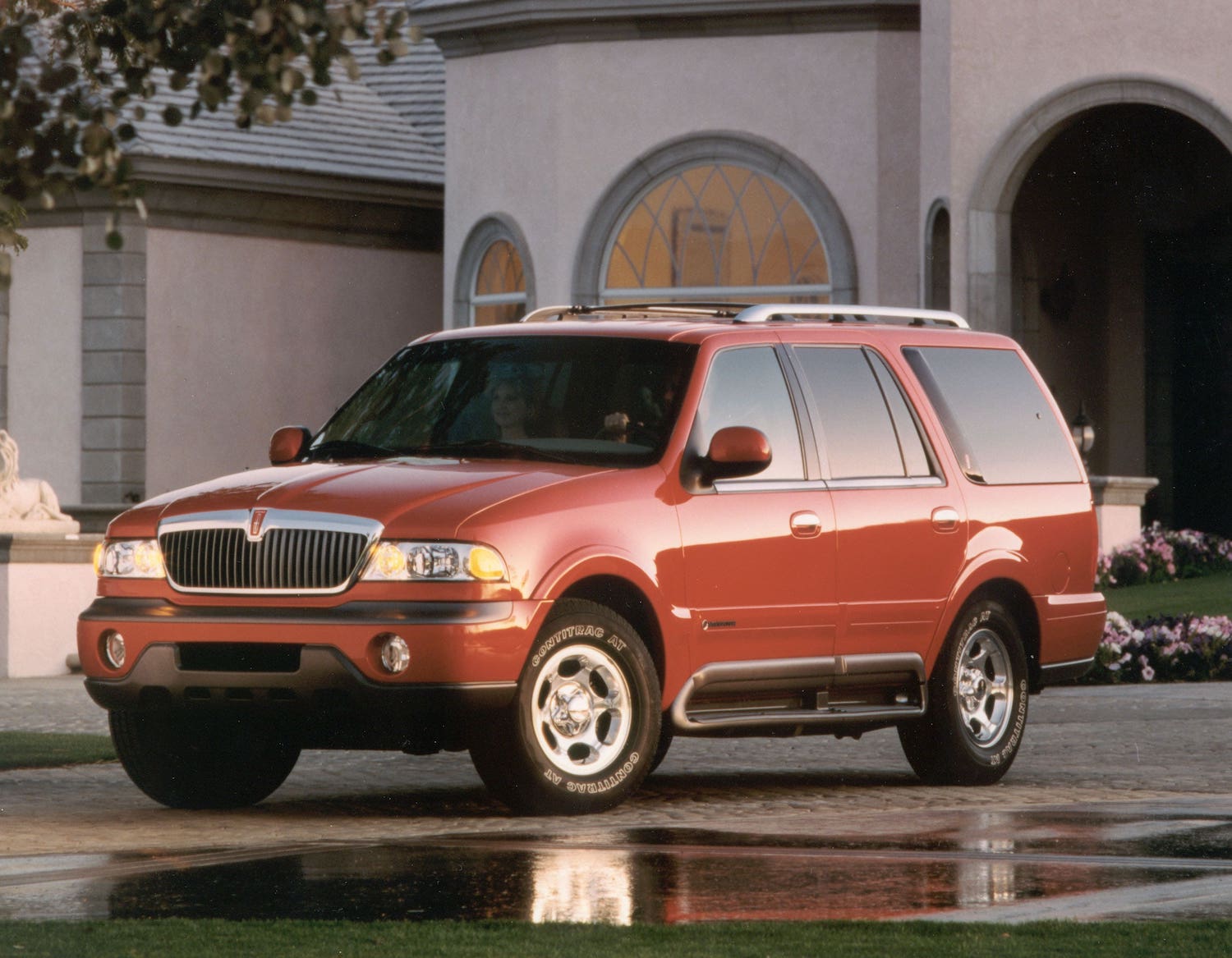 Today, Lincoln has morphed into a brand that sells nothing but crossovers and SUVs and is currently eyeing an electrified future in a truly global market. But while the future of Lincoln looks a lot different than its past, the quest to provide stylish, luxurious, and affordable vehicles to the masses remains part of its DNA.
"We are at a defining moment in our history," said Joy Falotico, president, Lincoln. "We look back at Lincoln's past and find inspiration for the future and, to reflect on what we have accomplished – maintaining a balance between the brand's core values and redefining our vehicle and experiences for the next generation of luxury clients. The timing of our 100th anniversary couldn't be more ideal as we shift to an electrified future, and I look forward to shepherding the brand into the next 100 years."
We'll have more on Lincoln soon, so be sure and subscribe to Ford Authority for more Lincoln news and continuous Ford news coverage.